Do you have an awkward and tiny space, that you can't even call a "backyard"? I bet that you think that it pretty useless. But, today I have gathered some ideas to show you that even the smallest spaces can work.Although it can sound like a challenge, you can find the way that it works for your space. Check these Small Backyard Ideas and get your inspiration!
See also:
STUNNING YARD DESIGN IDEAS TO TURN YOURS INTO A WELCOMING PLACE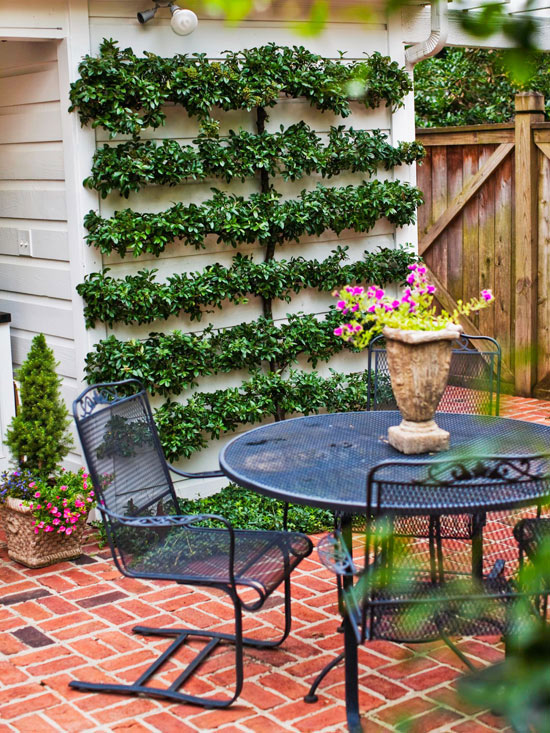 Go vertical
If your backyard is missing greenery but you don't have enough space, then you can take advantage on the vertical space. Vertical wall planters are so popular. They will help you turn your small space into a green oasis.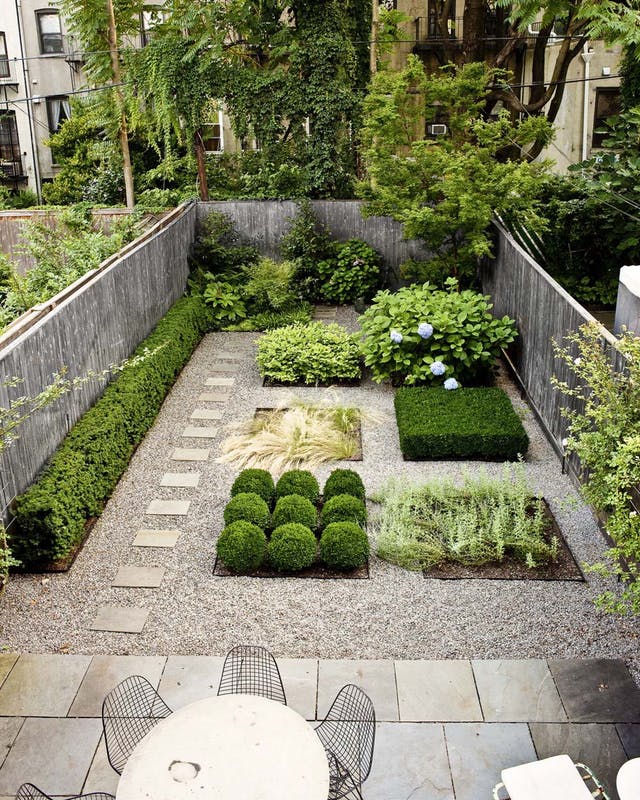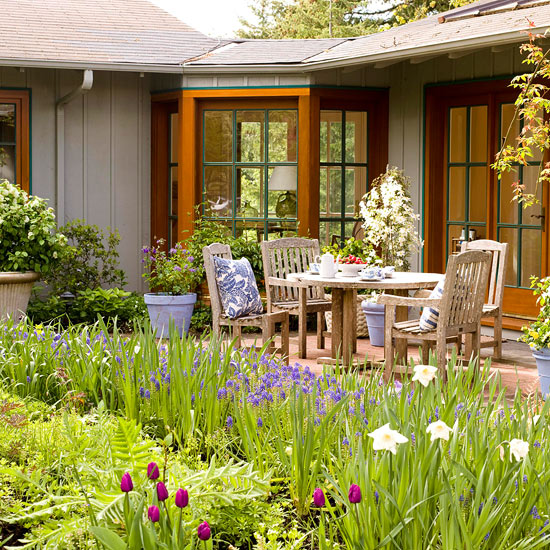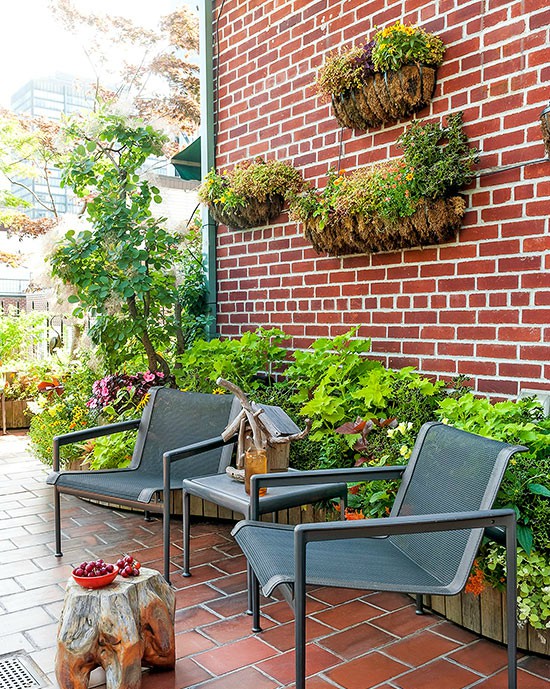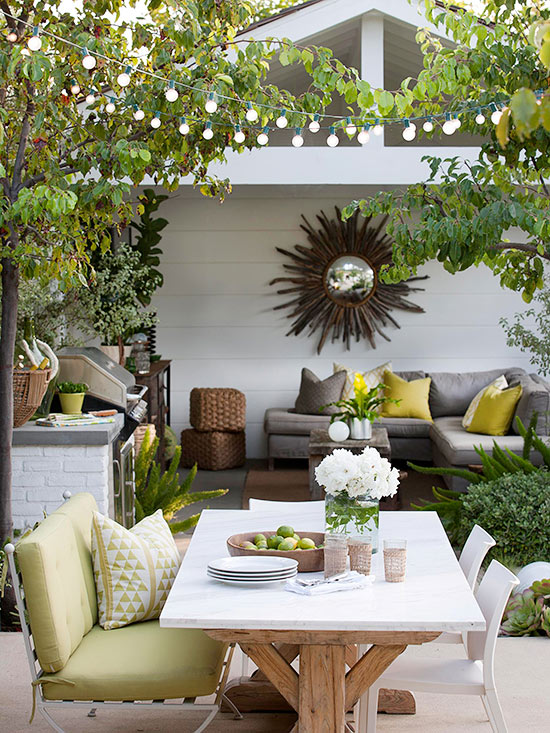 For more Small Backyard Ideas,go to the next page: