Choose light furniture
Small spaces will feel even smaller if you fill them with massive furniture. Instead, go for furniture with light frames. This will make the space look airy.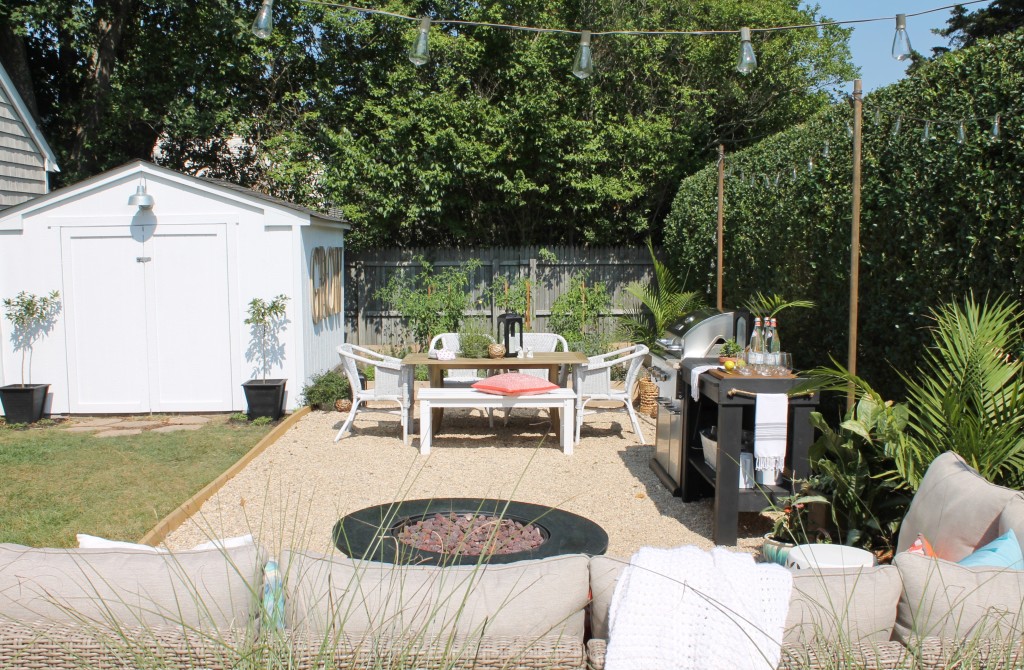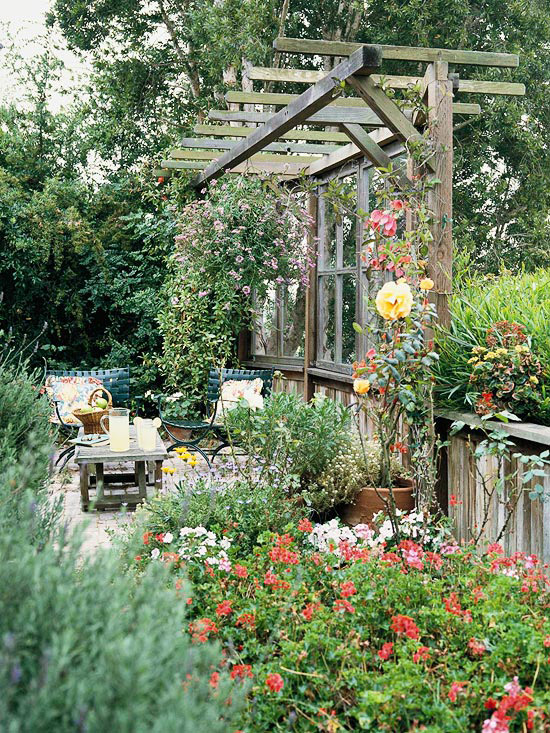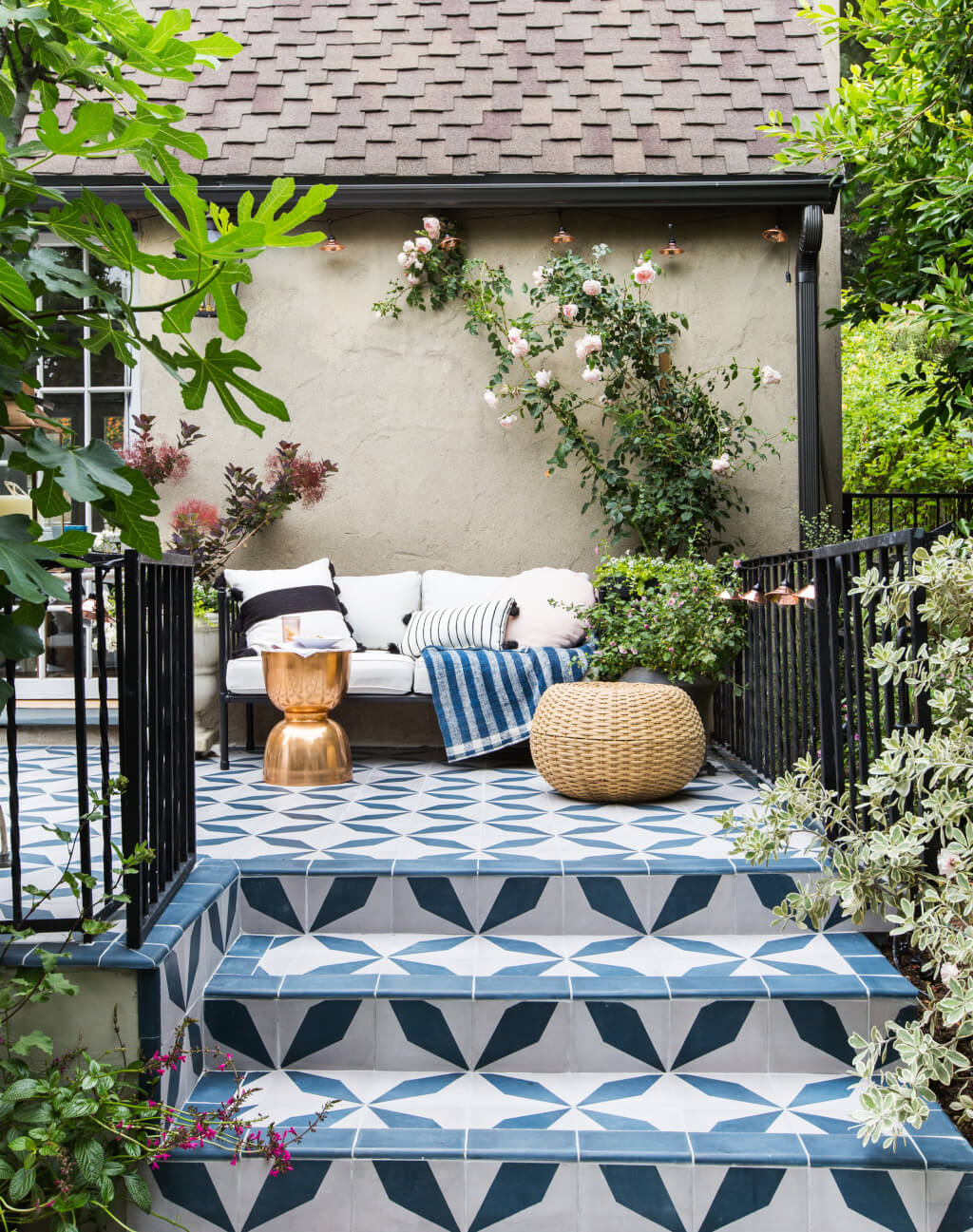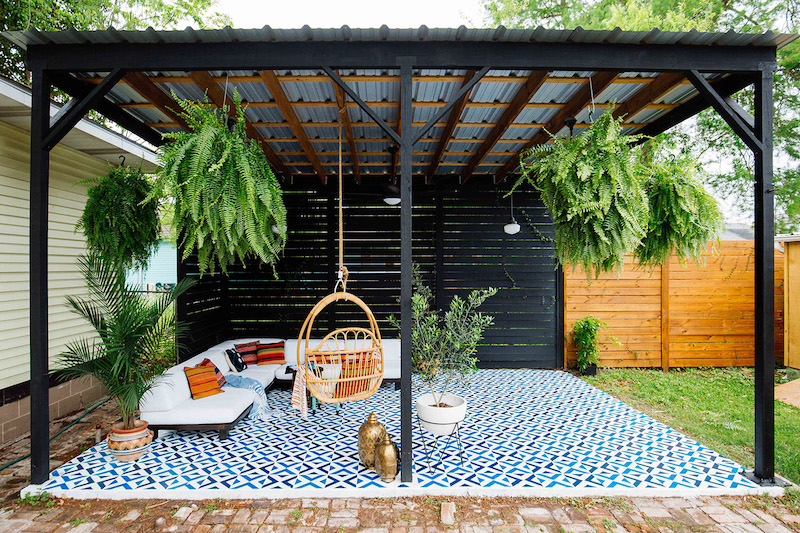 Do not forget the lighting
If you want to do it the cheaper way, then you are free to get creative with this one. String lights are a pretty cheap option that will look way better. Also, candles are a nice option to consider.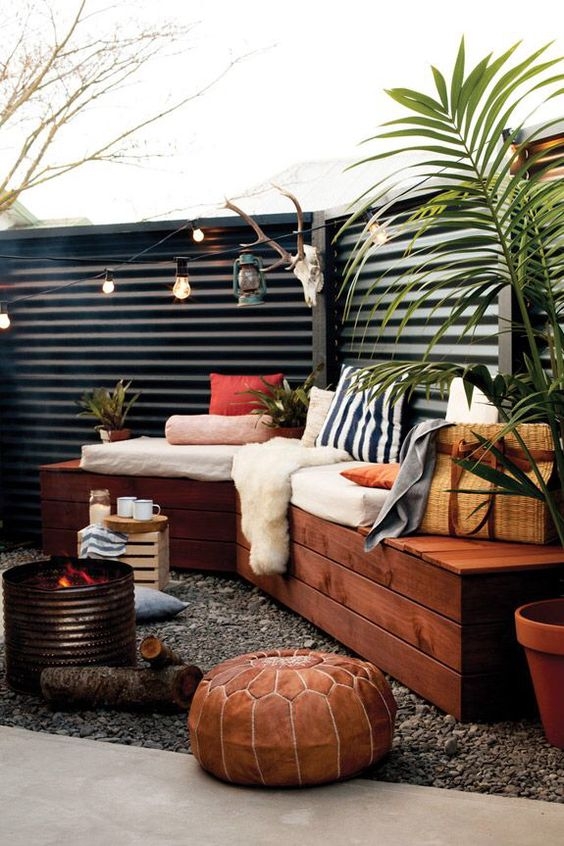 For more Small Backyard Ideas: