When decorating the patio, the designs can vary depending on the materials used. Such materials can be concrete, flagstone, cobblestone, wood, bricks etc. And it seems that the most common choice may be the brick decorations, so today we want to show you several wonderful brick patio designs that will for sure amaze you.
Bricks are quite long-standing materials for paving walkways, patios etc., and they can vary in shape and design. The most popular choices may be the red bricks in the shape of a rectangular block. Block paving is laid by hand, one block at a time, which gives the chance to create different patterns by laying them in a unique way. Such patterns can be herringbone, basket weave, circular pattern etc.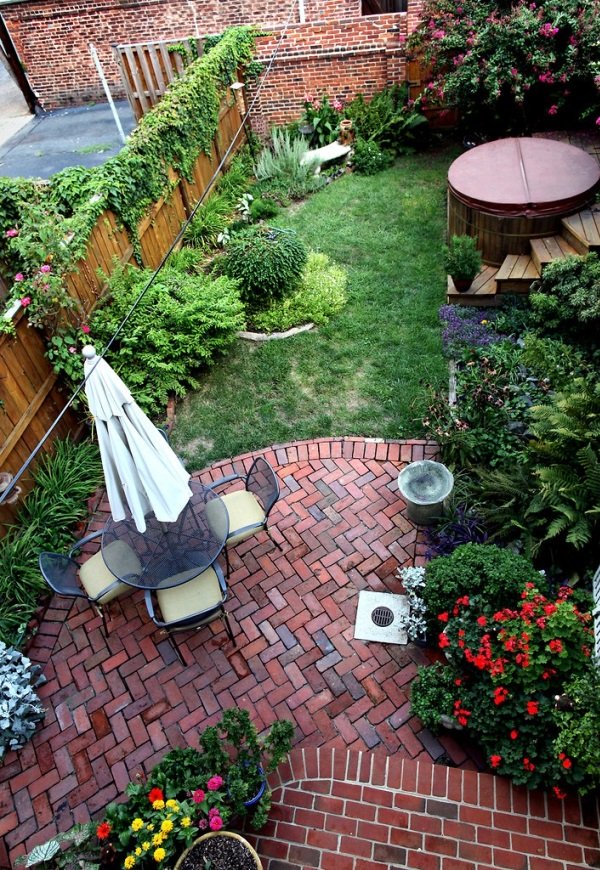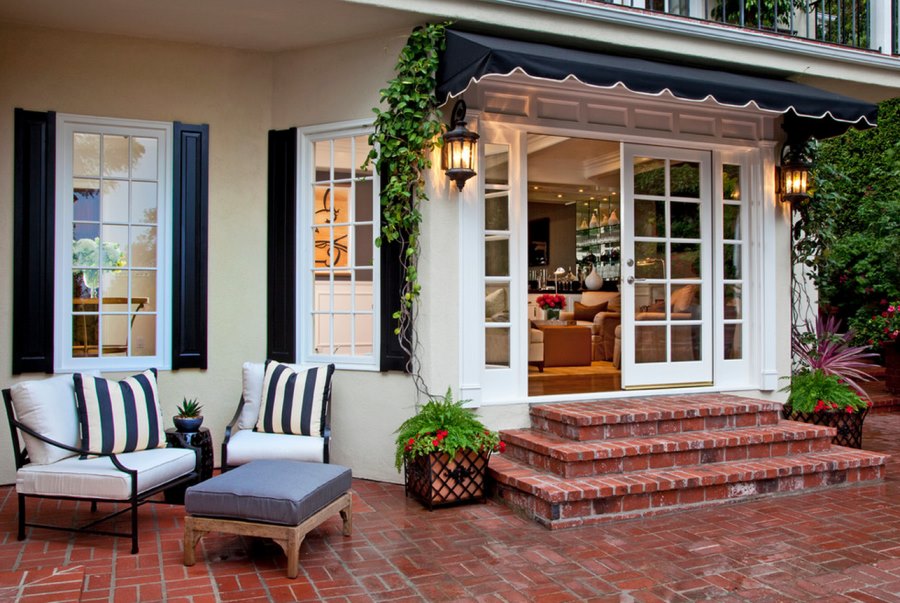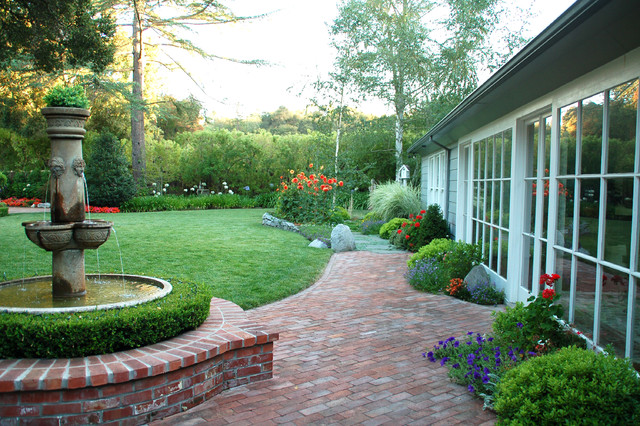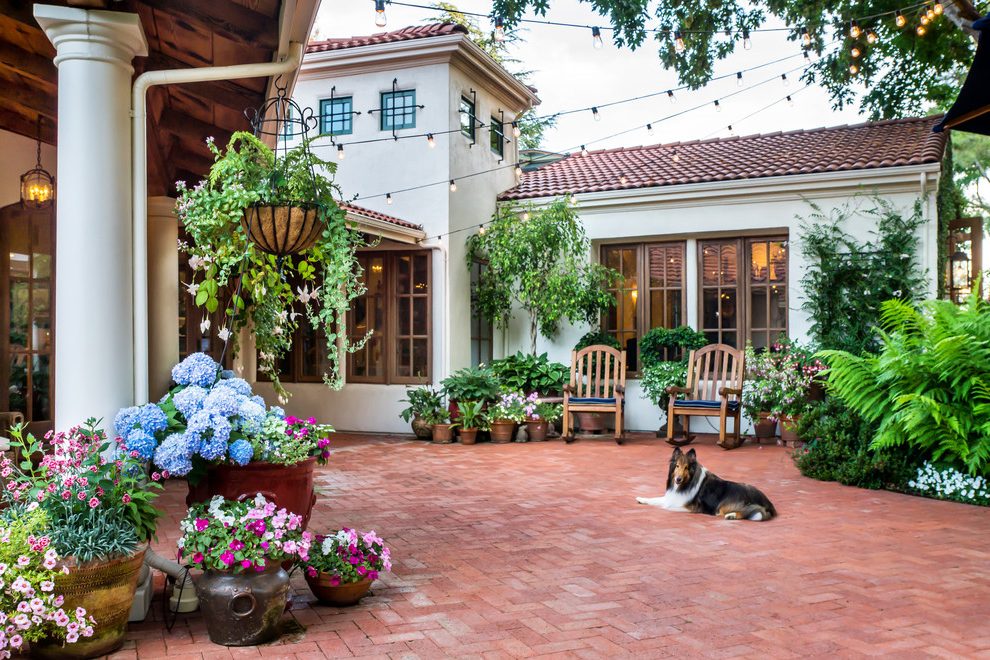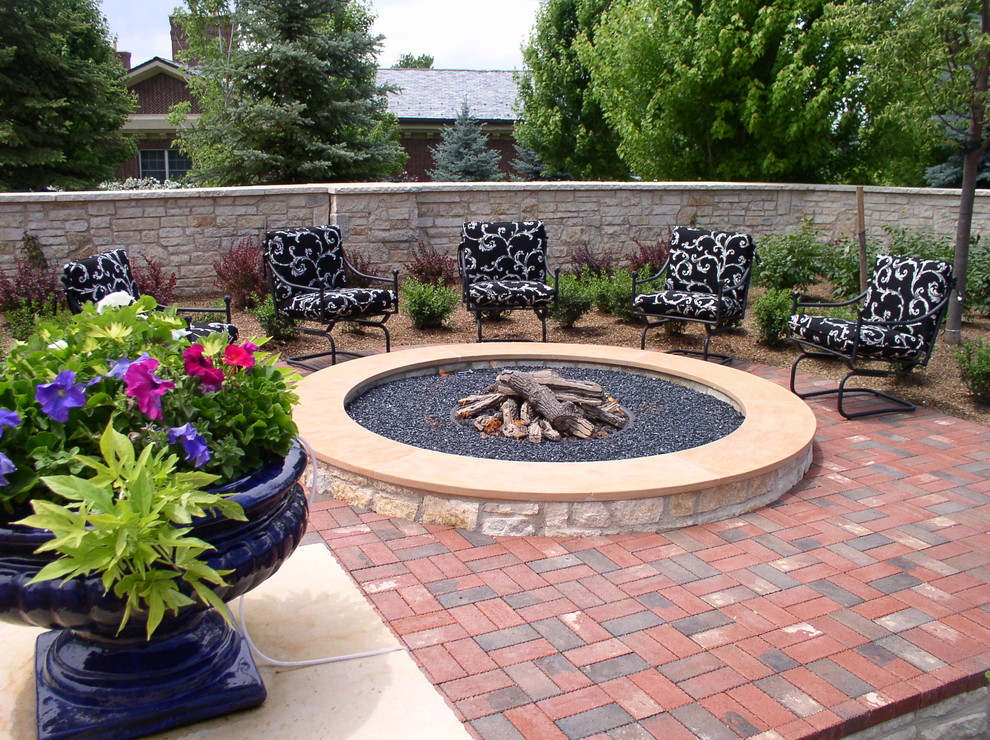 Find more brick patio designs on the next pages!