if you enjoy thrift shopping, then these ideas will help you so much. Vintage dressers look outstanding with the design and details. And that makes them the perfect to incorporate, even in the modern interiors. Old pieces can sometimes look worn out and have a slight damage and scratches. But, this thing should not stop you. You can always fix your dresser and paint it. This will give it a whole new look!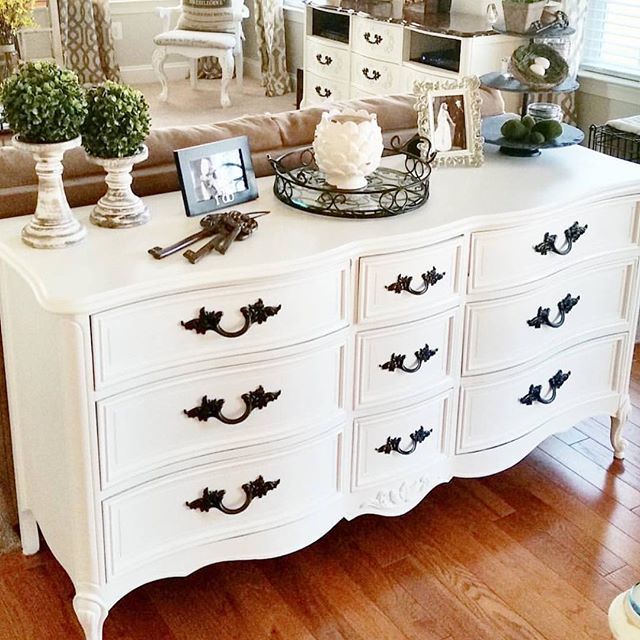 Old dressers usually have dark tones. You can paint them in light colors, so they will look fresh. If you change the handles too, your dresser will look like a whole new one!
You can also play with color and patterns! Use contact paper if you want to make it look outstanding.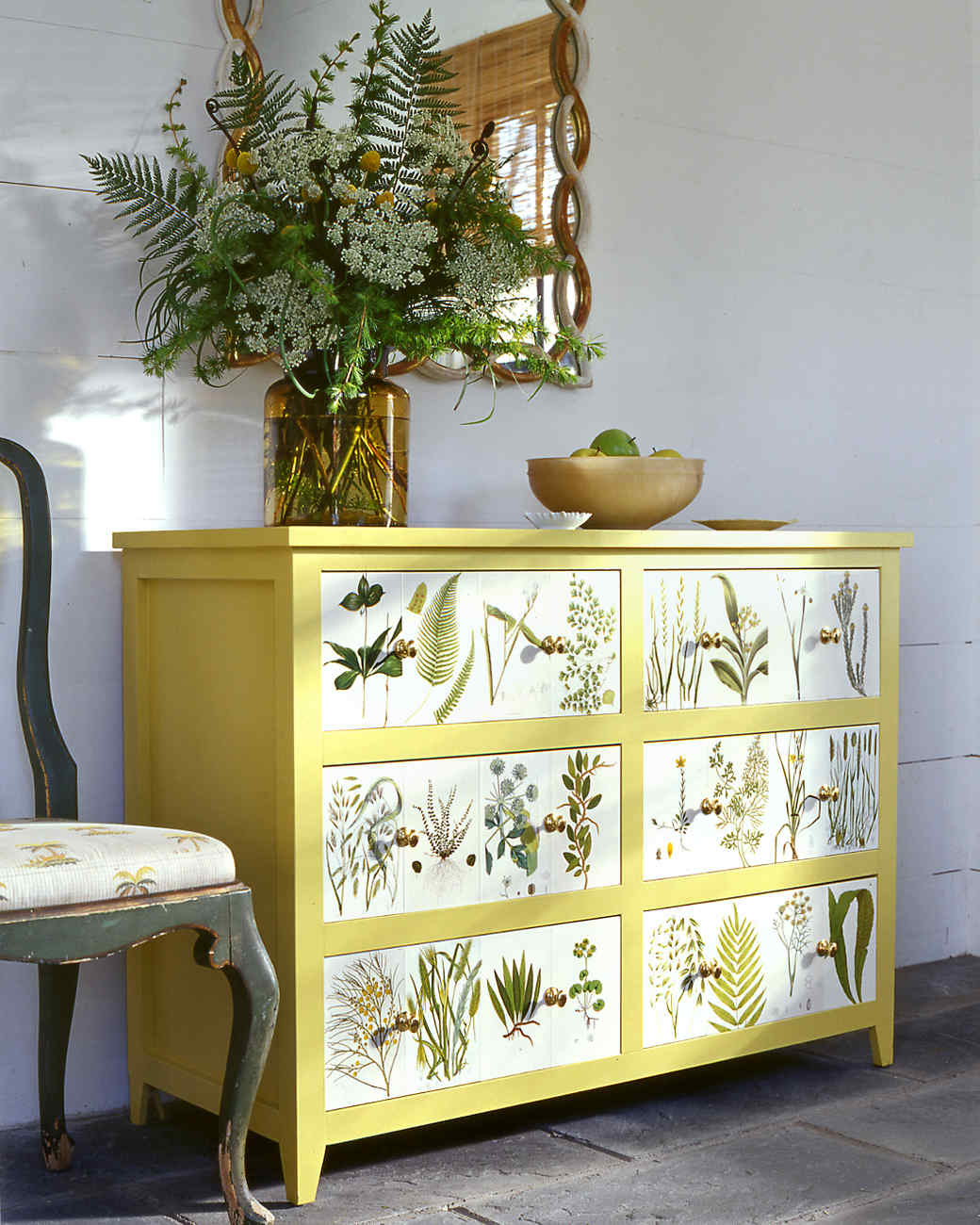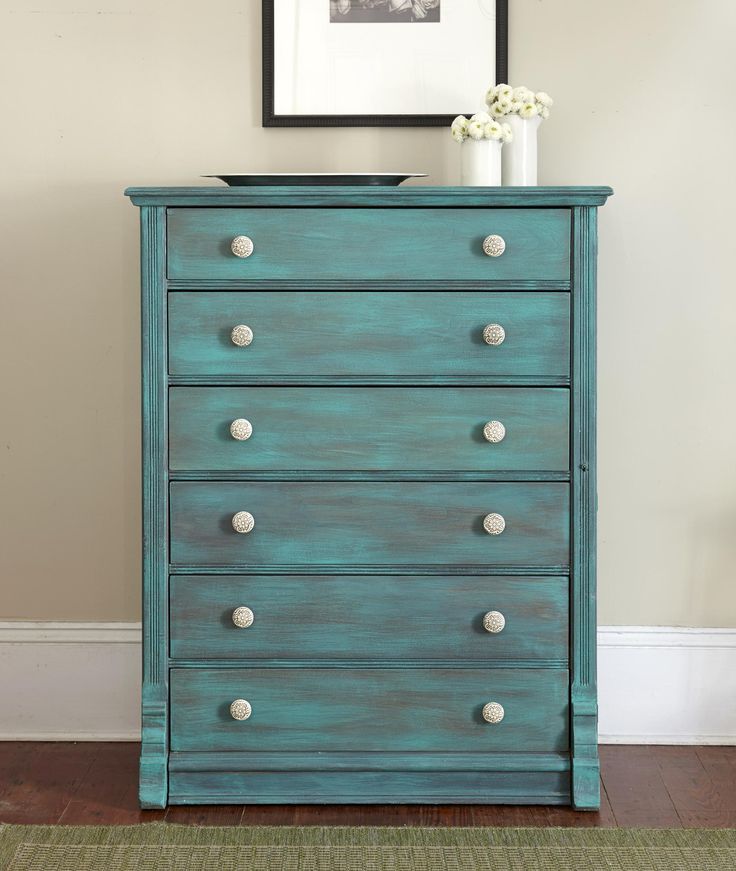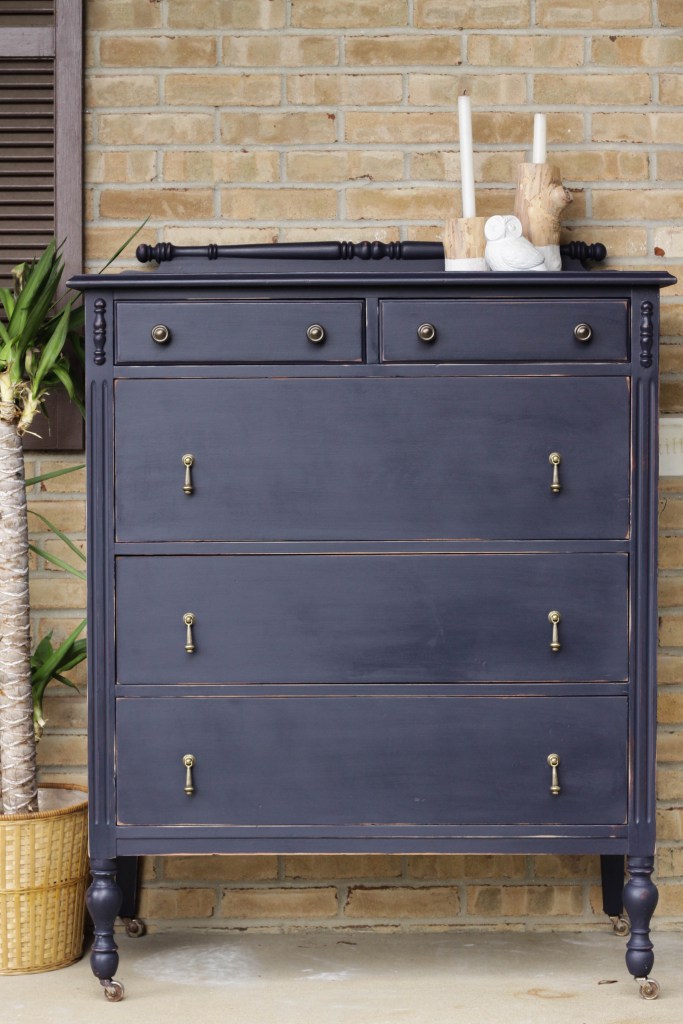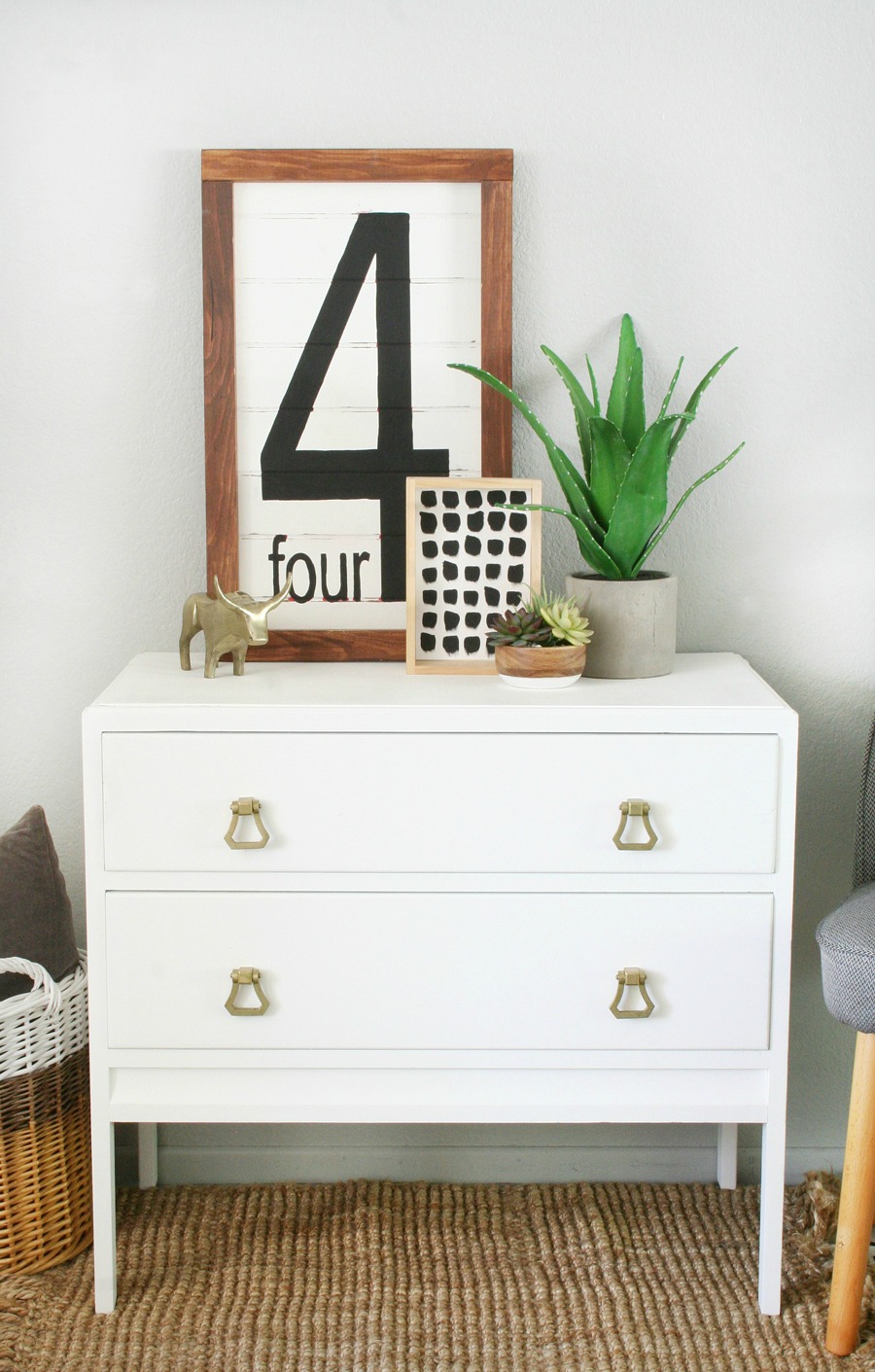 For more: