Good day people! I bet that you are always looking for ideas to upgrade your home. And you can do this so easily. Storage space is what every home needs. This will help you keep your home tidy, and that's why it is so important to have the proper place for everything. One great trick to increase the storage space is to add large woven baskets. Read on and find out more on how to decorate your home with them!
See also:
BRILLIANT BEDROOM STORAGE IDEAS FOR LAZY PEOPLE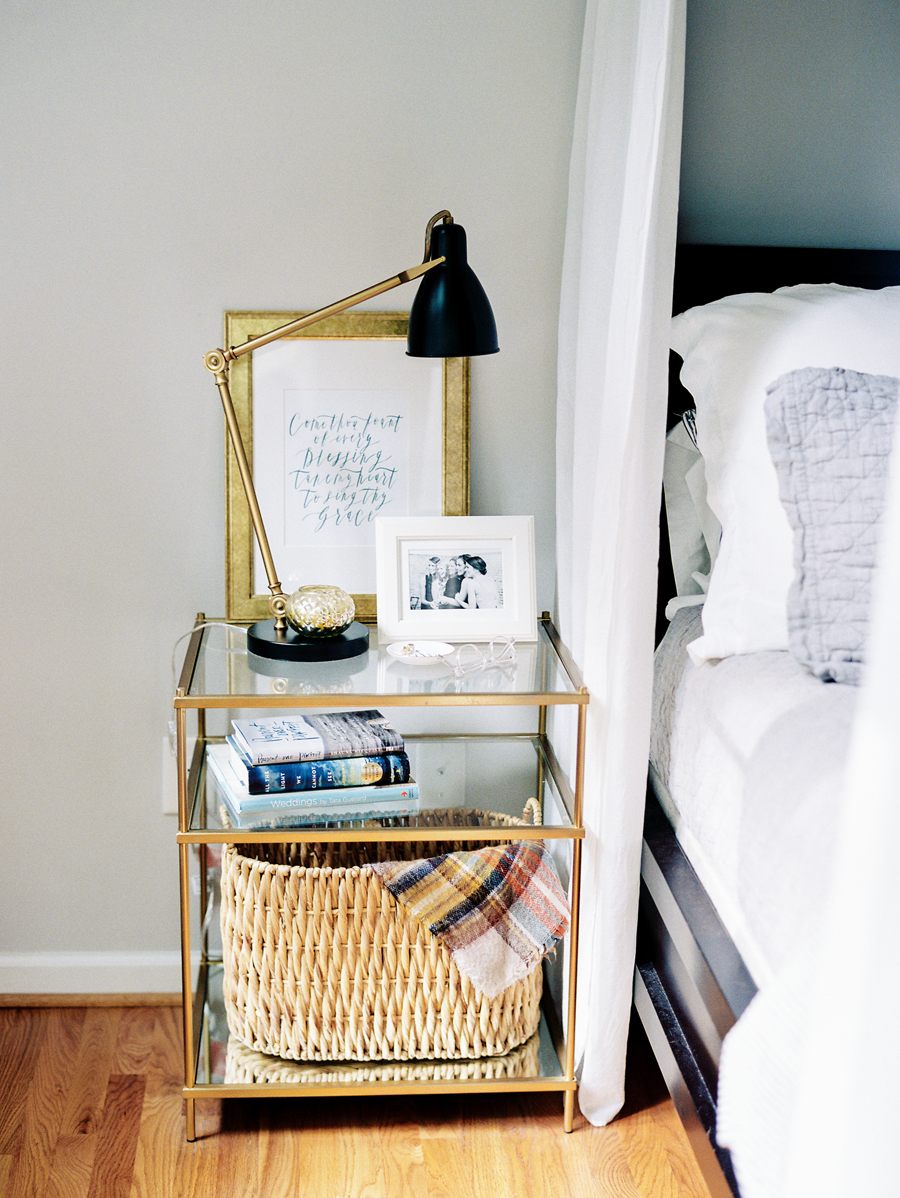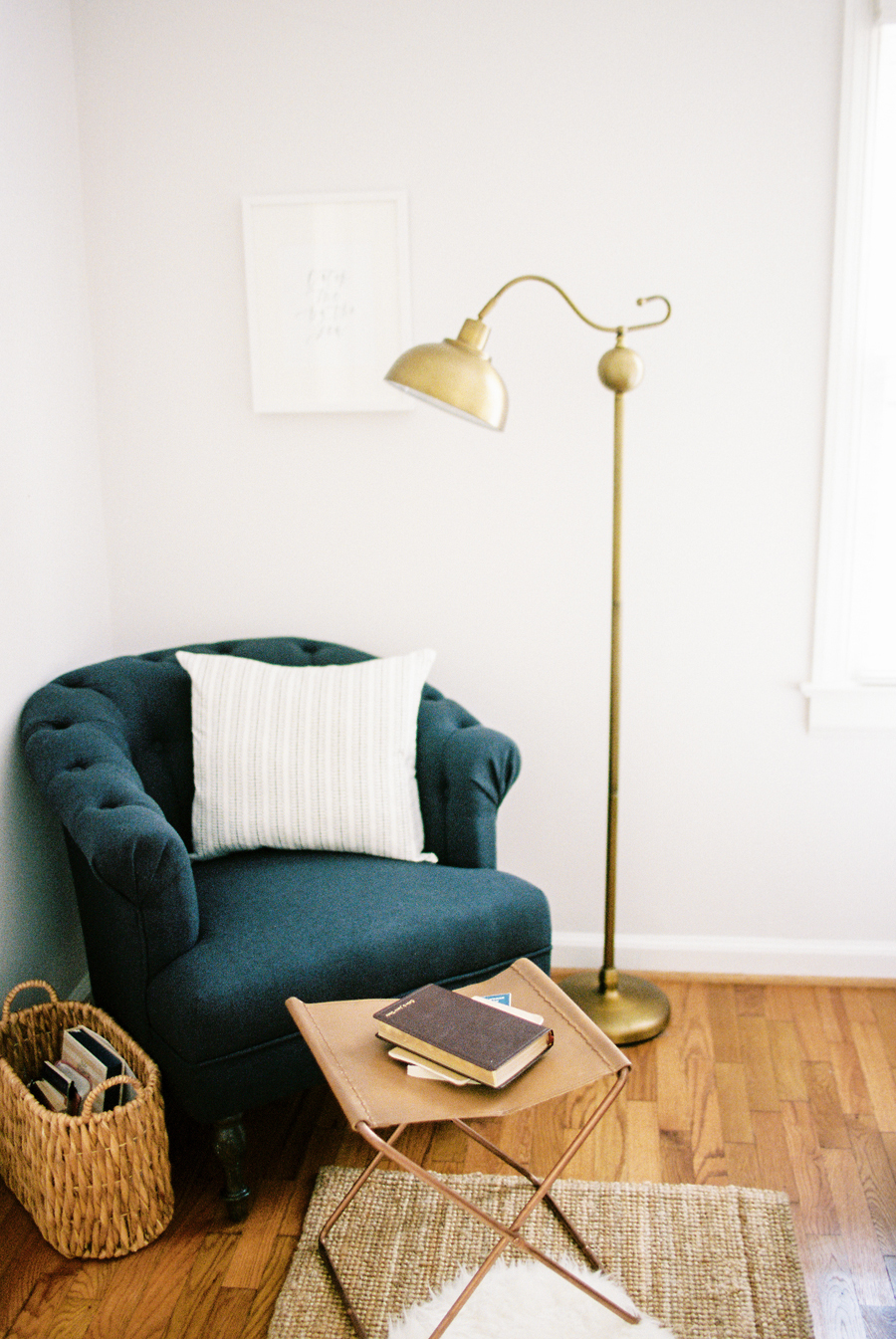 Have you ever considered adding a woven basket as a part of the room decor? Despite for being an excellent decorative object, this one is super helpful when it comes to storing things that you frequently use. This will help you clean the clutter and keep things organized too.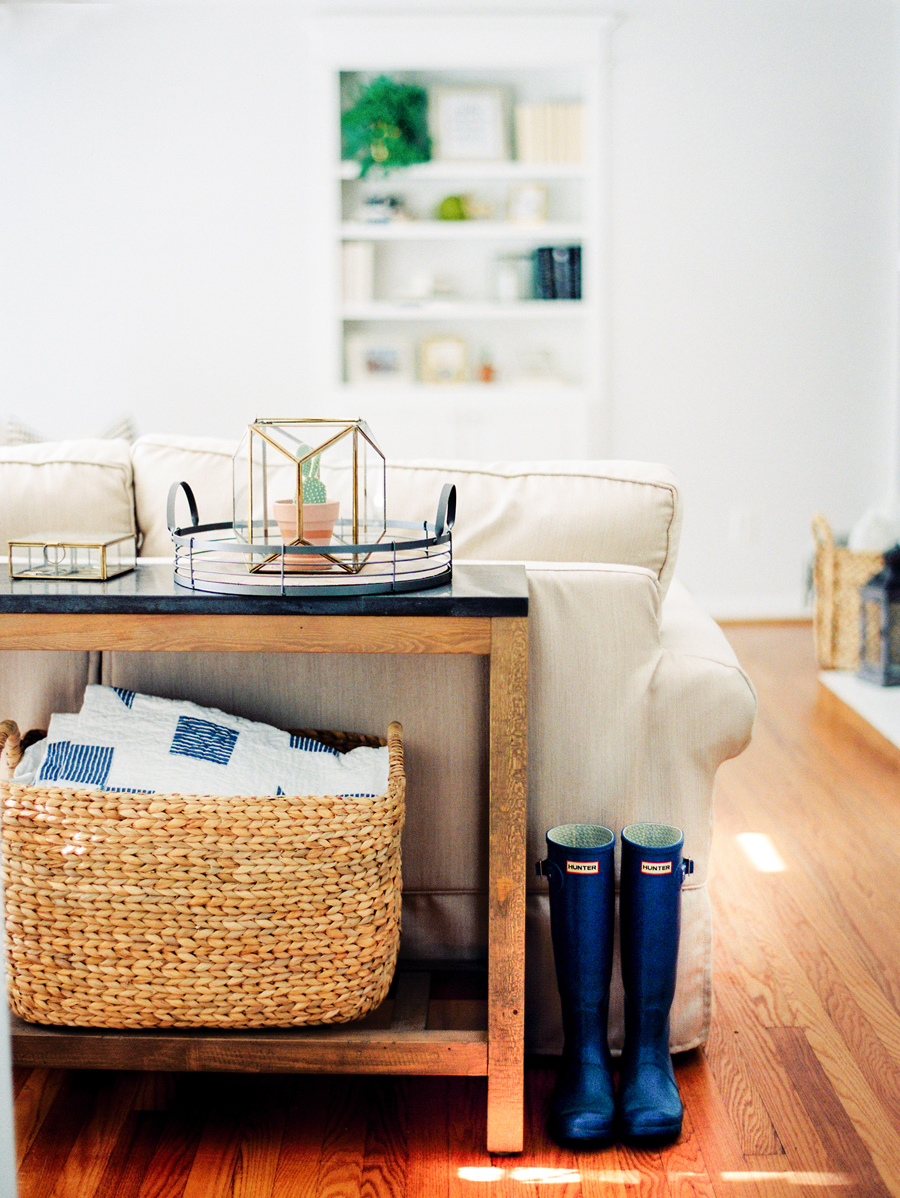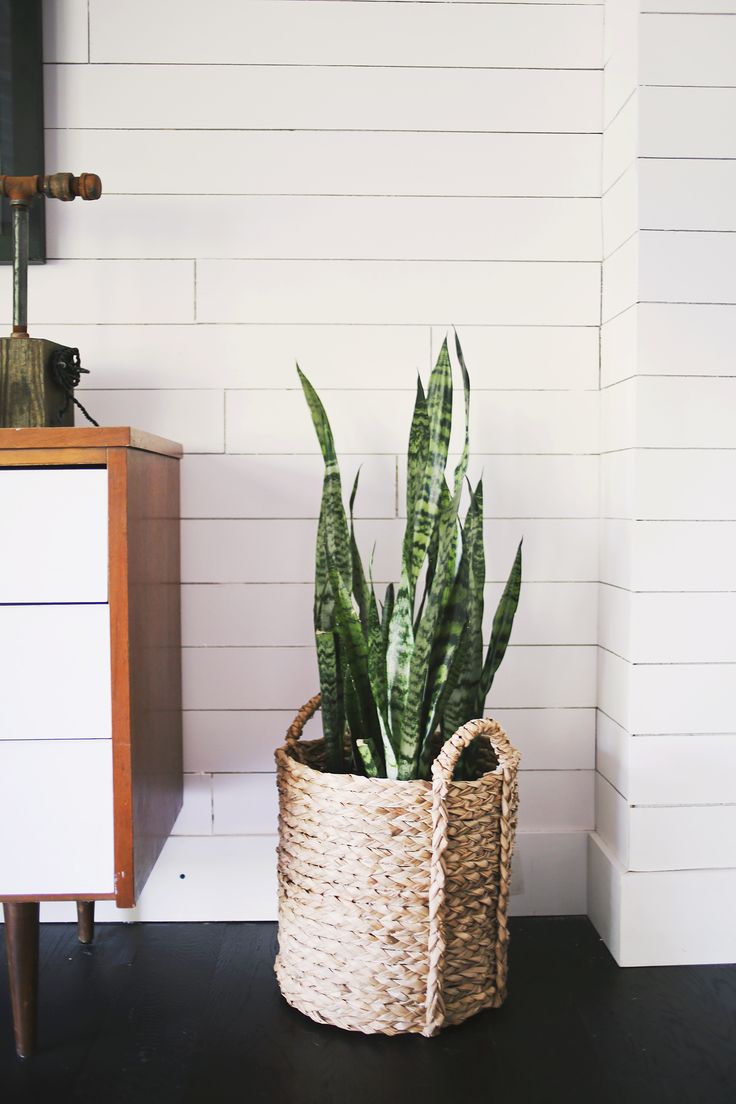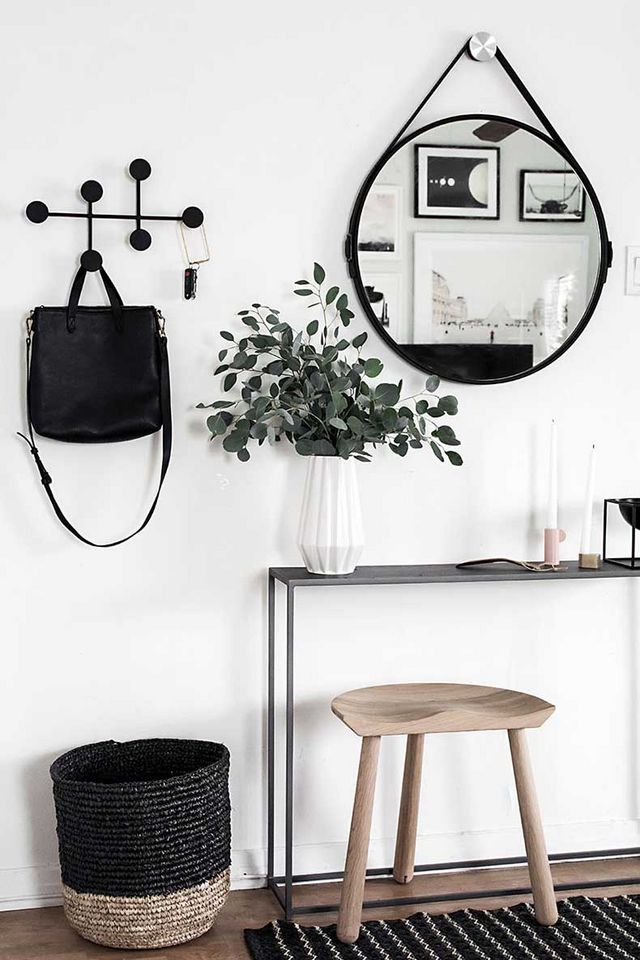 For more storage ideas, go to the next page: