Hey there amazing people! Are you looking for a great way to decorate your home? We always have the best ideas for you. I was thinking about decorating the accent wall in the living room. Artwork is always an option for this one. But, there are a few different styles for doing this. When I carefully considered all of them, I decided that I want to go for Coordinating Artwork. This is a great way to decorate an empty wall. So, check this awesome gallery and find out more about this!
See also:
THE BASICS OF LAYERING ARTWORK LIKE A PRO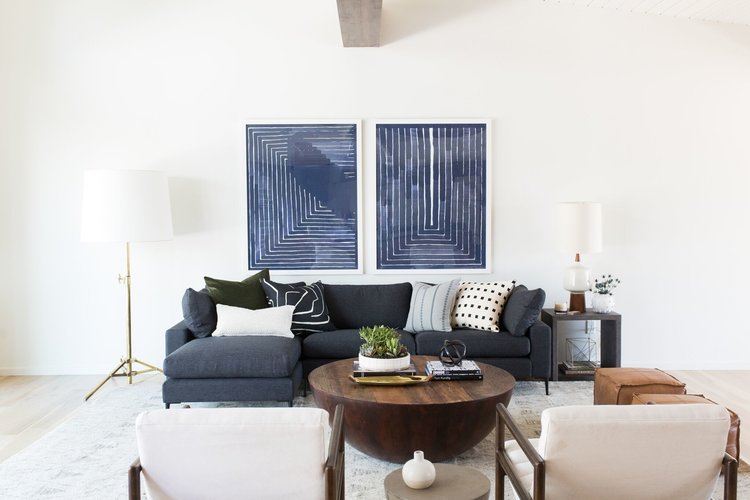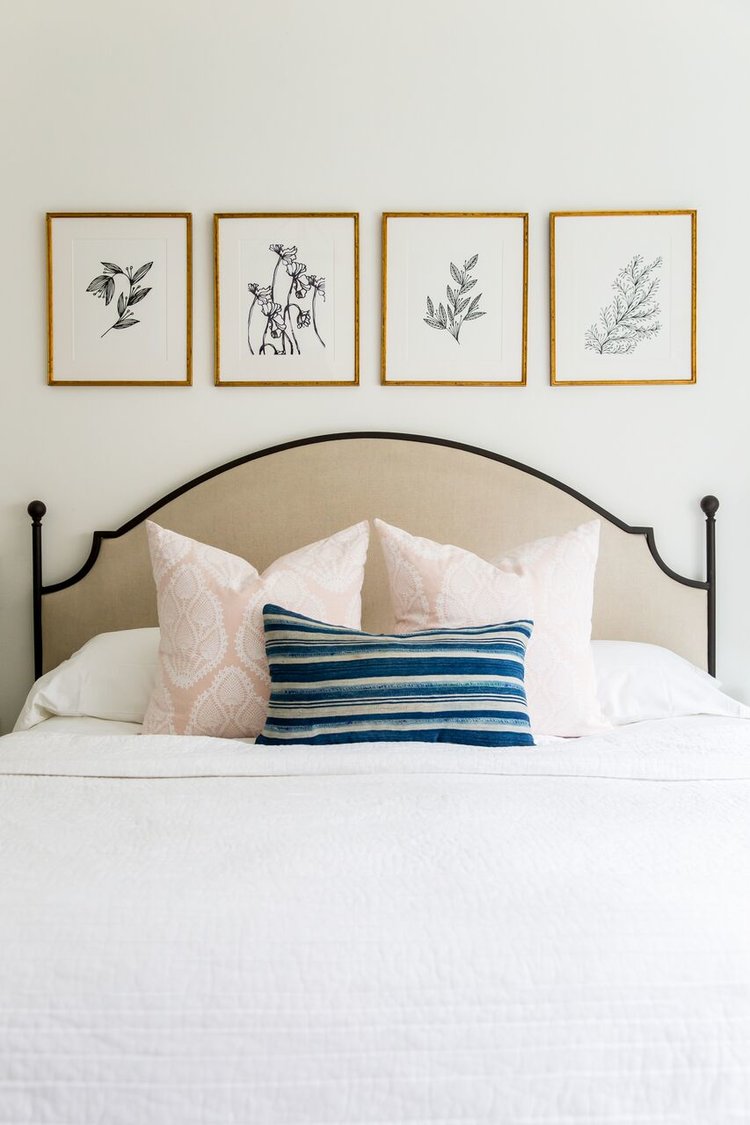 This is a new way of displaying artwork. And it is a great solution if you want to achieve visual balance in a certain space.Find out why this way of displaying art has many advantages!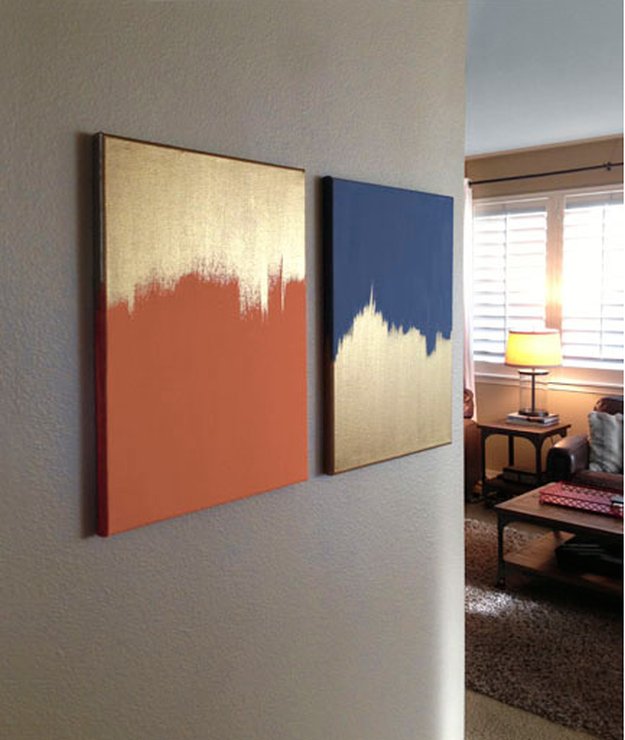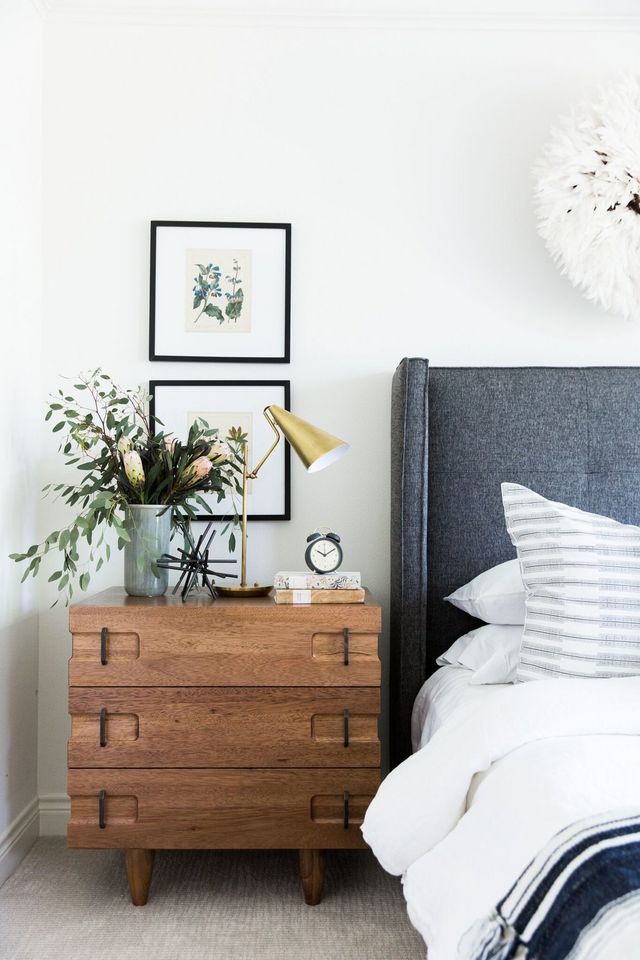 For more awesome ideas: