Prom will be coming up before you know it, so it's time to get the inside scoop on the hottest trends for prom dresses 2019, makeup and hair!
To make sure you are up-to-date, in the know, and ready-to-go, we've got the hottest insider tips from designer Jessica, from JJ's House to make sure you will rock Prom 2019 like a boss!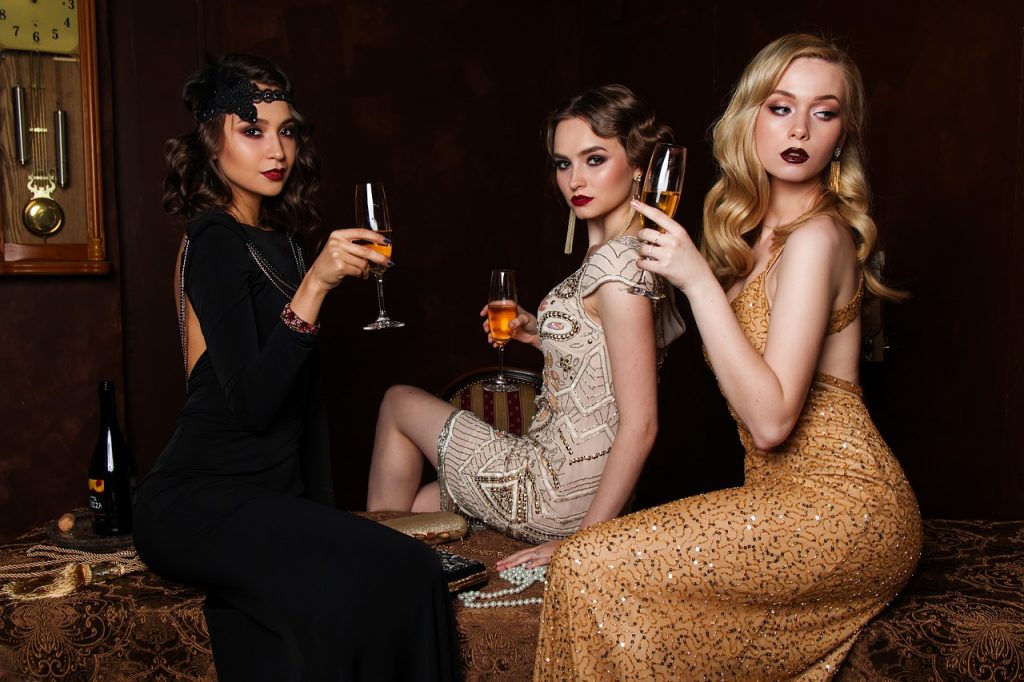 2019 Prom Dress Trends
Forget plain and simple dresses with block colors and sleek looks. "The 2019 prom season is going to be all about sensual, decadent glamour," says Jessica.
The hot emerging trends will see glitter fabric, rose gold, and red emerge as favorites for this season, with floral prom dresses still popular also. "A glamorous rose gold V-neck dress with a low back will turn anyone into a sultry siren," says Jessica.
The ball gown style is also making a big comeback for 2019, with floor-length, princess-style dresses tipped to be popular this coming season. If you are looking for something a little more out-of-the-ordinary which bucks trends a bit, yet, manages to remain relevant, Jessica suggests looking at dresses with metallic lace fabric.
For a more demure look, a red ball gown is another fantastic way to get that princess look in an on-trend, chic color.
Hot Makeup Looks for 2019
For 2019 prom makeup trends, think sultry glamour! Dark, smoky eyes, with defined, highlighted cheekbones will look amazing with pretty much any lipstick that suits your own skin tone.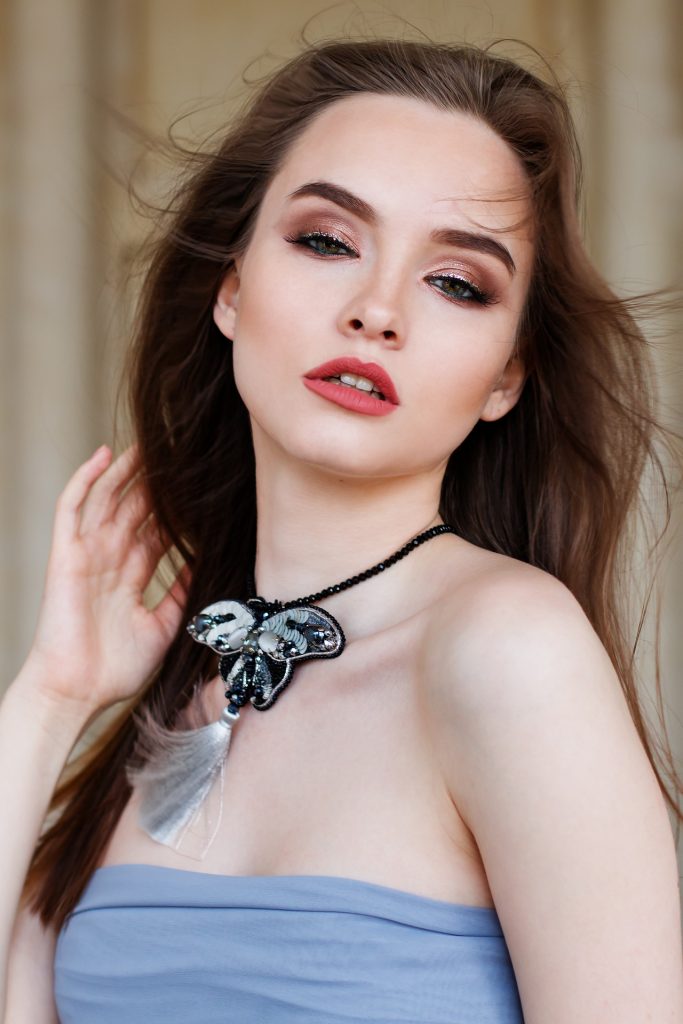 Unlike previous years where there was a specific trend toward either nude lips or bright red lipsticks, there is no particular style when it comes to lipstick – it's about what suits you as an individual. The focus is on the definition and highlighting of the eyes and cheekbones – some of our best assets!
Jessica says the key to these looks is to blend eyeshadow well – avoid the stripy look – and use a black felt tip or liquid eyeliner to create a thick, highly defined flick at the ends of the eyes. Combine this with glitter or metallic shadow at the inner lids, and you are good to go!
Fabulous Hairdo Trends
For those of us that struggle to keep our perpetually messy hair under control, 2019 is our year! Updo hairstyles with lots of textures and braids are the hot trend for prom season, but if you have long hair and want to leave it out, that's fine too!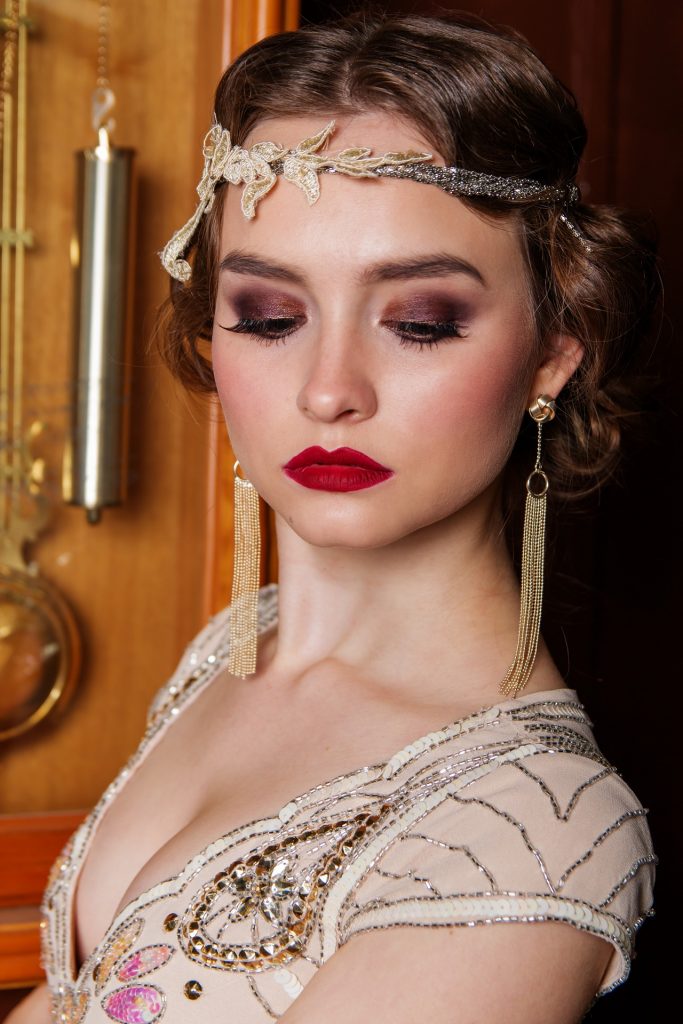 Defined curls adding texture to longer styles, coupled with braids or plaits are seriously on trend for 2019. If you want to have a little fun, one of the hottest spring 2019 runway looks is to weave neon shades into hair! Colors such as purples, yellows, and greens are extremely popular, especially worked into a messy braid.
When it comes to accessorizing your hair, accenting with natural greenery such as tropical flowers or weaved in leaves is the emerging trend for 2019.