Hey there my amazing people! I wanted to inspire you to decorate your space without spending a cent, so I rounded some diy wood slice projects that will blow your mind. Branches and logs are really easy to find and you probably have the necessary tools to make the slices.
SEE ALSO: 18 AMAZING WOODEN FOUNTAINS YOU NEED TO SEE
These fascinating projects below are very beautiful and unique, and will help you add natural touches to your space. Plus, wood can make any space warmer and cozier, so let's check them out and draw some inspiration. Enjoy and have fun!
10. TABLE RUNNER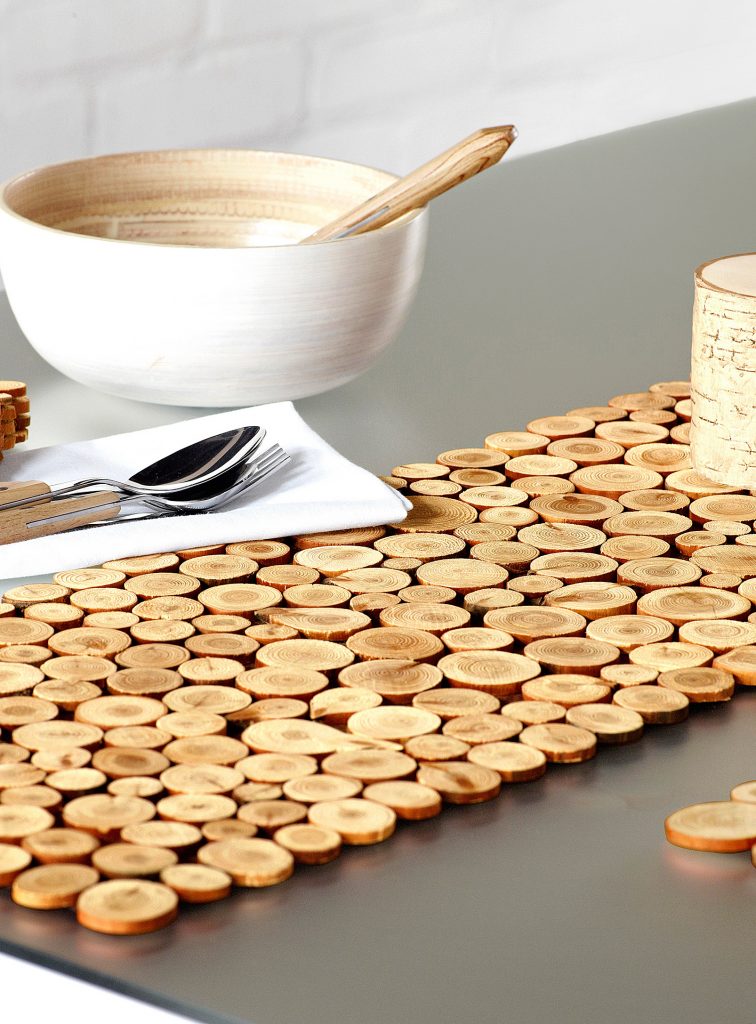 9. CANDLE STAND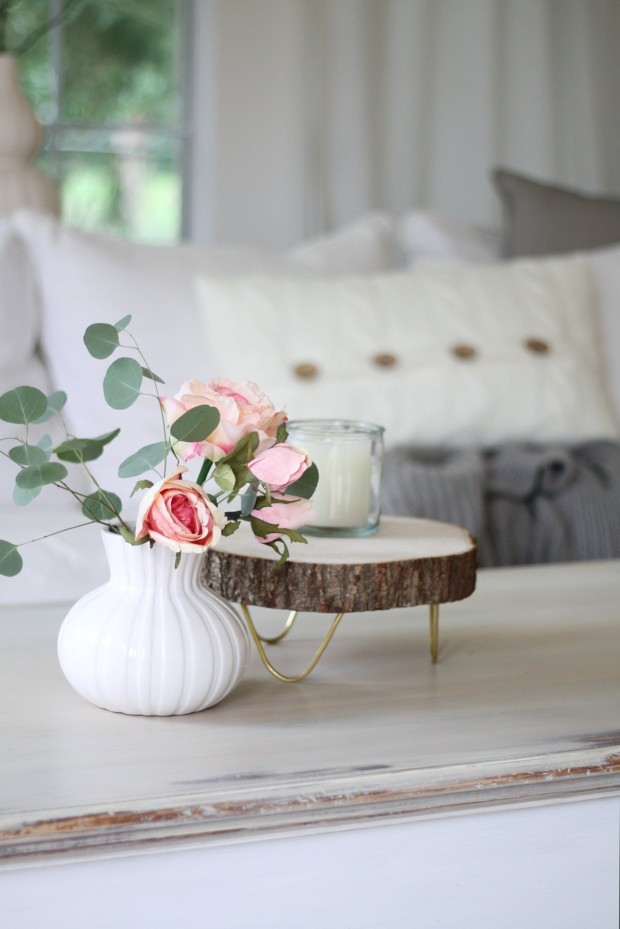 8. BOOK STAND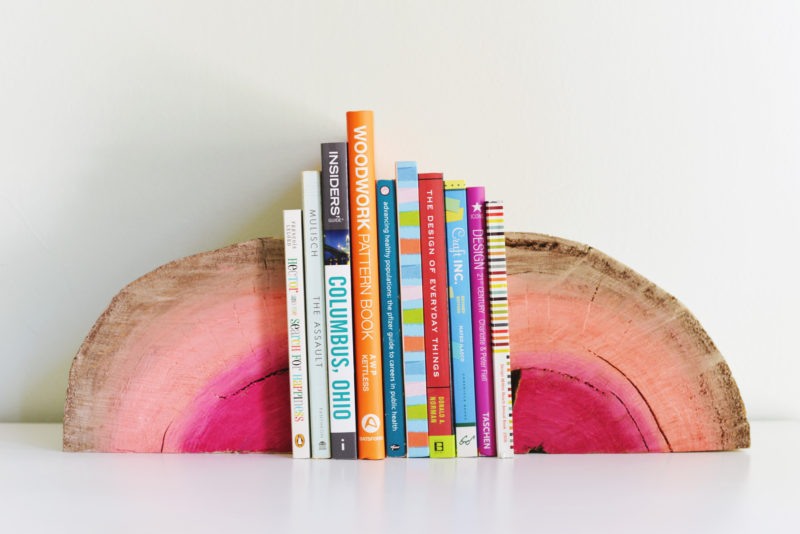 7. COASTERS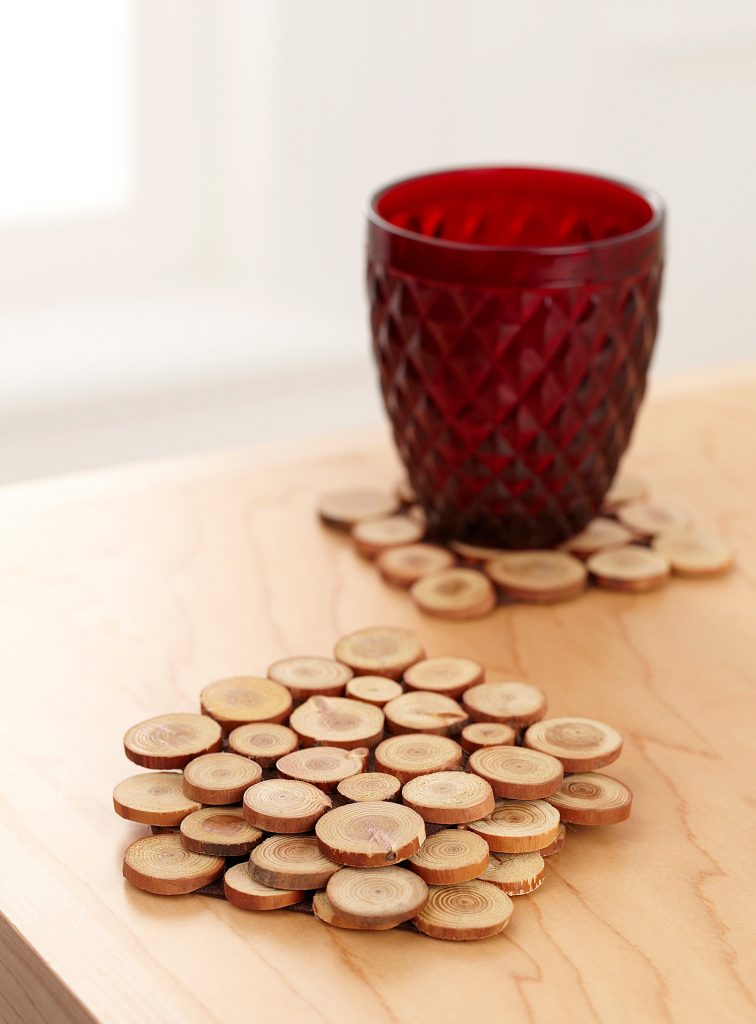 6. TRAY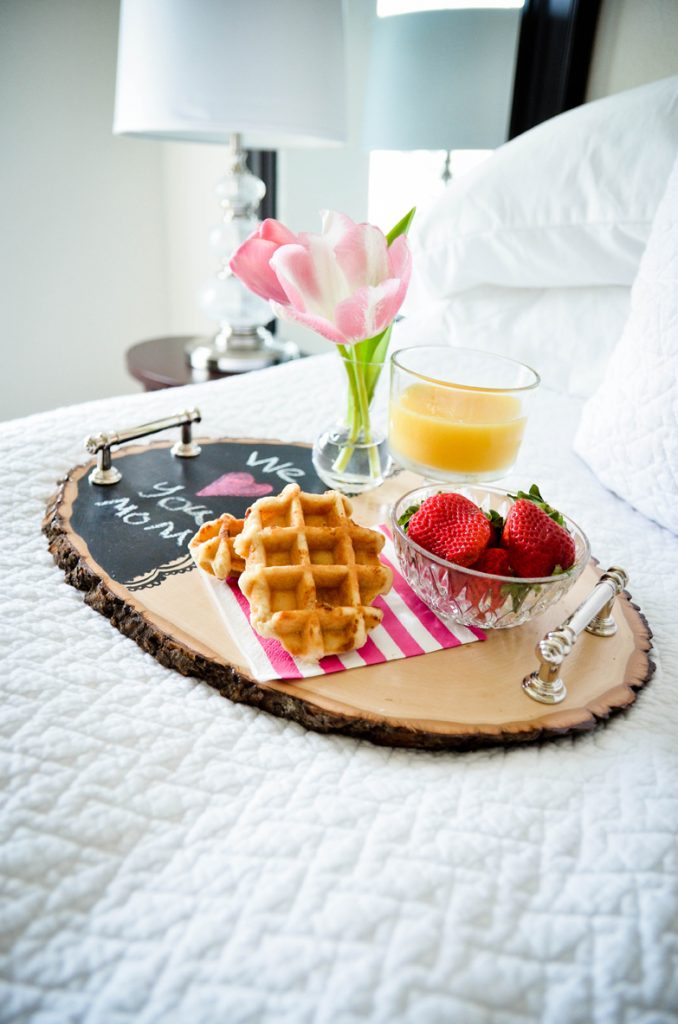 5 more ideas on the next page!