As you can already notice, all these wood slice projects are very easy and quick to make and all look incredible! Some of them are pretty functional, while the others can be used as home decors. You can try to make one of these ideas or use your immense creativity and make some other decors.
5. HANGING PLANTER STAND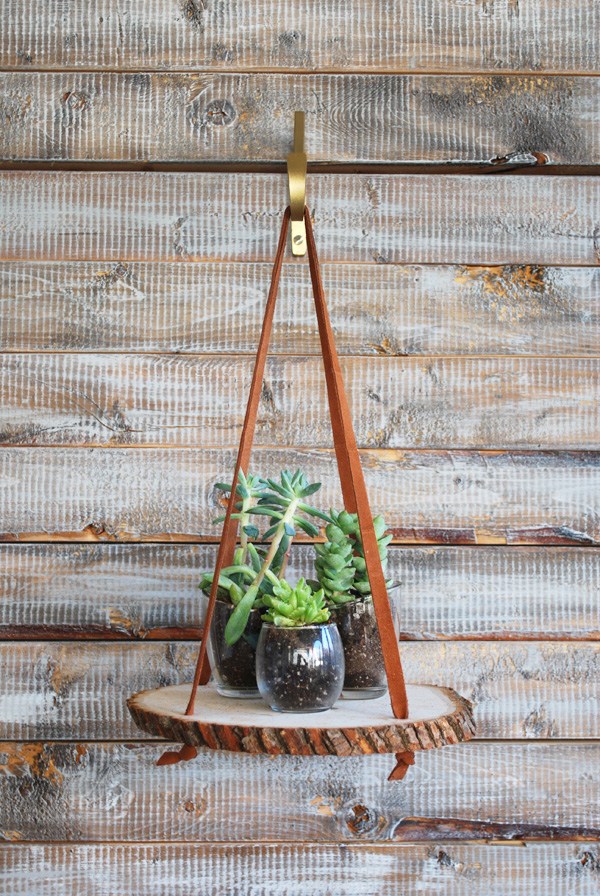 4. PLACE MAT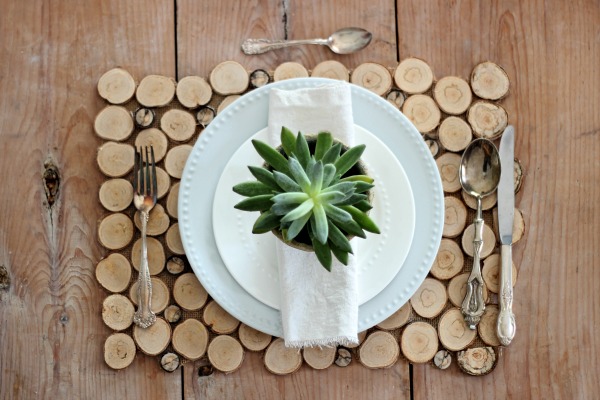 3. MIRROR FRAME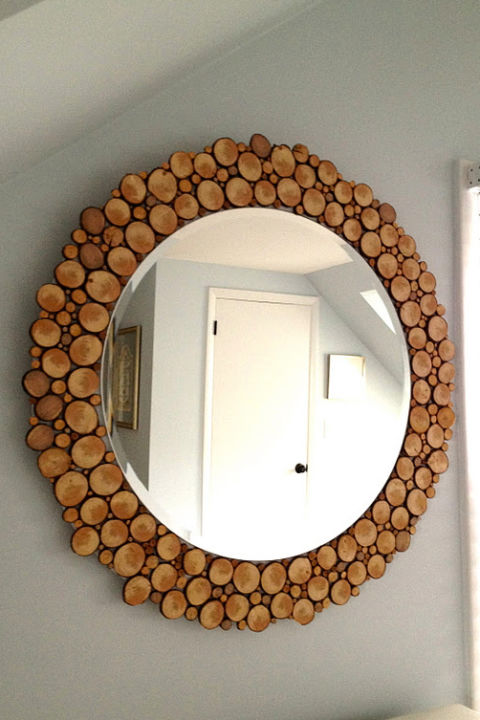 2. FRUIT BOWL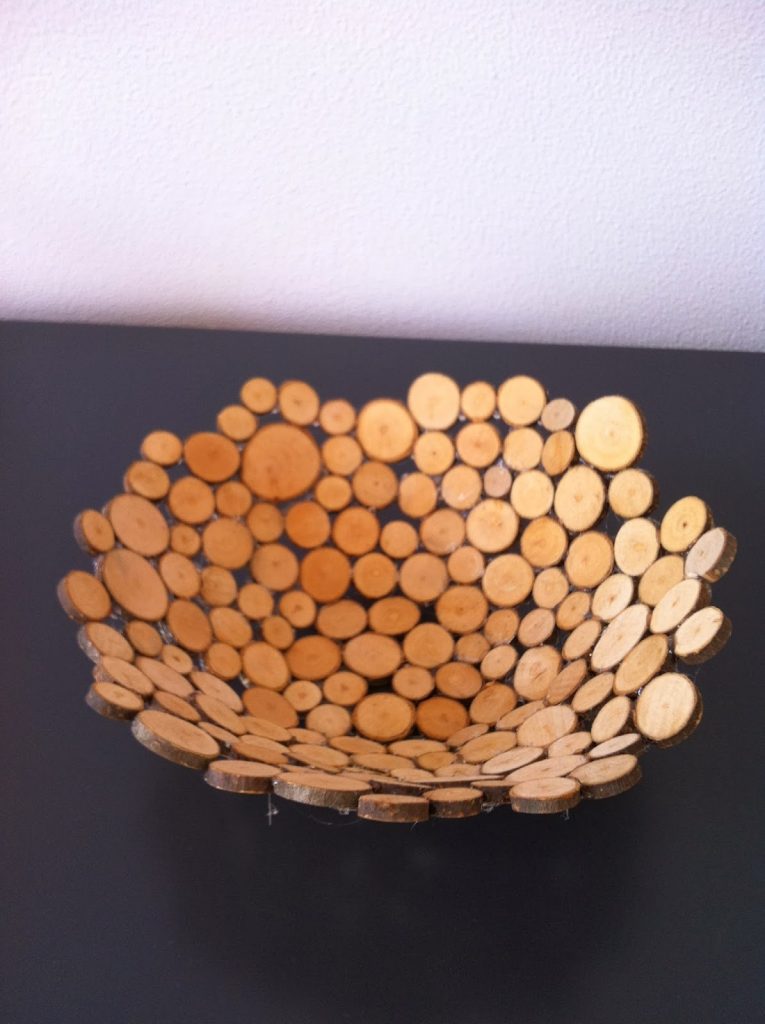 1. OWL TREE DECOR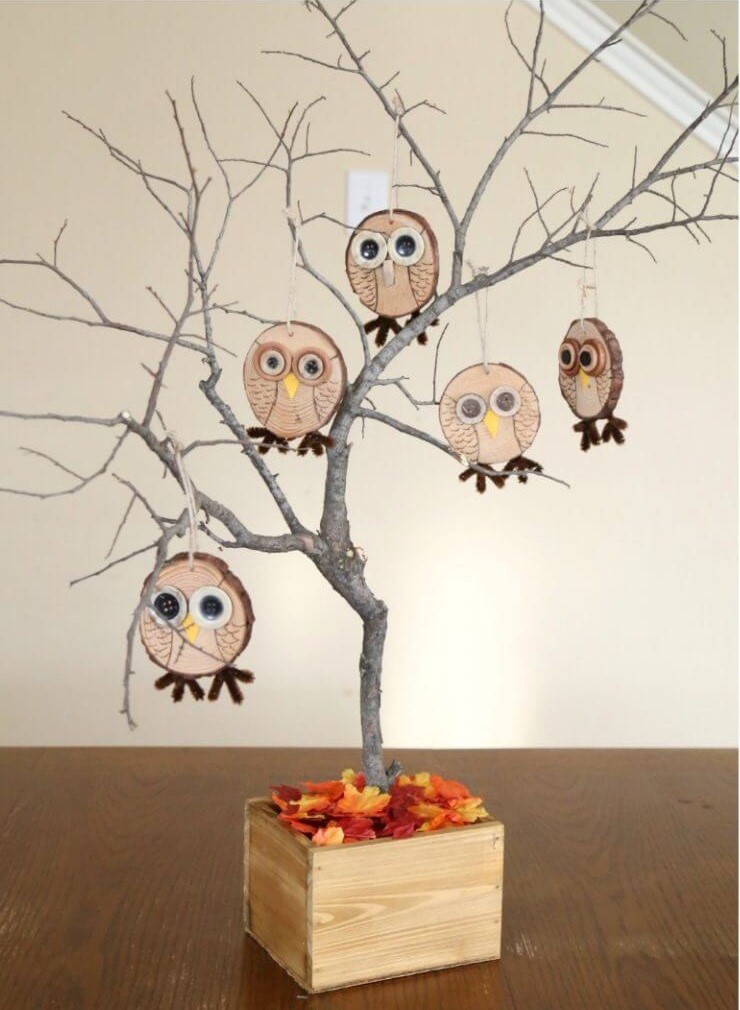 So, what do you think about these ideas my dear people? Do you find them beautiful and easy to make? Which idea is your favorite and would you like to try to make at home? I really like the owl tree decor, what about you? Share your comments with me and if you have some other ideas, feel free to share them too. I want to see everything! Enjoy the day!