With minimalistic contemporary décor being all the rage, neutral flooring has grown tremendously in popularity in the last 10 years. Some of us associate neutral colours with being dull or uninspiring, but this simply isn't the case! Not only do they allow your home to look more spacious and fresh, but they are so easy to match with all sorts of other colours, furniture and flooring. So, what are the most fashionable options for neutral flooring?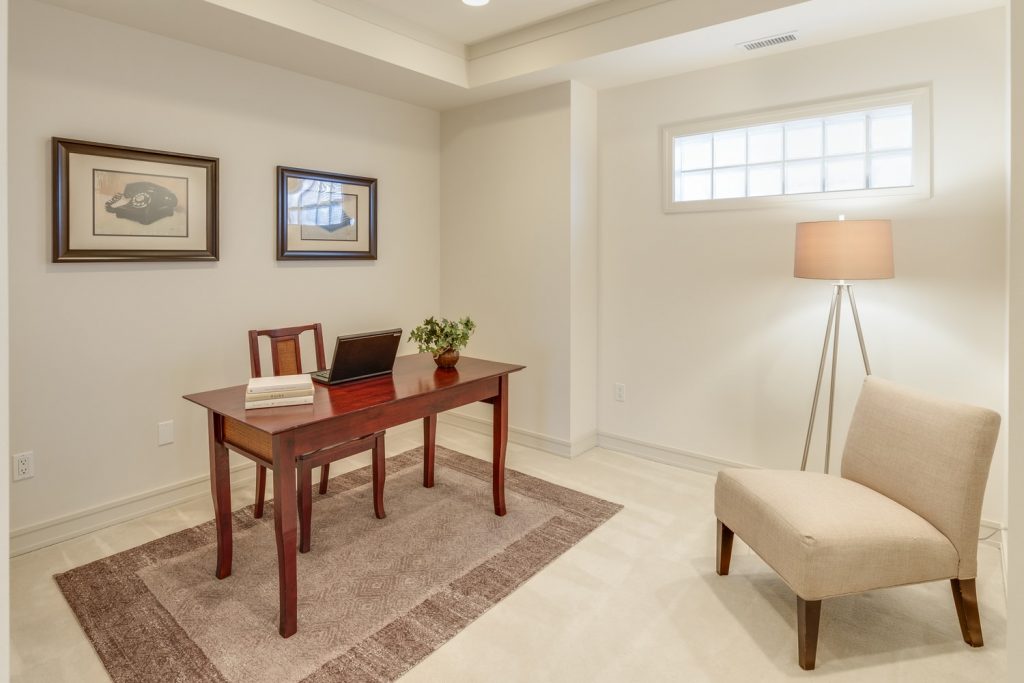 Cream Floors
Cream isn't just for walls you know! The elegant colour is popular for a reason, more interesting than white but still neutral and tasteful. Not only does it offer a calm and sophisticated look, but goes with so many styles and will fit in anywhere, any room! All flooring types works with cream too, so ideal if you're wanting something homely like carpet, or something durable and practical like luxury vinyl tiles. You can even get some gorgeous cream coloured wood flooring which complement interiors perfectly too.
It's All About Grey
Grey is probably the most fashionable flooring colour at the moment and it's easy to see why. From glossy grey carpets to slick sophisticated grey laminate, it's so versatile and stunning! You can get grey flooring to go with any décor theme, from rustic wood to clean cut appearances. It's a truly timeless colour and very hard to object to, which is ideal when you're looking to sell your home too. One of the best things about grey flooring is that there's so many shades to choose, all giving a totally different look.
Whitewash Wood
Wood is massively popular with homeowners, so why not get whitewashed wood floors? It complements nearly everything, but especially good if you enjoy a rustic shabby chic interior. If solid wood is out of your budget or you just can sacrifice the practical benefits of other flooring types, then engineered wood is a fantastic alternative; being more affordable and better practical benefits.