Refreshing your home is a great way to improve your mood and make yourself feel more settled, but it can also be a lot of hassle and hard work.
The interior design market is bursting with exciting new trends to adapt around and influencers to emulate, and whilst some small interior design elements are easy to change, others, such as furniture, take a lot of time, money and effort to replace regularly.
Savvy homeowners should purchase some staple items of furniture that will stand the test of time and can be adapted to fit into any look.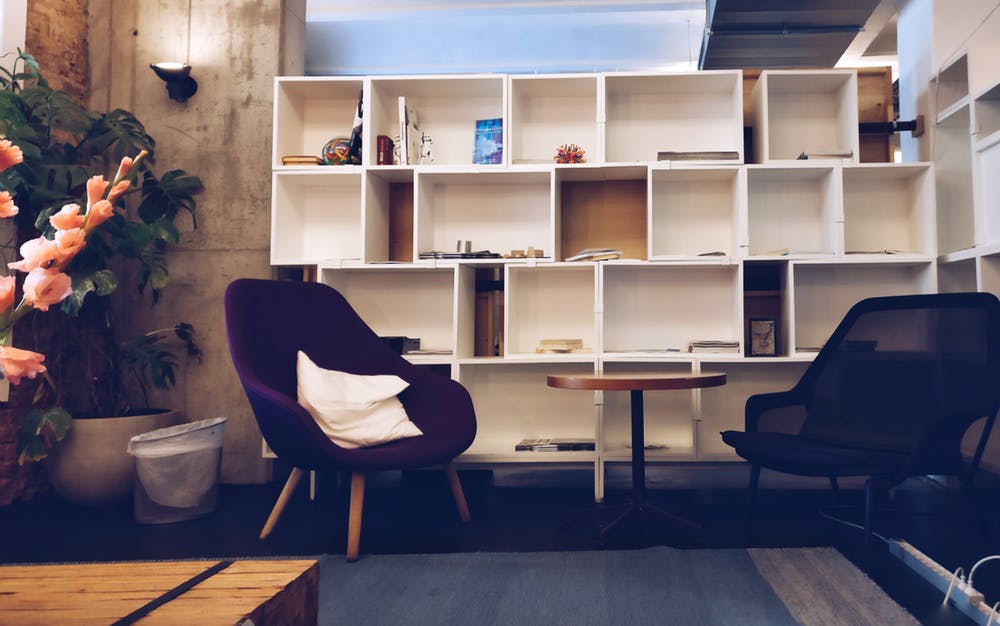 In this article we list some of the items of furniture that you should invest in and keep for many years, no matter what trends you decide to incorporate into your space.
A Solid Chest Of Drawers
Keeping your clothes and other precious possessions safe and tidy is important in any home, and a quality chest of drawers made from a strong material such as mahogany, oak or pine will last a long time and be able to cope with whatever you choose to place in or on it. Natural wooden chests of drawers are also incredibly versatile, as they can be varnished to look sleek, scrubbed for a rustic appearance or even personalised using paint.
Quality Bedding
Instagram influencers are always changing their bedding styles to suit the latest fashions, and whilst bedspreads and pillowcases can easily be replaced as and when a new colour or pattern is in vogue, you should invest in quality bedding items like pillows and mattresses to give you a comfortable night's sleep. Hybrid mattresses, like those offered on herobed.com, offer the best of several different support systems, all made using quality materials that will last much longer than an ordinary mattress. Investing in one of these products allows you to sleep in comfort for many years and not worry about moving a new mattress in and out of your home every few years.
A Versatile Couch
The couch is the focal point of any living area, and as such it needs to be versatile and look good with a variety of different furnishings and items. The shape of your new couch is the most important thing, as well as how many people it can seat, as these attributes cannot be changed, whereas the item can be reupholstered or covered with a throw to change its colour and finish. Make sure that you test out a range of couches before you make your choice so that you enjoy a comfortable communal resting place that is the centrepiece of your home for the foreseeable future.
A Functional Dining Set
Sitting down to eat is an important part of everyone's life, so you should seek to invest in a functional yet classically stylish table and set of chairs. Dining sets can be made from a variety of different materials and come in a range of different styles, so take the time to explore the options available before you make your choice. This will ensure that you can enjoy your new dining set for many meals over the years to come.