Bringing the nature inside is a good idea for your home. You can bring some freshness with greenery. This post is for the plant lovers. I have some quick tips on growing your healthy plants indoors. There are a few important things that you should keep in mind. Check out the thing that you need to know if you want to have a healthy indoor garden!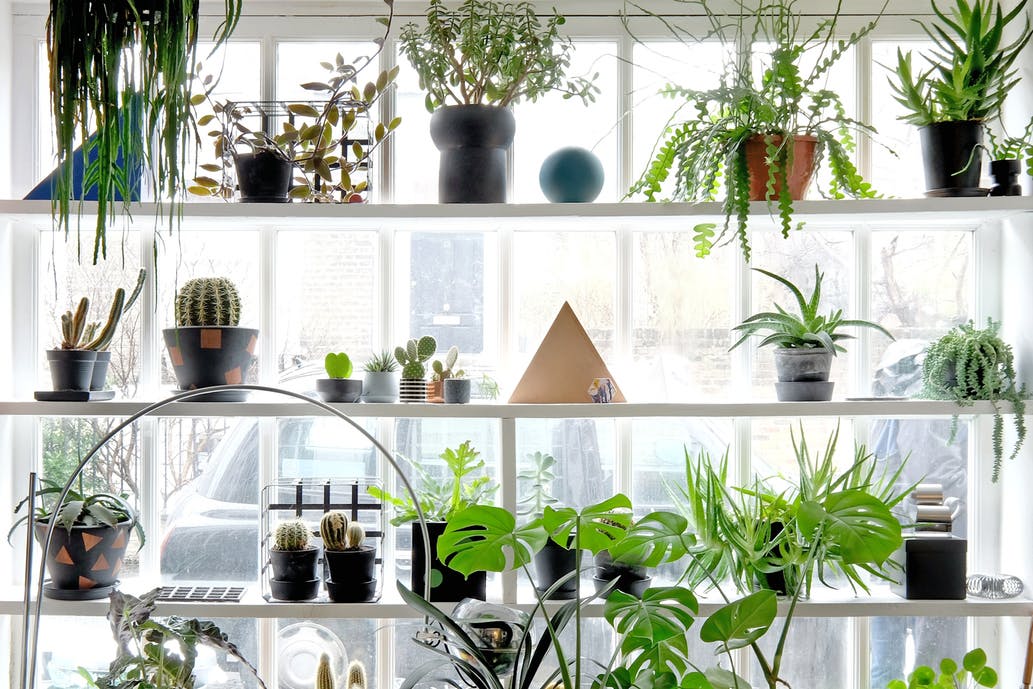 See also:
DIY MINI PLANTER IDEAS THAT LOOK SUPER CUTE
Plant's basic needs
The basic needs of a plant are: water, sunlight and warmth. Make sure your plants get what they need constantly. Plants need light, but have different requirements on that. Some like direct sunlight, some not.
Plants dislike extreme temperatures. Too hot or too dry conditions will not flatter them. Always match the necessities of the plants with your conditions.
And if you are too worried if your plants get enough water, it can be harmful for them. Over watering is not good for them. Keep track on how moist is the soil.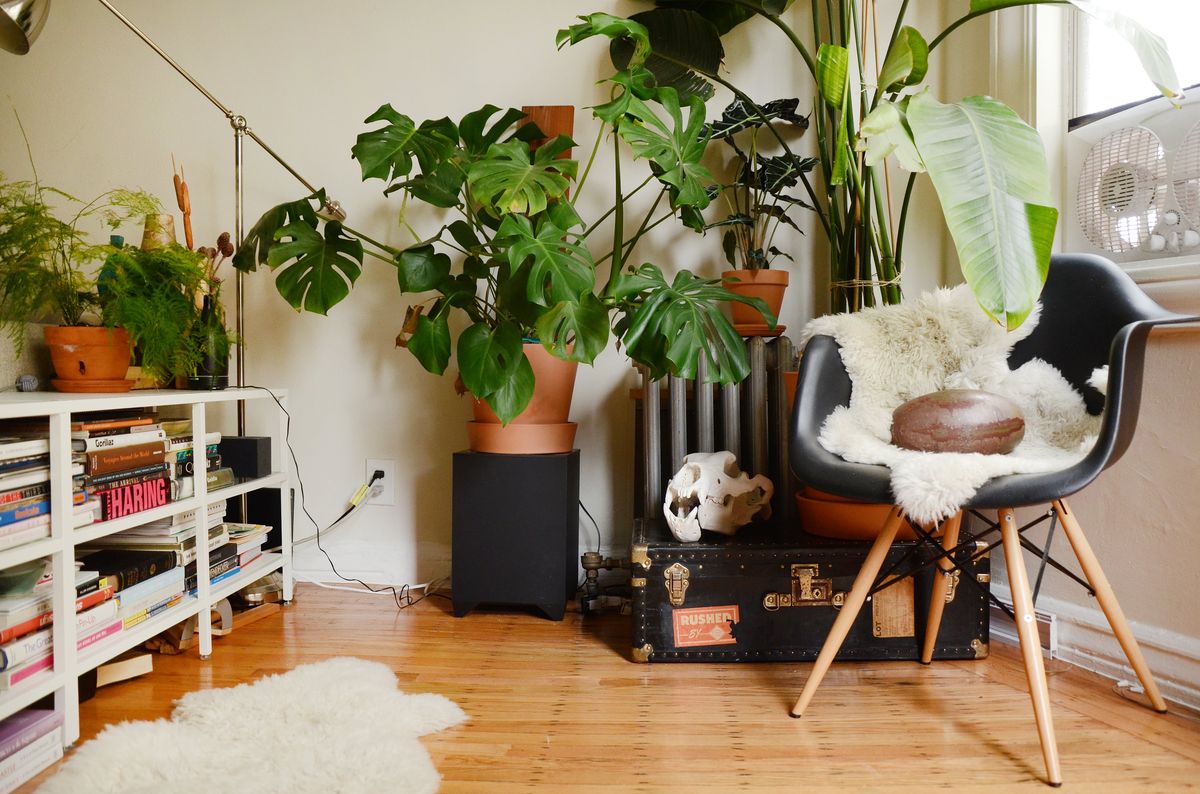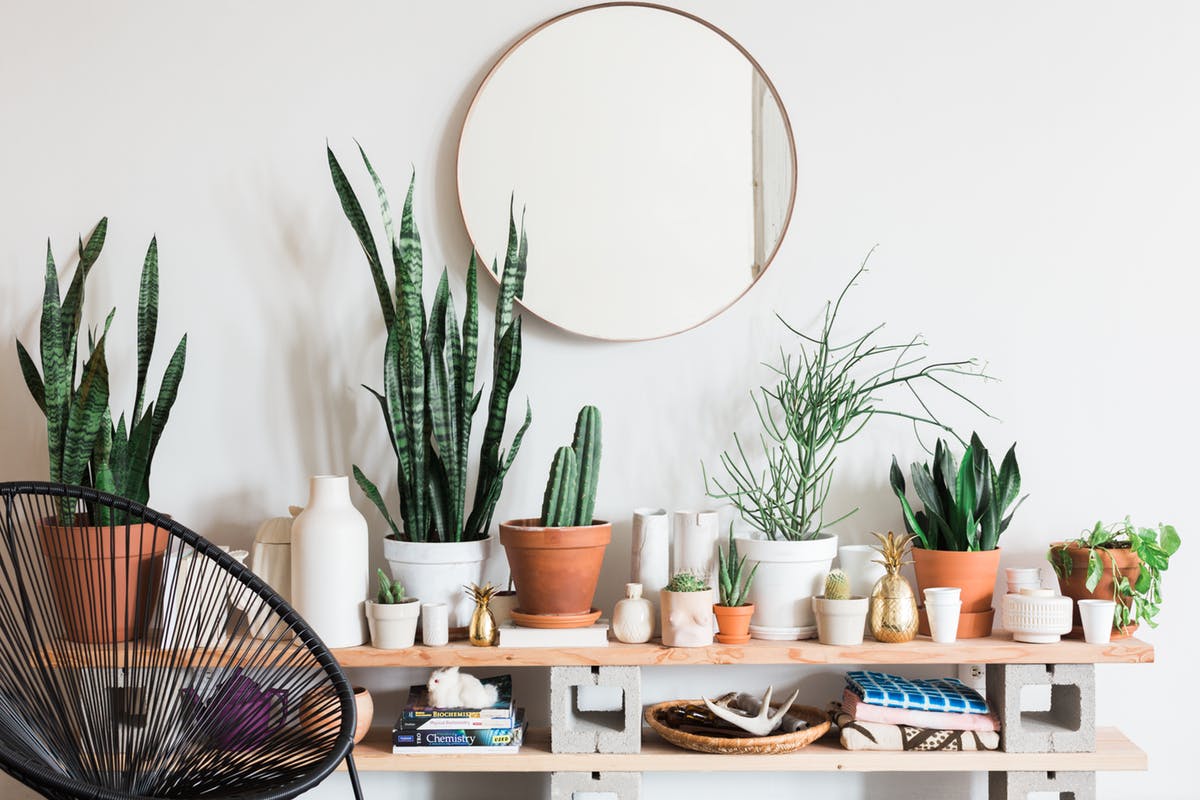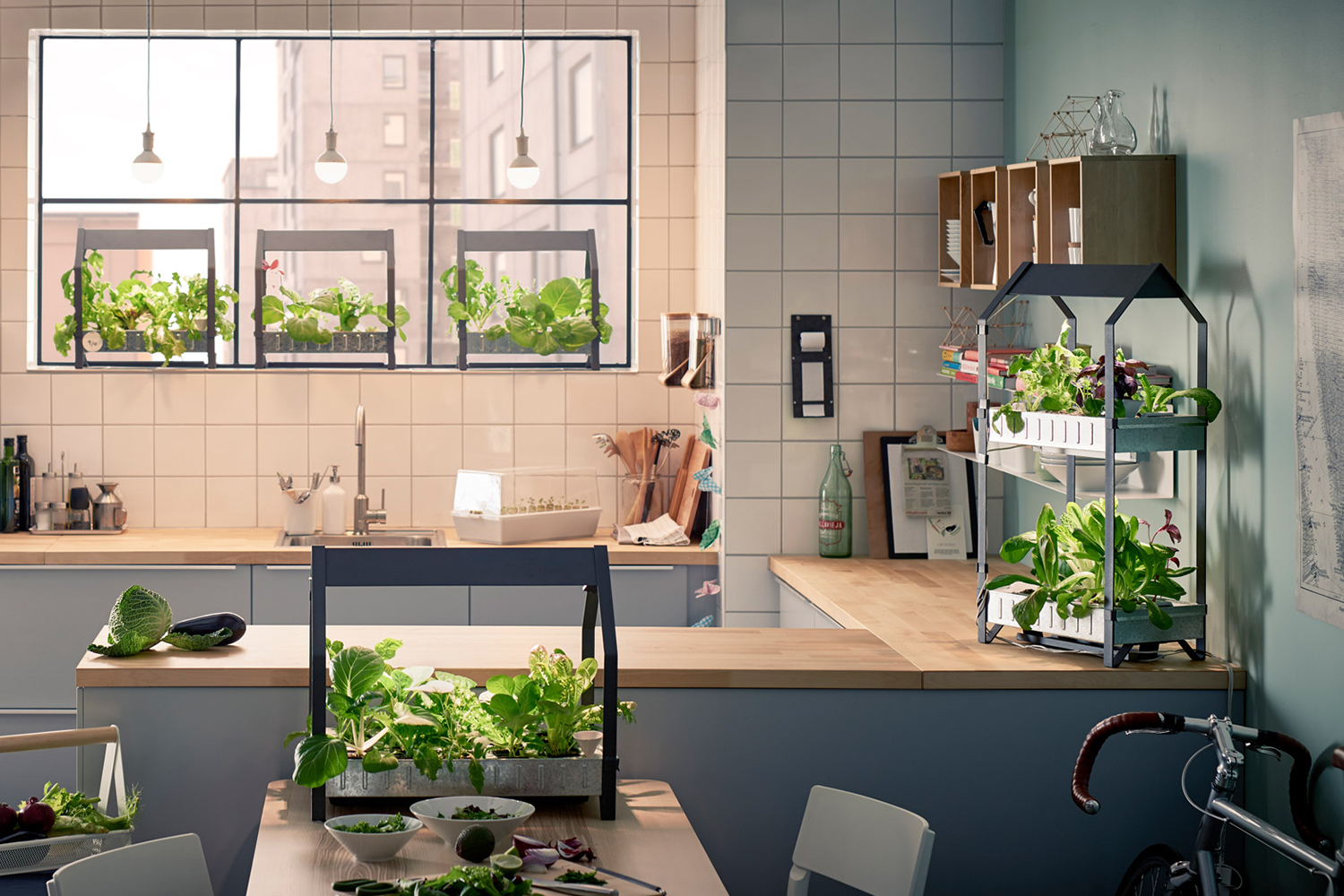 For more, go to the next page: