Mini things are always special. A tiny version of something will always look so cute. And when it comes to decorating your home, I have some awesome ideas that you need to check. If you like plants, then you are on the right place. Tiny planters can be a nice decor. They will look awesome, whenever you place them. Check out these DIY mini planter ideas and make your own!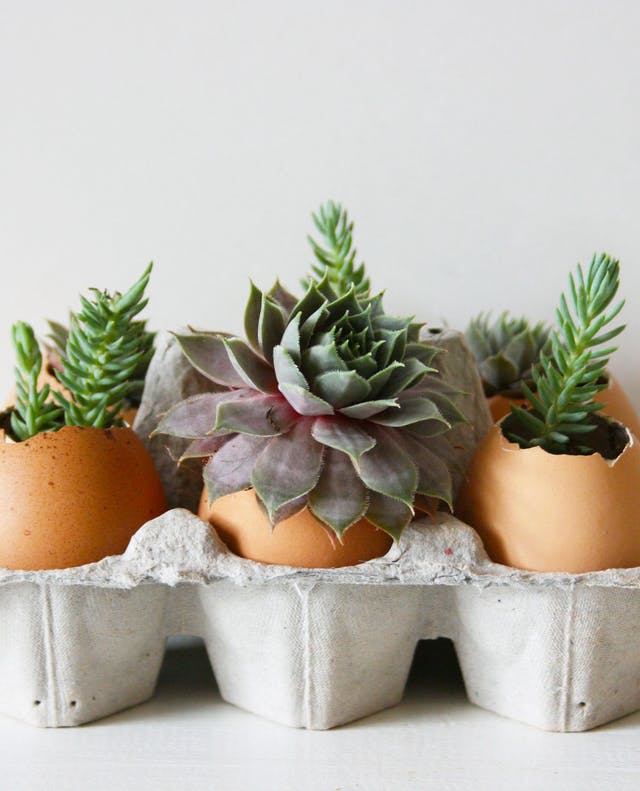 This is probably the best idea ever! Planting succulents in egg shells looks adorable. This is a very creative idea, that does not require any money to be made.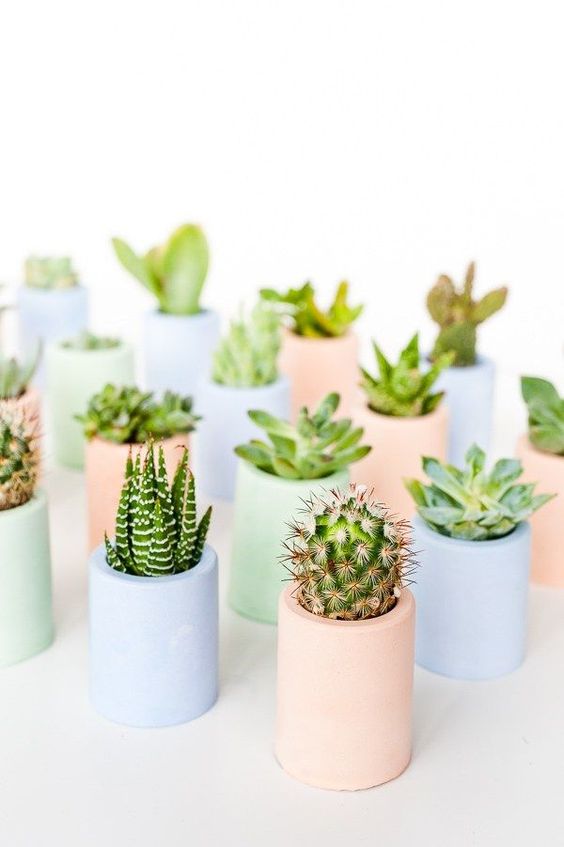 Check out this post too:
CREATIVE IDEAS FOR AIR PLANT DECOR THAT WILL AMAZE YOU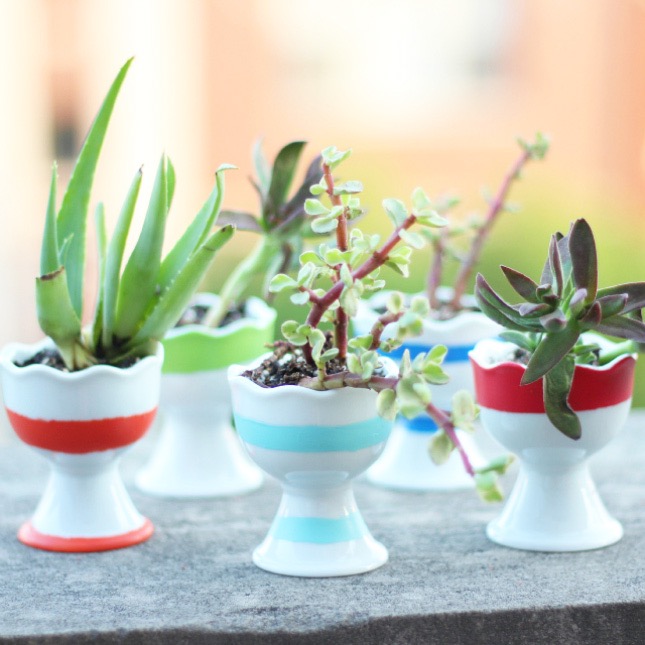 If you don't eat eggs for breakfast, then here is what you can do with these kinds of pots. Because of their shape, a small bowl with a platform, they will make excellent planters.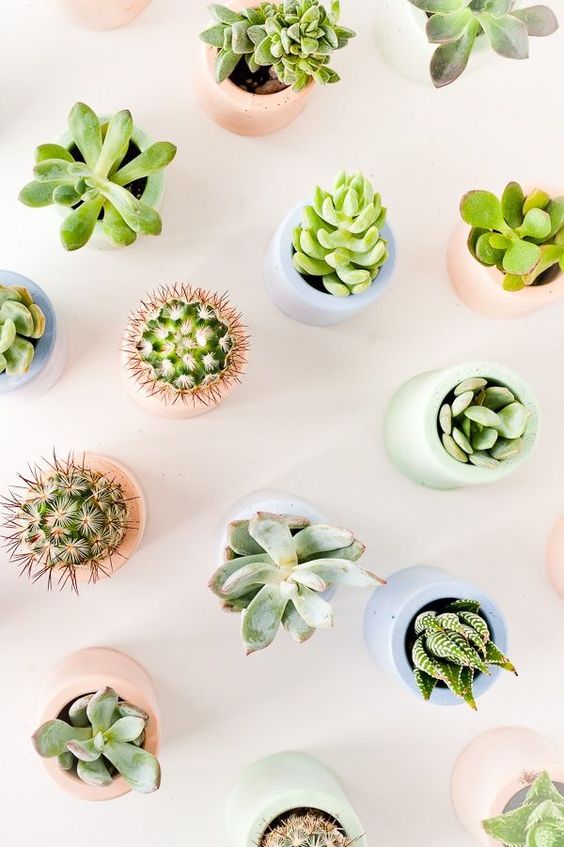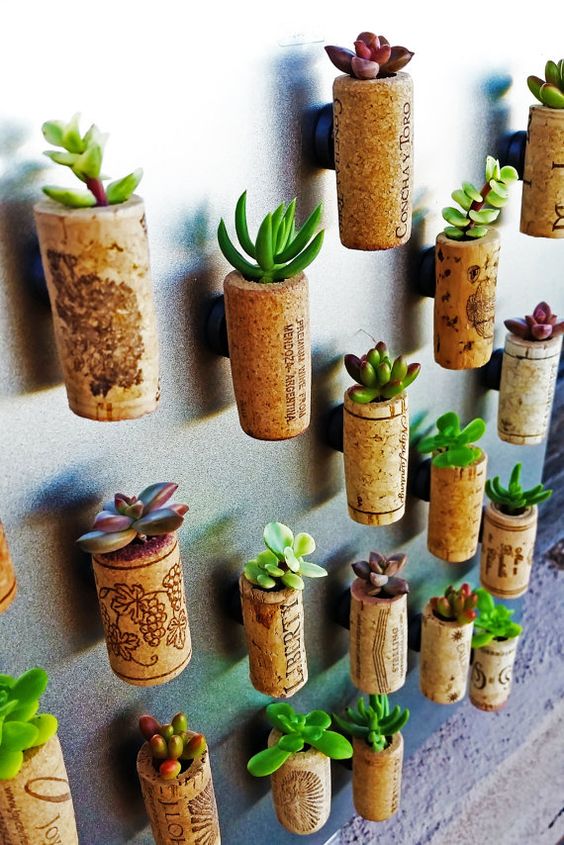 How about corks? You must have some old cork collection in your home. Why don't you use them in the making of this awesome planter? If you stick magnets to them, you will have the best fridge magnets. How cool is that!?
For more, go to the next page: