So, you already made up your mind that you want to build your greenhouse. Are you aware already of the things you need to consider when building your own greenhouse?
Serious gardeners dream of their own greenhouse. Although they can buy it and let some professionals build it to the preferred location, some choose to build their own. This way, they can customize each detail of the greenhouse. They can be hands-on with the design, size, the material used for the framing, and other vital parts.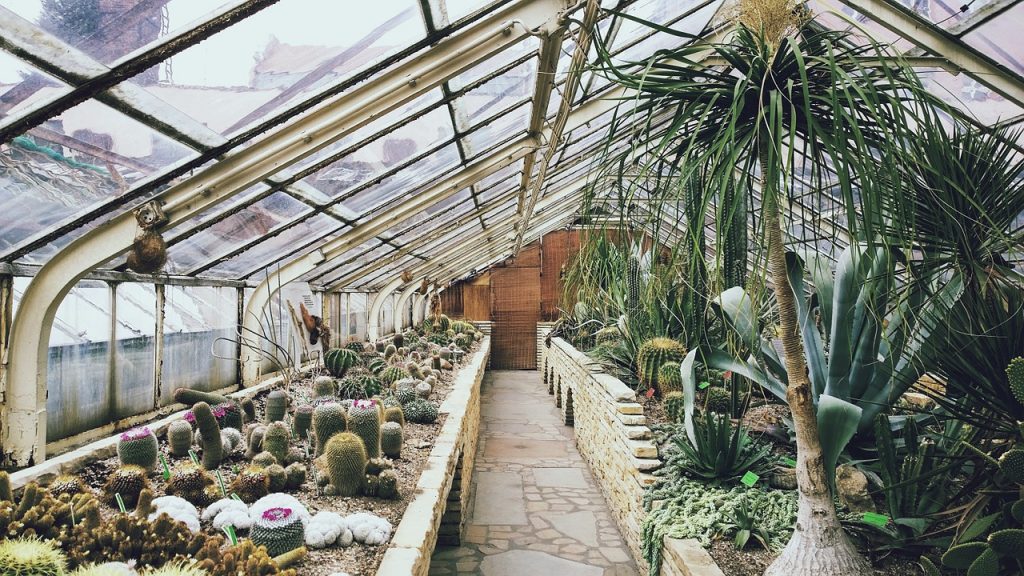 If you do want to end up disappointed with your greenhouse and continue growing your favorite plants and vegetables, you need to consider some factors. These factors will serve as your guide throughout the actual construction.
Before you get excited with the green plants and fruits, you will see in the greenhouse, consider the following things and build your own greenhouse successfully.
Determining the Appropriate Orientation
If you came from North America, it is recommended for your greenhouse to be located in the southeast or south part. Why? During cold climates, your plants have to capture the necessary sunlight. Also, the east-facing orientation is applicable if some glazing is available together with the southern exposure.
Applying the Correct Length-Width Proportions
Proportions in the length and width are important to consider. This is because it becomes easier for you to determine whether the greenhouse can receive adequate solar during the day. So, before constructing your greenhouse, consider proper proportioning.
Deciding Between Freestanding and Attached
You have to be aware that a greenhouse comes in freestanding and attached option. If you choose the freestanding greenhouse, you can expect for a space with fewer restrictions. It offers flexibility in the design and freedom to choose preferred details while ensuring high-end performance.
As for attached greenhouses, they offer extra living space during the winter month, shared heating as well as they can reduce the construction cost. They vary in sizes, and they do not require extra infrastructure or path.
Considering Glazing and Framing Materials
When it comes to the framing materials, metal and wood are the most common options. You can find wood as an ideal option for smaller greenhouses. It offers a lower price while you can work with them easily, with or without the use of specialized tools. With proper maintenance and paint, wood can last up to 50 years.
With regards to the glazing options, there are several options you can choose from. A double-inflated poly is considered to be cheaper, less insulating while a polycarbonate panel can last longer and have the ability to hold up better even with extreme weather conditions.
Building a greenhouse can be frustrating sometimes if you do not know where to start. But, as long as you know what you are doing, you can expect the best results, and you can prevent potential problems in the future. To ensure that you are building an effective greenhouse, you can consider Eden Greenhouses UK and keep things on the right track.