You can turn almost anything into art! That's the best part about it. If you have one of those fancy color tone pallets, then you have a treasure. See the examples below and turn it into something that will brighten your walls.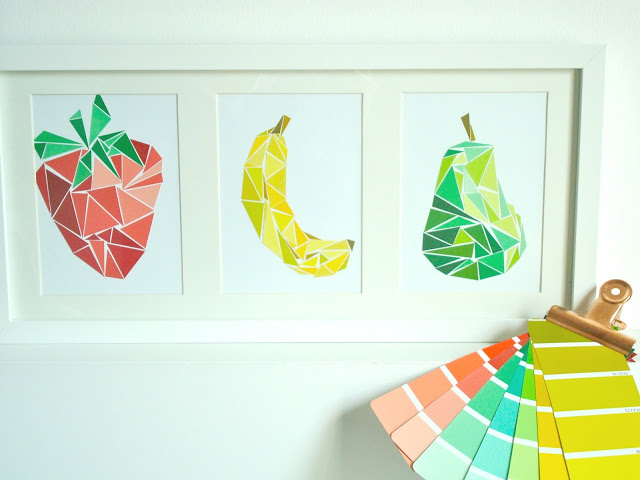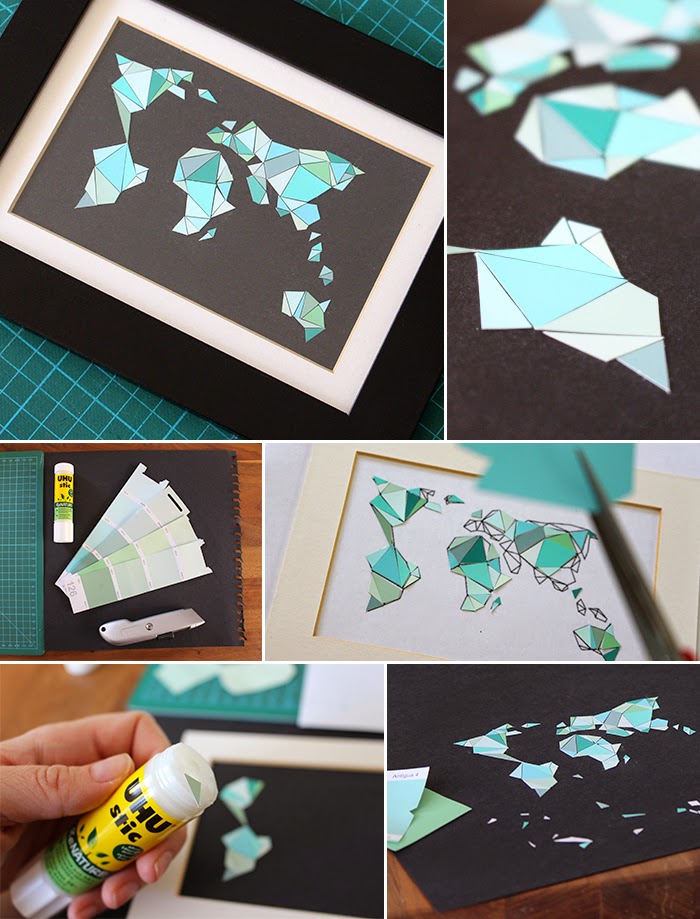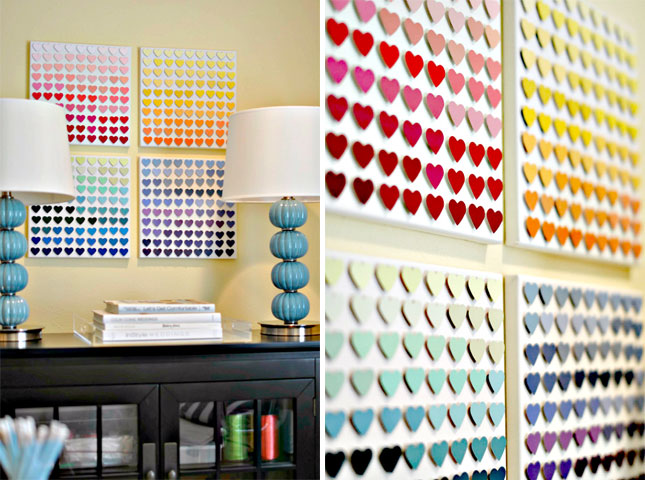 Creating your own stamps is an easy job. It will allow you to make some pretty artwork. Yarn and wooden piece can do a lot. Take a look how!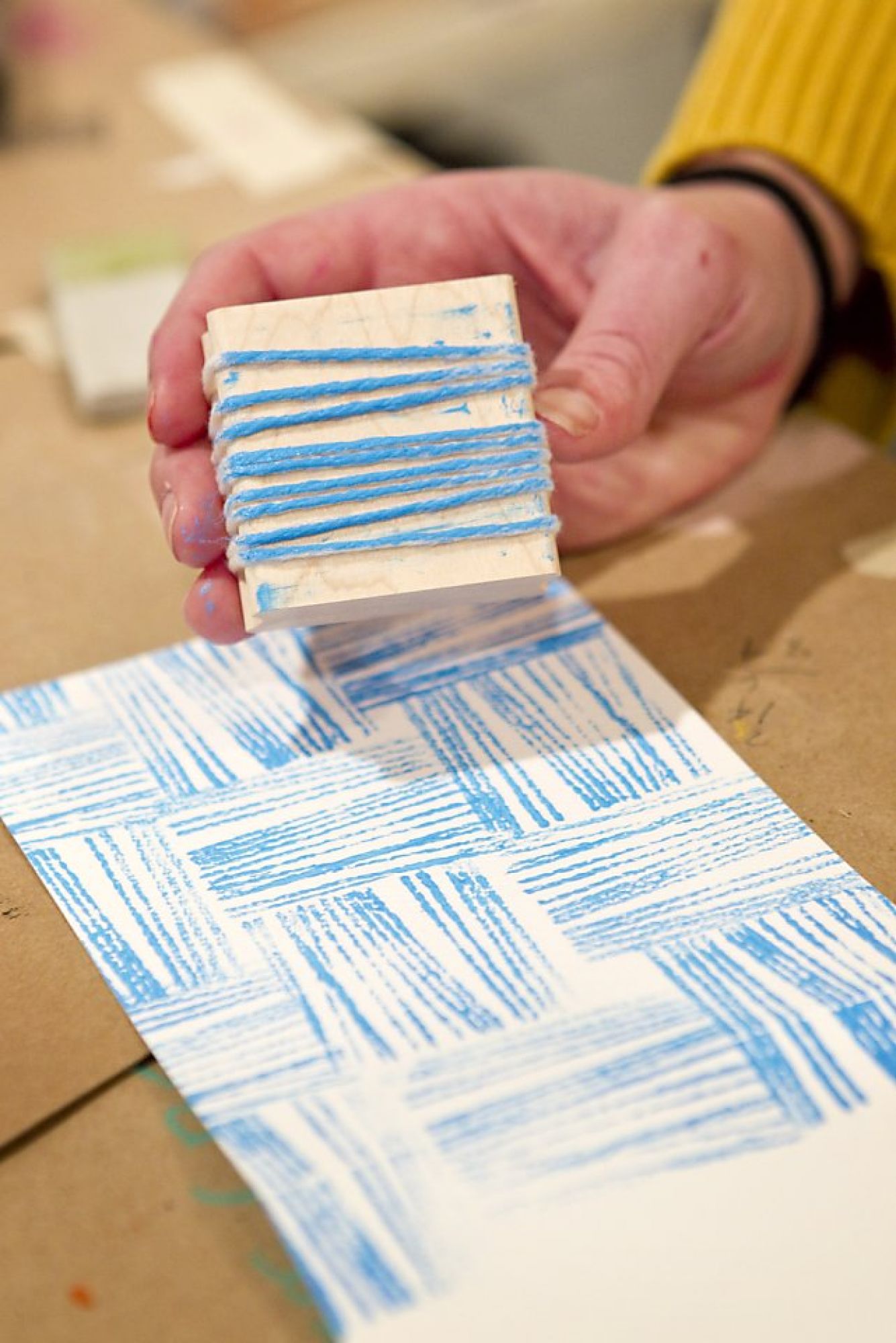 I bet that you have never though of this idea before! Just take all of your lipsticks and a sheet of paper. Start experimenting and you will end up with a perfect masterpiece.