if you want to make your garden look outstanding, then there are so many ways to do that. Why don't you use  ordinary things in an extraordinary way instead? Decorating your garden does not mean that you will spend a lot of money. You can do it by yourself. And this post will inspire you to start a challenging project. Check out these awesome clay pot decor that will make your garden look fantastic!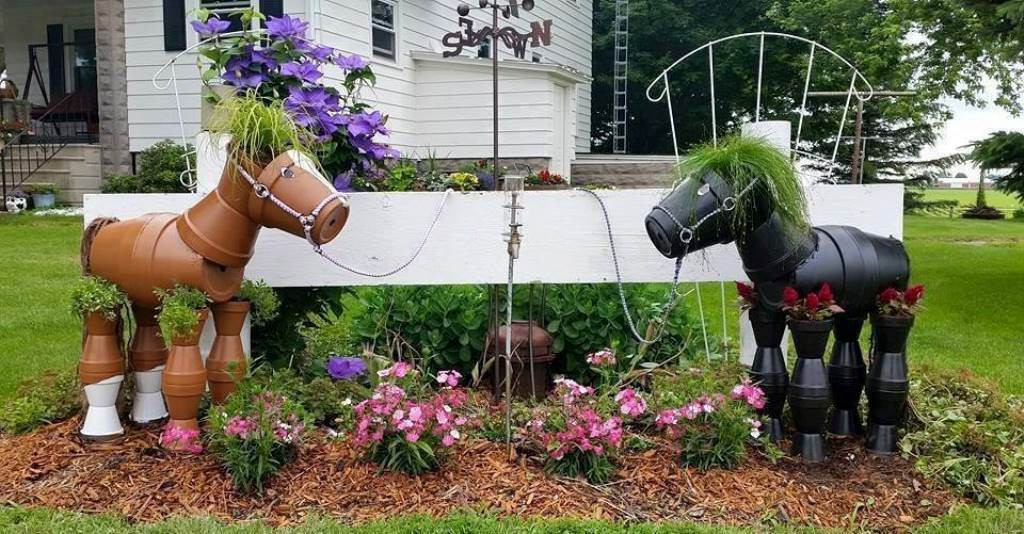 Clay pots can be used to make some wonderful creatures that will beautify your garden. Express yourself and add a personal note with your DIY clay pot decor. You can do so many things with them. Building animals, cartoon characters, people are some of the options. And I bet that you will fall in love with these cool ideas!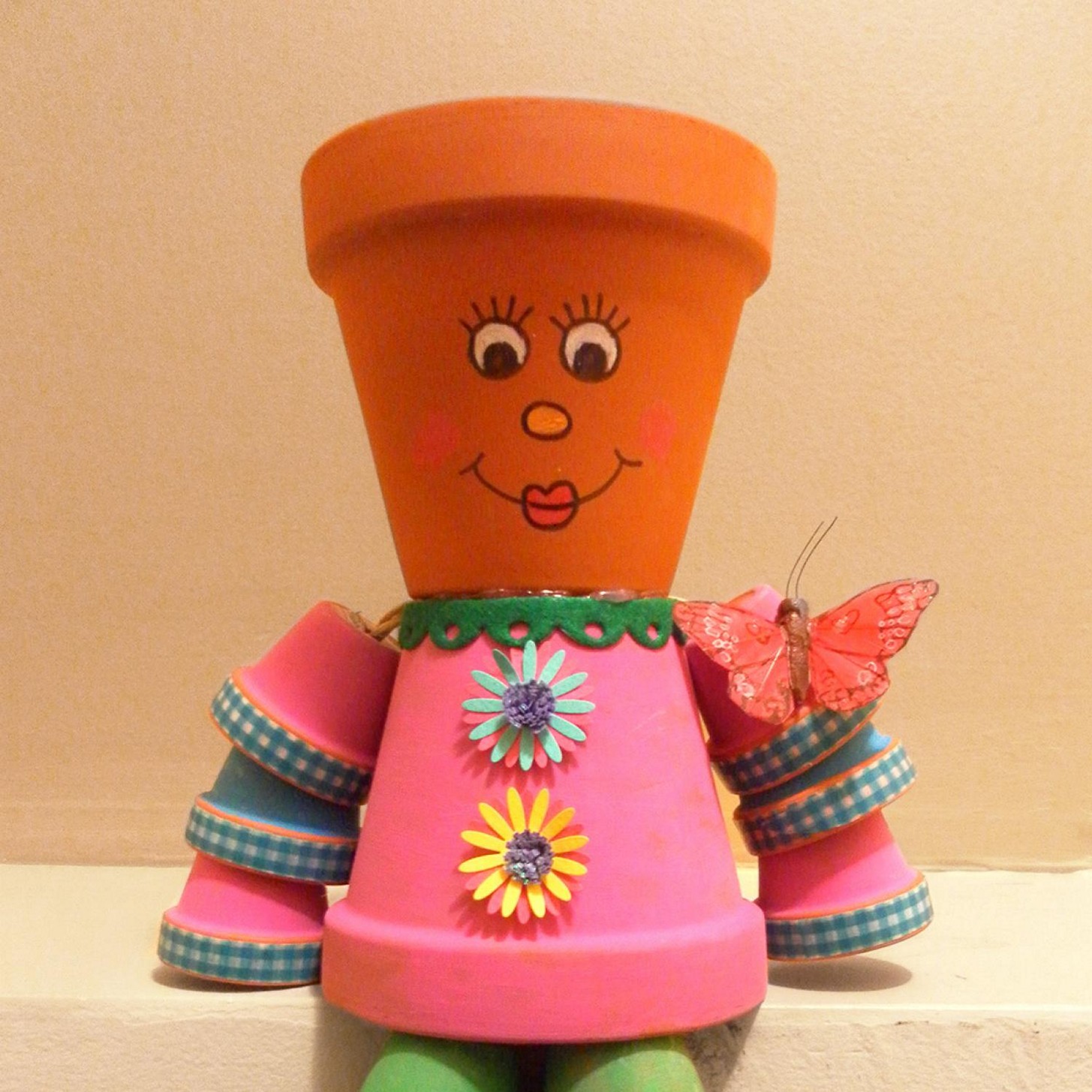 How to make one?
Clay pot people look so cute and will put a smile to everyone's face. You can make a few for your garden. How to make one? Putting together clay pots in a men shape is a little tricky. You should string the pots together. You can see the picture below, that explains how to do it. Use a thick rope that is durable, such as nylon. Tie a knot over the drainage hole. Make sure it is big enough so it won't fall out. The scheme below shows how many pots should you have and how to place them.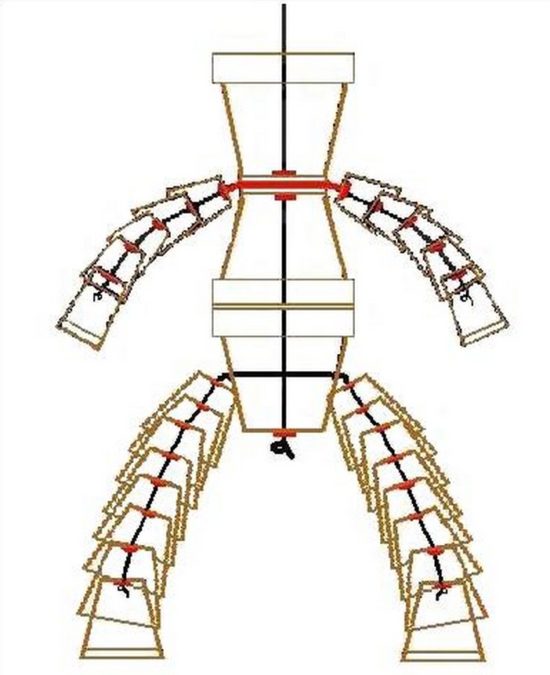 Take a look at the rest of these wonderful ideas and get inspired!

For more, go to the next page: