Doing art is a wonderful hobby. And doing your own framed artwork as home decor is the best thing. You can leave a personal stamp in your room and express yourself. If you think that you have a lack of artistic skills, then don't worry. Today I have gathered some fun DIY wall art that anyone can do. Check  out these amazing ideas and get started!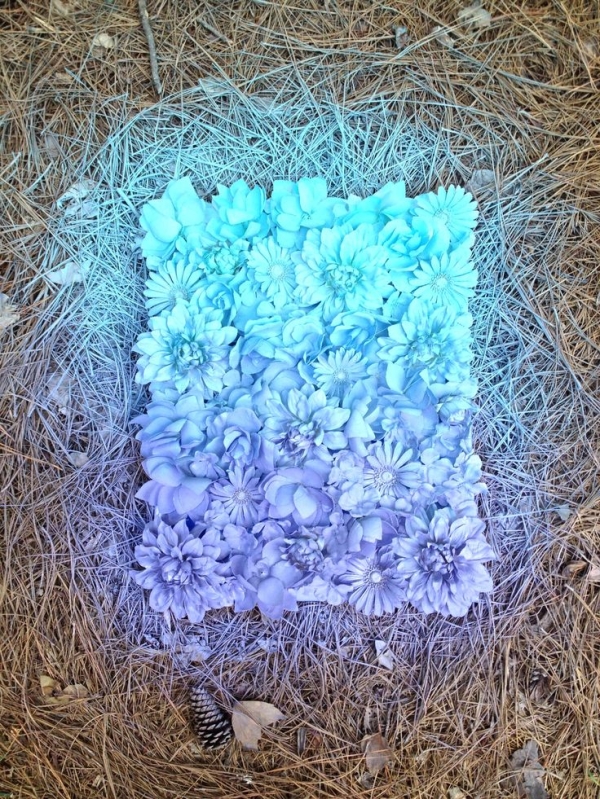 If you want some minimalist and modern artwork, then this is the thing you should go for. Cut the petals out of aluminium foil and stick them onto a canvas.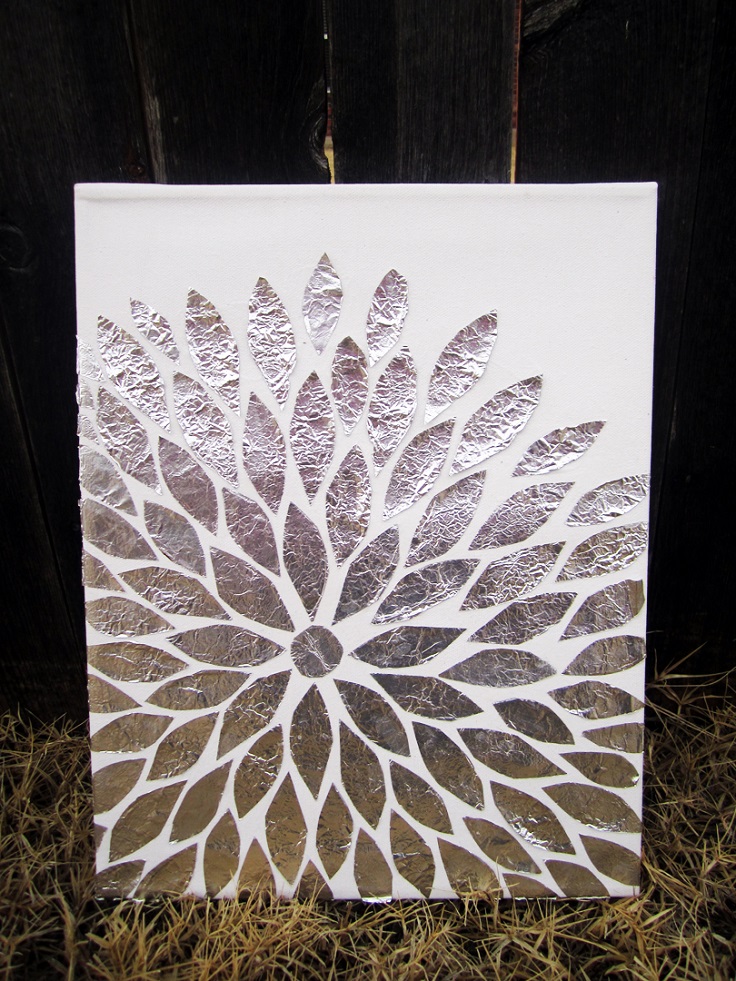 See also:
HOME DECOR GUIDE:HOW TO DECORATE ON A BUDGET WITHOUT LOOKING CHEAP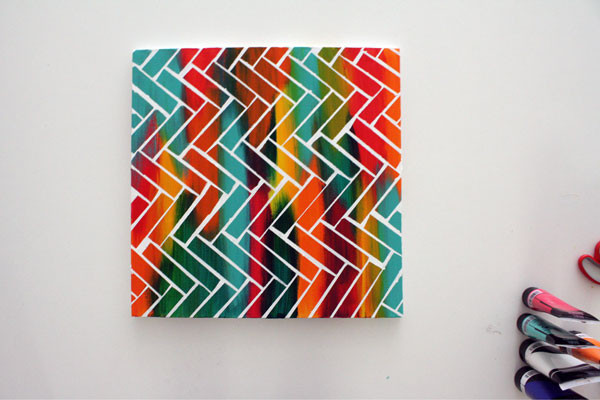 Spray paint is your best friend if you don't feel so confident about your artistic skills. Place some lace over a canvas and spray. You already have a masterpiece there!


For more, go to the next page: