Good day amazing people! Are you ready for throwing the best bridal shower party ever? We have you covered with some stunning Bridal Shower Ideas that you will find helpful. This is time time when you can show off your creativity and amaze your friend that will soon say yes. This gallery will inspire you with the best ideas!
See also:
DIY FLAMINGO IDEAS THAT ARE SO CUTENESS OVERLOAD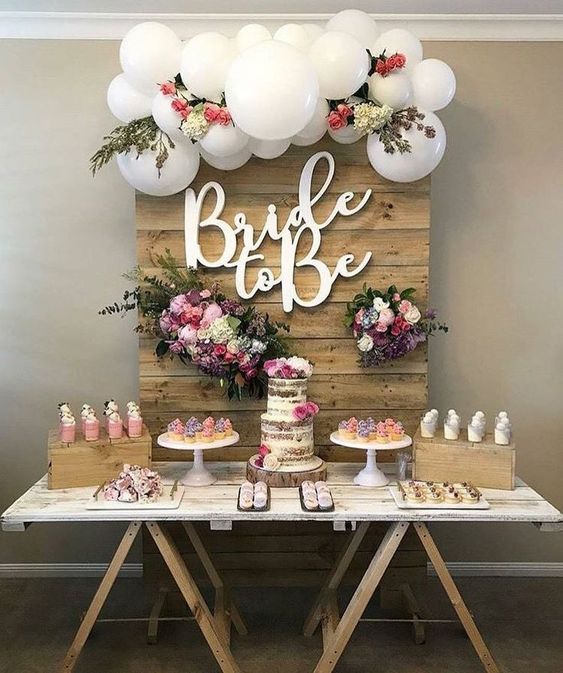 Looking for Bridal Shower Ideas?
If you are new to throwing parties for a bride, then we have some quick tips that will help you.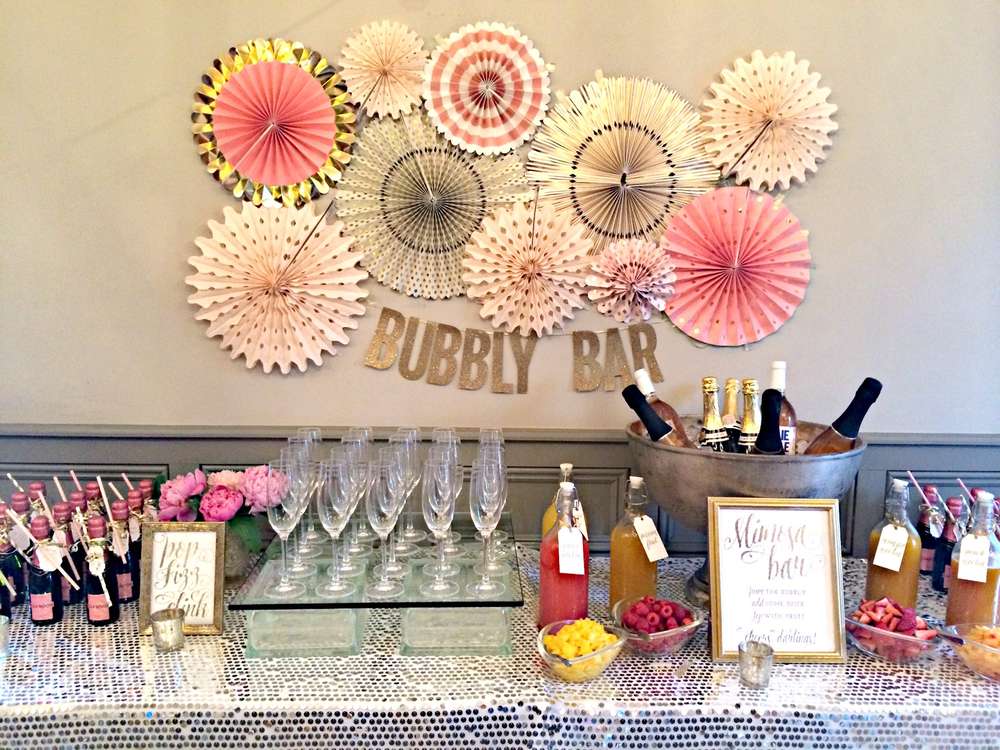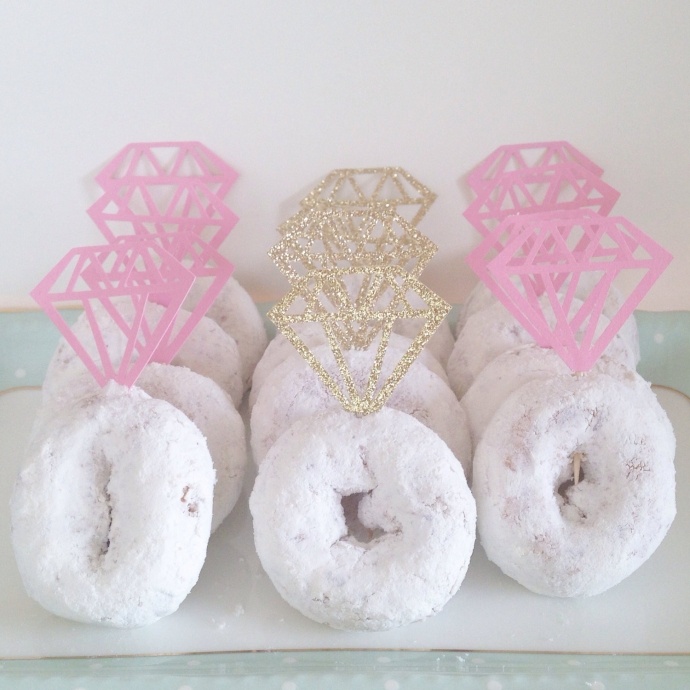 Themed food
Do not forget to bring bridal themed food. Donuts do look like rings, so attach a printed diamond with a toothpick to make it look like a ring. Your guests will be amazed for sure!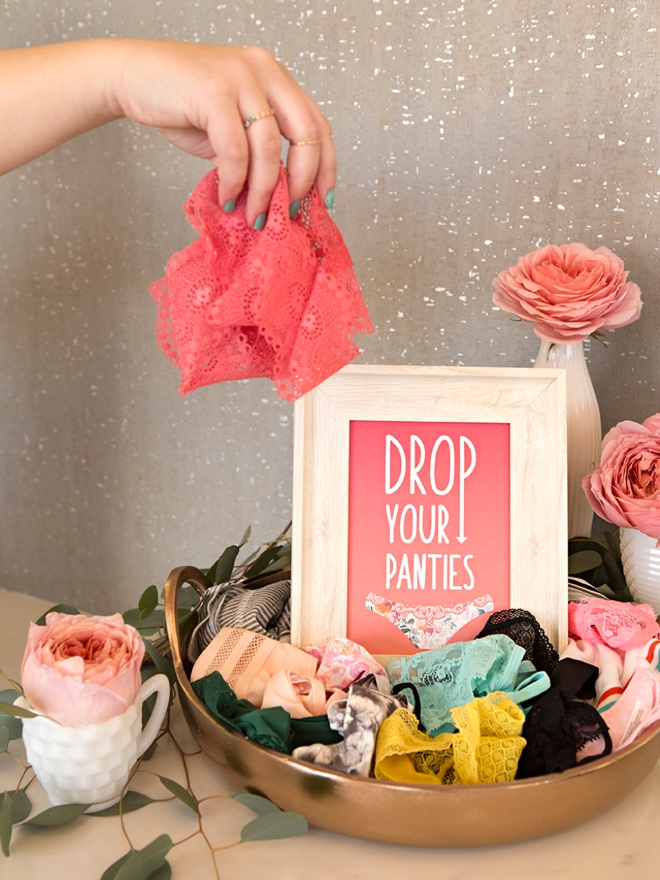 Fun games for everyone
Bridal showers should be more fun. Introduce a fun game that will cheer up the atmosphere. For example, ask each guest to buy a pair of undies for the bride. Then, she has to guess who brought which one. It is all about laughing and having fun!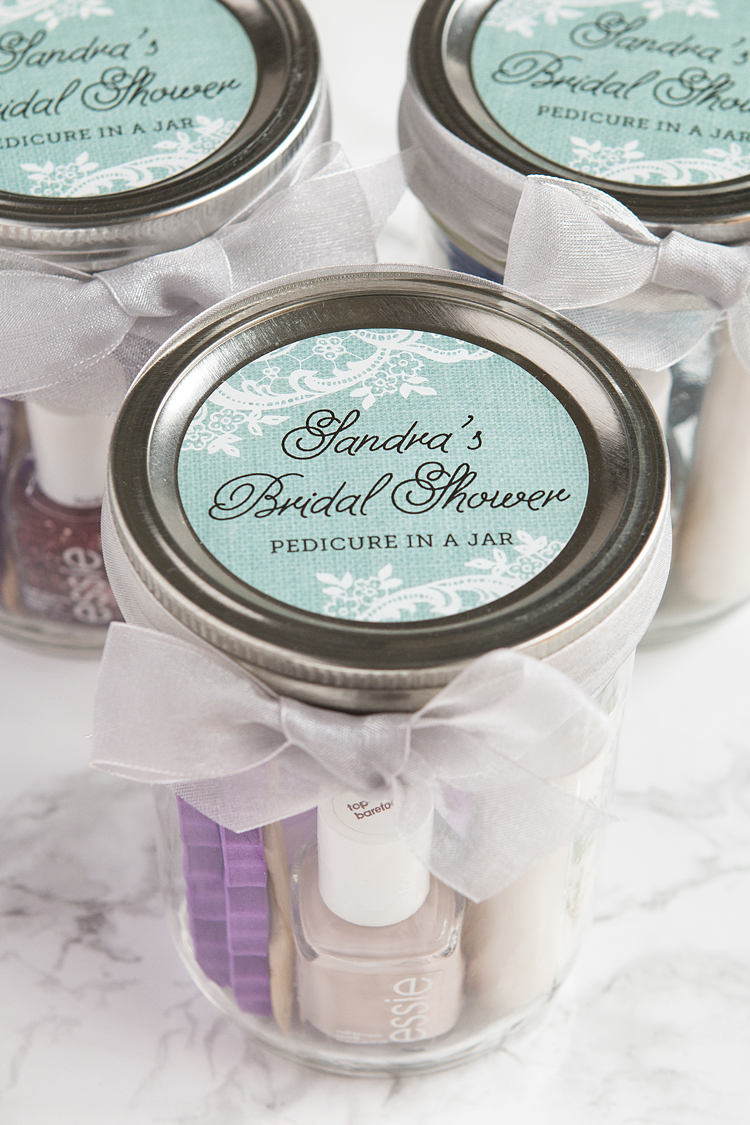 To see some more Bridal Shower Ideas, go to the next page: