Kids room is their own paradise. It is a place where they can play all day long.  And having small children means a lot of mess. Parents are not so keen on that for sure. If you have to deal with lots of toys scattered everywhere, then it's time for some toy storage solutions that will make your life easier. Take a look at these and keep the kids room tidy all the time!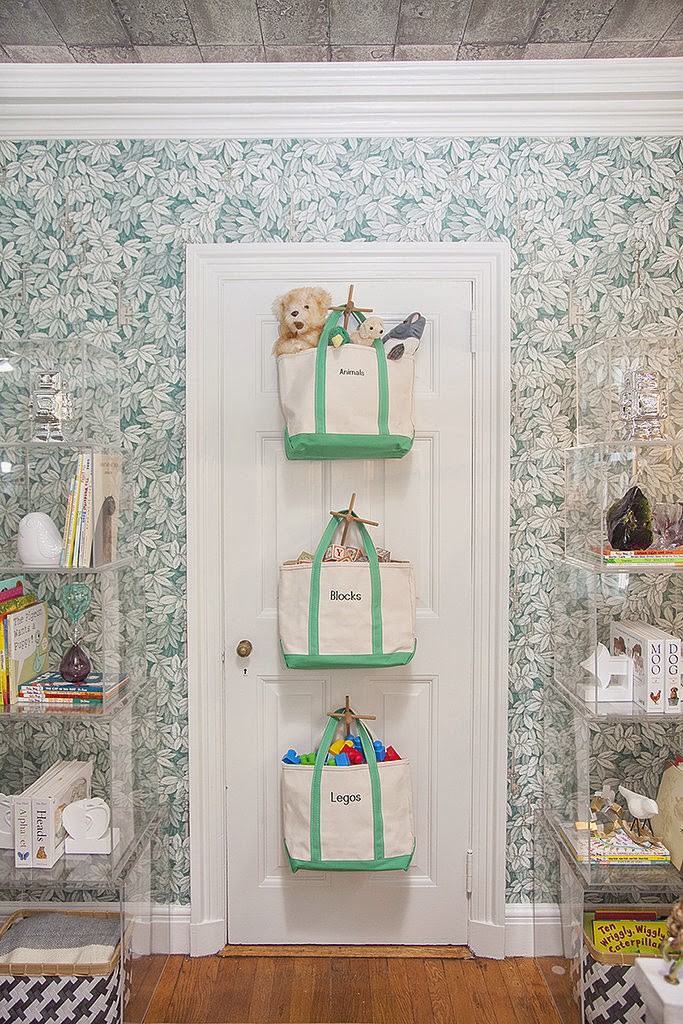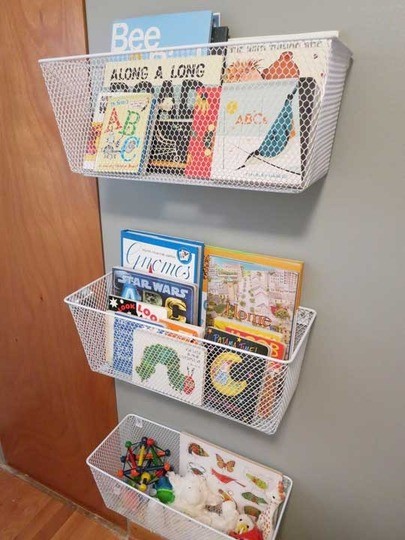 See also:
THE EASIEST DIY WALL ART FOR THOSE THAT HAVE A LACK OF ARTISTIC SKILLS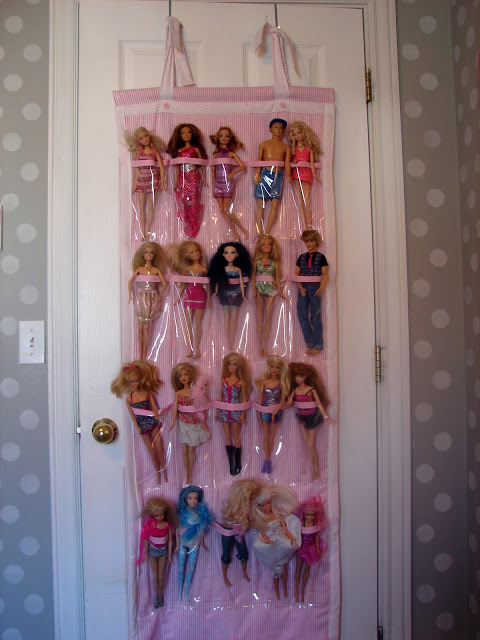 Is your little daughter having lots of dolls? Knowing that they should not be squeezed together in a pile, you should divide them. Then, implementing a right storage solution is a must if you want to keep them in good shape. A shoe organizer will do the trick. It will hold the barbie dolls perfectly.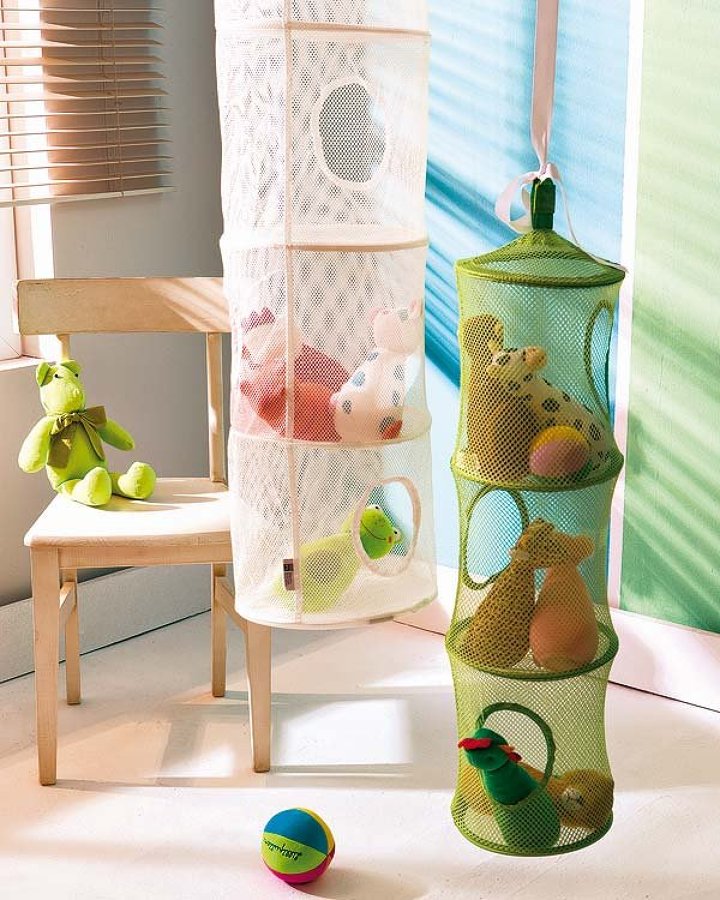 Boys will absolutely love this one! The idea of having a garage will amaze them. The small cars will be tidy, but in a very cool way. Put a few small shelves on the wall and there you have it.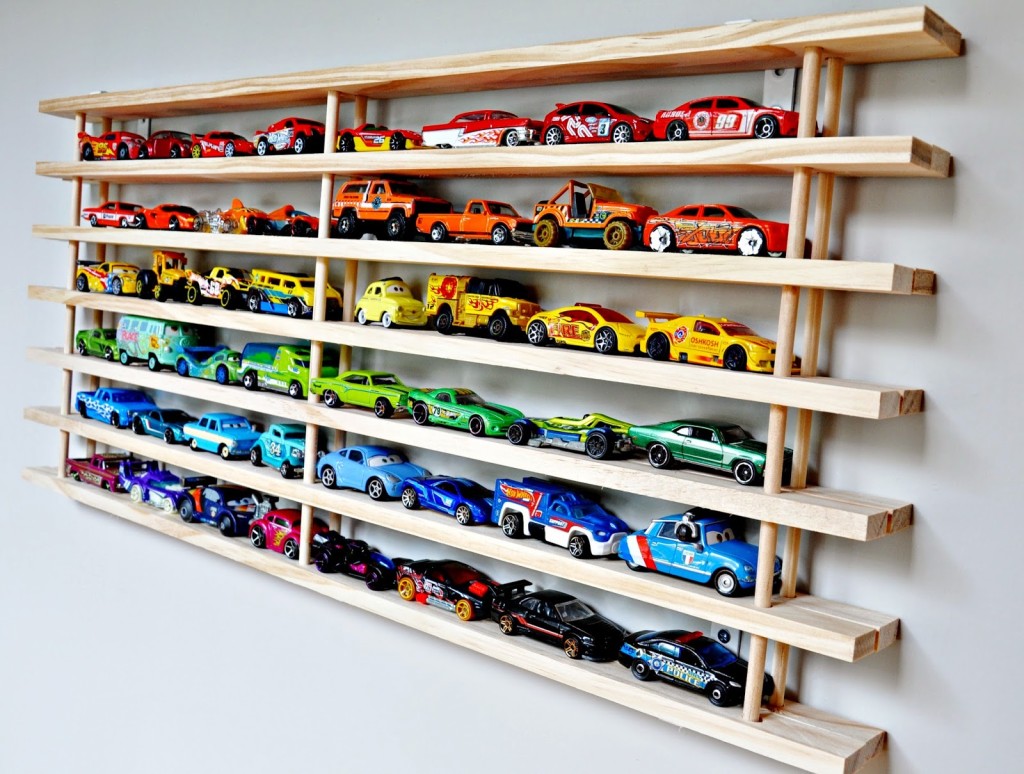 For more, go to the next page: