Hello to all the organization freaks out there! You must be looking for new and smart ideas that will help you put your home to order. And you better stop here, because I bring you some awesome Tackle Box Organization Tricks That Will Surprise You. If you want to organize tiny things that would get lost otherwise, this is the post that you should not miss. Keep scrolling and check the awesome gallery!
See also:
DRAWER ORGANIZATION IDEAS THAT WILL MAKE YOUR LIFE EASIER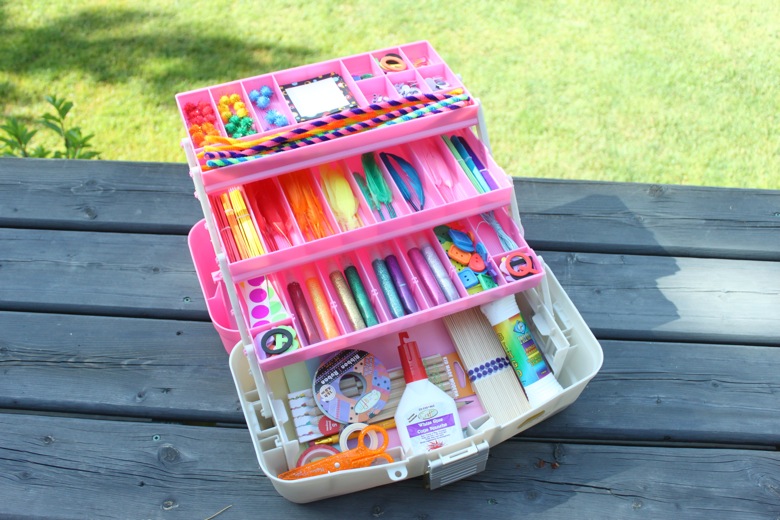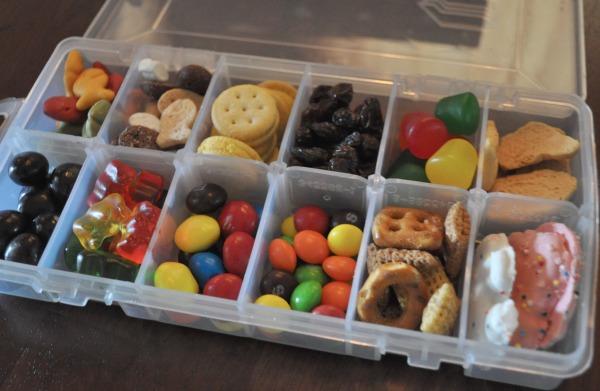 Not just for tackles
Tackle boxes are super helpful when it comes to organization. With their small compartments, they are an excellent solution for small things that you want to keep organized. These boxes are available in so many sizes and you can choose the one that suits your needs.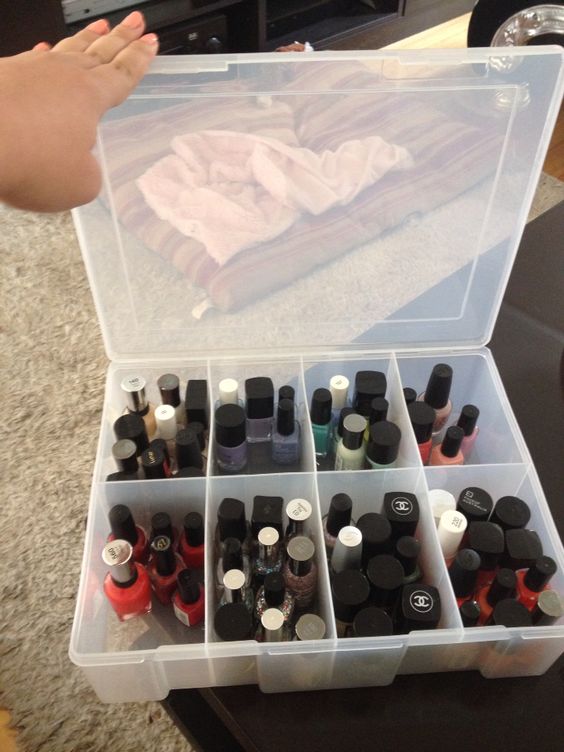 A pretty smart solution for your nail polish collection!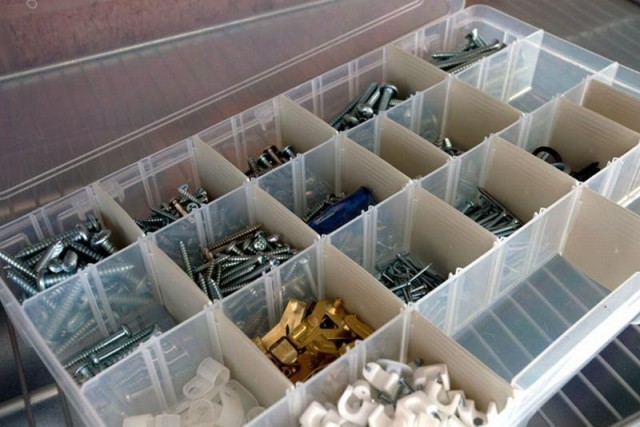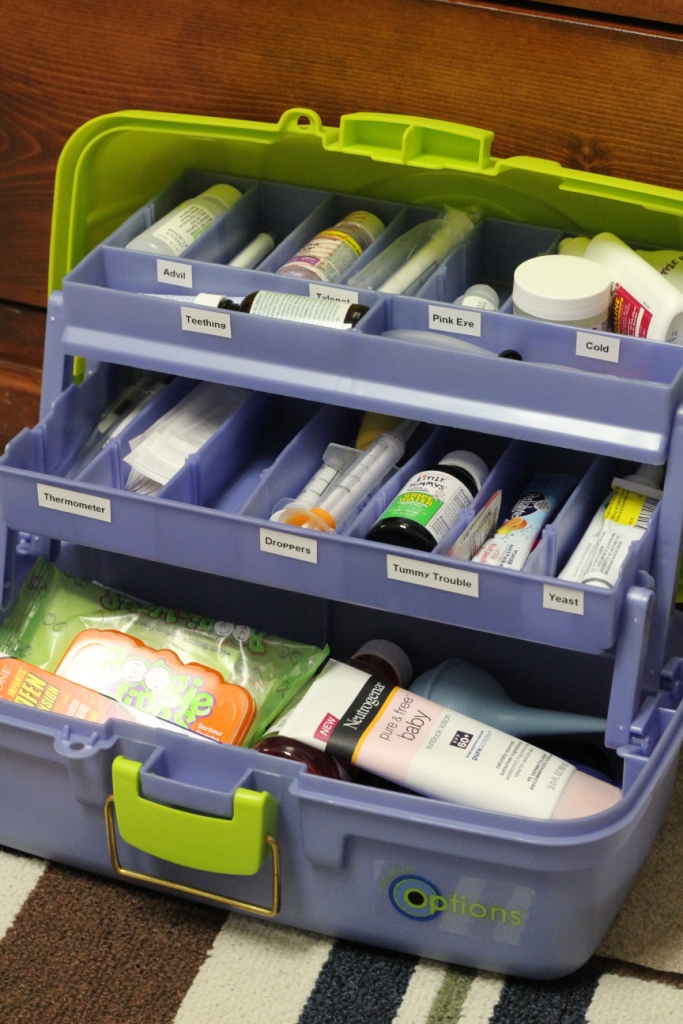 For more Tackle Box Organization, go to the next page: