Good day to you all! If you are looking for some smart organization ideas, you are on the right place. Organizing your drawers seems like a tough thing to be done. And even if you do it, it will look like that for a short time. The solution? A proper way of organization will be a nice idea. This will help you keep your things tidy and easy to be reached. So, check these brilliant Drawer Organization Ideas that will simplify your life!
See also:
SMART FRIDGE ORGANIZATION IDEAS THAT WILL HELP YOU A LOT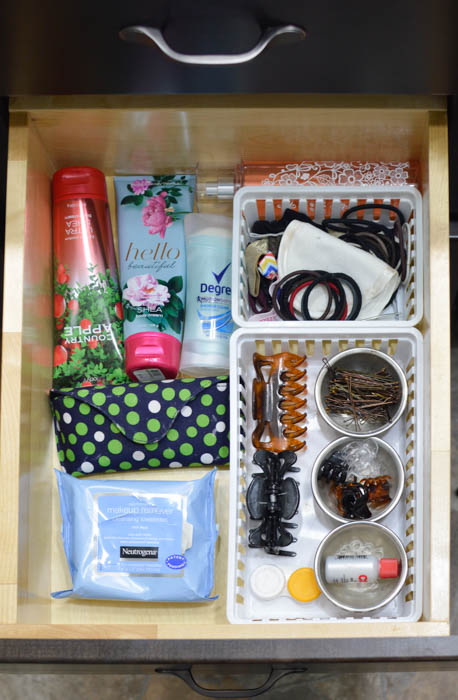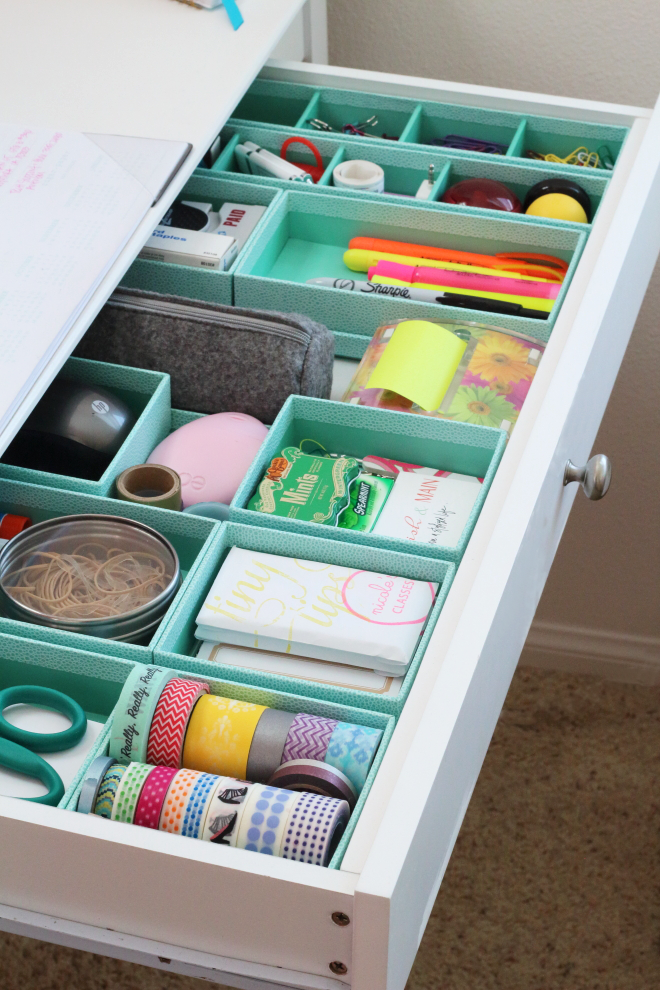 The junk drawer organization
We all have a drawer that is stuffed with random items, such as: batteries, keys,pens . Somehow, the small thing end up here. It is called "the junk drawer". And you must get rid of the unused items and organize it.
Helpful tip: Use a cheap muffin tray to organize tiny things, such as coins,paperclips and chargers.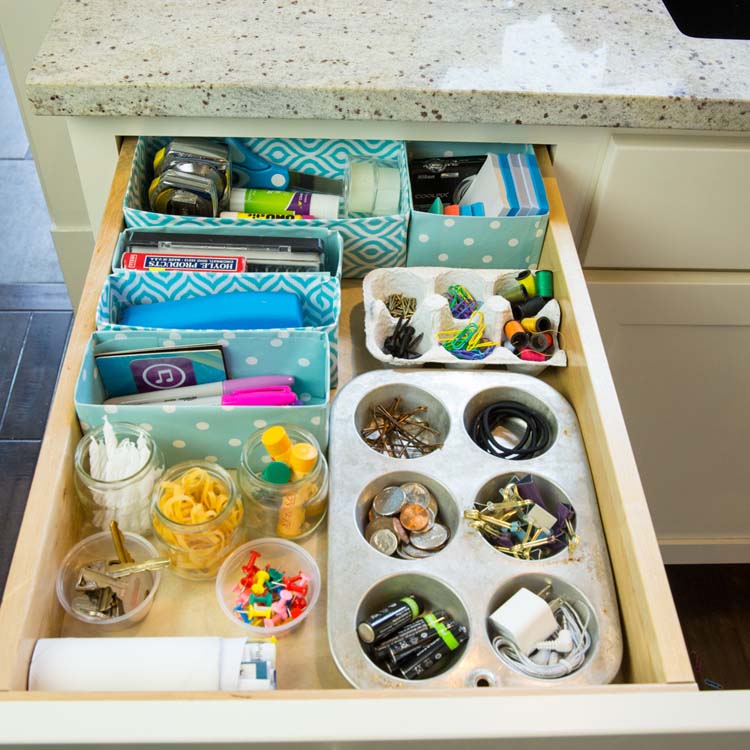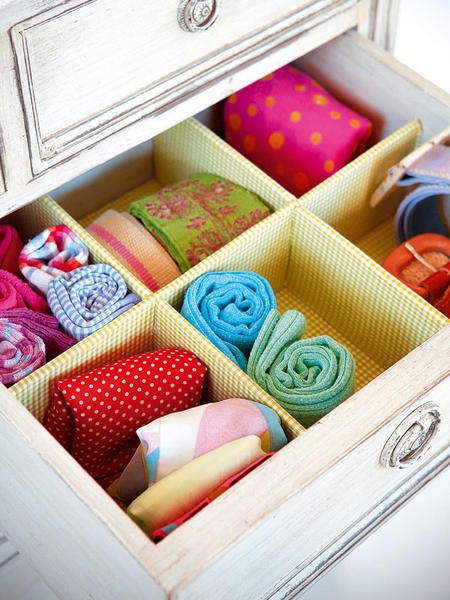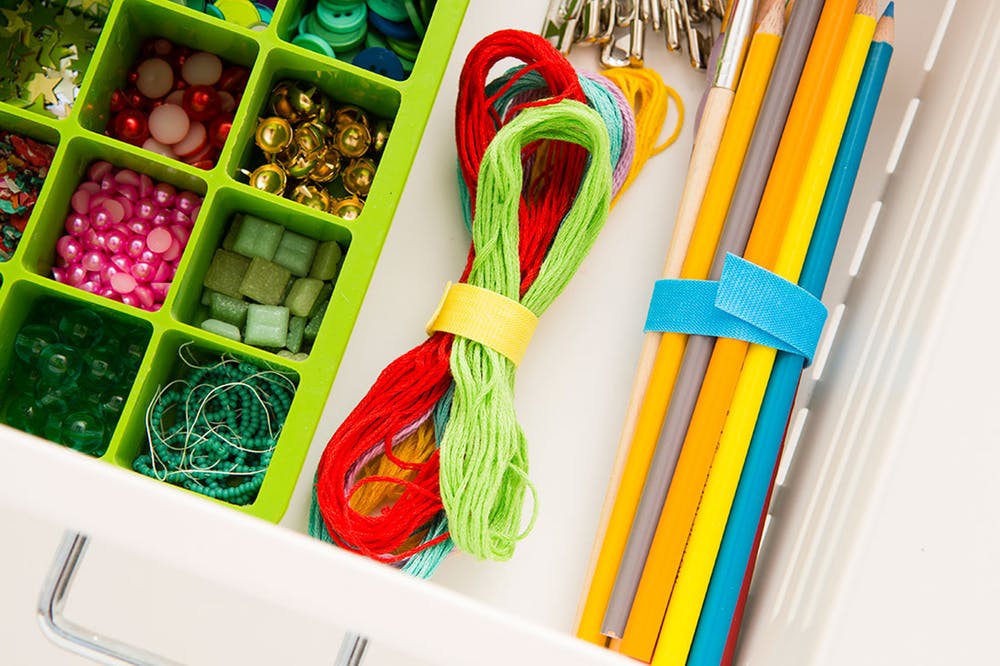 For the rest of the Drawer Organization Ideas, continue to page 2 :