Black Mulch Landscaping Ideas
Black mulch can look great whether used in small or greater amounts. It's more appropriate for bigger flower beds, instead of smaller ones because the dark color makes the space look smaller. It looks great in contrast with all types of bushes, colorful plants, as well as white pebbles, rocks etc. And it can also suit good in different garden styles, but it is most often used in minimalist as well as Japanese gardens.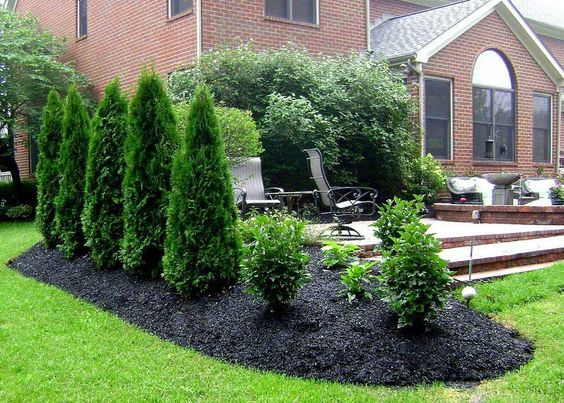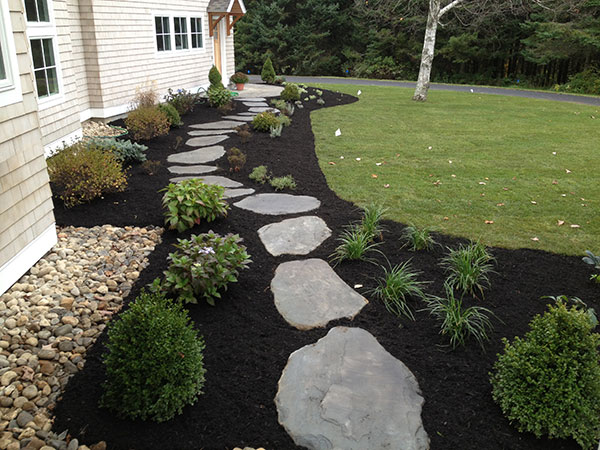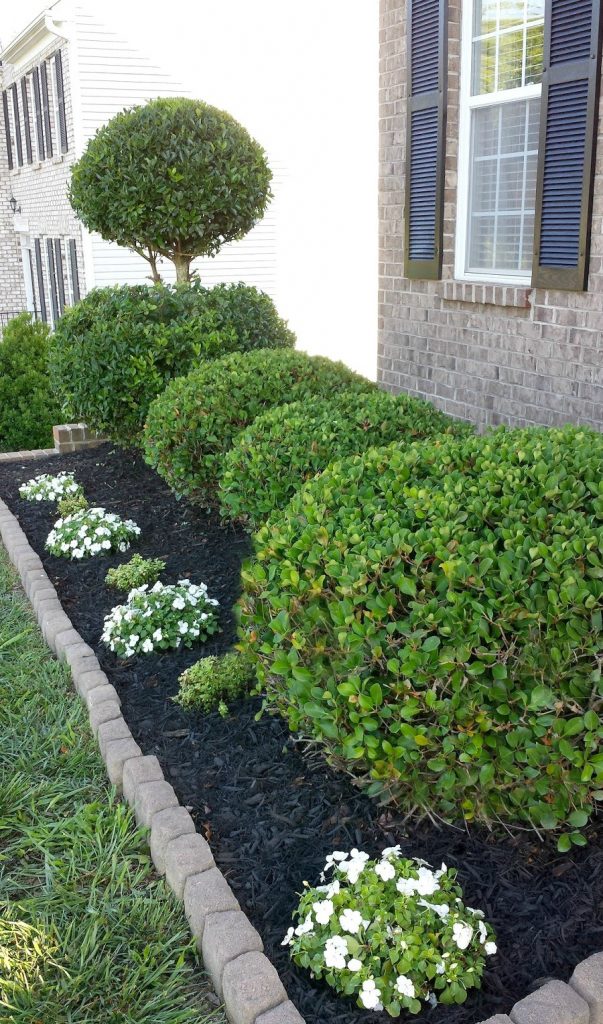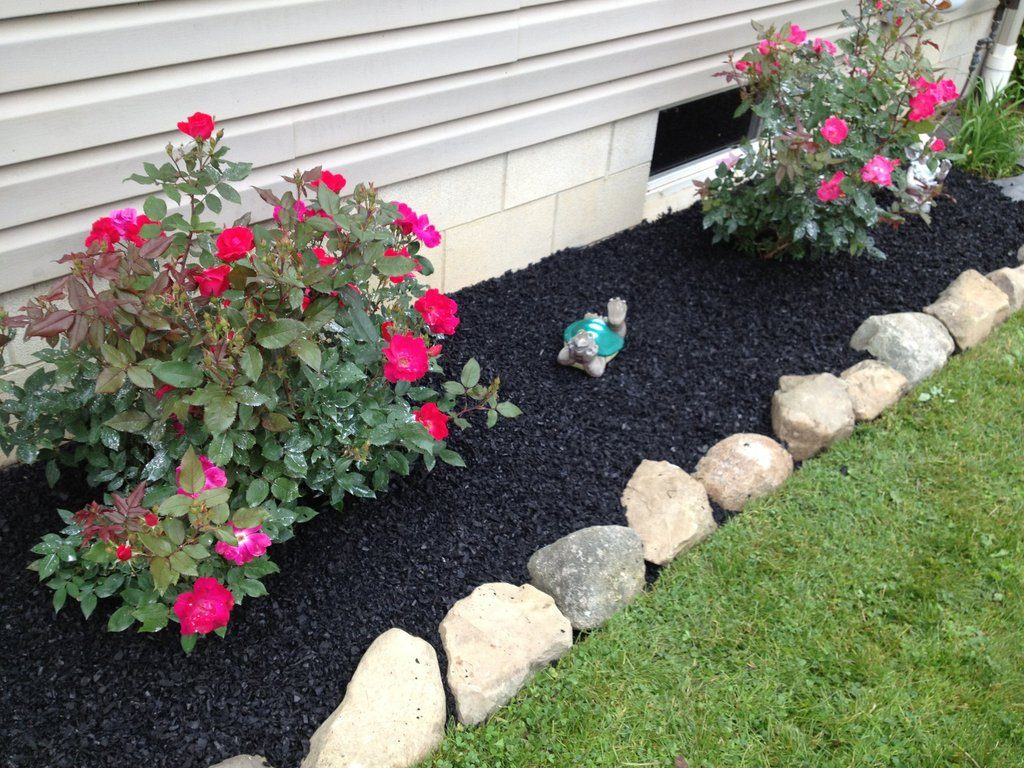 SEE ALSO: Colorful Outdoor Decor Ideas You Will Absolutely Love To See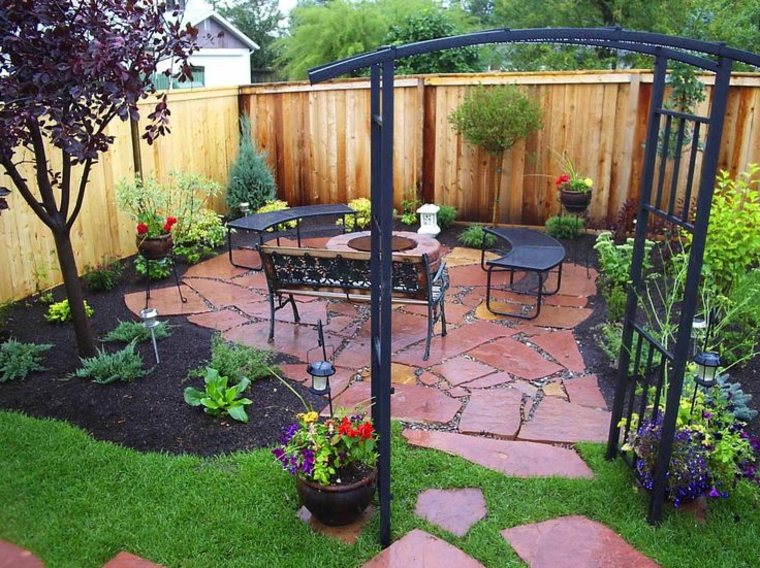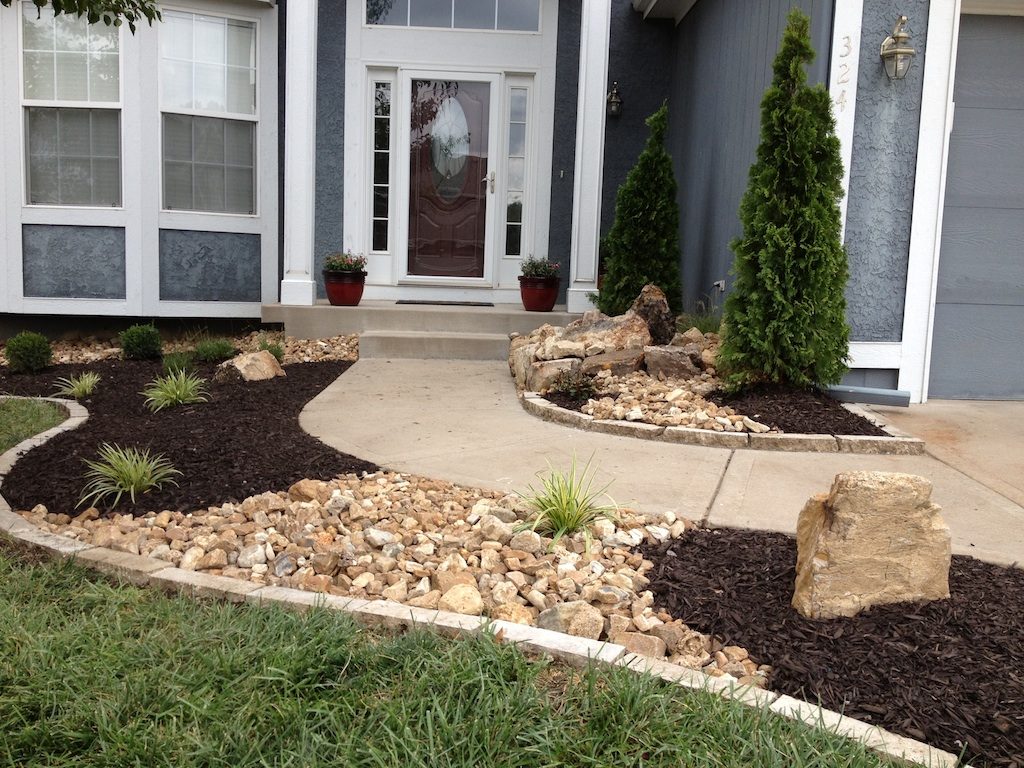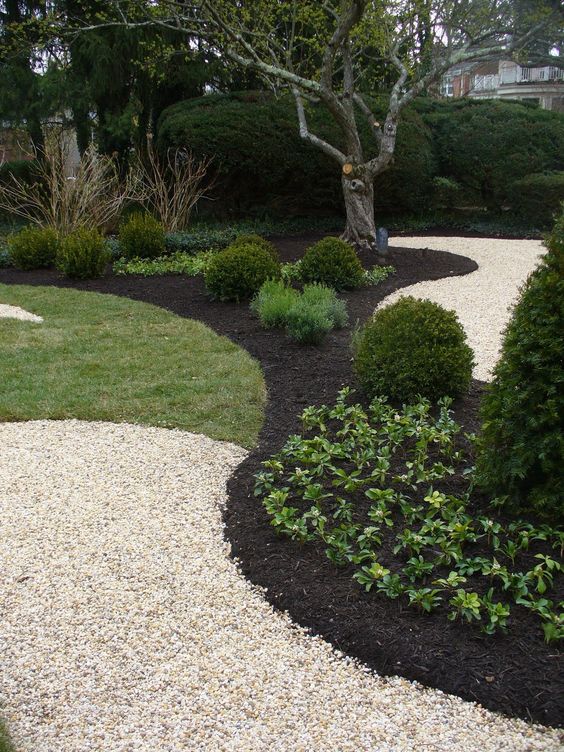 So, will you choose to make black mulch part of your landscape too?