Hey there my lovely readers and bookworms! If you love reading books, I need to say that you are on the right destination. I have some amazing ceiling shelves to store your favorite books in your small home. The designs that you will see in a short offer you sufficient space for dozens of books! And the best thing is that you can incorporate them in any room you want, because they look outstanding.
SEE ALSO: MAGNIFICENT BATHROOM MAGAZINE RACKS AND SHELVES YOU NEED TO SEE
A simple wooden ceiling shelf can become a focal point in your space when used to store books or some other interesting decors, like sculptures, candles, etc. With a clever arrangement, you can store million books like this and free up lower level shelves for new ones.
High-Ceiling Shelves You Need to See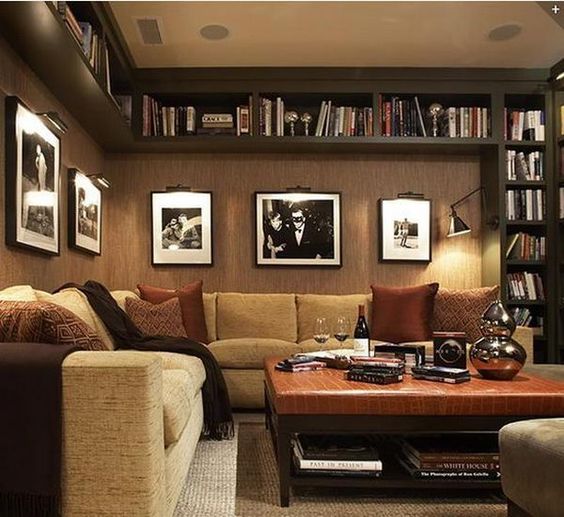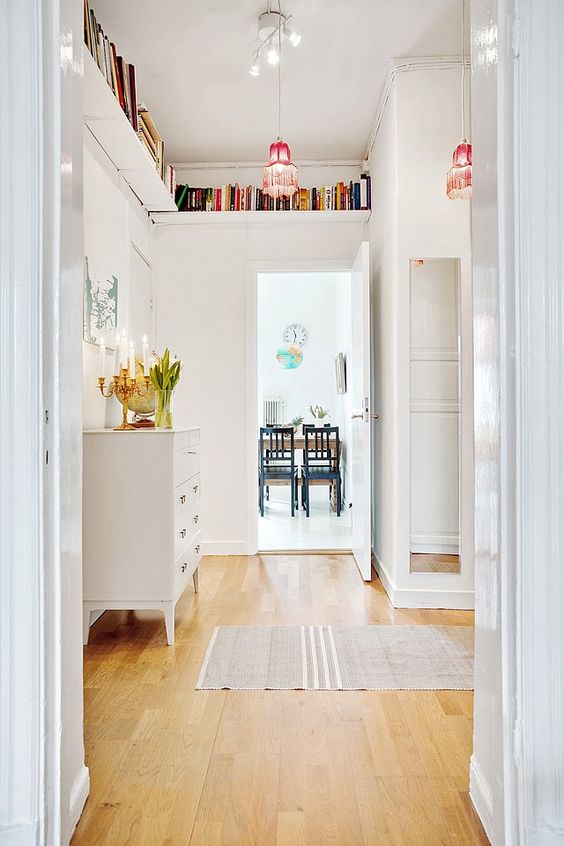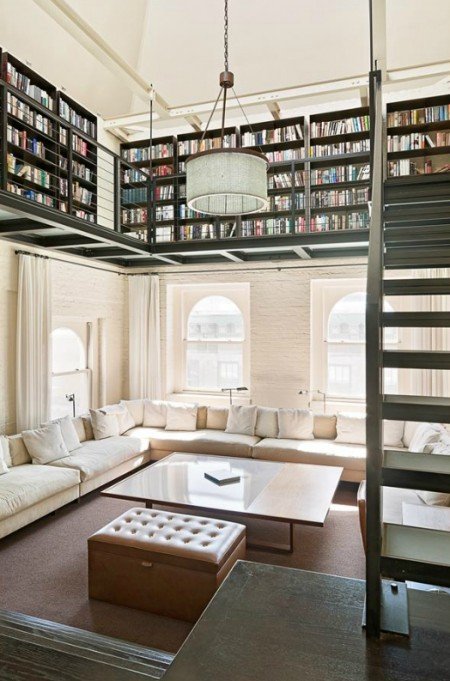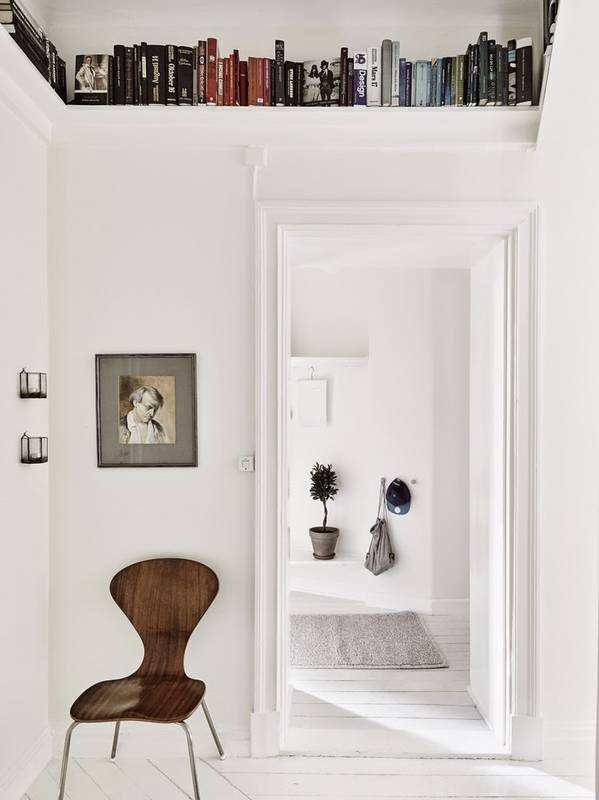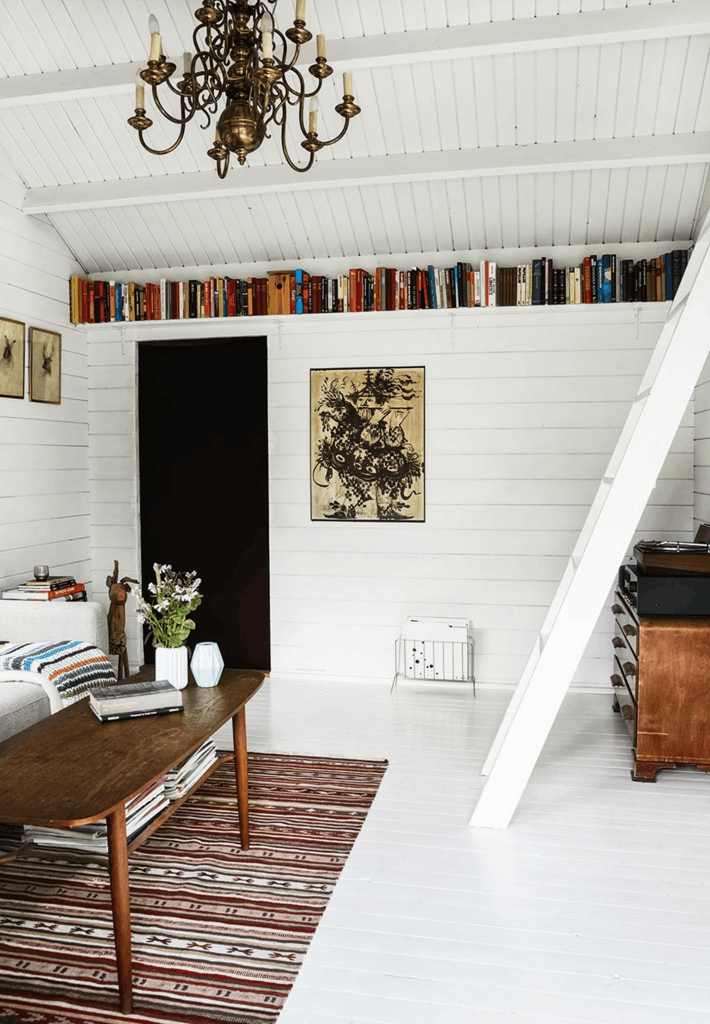 More ideas on the next page!