Whether your bedroom is a small or spacious one, you need to organize it in the right way so that you can get the most of the space available. And knowing some smart bedroom storage ideas can be of great help to you, so let's get you familiar with several of them.
Add shelves wherever you can
Shelves are one of the most common storage solutions and they can be find in versatile designs. Also, you can add them anywhere you like, whether that will be on some plain wall, above the bed, or maybe even in the corner, so that you can get the most of your bedroom's space.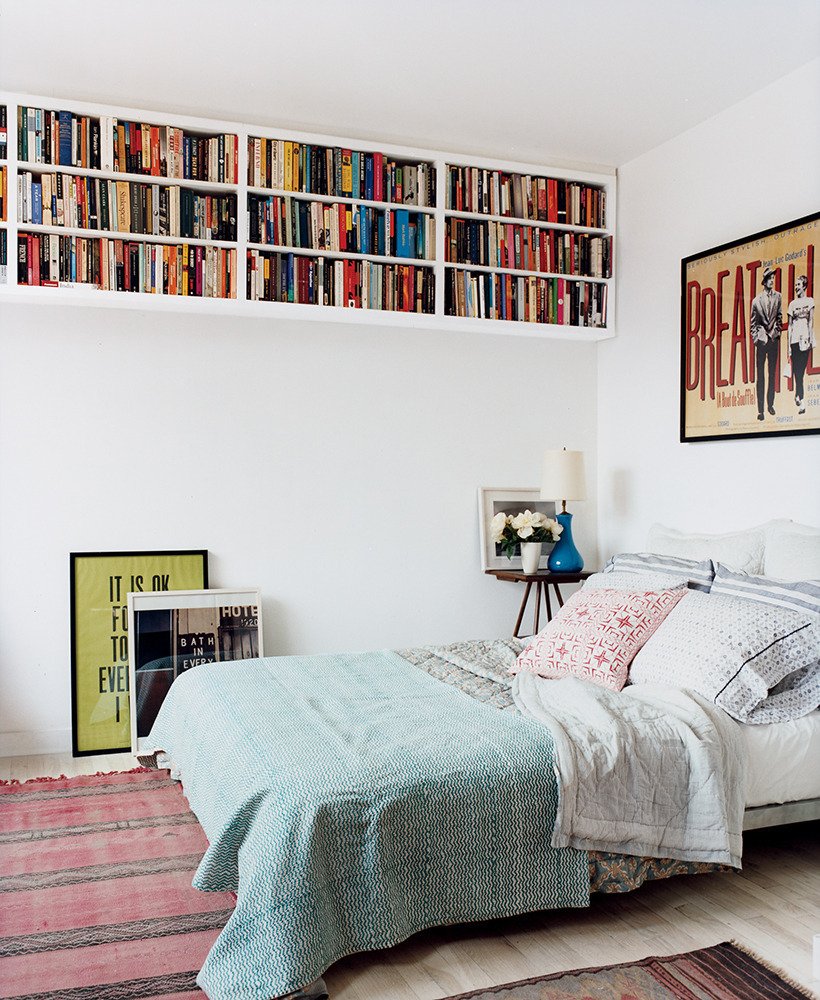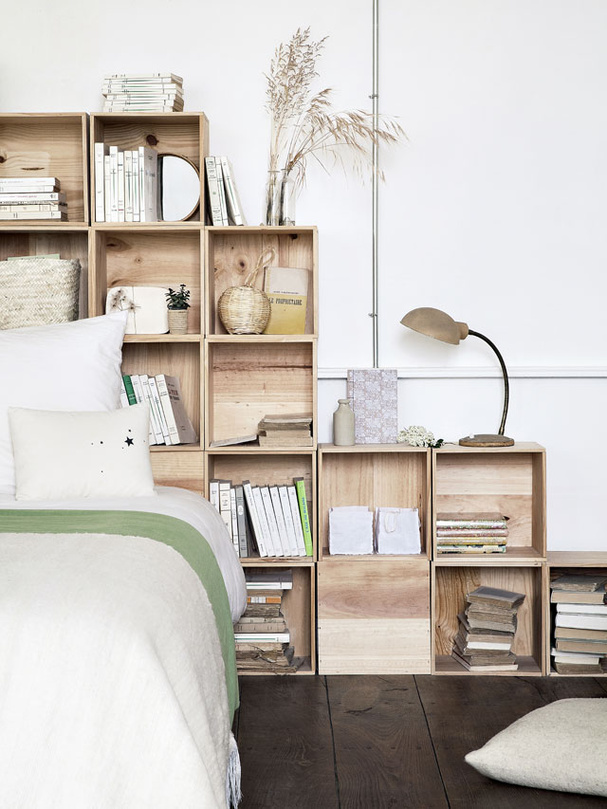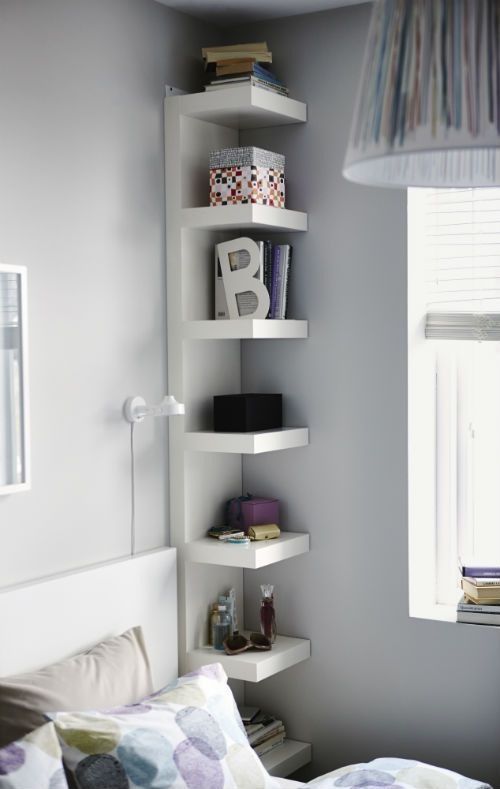 Headboard storage
The headboard can be also quite functional if it features some storage space. This can either be some pull out shelves or maybe simple ones. But in both cases, they can look hidden, so no one will even notice them.