We are just a month away from the most amazing holiday of the year and that's Easter. This holiday is celebrated by many people all around the world, and all of them decorate their homes in the festive spirit in order to make their time spent with the people they love more enjoyable. Here I'm going to inspire you with some Eggcellent DIY Easter Crafts That Will Make Your Jaws Drop, so make sure you don't miss them.
They will get both your imagination and creativity going, so you will find time to get around to some of these awesome projects. Forget about going to the store and buying ready decoration cause the DIY crafts are the most appreciated and valued nowadays. This is the easiest way to personalize your home and make it super unique, so check out the plenty of ideas I have got for you and see which one will work best for your home!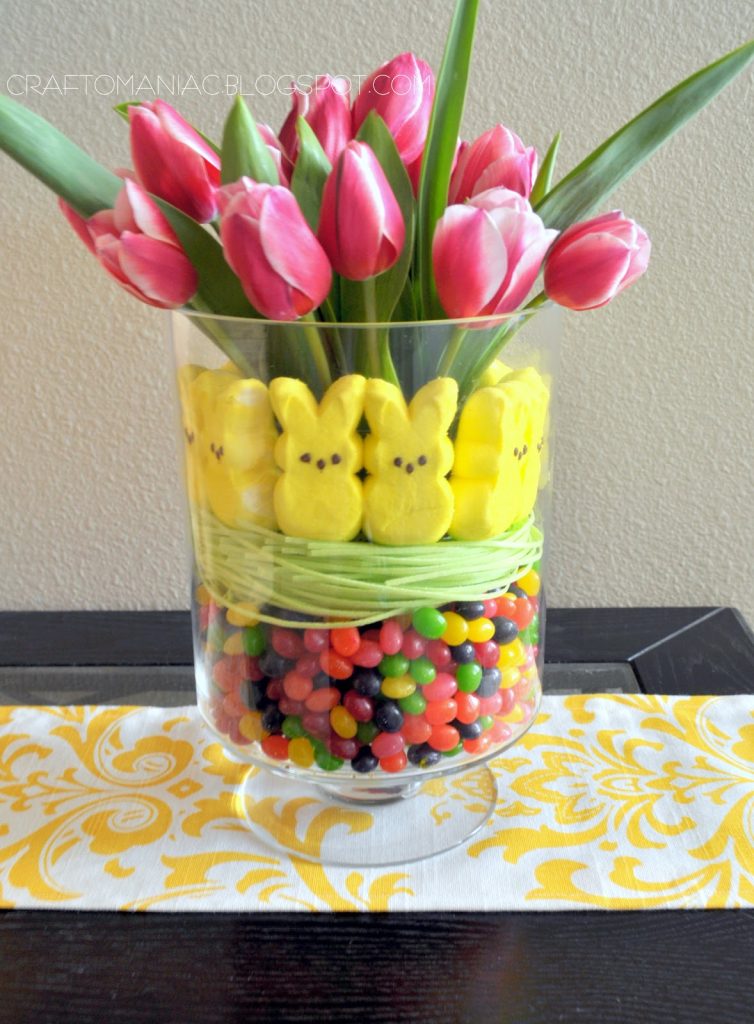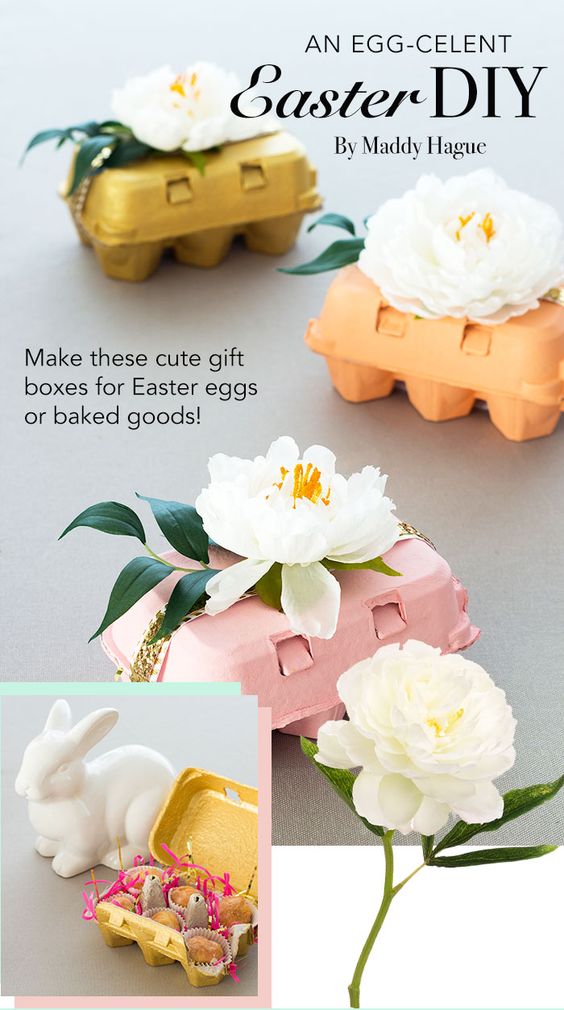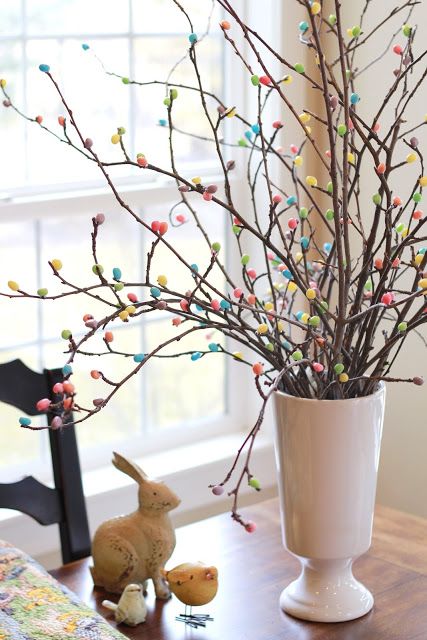 Don't forget to click "next" cause there are some really interesting ideas in the photos below!