Many of the times we keep avoiding the renovation of our old and outdated bathroom. We don't realize that it is spoiling the entire appearance as well as the hygiene of the house. Therefore, we should really think about it seriously. There are few signs which indicate that you need a bathroom renovation as soon as possible. Let's have a look at them in details. If you find any of them in your bathroom, then be ready to renovate or remodel it.
You feel unhappy when you enter the bathroom-

If you feel unhappy when you enter your bathroom at any time in the day, if your mood goes off by looking at your old bathroom with unattractive or worn-out tiles, mess occurred due to lack of storage place, then it is time to renovate your bathroom

renovator. If your budget doesn't allow you the full renovation, then you can do it partially by addressing one problem at a time. You can simply replace tiles, bathtub or some other fixtures initially. Then, you can go for expanding the storage place or adding some other modern features slowly.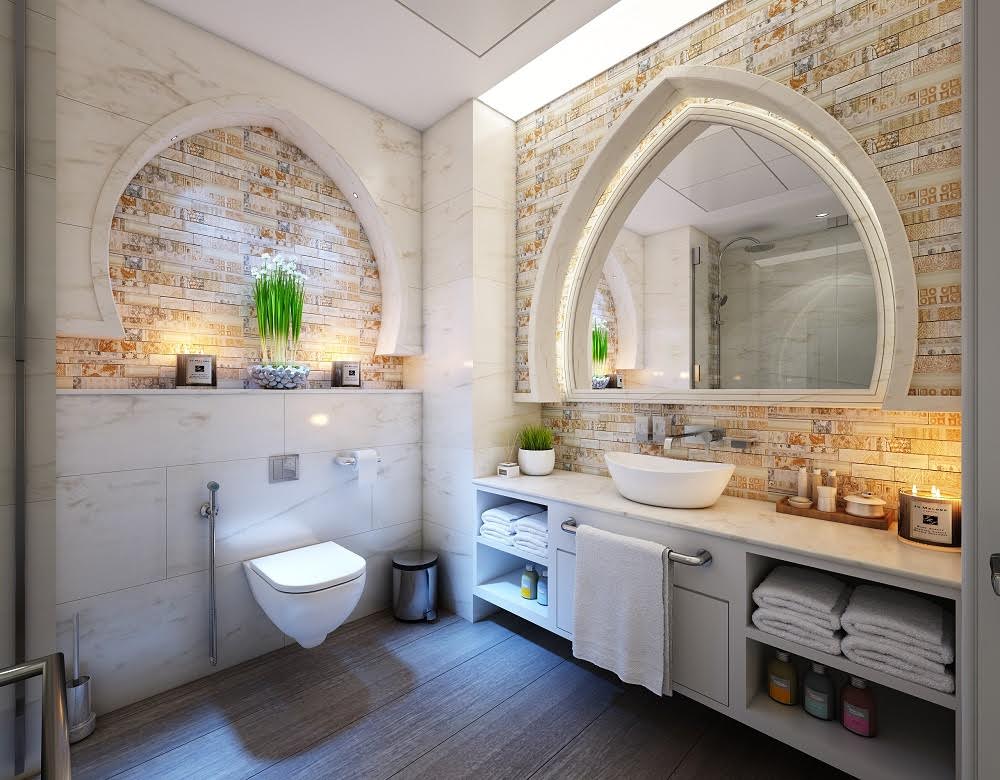 You find your bathroom unsafe for family members

– Sometimes you start feeling that your bathroom is not safe for use any more. Bathroom renovator is usually called to enhance the look of an ugly looking bathroom and to make sure that it is safe for the use of all the members of the family. If the bathroom has loose tiles or mold spread over it, then it's a sign of it being unsafe. You have to pay serious attention to these problems. In such situations, you may not require full renovation. Some significant improvements in the affected areas are enough to make it safe or you can simply take this opportunity to convert it into your dream bathroom.
There is a change in family needs-

If the needs of your family change, then it is the indication that you need to renovate your bathroom. For example, if your family expands and you have small children at home, then you need to have bigger bathtubs. Similarly, when your kids grow into teenagers, you need to have modern showers, you need to have extra space in the bathroom to arrange their things. Sometimes, you may require bathroom renovations and getting your bathroom remodeled completely according to the updated needs of the family.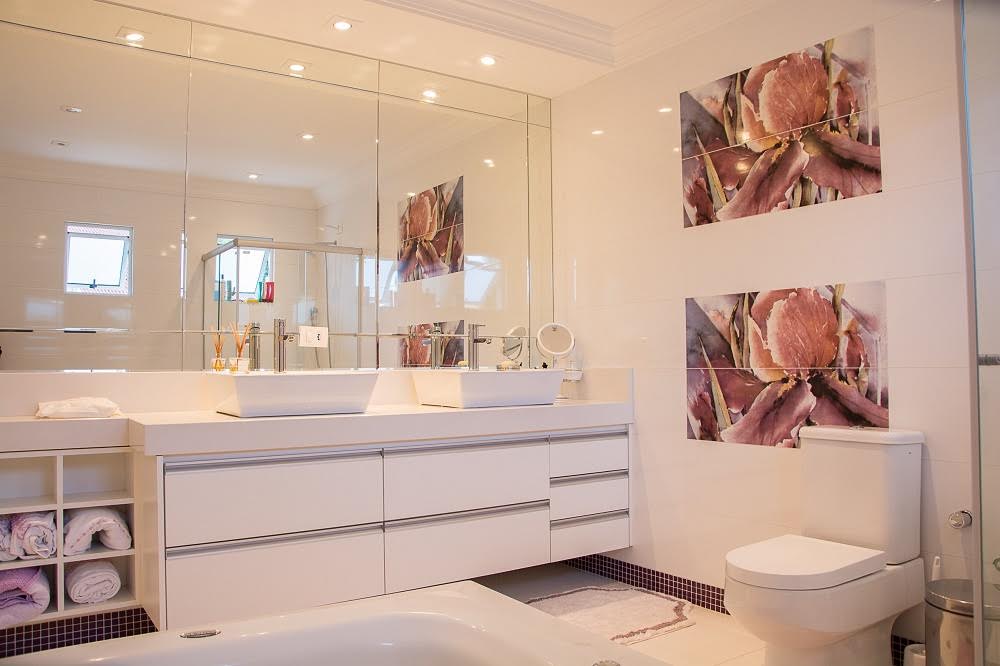 You are selling the house-

If your bathroom is not contemporary or poorly designed, then buyers may not like to buy your house, or they may bid your house at lower rates. If you go for constructing a whole new bathroom, it will take time and you will have to wait longer for selling the house. Therefore, if you are preparing to sell your house, contact a bathroom renovator and get it renovated up to the extent where it will generate good buyer appeal. That will really prove helpful.
The bathroom is looking outdated-

If you are making use of the same bathroom for almost 15-20 years, it is highly possible that it starts looking like an obsolete one. This not only makes it unattractive but also causes a few problems. Worn-out showers and taps waste a large amount of water due to leakage. This costs you more money in the form of water expenses and is harmful to the environment. Even if there is no problem in any of the bathroom fixtures, the renovation can give a new life to your old looking bathroom. It enhances the look of the bathroom as well the house. Addition of advanced fixtures can give it a touch of modernization.
So, these are a few signs which indicate that you need a bathroom renovations. If next time you find any of them at your bathroom, go for the renovation and keep the bathroom beautiful and attractive.