A garden is the best way to enhance curb appeal as well as making your relaxing hours more pleasing. A garden brings you closer to the nature and lets you spend your leisure time in comfort. A garden design is what you need to choose first before starting to transform your open space into a beautiful garden. You cannot just jump in and start planting plants and shrubs randomly. You need to design a layout according to a garden design style and only then you can get the perfect look of a garden. A garden design you choose should suit your taste as well as lifestyle. Also, the type of the property around which the garden is to be grown is an important factor to be considered while choosing the garden design. Rather than taking all the load of garden design and stuff you can hire garden design service provider, who are expert in dealing with all the garden design related issues. Generally classified, there are many types of garden designs you can choose from. All of them are unique in style and you can use a mixture of two to create and personalise the garden in your style.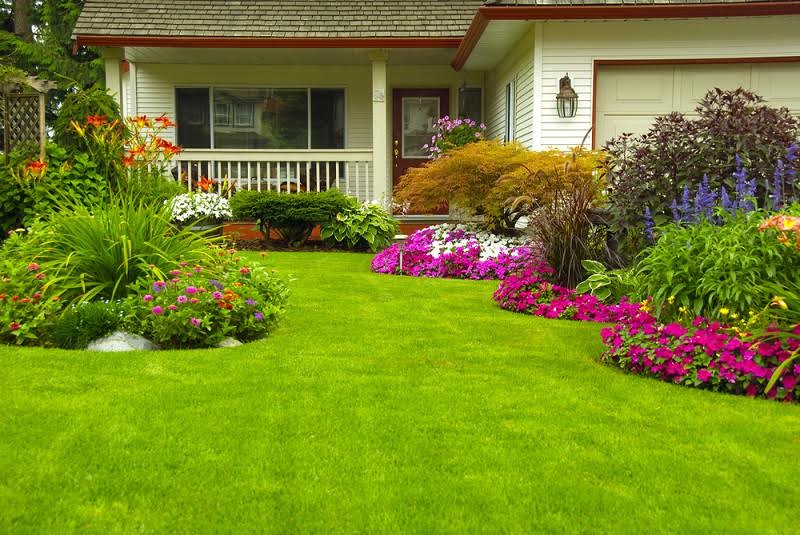 Here is the List of Garden Designs that a Garden Design Service:
Small Garden Design:

For properties with smaller spaces for a garden, this garden design is the best. The styles in this design is comprised of various tricks and ways to make the best of a small space. In such a case, you can turn a modest space into an outdoor oasis. And with creative ideas of garden design service provider your garden can look stunning. You can use a lot of creepers and fragrant shrubs and give the small space a look of a beautiful extension of your indoors – a place for relaxing and feeling the coolness of the nature.

Urban Garden Design:

For houses located in the urban city areas, there are many factors to be fulfilled. Usually, there is a small area available and the number of boxes to tick are too many. You need a garden design that can be multi-functional. It has to be a kids play area as well as an area for relaxing and entertainment. To blend all this in, the design needs to be really well thought and planned.

Wildlife Friendly garden Design:

This is a design for wildlife lovers who would love a garden that attracts wildlife like native wild animals and birds, a lot of insects as well as mammals. Things like log piles, hedgehog boxes, bee hotels, and all such items are a necessary feature of such a design. Even the plants are so selected that the complete space looks attractive to pollinating insects.

Formal Garden Design: Such a garden design is prominently used for commercial buildings. A commercial building needs symmetry and a clear floor plan. You cannot just go on choosing plants randomly. There has to be a pattern and proper grouping. Here, the visual appeal is of top priority. Generally, such designs are meant for huge landscaping areas. Such designs are built around a focal point. You can ask for help from Madera landscaping experts. 
Contemporary Garden Design:

Well-defined lines and crisp boundaries are the

identifying factors of a contemporary garden design service

. This is a flexible style which is suitable for small as well as large areas. The layout is perfectly geometric and there is no cluttering of fixtures. Fussy details are a strict no in this style. This design is the favourite of people who like orderly and well-organised things. Materials like stone, slate and wood are mainly used for fixtures in this style. Plants are just a part of the architecture here. Water is used to give an effect of reflection.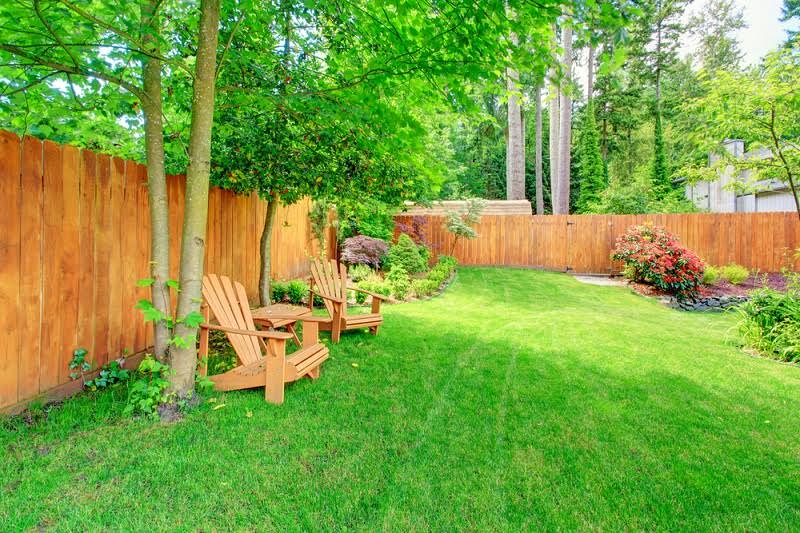 Incorporate the right kinds of plants to avoid making the garden look stuffy; this is something that garden design services can help you with.