Furniture will have a huge impact on your health, comfort, and efficiency. That's why you need to choose yours carefully. Finding the perfect pieces is not that easy, as you should have a few things in mind. The wrong picks can be an obstacle for your everyday home functions.Visiting every furniture store in Sydney doesn't have to mean that you will find the perfect match. You will need to do a little search and plan everything ahead.
Before you head  to Sydney furniture shop to find the styles you want , you want to consider a few crucial tips.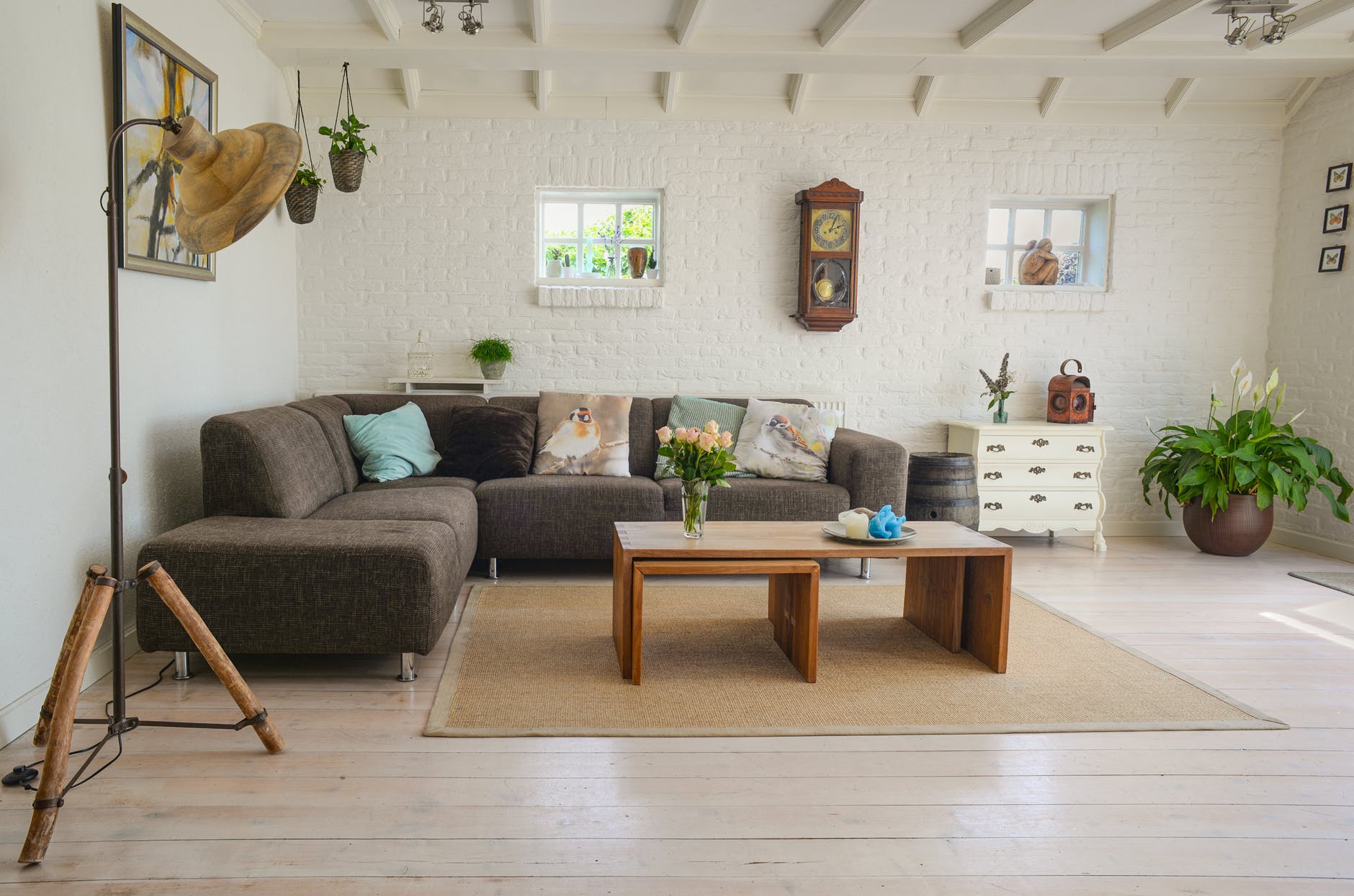 Budget
Before you head down to the Furniture Store In Sydney and invest your dollars, you need to determine a number. Knowing your budget limit will certainly guide you to the right way. Consider the average market prices first. And you have to be careful both with going far above, and far below the limit. Why? Obviously, spending too much can be a threat for your finances. On the other hand, cheap furniture stands for low quality. And you will need to spend more money for repairing. Thinking long-term it is better to invest in quality furniture, rather than buying cheap.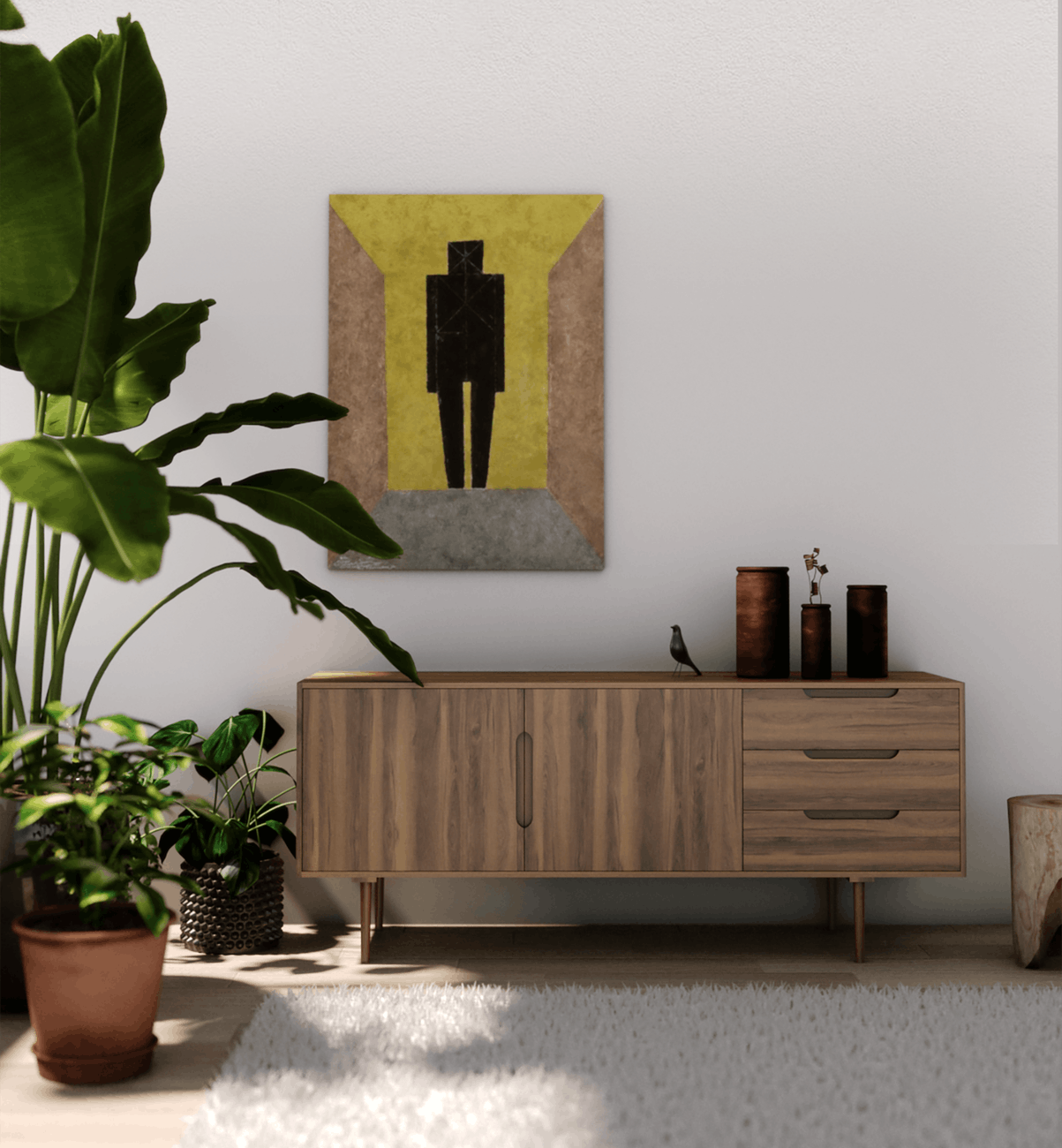 Determine the requirements
You need to have concise requirements regarding aesthetic and function. When you know what are you looking for, it is very likely that you will find it easily. Think of the following aspects:
Functionality. Why do you need that specific piece of furniture? It can be there to accommodate you, or just to fill the space as a decorative element.
Color. What would be the best fit?  Bold colors can bring visual interest to neutral spaces. Light colors can make the home airy and spacious.
Style. What is your home style? It can be modern, traditional, rustic, Scandinavian, Bohemian. Knowing your style, you can find the best fit.
Size. What size of furniture would fit in your space? Pay attention to proportions. Too large pieces will overwhelm the space and disturb the traffic flow. Small pieces will look like clutter. Also, know the right measurements for the specific piece that you are looking for. Measure the height and width of the space.
Material. Different furniture materials have their own pros and cons. Feel free to ask your shop consultant about this. Some materials might not enjoy the direct sunlight from the window. Some can easily get stained, and are not recommended for families with kids and pets.
For example you need a sofa for your living room, that should be comfortable enough so you can take a nap too. Your dining room needs a large table for your gatherings, but in the same time it should be able to retract for everyday use. Or, you need drawers for additional storage that will fit that awkward corner. When you have this clear, you can move to the next step-find the perfect  piece and seal the deal.