Good day people! It is time for some great tips for your home. For today, I have something really helpful. If you want to add warmth and coziness in your home, then you should definitely use area rugs. Read on and find out more on how to decorate with them!
See also:
WHY DO YOU NEED A CARPET RUNNER IN YOUR HOME?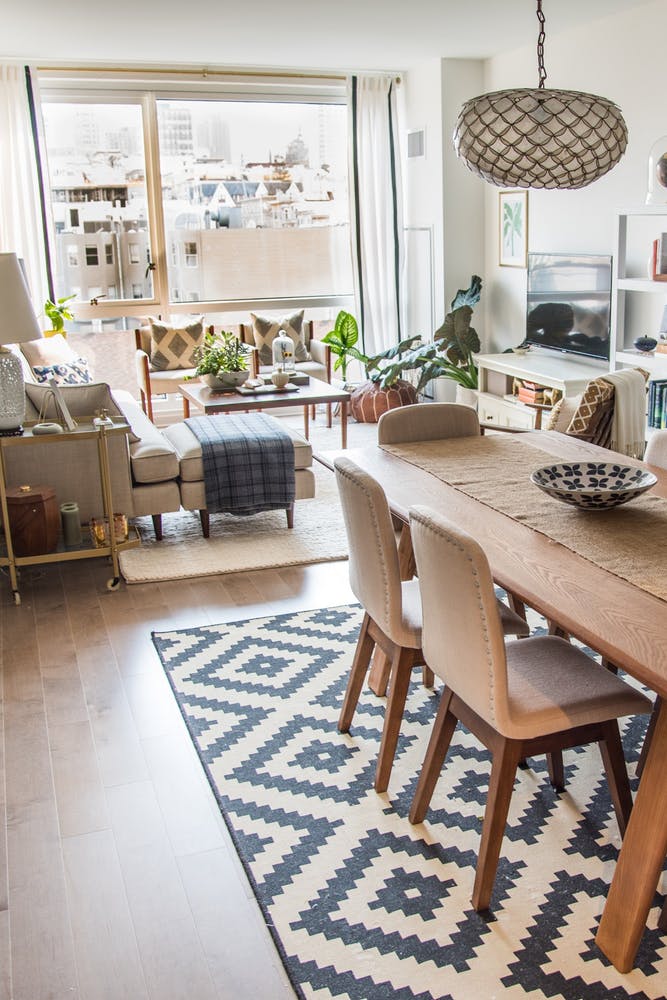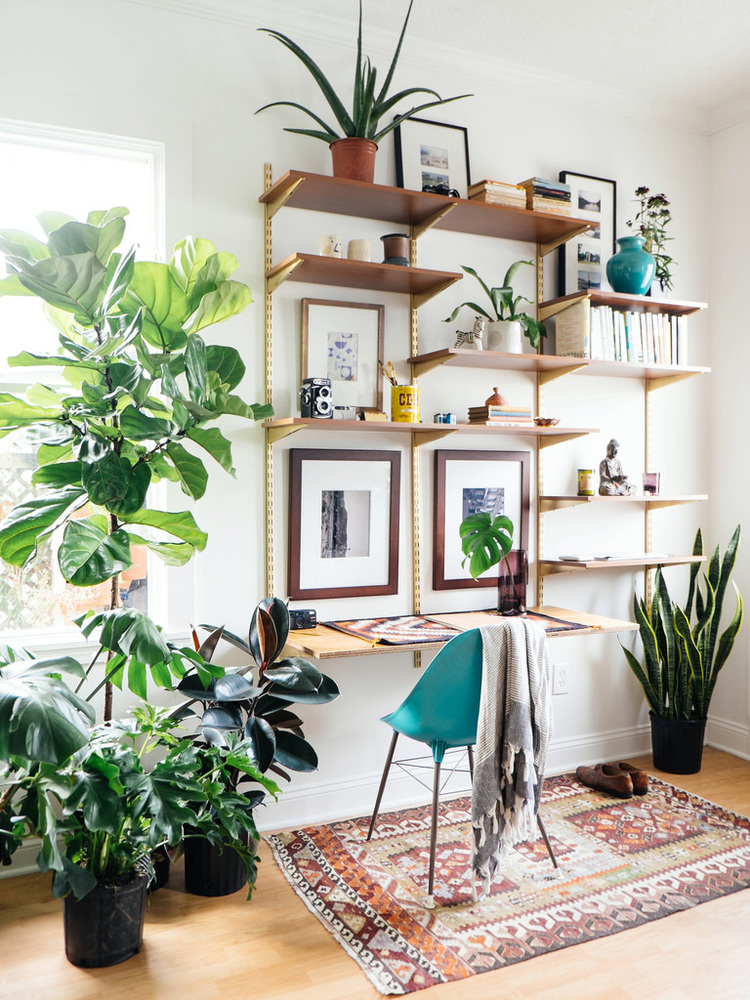 Area rugs are that one detail that can change everything. They give warmth and coziness in a certain space. It is a well known trick used by designers in order to solve some issues. But really, how helpful are they?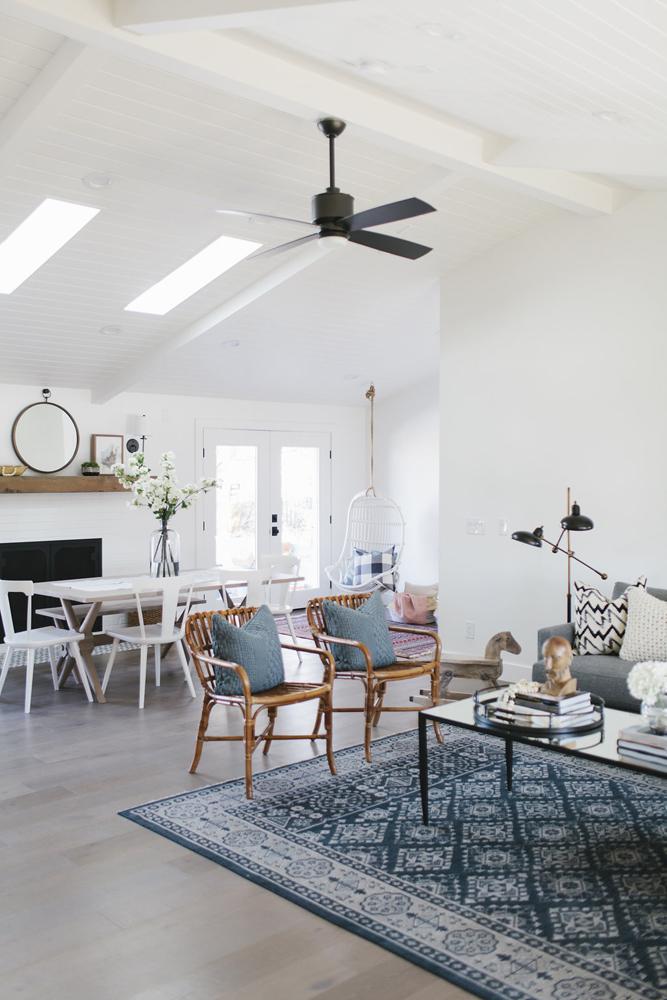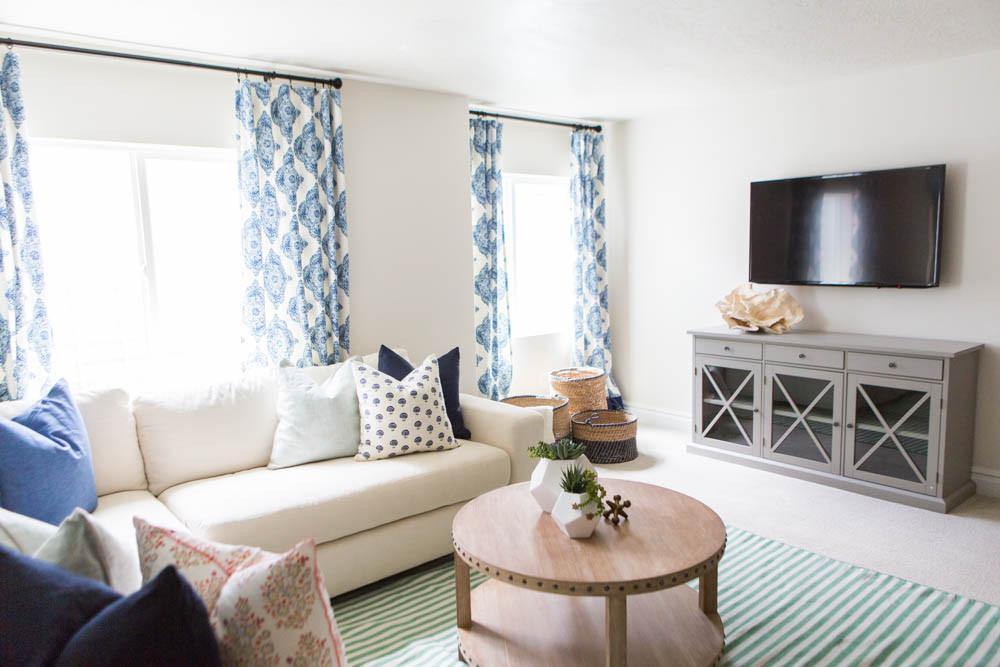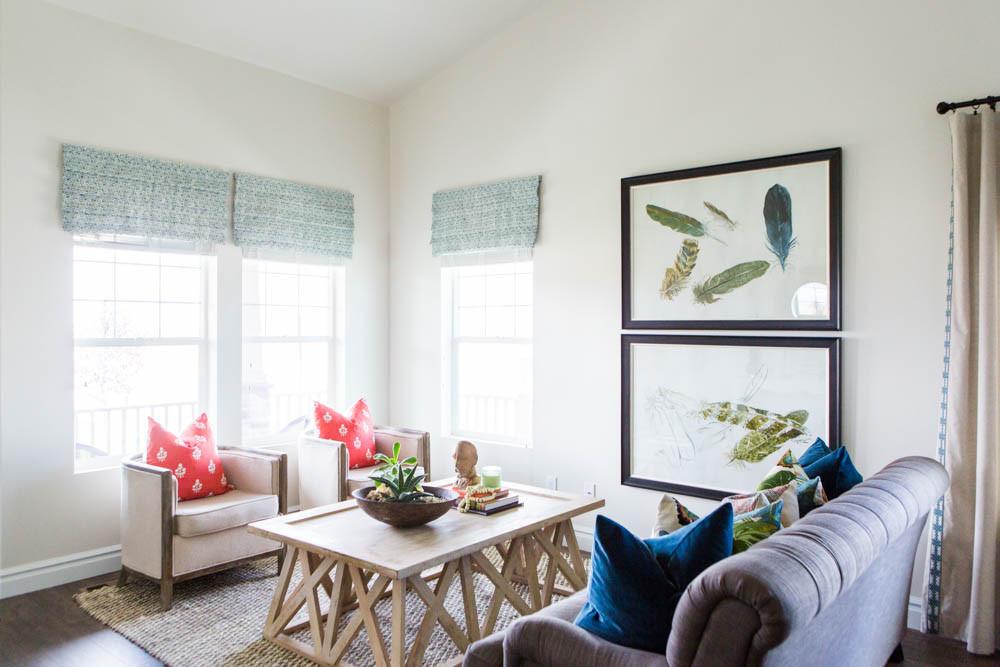 For more tips, go to the next page: