Use them to divide the space
One of the most common uses for the area rugs is to divide the space. This is so helpful for large spaces, or open plan homes. A good area rug will anchor your living room. You can create a cozy conversation area, using two chair and a rug underneath.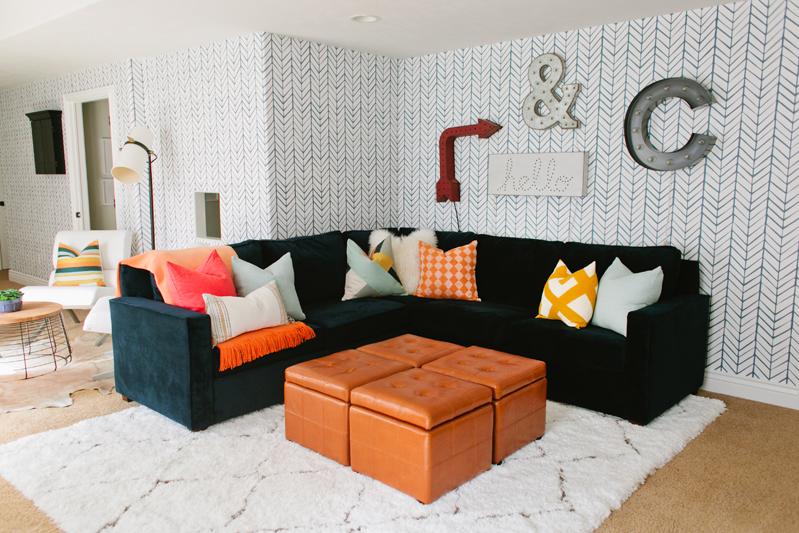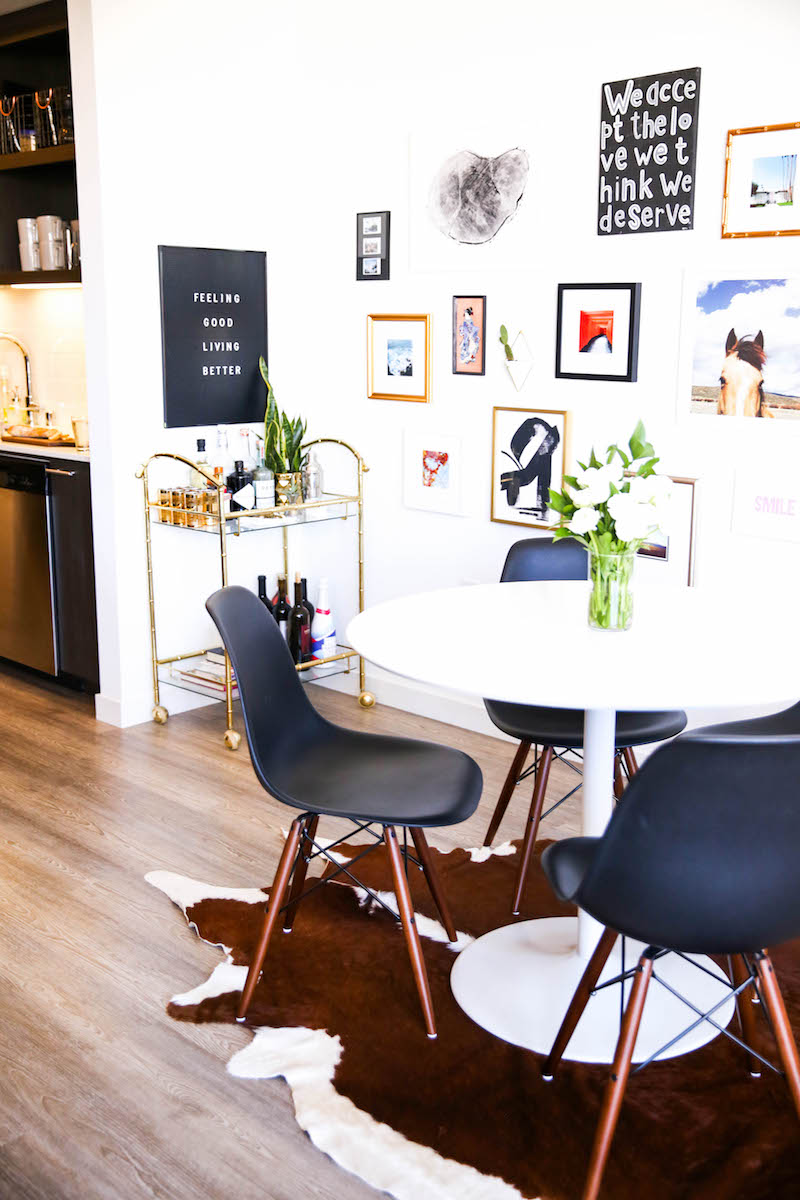 Rug as anchor
An area rug will define a certain space. One in your living room is a must. You can also place one in the bedroom. The size of it should cover enough space, so the legs of the furniture stay on it.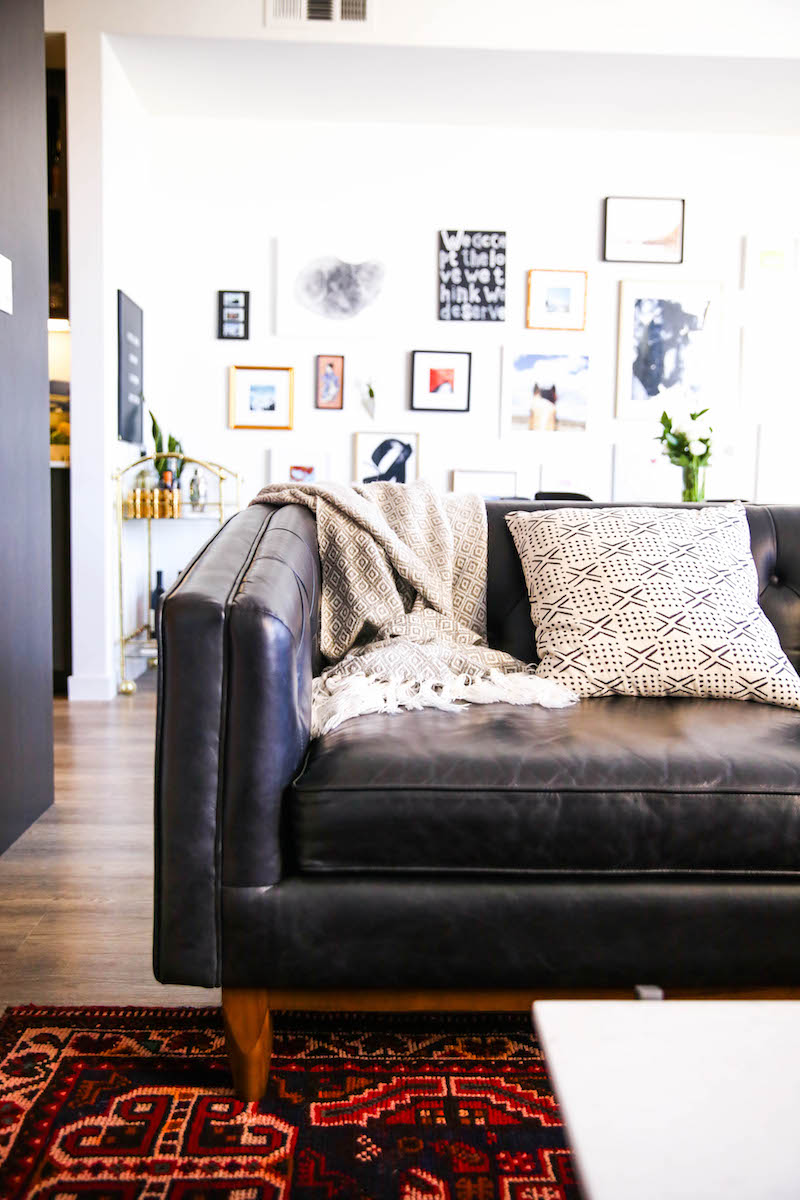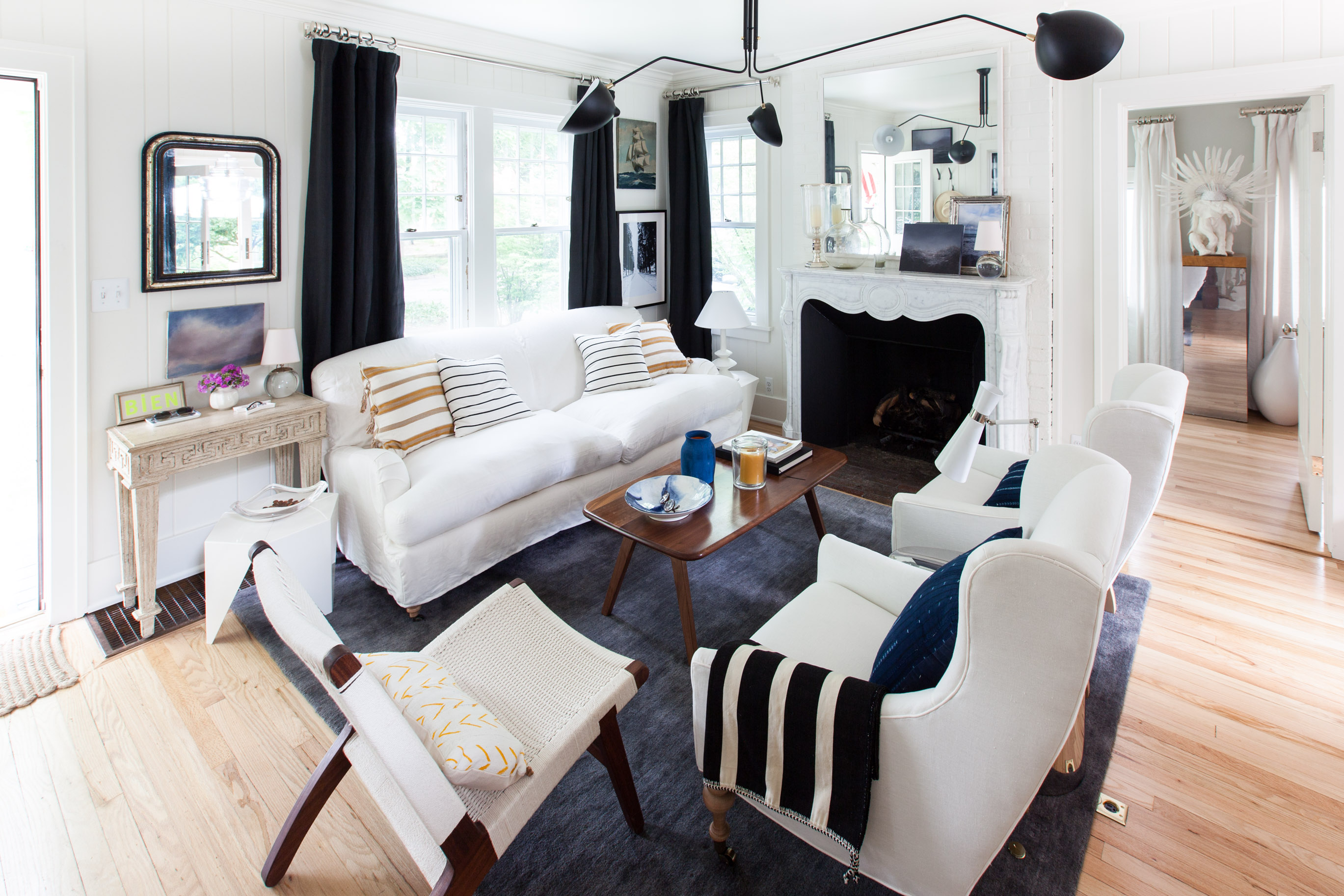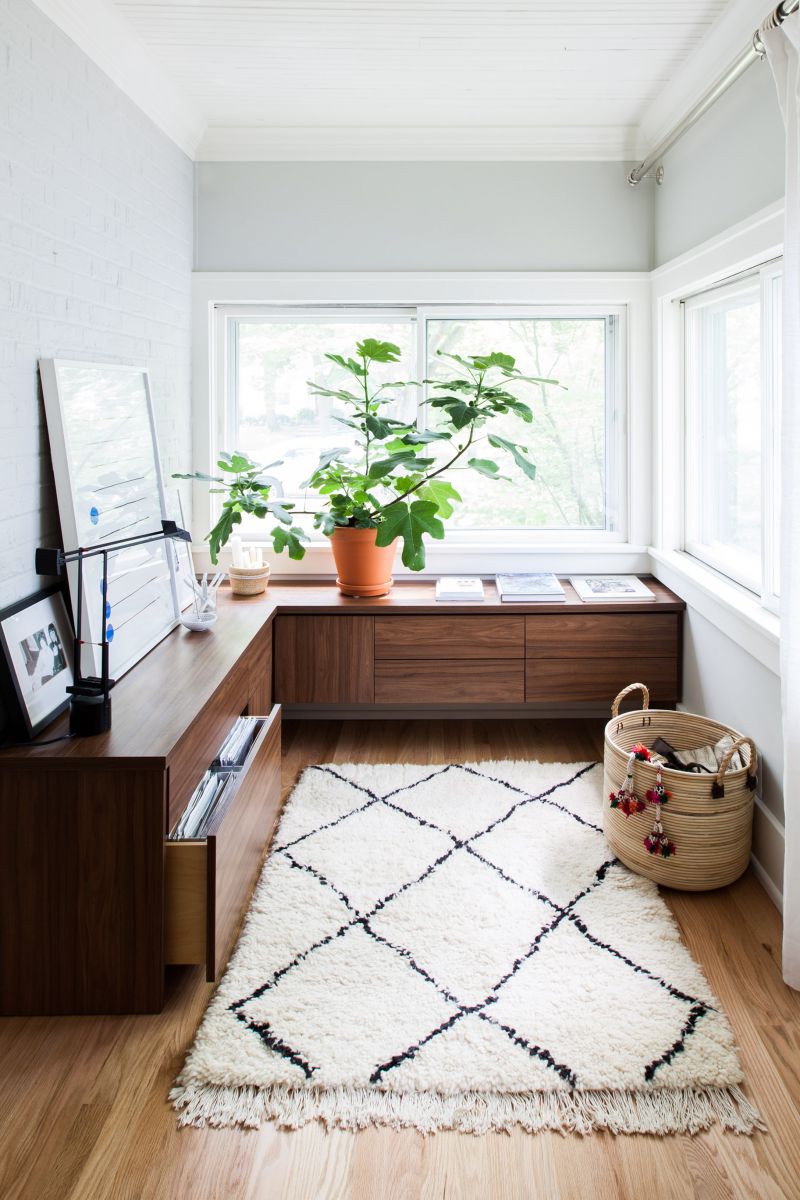 For more: