Hello to all the amazing people that are always ready for something creative! We always bring you the most creative ideas that you can implement in your life. And this time, I want to share some Rustic Wedding Bar Ideas with all of you. A bar is a good thing that will cheer up your wedding. And not just a wedding, these ideas will be handy if you plan any other special event with a bit of rustic style. So, check this gallery and see what am I talking about!
See also:
FRESH SUMMER BAR CART IDEAS THAT WILL AMAZE YOUR GUESTS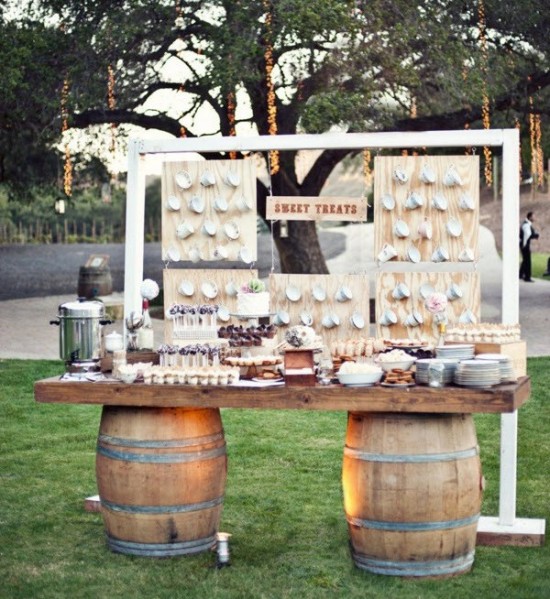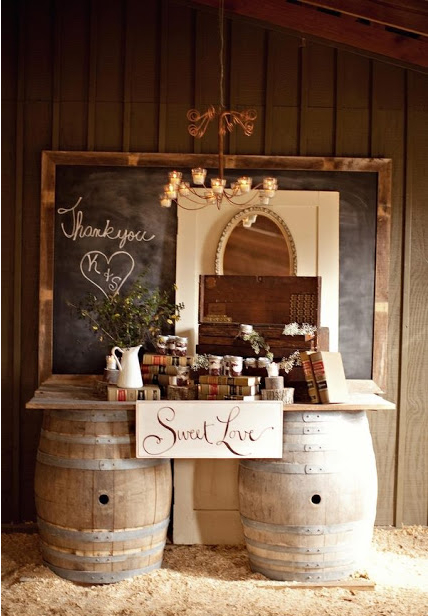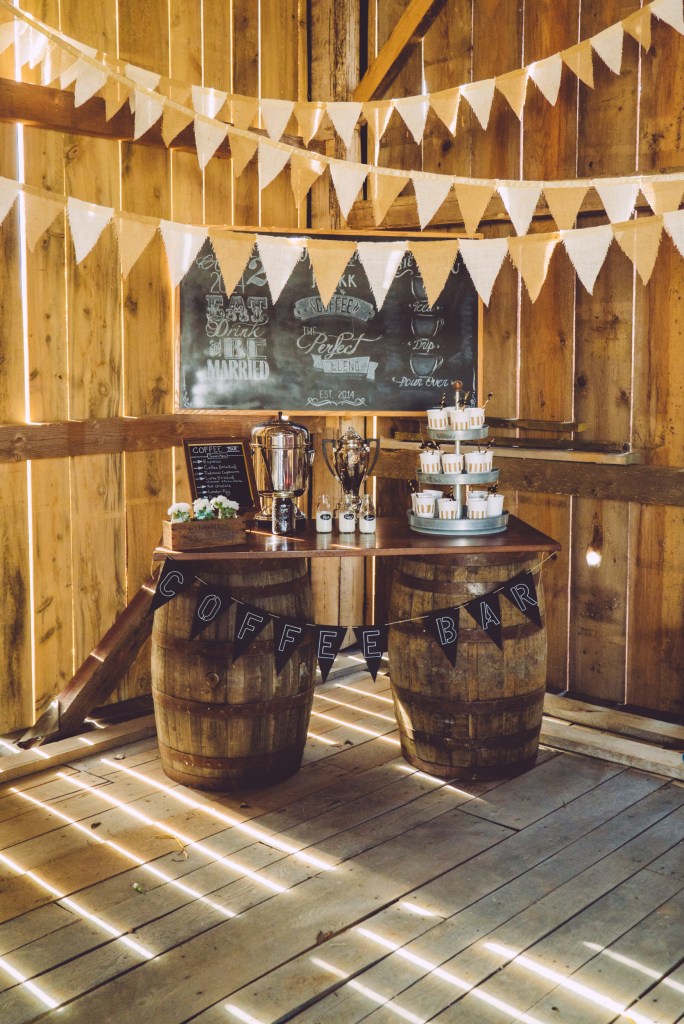 Tip: If your event is planned to have a rustic note, then feel free to use old wooden barrels. This is the easiest way to create a  Rustic Wedding Bar that will leave your guests speechless.Two barrels with a wooden surface on top can be turned into a fantastic mini bar.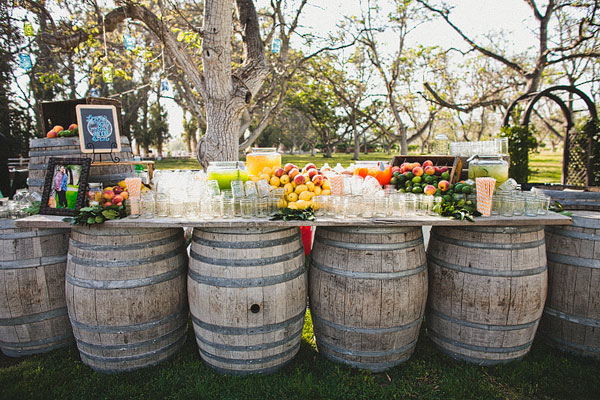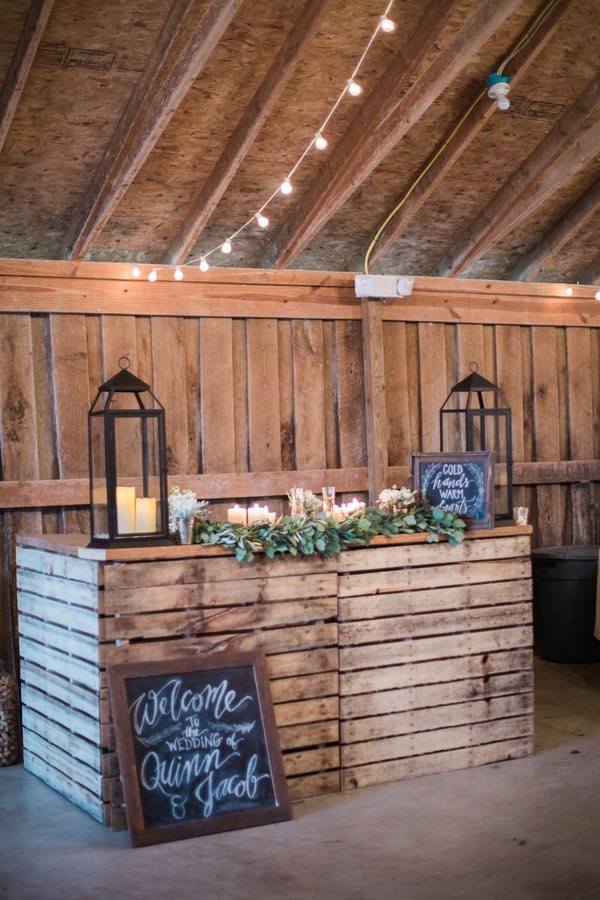 To see the rest of the  Rustic Wedding Bar Ideas, go to the next page: