Although trends are coming and going every season, there are a few essential wardrobe pieces that are always around to help us create some stunning fashionable mash ups.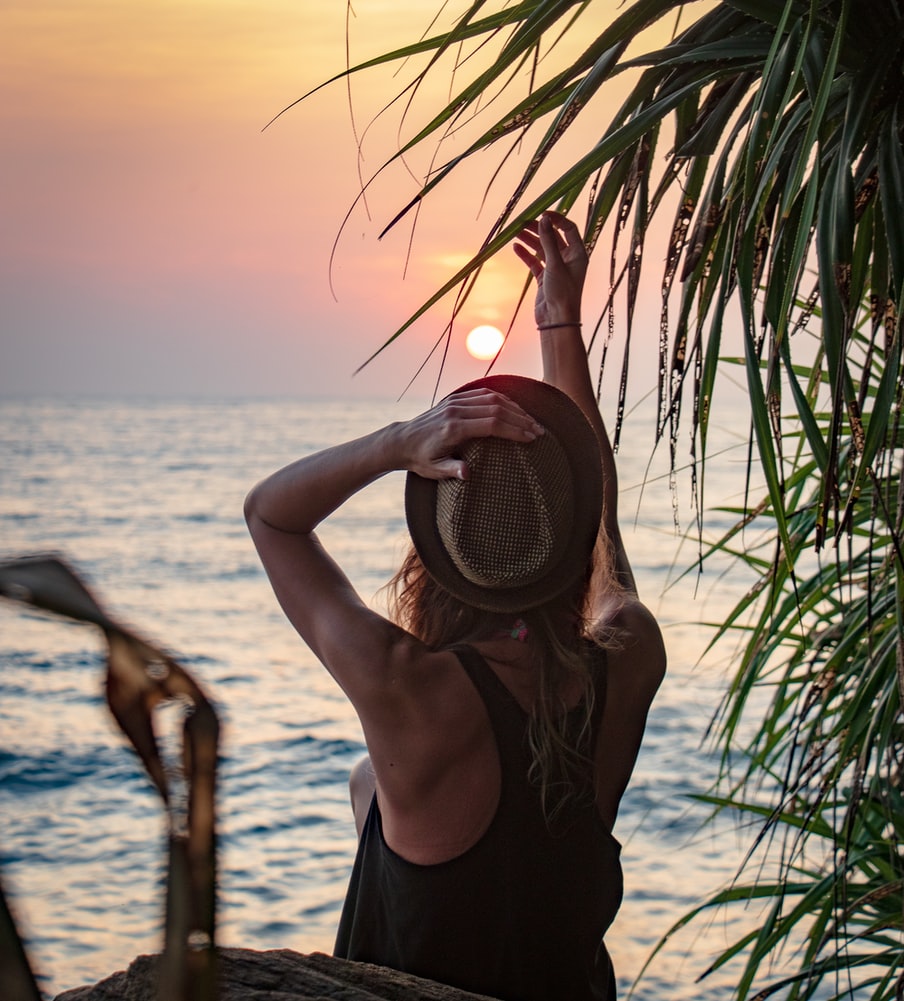 And although trends will make you look super stylish at one point of time, the staple pieces are here to stay forever. Everybody loves them since they make the process of dressing easier and can be combined with pretty much everything. Everybody loves them because they never go out of style. Have you started to wonder whether you already have the essential apparel in your wardrobe? Here it is:
Cool T-Shirts
The T-shirt is the summer basic clothing piece that you should have in tons of different colors, styles and designs. And while you may think that T-shirts aren't exciting at all, they are pretty amazing since they can be worn with jeans, pants, skirts and shorts, and are the most comfortable thing ever. They are versatile summer essentials that will make the scorching temperatures easier to bear especially if they are cotton or linen.
Boyfriend Jeans
Yeah, jeans are popular all year round. We love to rock skinny jeans during the winter months, and in summer we embrace boyfriend jeans which are comfy, casual and so cool. Make sure you skip the dark, and blue shades and you go for some more bright summery hues. Whenever you are in a mood for a casual and relaxed outfit just grab these jeans and pair them with the abovementioned staple piece for a timeless look.
Denim Shorts
Can a summer go without the all-time favorite denim shorts? I don't think so! Do you know why everyone loves them? Denim shorts can be worn by both men and women of all ages for tons of different occasions depending on the other pieces they are paired with. Partner them with your sneakers and a casual t-shirt for your summer trip, or put on your heels and a flattering top for getting a more luxe vibe.
Maxi Dresses
When the temperatures go up, we can hardly bear any clothes on us let alone think of paring different clothing pieces and making outfits that will turn heads. If dressing during the hottest months of summer feels like a nightmare to you, then you should definitely grab the breezy maxi dress that is long and blowy. This staple piece is everything you need in your wardrobe in order to beat the heat in style.
White Pants
There's something so magical about the white pants in summer. I really love them when they are paired with a striped top because they make such an impressive nautical look which is super popular in summer. An all-white look is another one of my favorite looks for this time of the year!
White can be the most stylish choice that you can make when the temperatures are boiling, and white pants whether they are cropped, straight, flared, wide-leg, linen or denim, will definitely make you look like a fashion diva.
Straw Hat
Did you think that we were going to skip the accessories? Even though they are considered to be those tiny details that make our outfits more eye-catching and polished, they can be quite a staple piece. The straw hat should be a part of your wardrobe for sure since it will protect you from the harsh sun rays while making you look gorgeous.
The basic fashionable staple pieces for summer are really simple yet they can be mixed and matched in some stunning outfits. Remember that you should always start with the essentials in order to put a stylish wardrobe together.