Having too much clothes? Well, every lady has tons of clothes in her closet. And with having that much, you can hardly keep it organized. But that is possible though. You just need a few tricks here and there. Check out these perfectly organized closets and do the same with yours!
See also:
USE BRANCHES TO MAKE FANTASTIC DIY CLOTHES RACK THAT COSTS NEXT TO NOTHING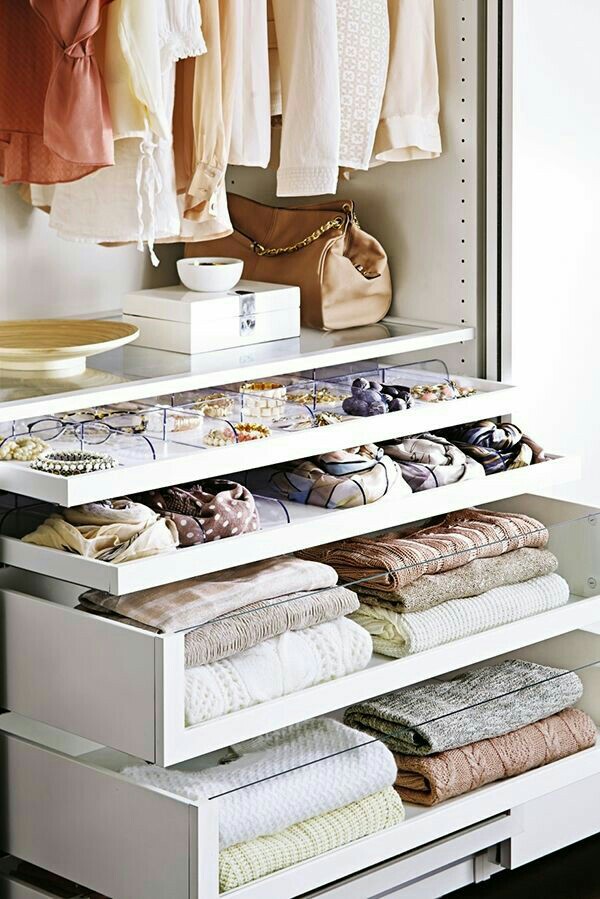 Just looking at these is an awesome feeling. The tidiness is so pleasant for the eyes. You can clearly see each piece and find it so easy. And we might think that no way, can't do this with mine. But, yes you can! The first thing that you need is motivation. I rounded up some pretty organized closets, so you can get motivated and start cleaning yours.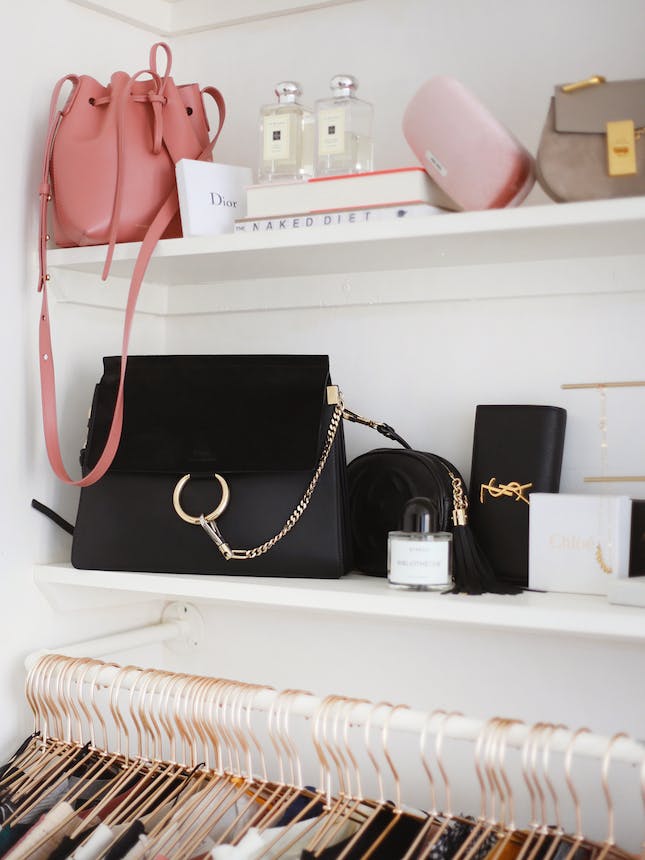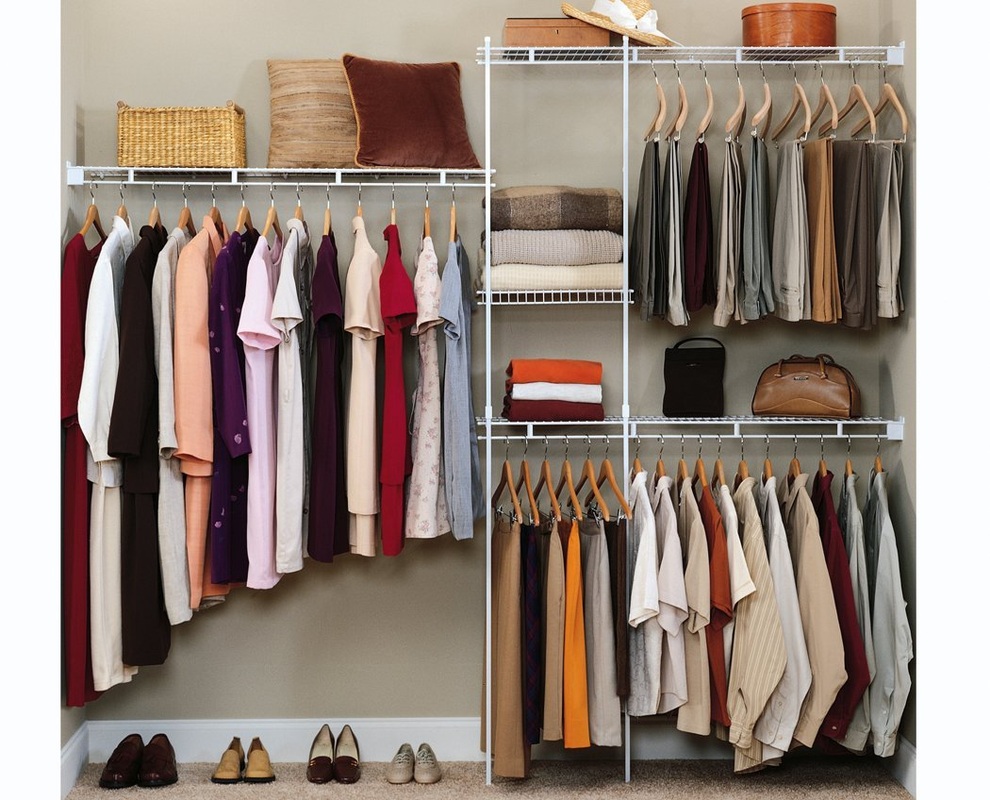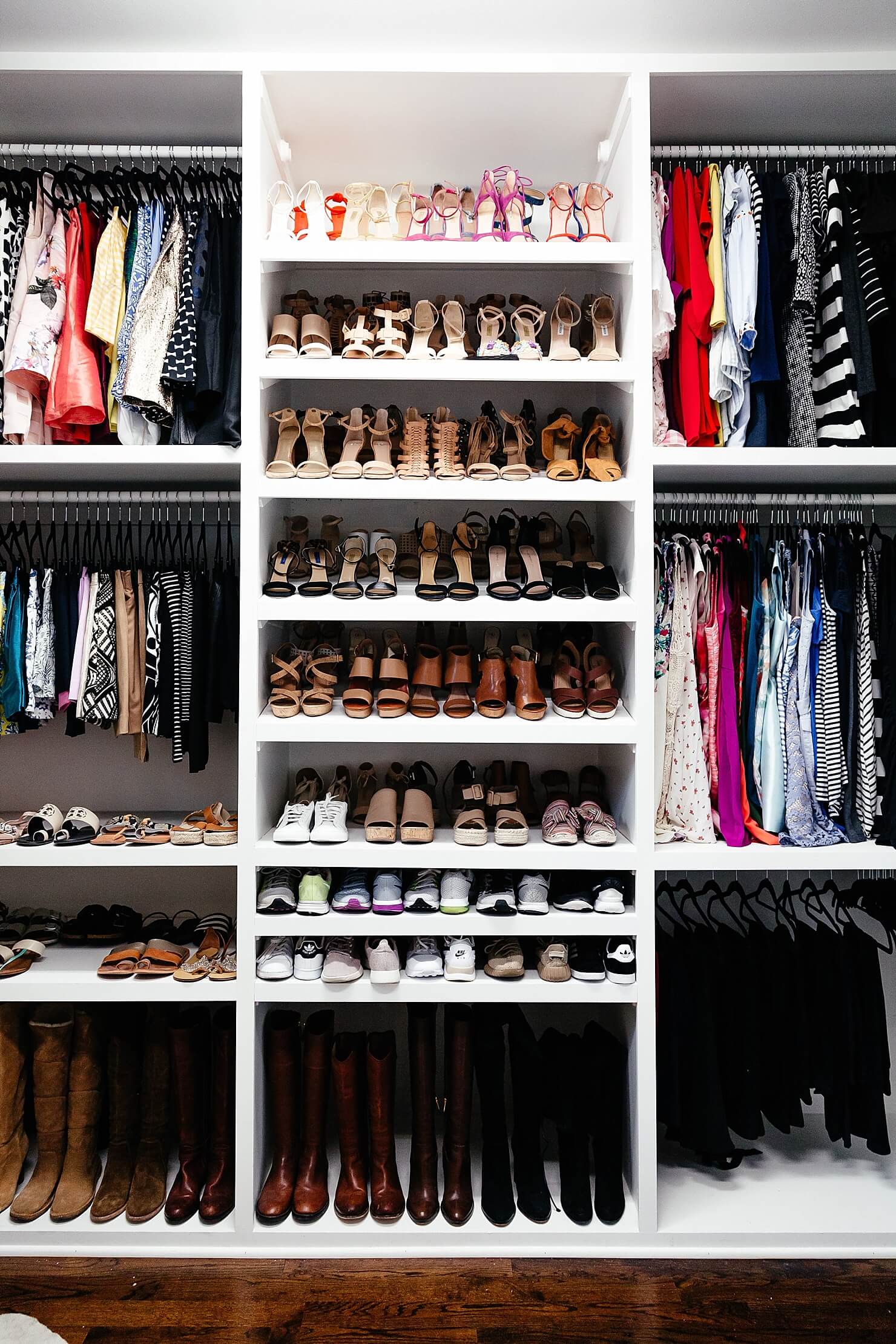 For more, go to the next page: