Do you need to create a corner where you can work in peace? Working spaces have lots of requirements. But yes, you can do it even in a small space. You need to use it the right way. And today I bring you some awesome ideas. Check out these incredibly small work spaces that look so stylish!
See also:
SMALL OFFICE IDEAS FEATURING LESS SPACE AND MORE PRODUCTIVITY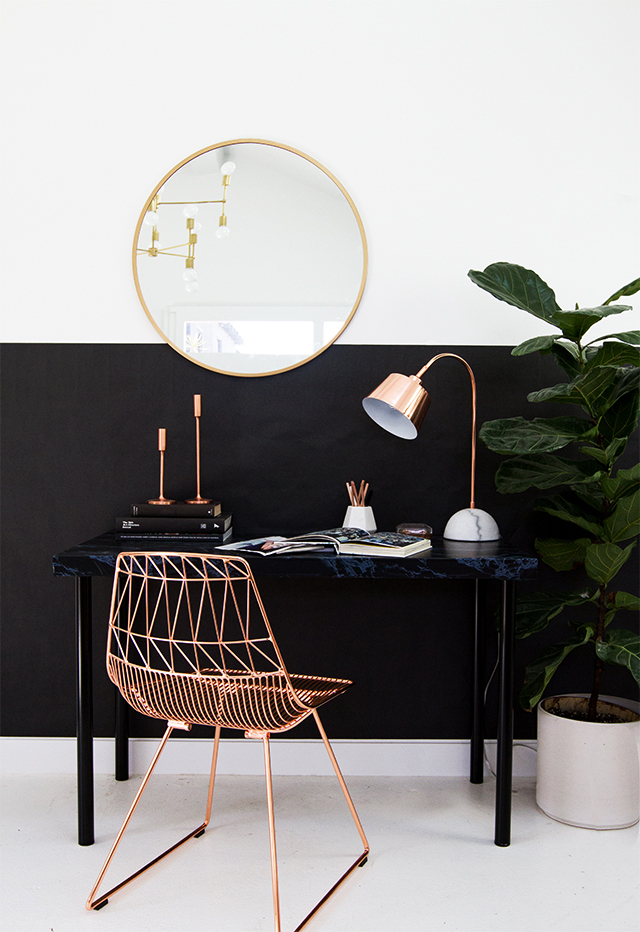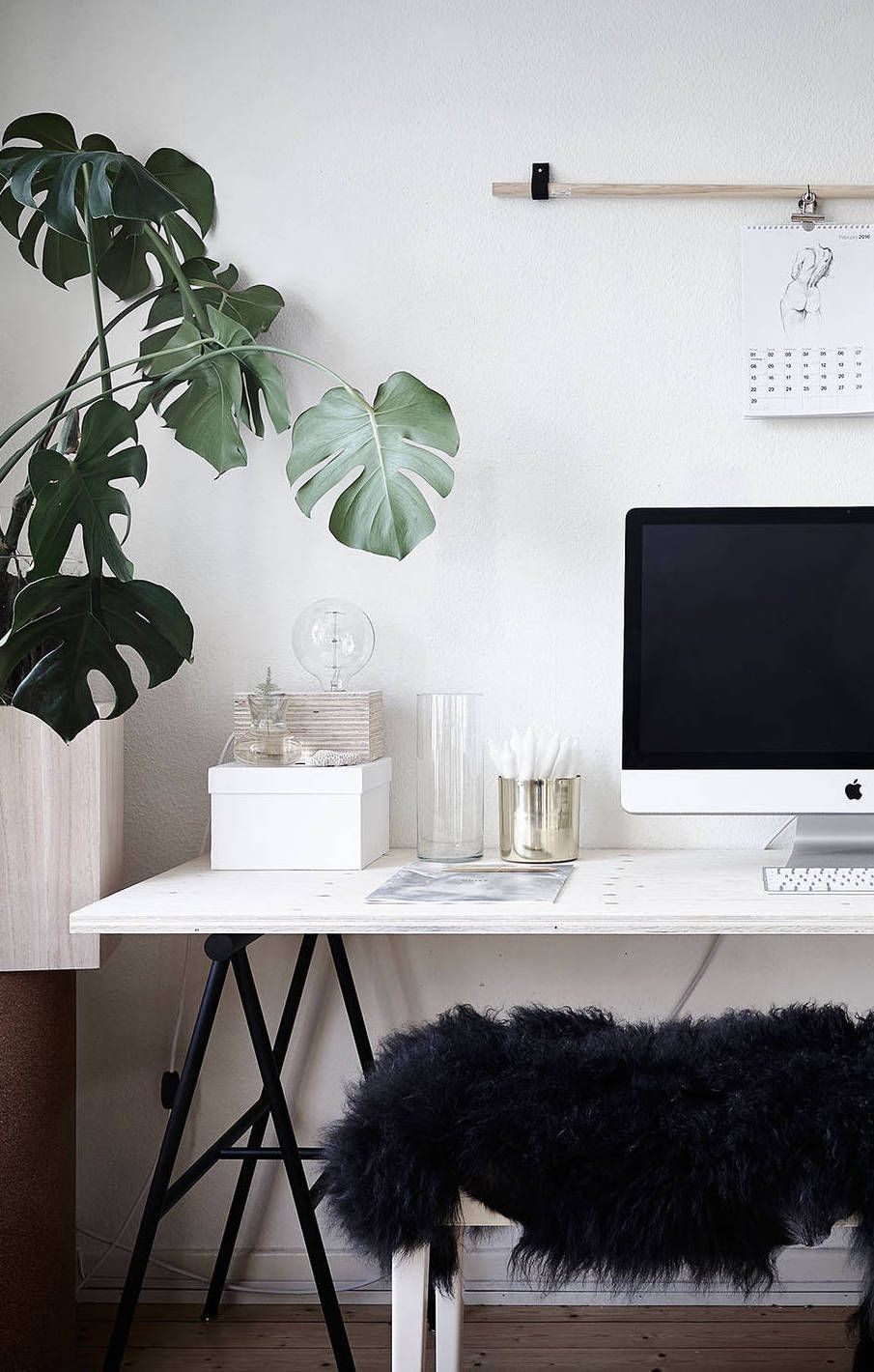 Small spaces can be a huge problem. If you are dealing with a small home, you know it. But, it is up to you to use every inch of  the home in the right way. And you can fit a small working space somewhere in your home. it can be anywhere. This idea features a really small work space, fitted into a small corner. It has a tiny, but functional floating desk. This is the perfect choice if your work requires only a computer.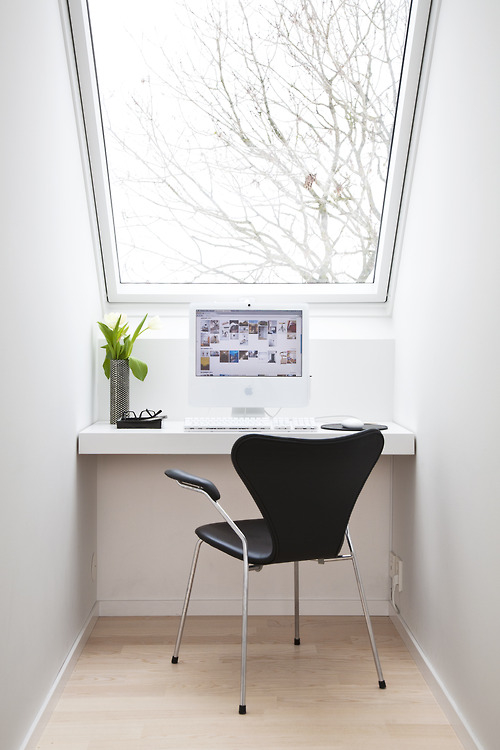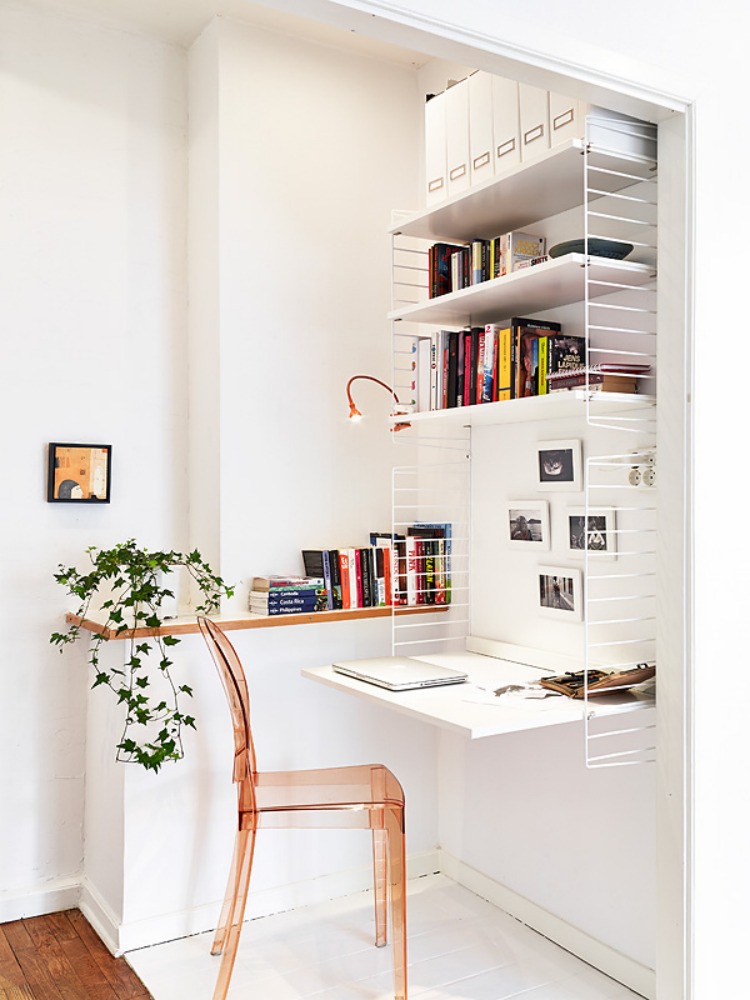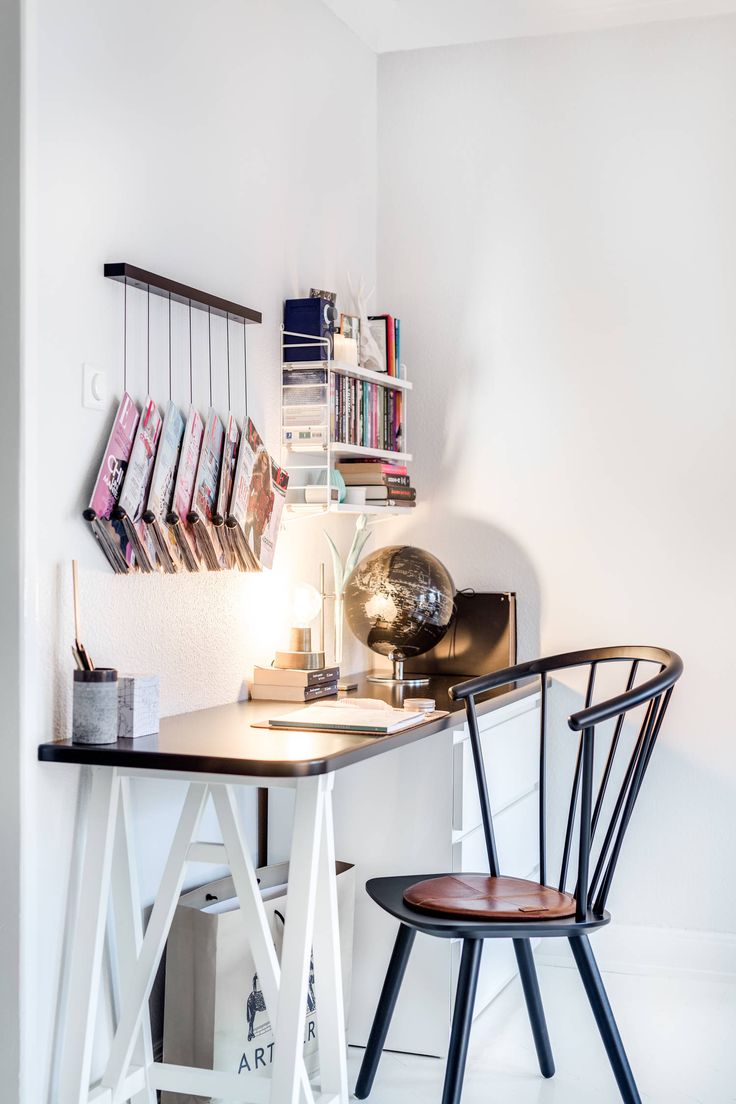 For more, go to the next page: