Good day amazing people! Are you enjoying the holiday spirit that is present everywhere? It is time to make your home shine. Have you already decorated your place? If yes, I have some great ideas for the final touch. Check these ideas and decorate with ornaments in an outstanding way!
See also:
EASY CHRISTMAS WALL DECOR IDEAS THAT YOU WILL LOVE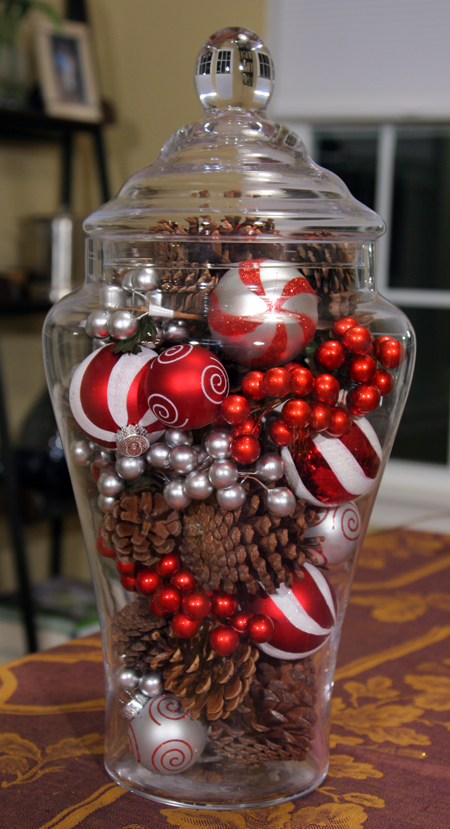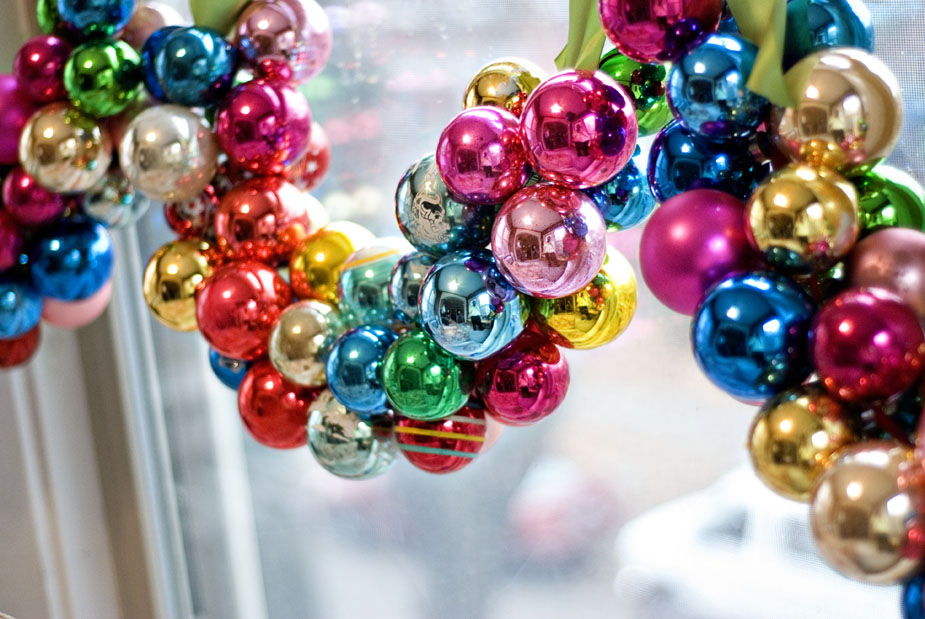 Hanging ornaments on the tree is a fun process. You can enjoy it with your whole family. But, what if you get a bit more creative and think outside the box? How about decorating with the classic ornaments, and not only the tree? I have the perfect ideas that prove ornaments can be great decor for the whole home. Take a look!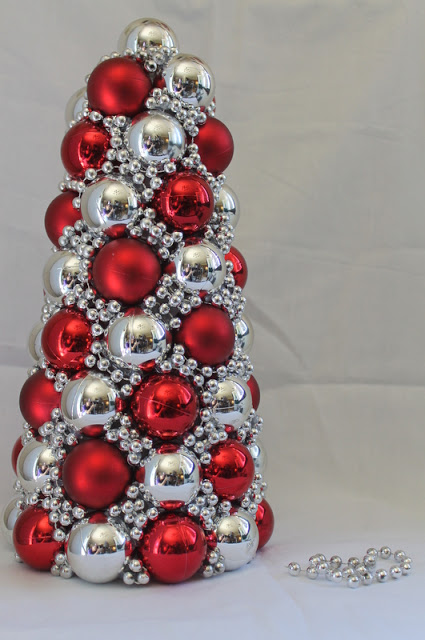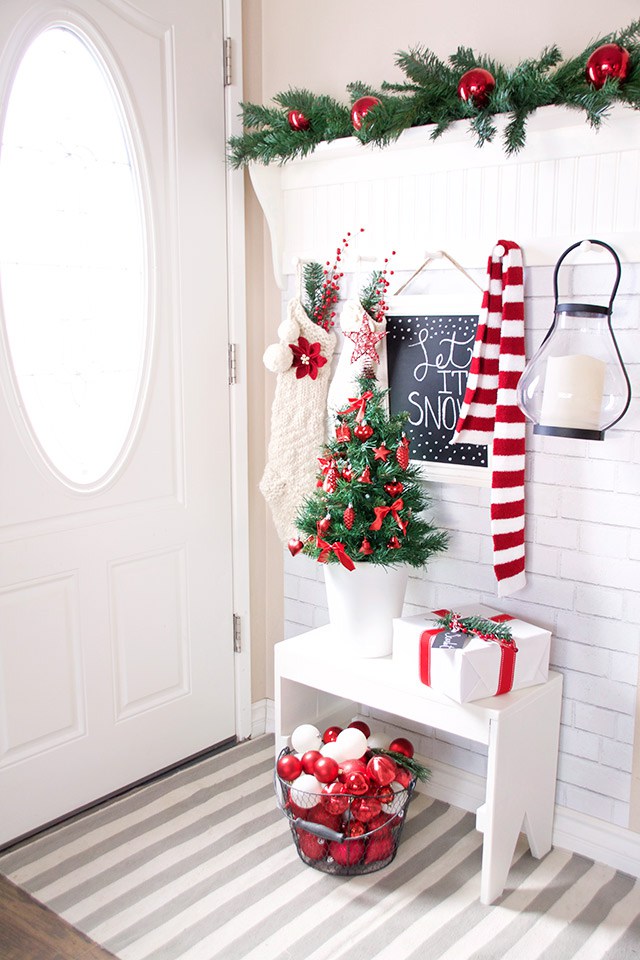 How about a garland made out of ornaments? It will look like a nice addition to your festive decor for sure.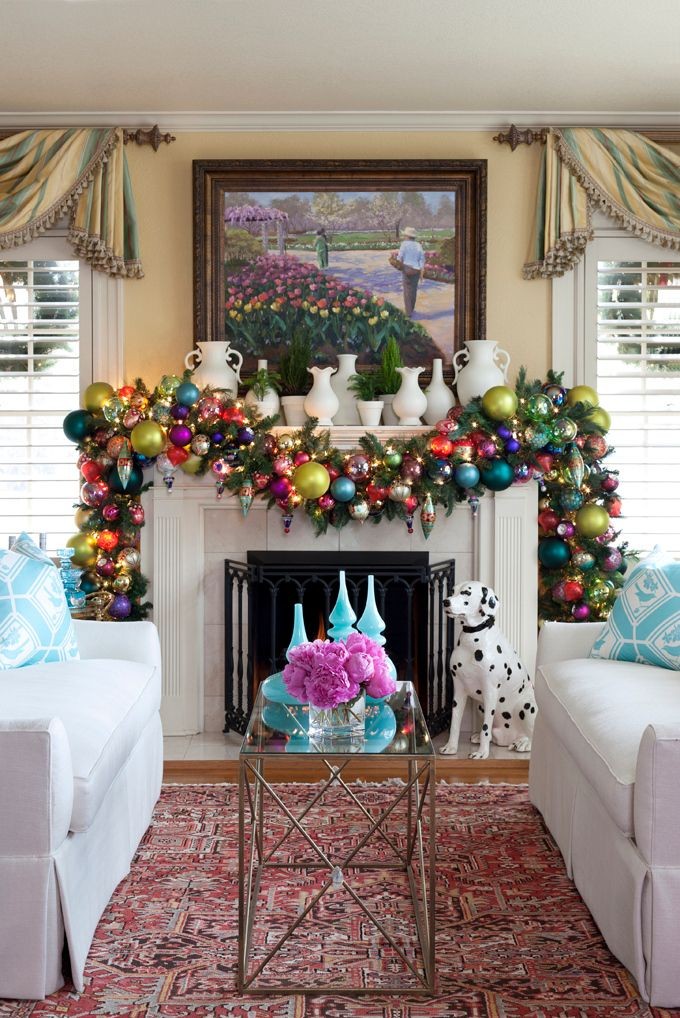 For more great Christmas ideas, go to the next page: