Good day amazing people! Are you enjoying the beauty of the fall? If you haven't decorated yet, anytime is a good time to start. So, where to start from? I suppose that the front porch would be a good spot to bring the fall. Want to make it cozy and welcoming? Check these neutral fall porch ideas that look awesome!
See also:
20 FARMHOUSE FALL DECOR IDEAS THAT LOOK SO WARM AND WELCOMING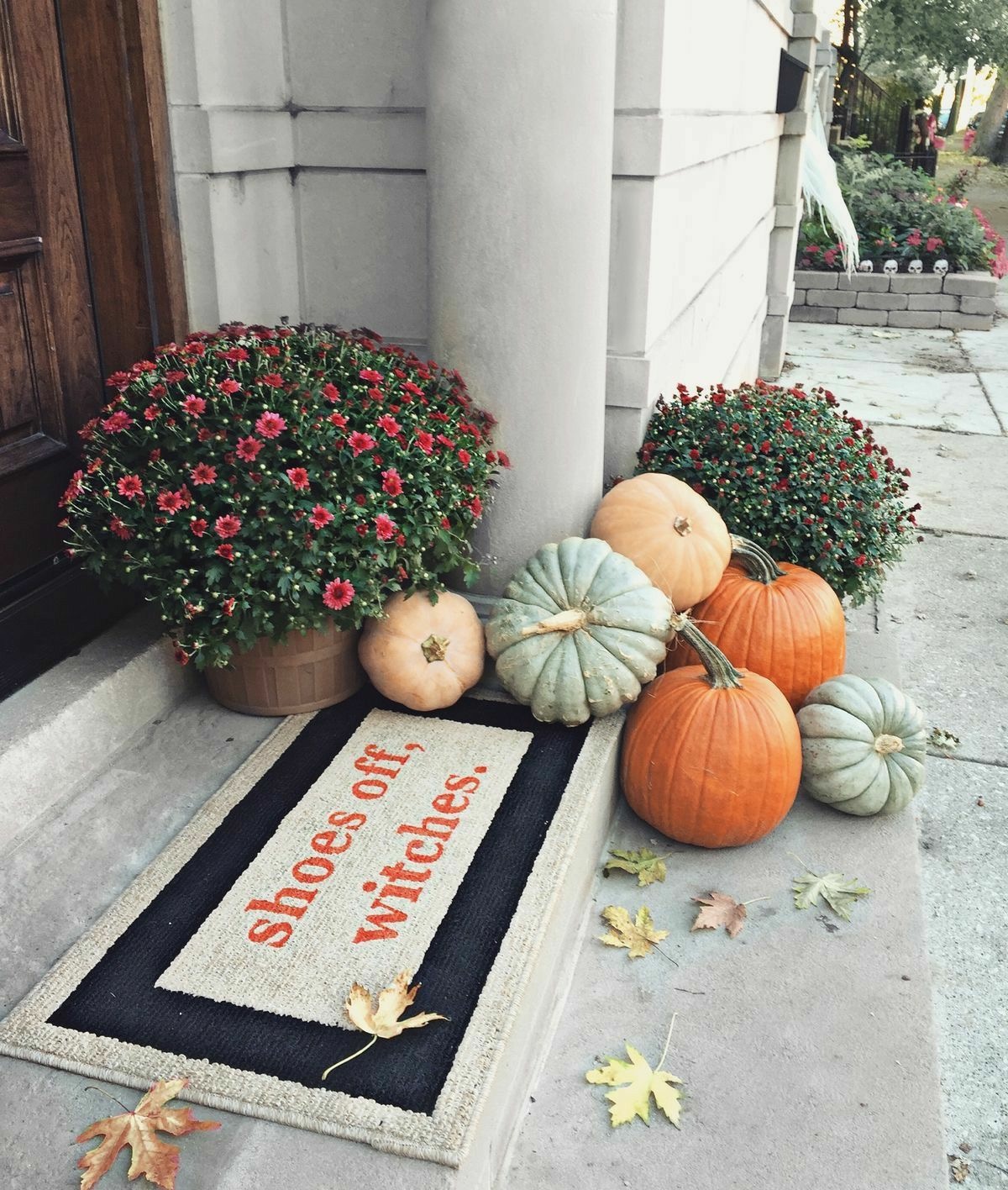 The front porch is the first thing that people would notice. And you should make every glaze worth it. I bet that everyone would be jealous of your cool porch! Neutrals are a good pick for decorating. And if your choice is neutral color scheme, then you should take a look at this gallery and create the best decor!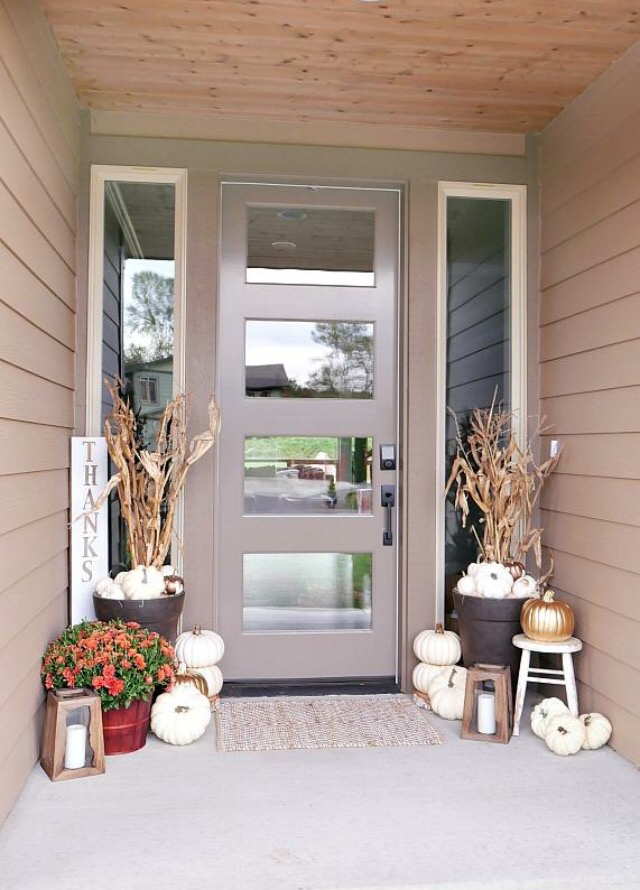 How about creating a good mix from wood tones, muted colors and light colors? Seems like this is a good idea for a welcoming porch.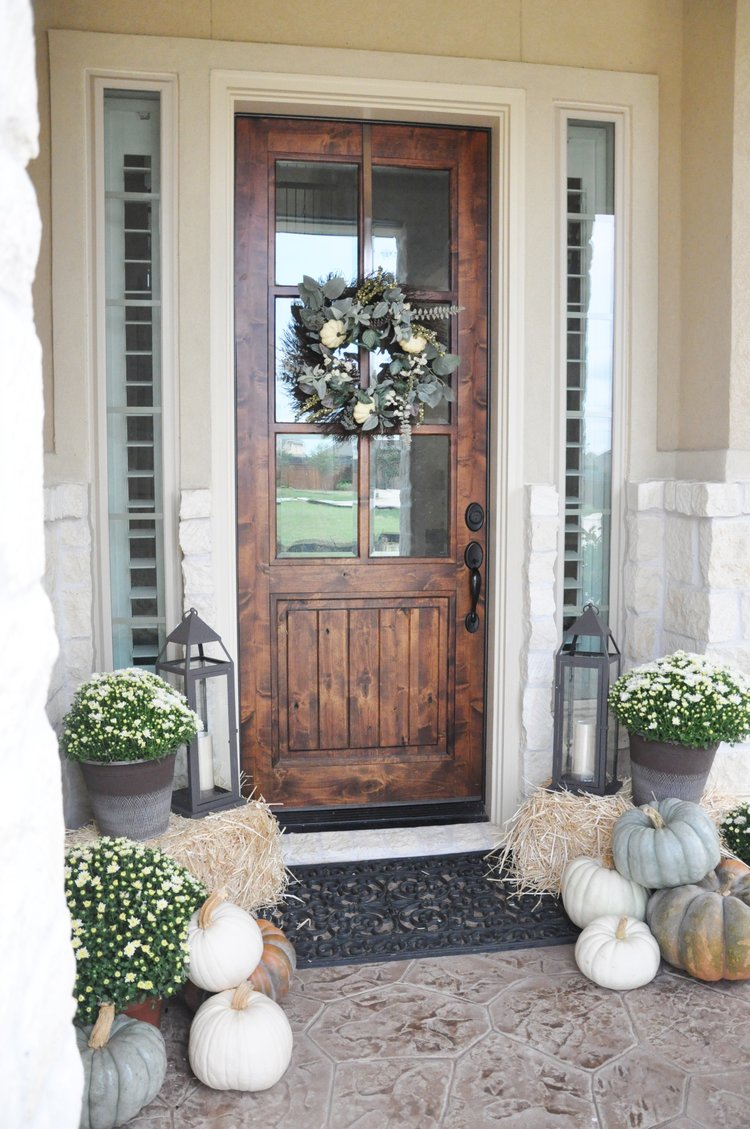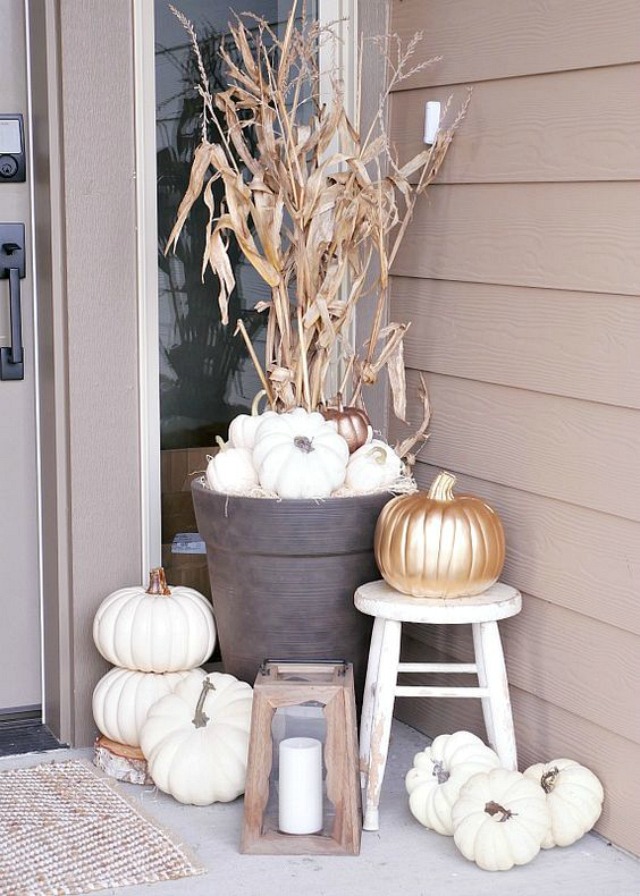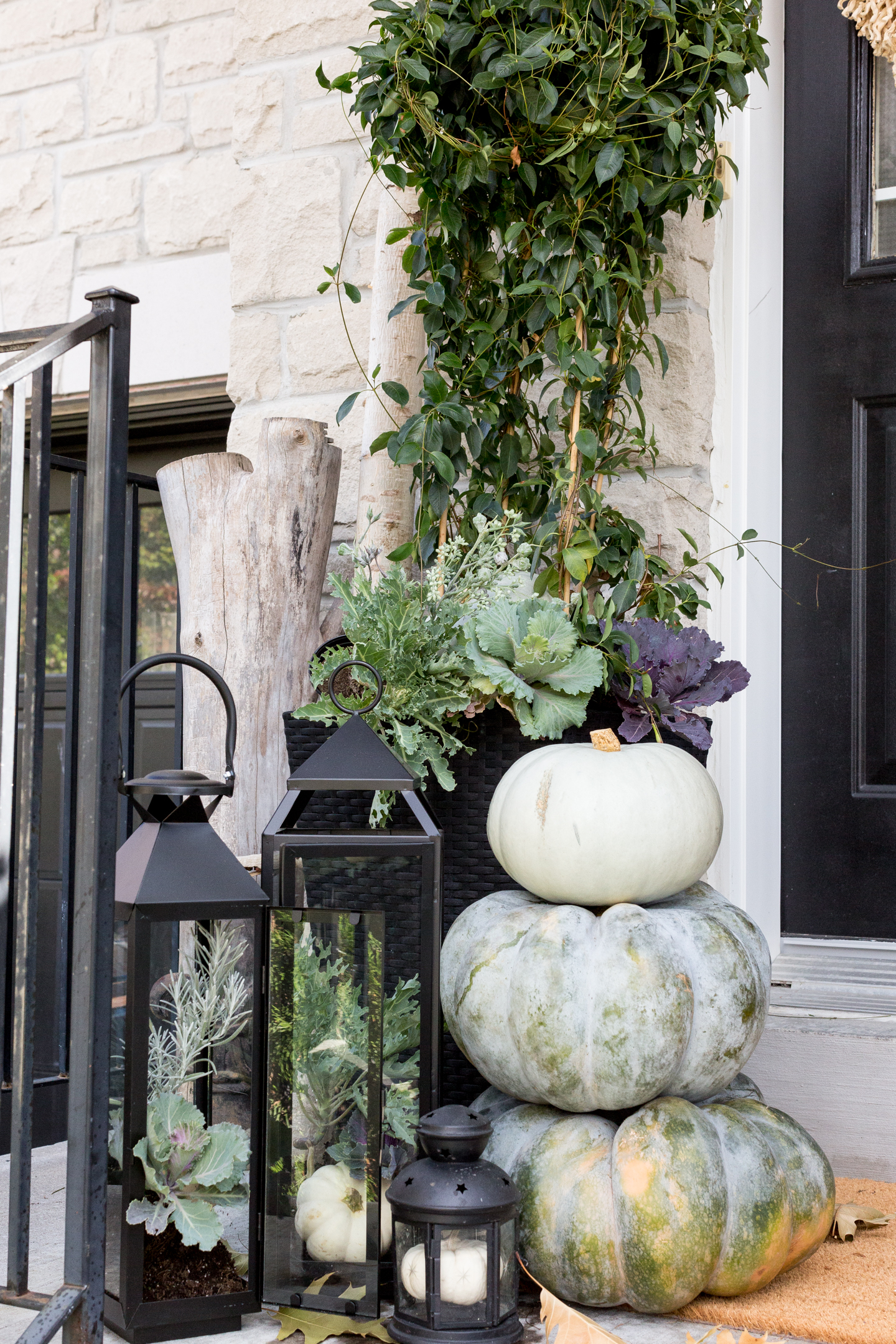 For more great ideas, go to the next page: