Are you super excited for the game days that are coming? Do you plan to gather with your friends and watch the games together? If yes, you should set the setting in your home in the most amazing way ever. Check out the Mind-Blowing DIY Super Bowl Decorations That All Football Fans Will Love and recreate them. I'm sure that all your friends will be fascinated with the decor and will enjoy the match even more. You can feel the euphoria in your home as you are there. If you are hosting the party this yeas, these DIY projects would be of a great help to you. Get your house ready for the big day and copy the ideas that you like the most!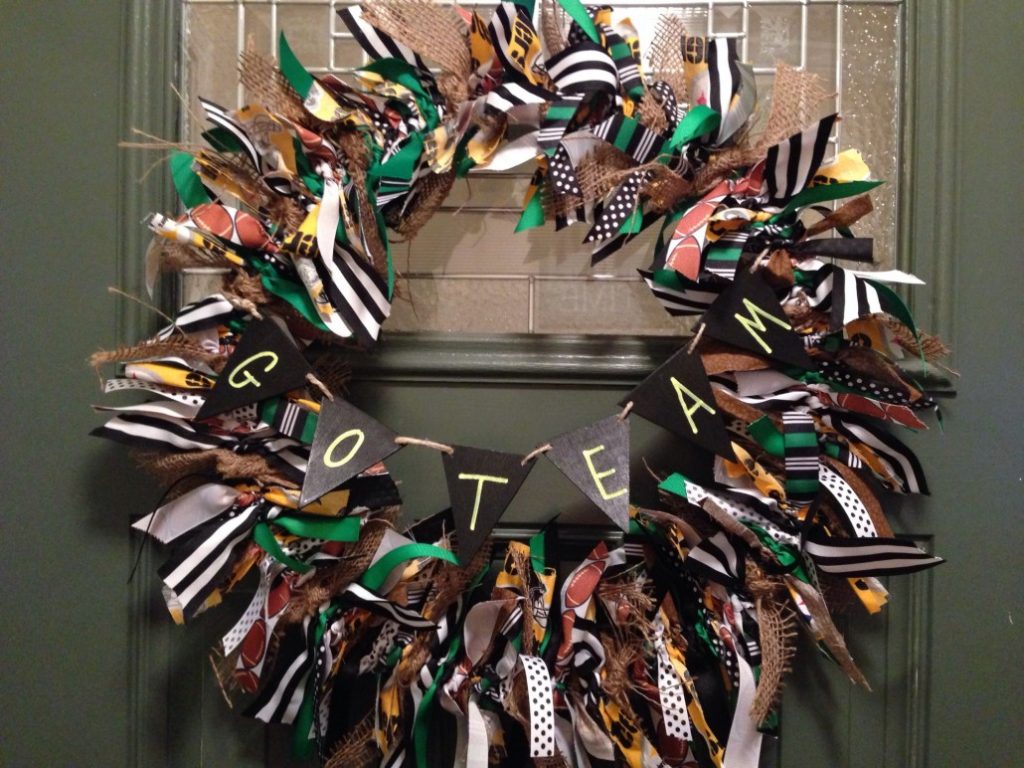 Booze is a must when it comes to football matches, so why don't you serve it in a super cool way? We suggest you to make this booze tube decorated in the football mood. How do you like the idea?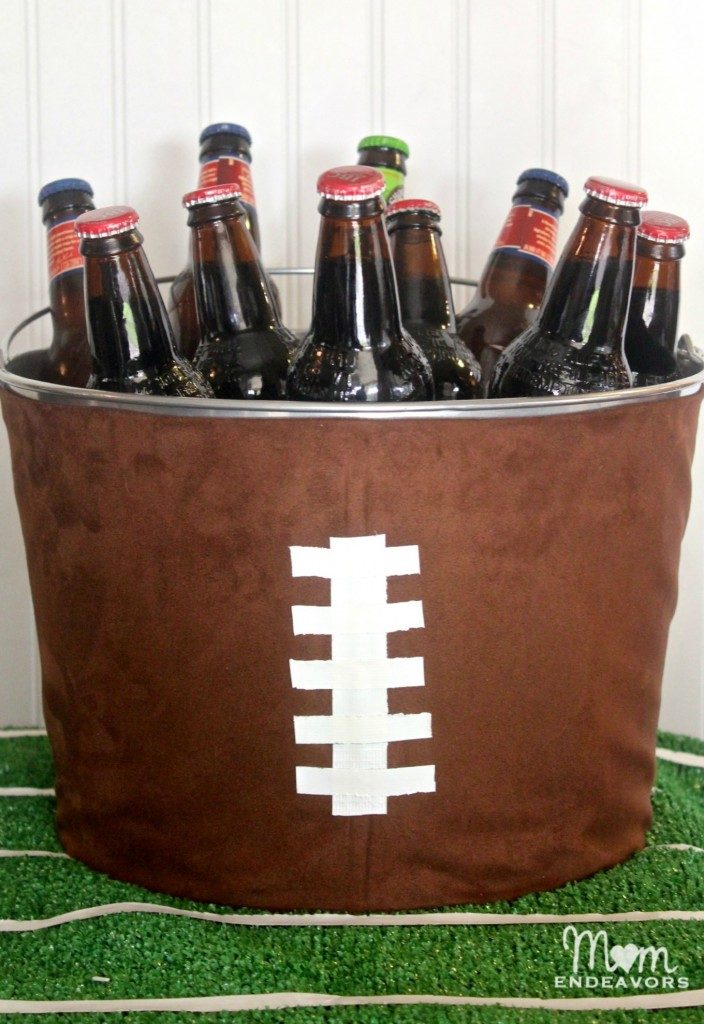 If you are serving cocktails, you should definitely serve them in mason jars cause they are really easy to decorate. You should also make some messages to leave on the straws as well!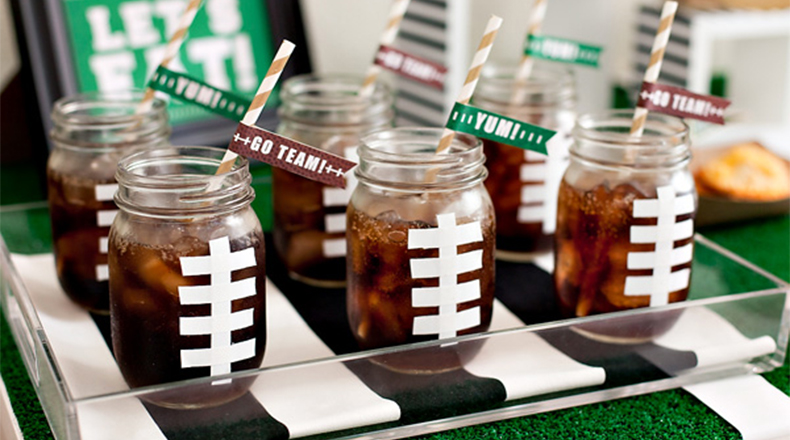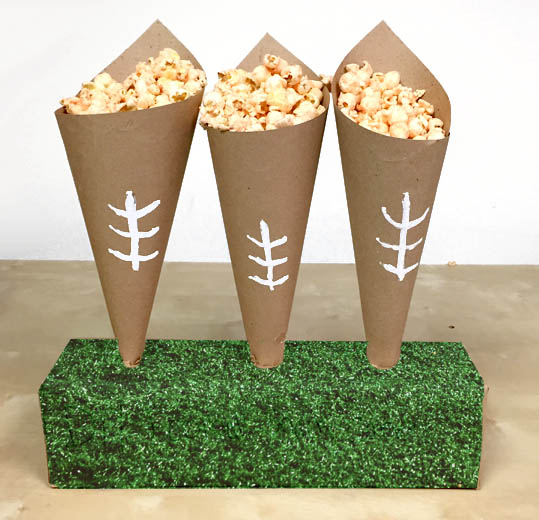 The football coasters are another easy DIY project which will set the tone for the game!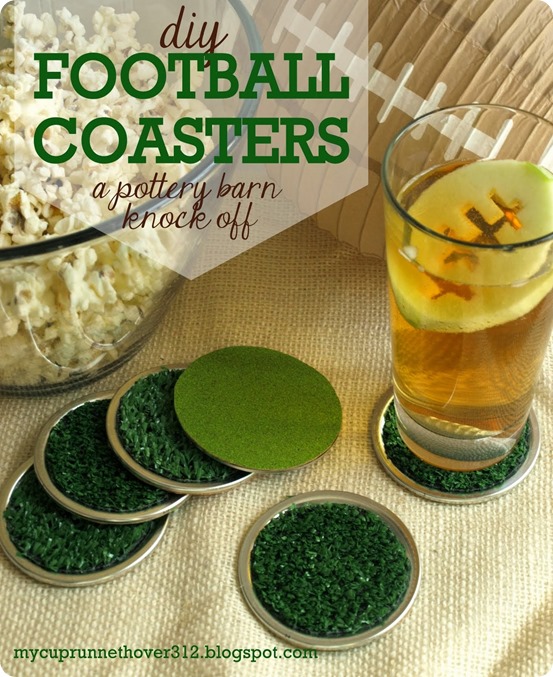 Click "next" if you don't want to miss the magnificent designs on the other page. These game-winning decorations are totally spectacular! Wow!