Lighting is one of the must-have features that add up to the whole look of your home. It can either make or break the space and the ones that can create a different atmosphere in your home are of course hidden lighting fixtures. These fixtures are hidden and all you get to see is the light emitted. They can also add 3D effect to flat surfaces and can be great lighting solution for every part of your home.
Hidden lights in your living room
Let's start with your living room. You may prefer to add some chandelier over there, or some side lamps, but some hidden lights will definitely add up to the aesthetic appeal of the room. The ceiling is the perfect place for such lights, or they can be also part of some TV wall unit.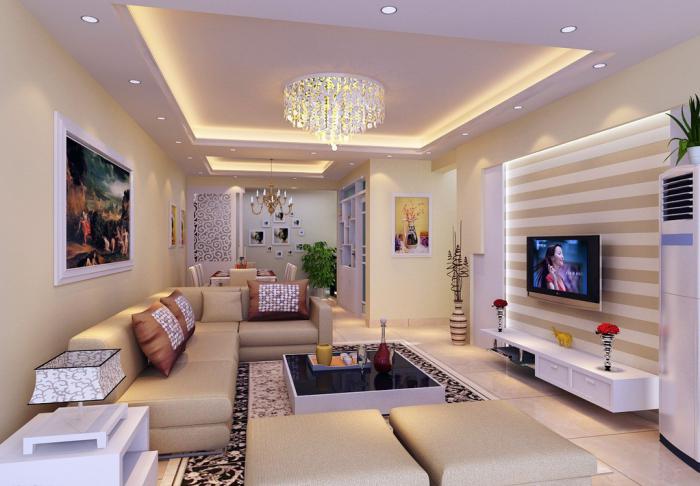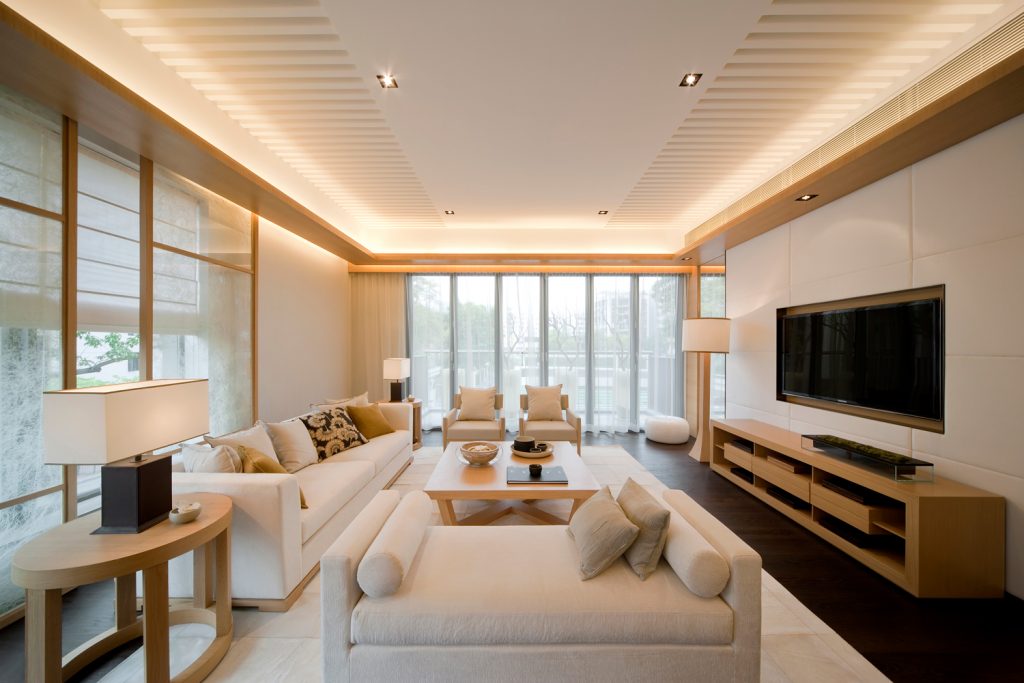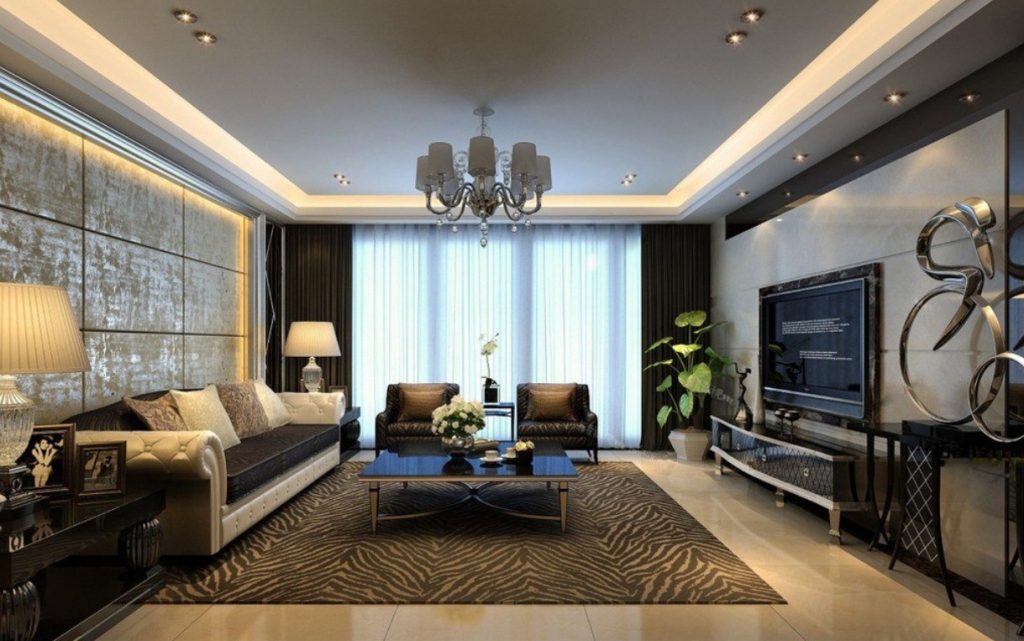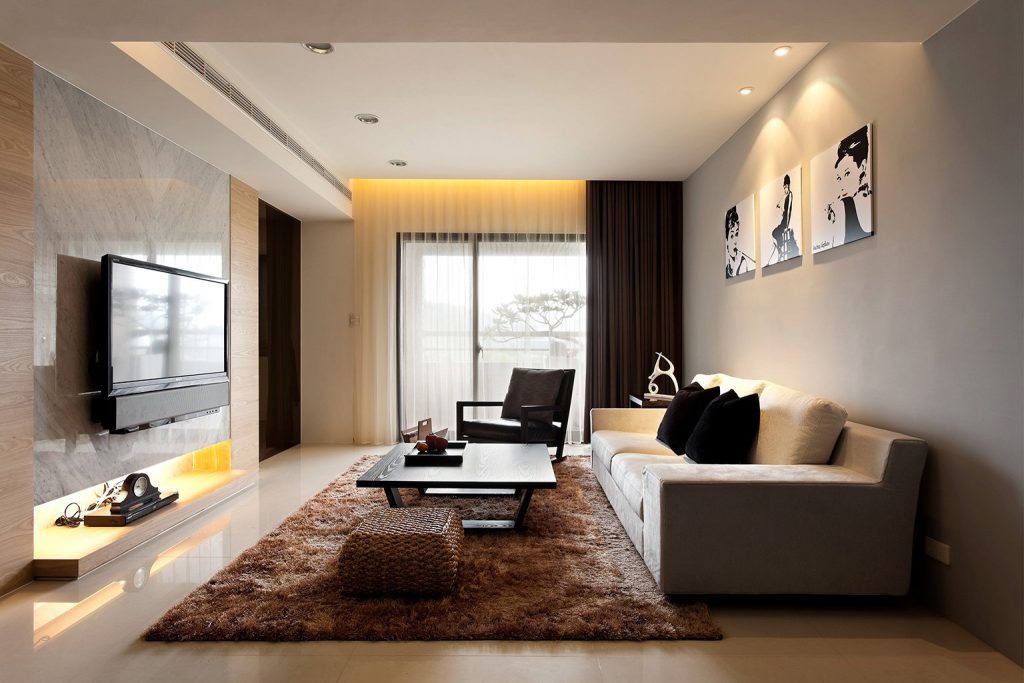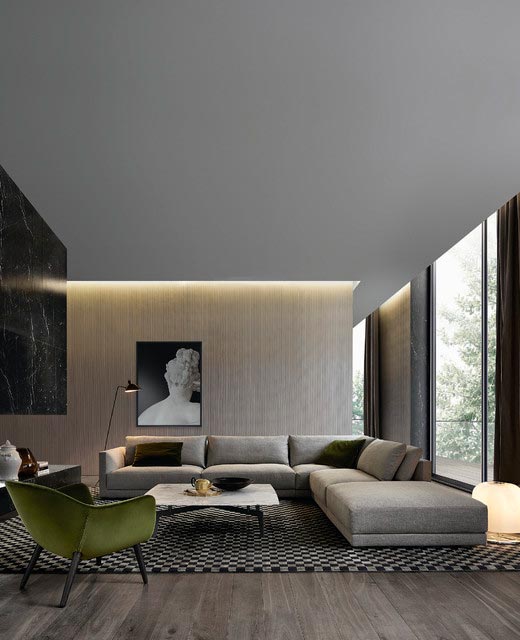 Find where else in your home you can add hidden lights on the next pages!