Good day amazing people! Are you looking for fun ideas for a kids bedroom? If you are in the process of designing it, then these ones will help you a lot. Kids room is a place where they can play and enjoy. And it is up to us to make it possible. Creating a pleasant, but at the same time fun environment is crucial. So, check these Kids' Room Hammock Ideas and get started!
See also:
BOHEMIAN KIDS ROOM DESIGNS THAT FEATURE COLORFULNESS AND POSITIVE VIBES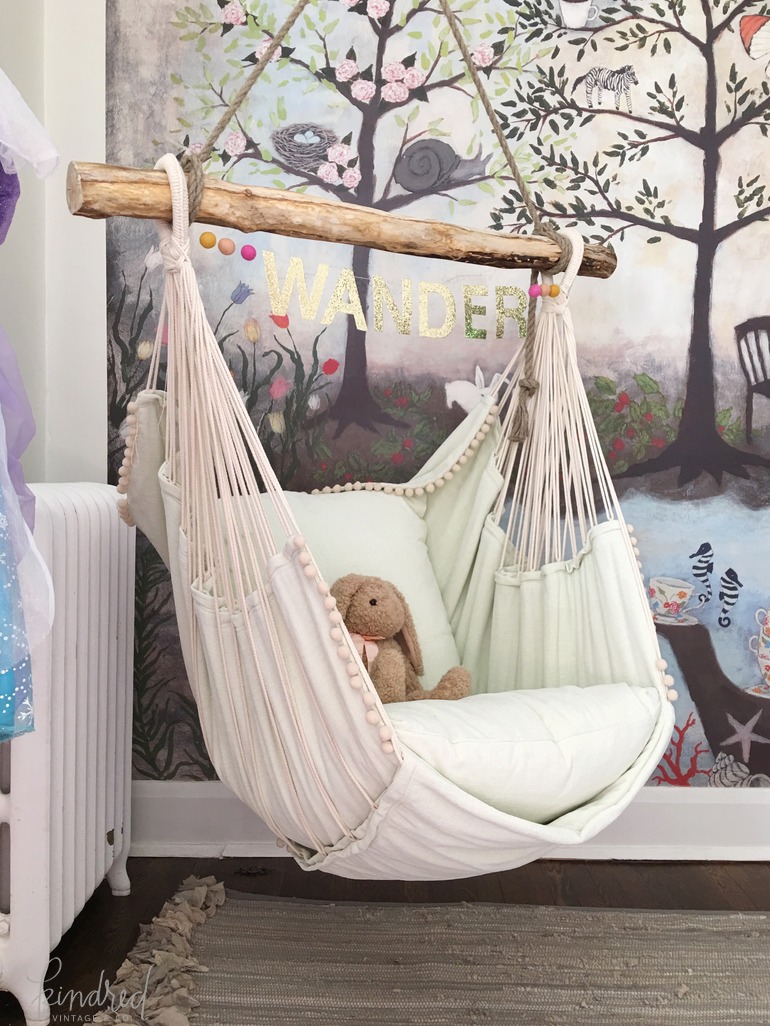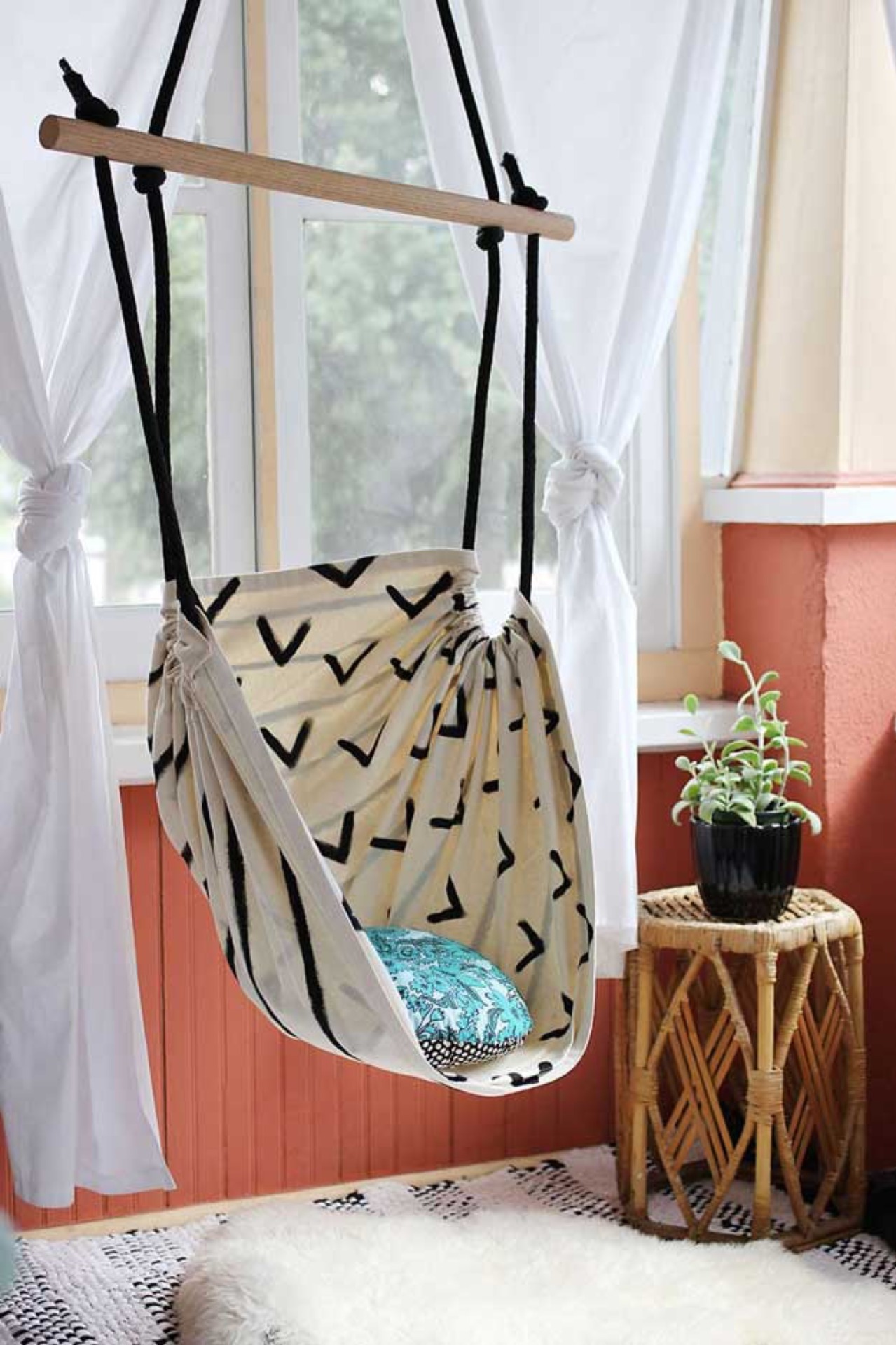 If you think that the kids' room is missing something, then consider adding a hammock. The size or type really does not matter. Any kids would be so happy to have one in their room. And it will be one perfect decor piece that will enhance the room too!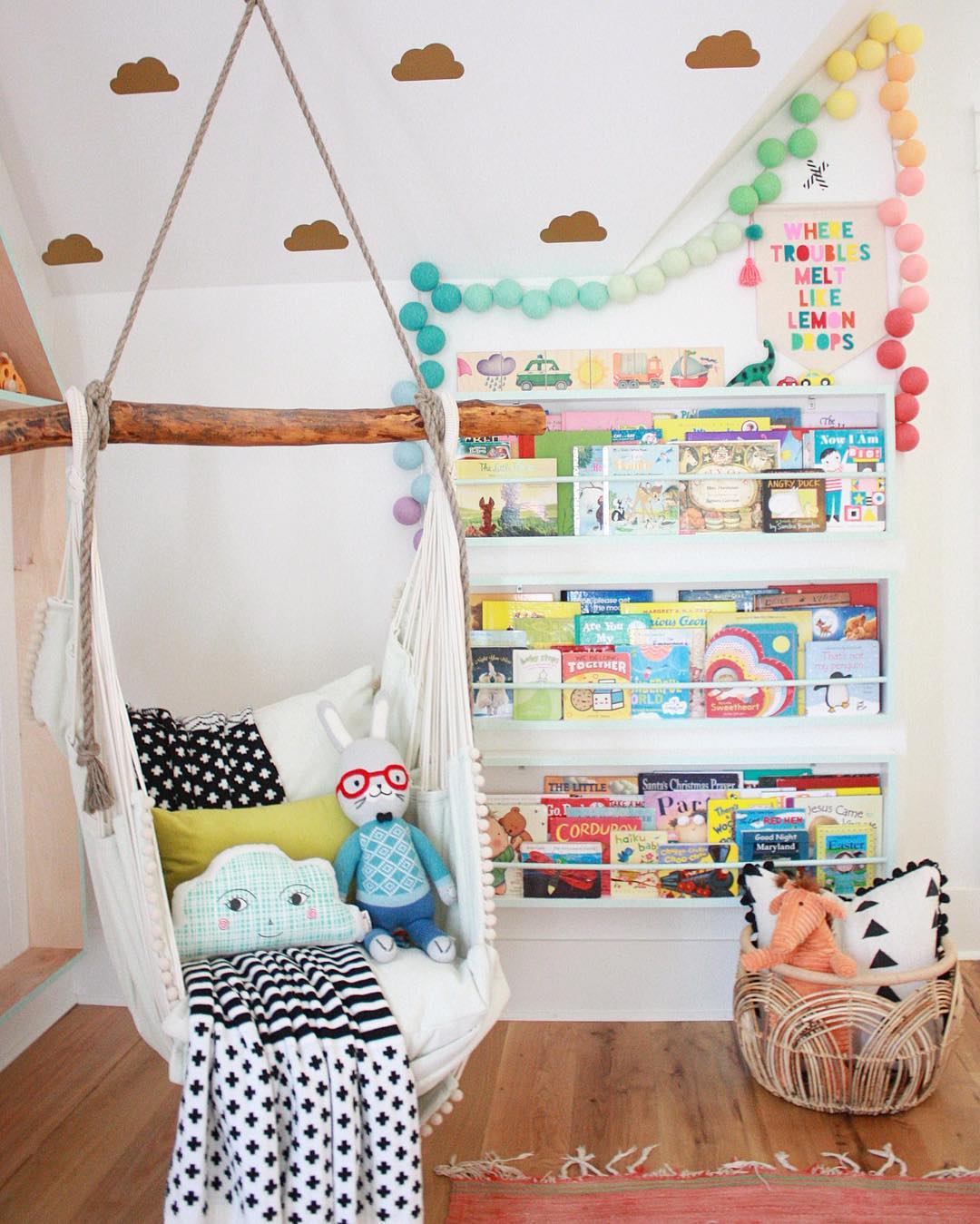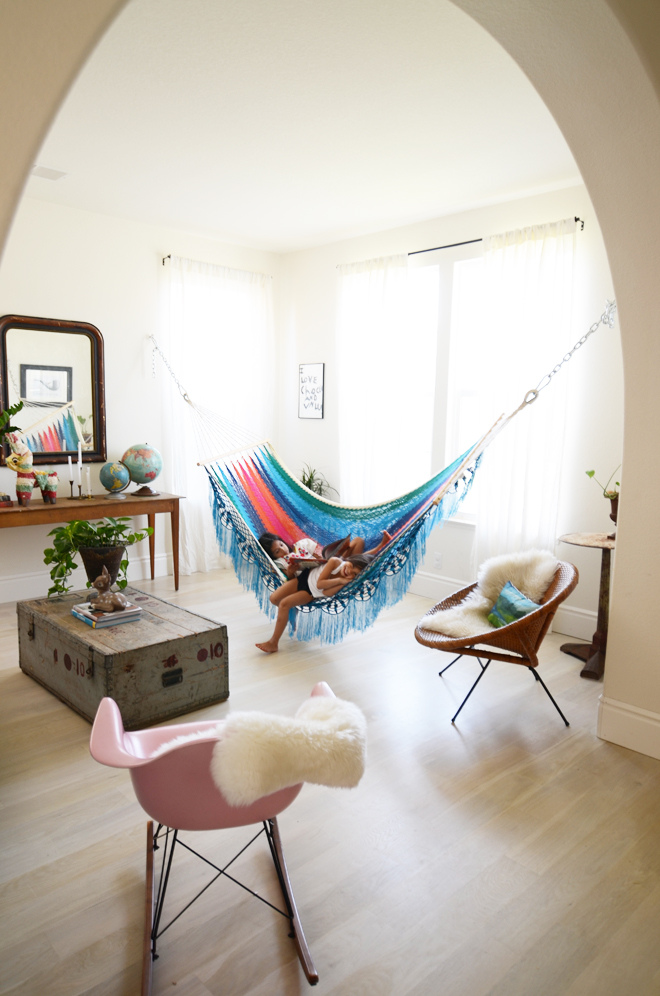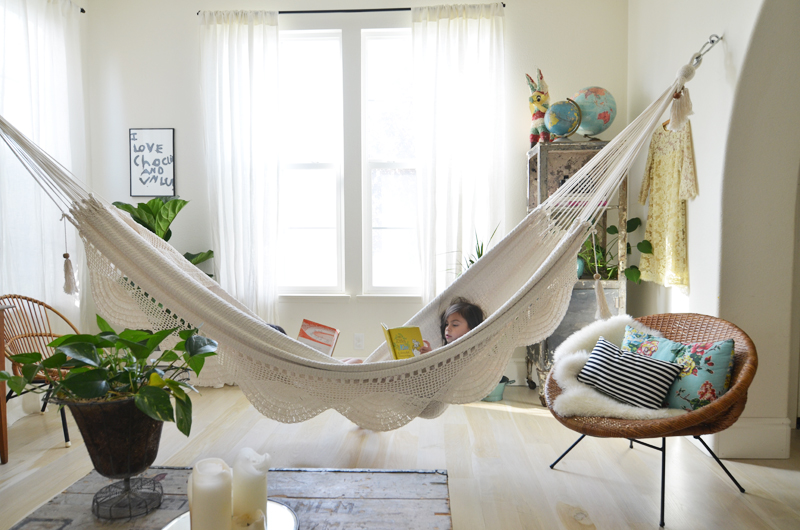 For more hammock ideas, go to the next page: