Cozy And Inviting Outdoor Living Spaces
As you can notice, these ideas are quite versatile and you can add anything you like in your backyard to make it look more welcoming and inviting. Besides the seating area you can place a fire pit that will give you the chance to spend some over there even during chilly spring or summer nights.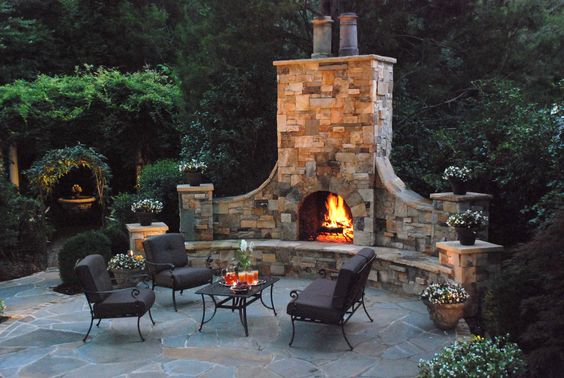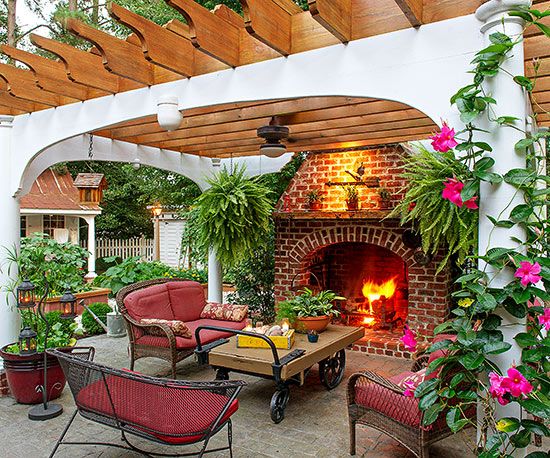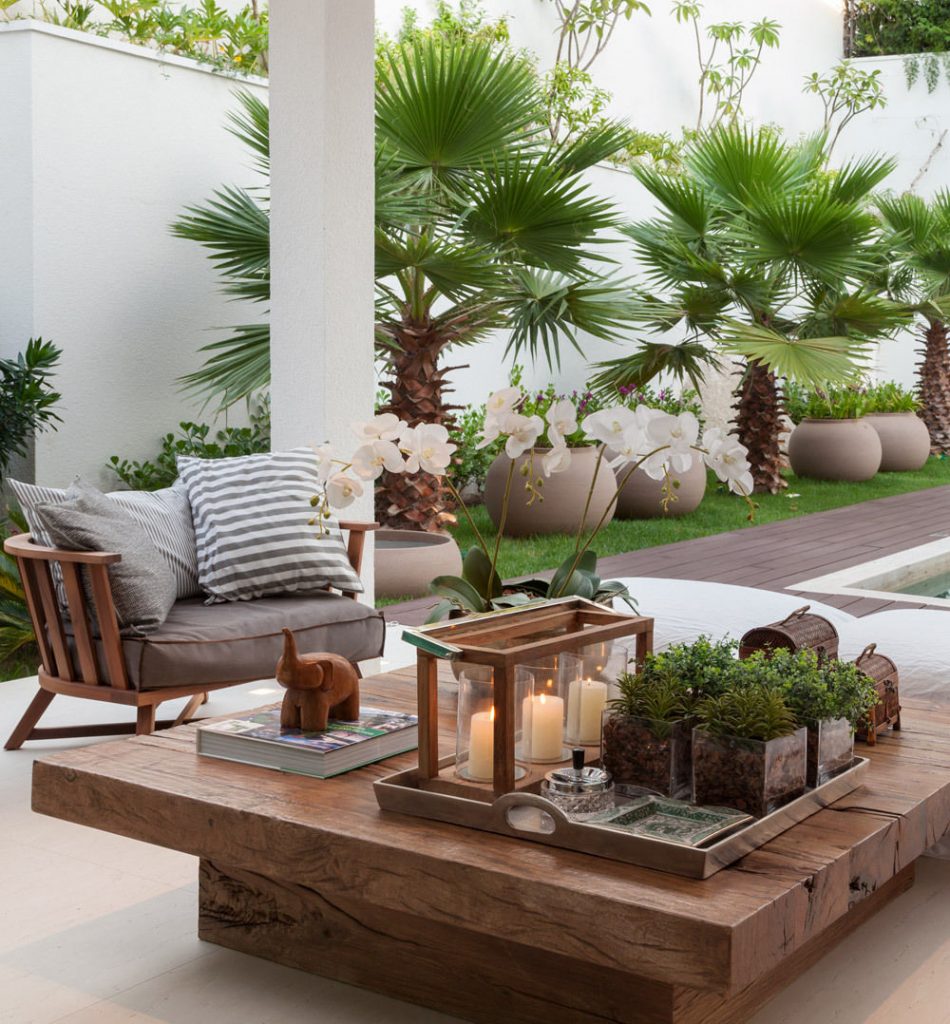 Make sure to add extra pillows and cushions, so that you can feel really comfortable. Play with colors and textures to add up to its aesthetic appeal.