Hey there my lovely people and gardening lovers! How are you? Are you enjoying the beautiful days? I'm always here to give you some great tips and inspire you to decorate your interior and yard. Do you want to eat and enjoy healthy and tasty veggies and fruits from your garden? I need to say that you are on the right destination. For today, I have 7 Easy Ways to Grow Potatoes!
SEE ALSO: 15 UNIQUE UPSIDE DOWN PLANTERS
When it comes to growing this plants, many people avoid planting them, because of the digging up process and the harvest time. And the truth is that you don't need to have any special skills to grow your own mini garden! Plus, you don't need much space and tools! These healthy veggies will definitely bring good health and good taste to your dining table. So,let's take at the gallery and learn some new trick! Enjoy!
POTATO TOWER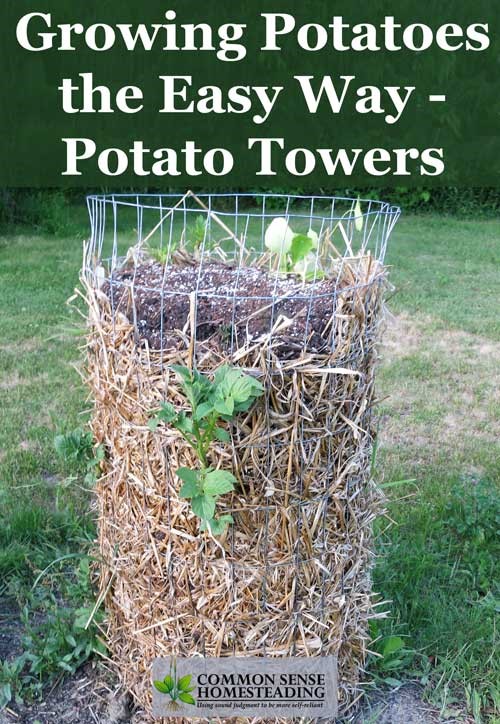 BUILD BOXES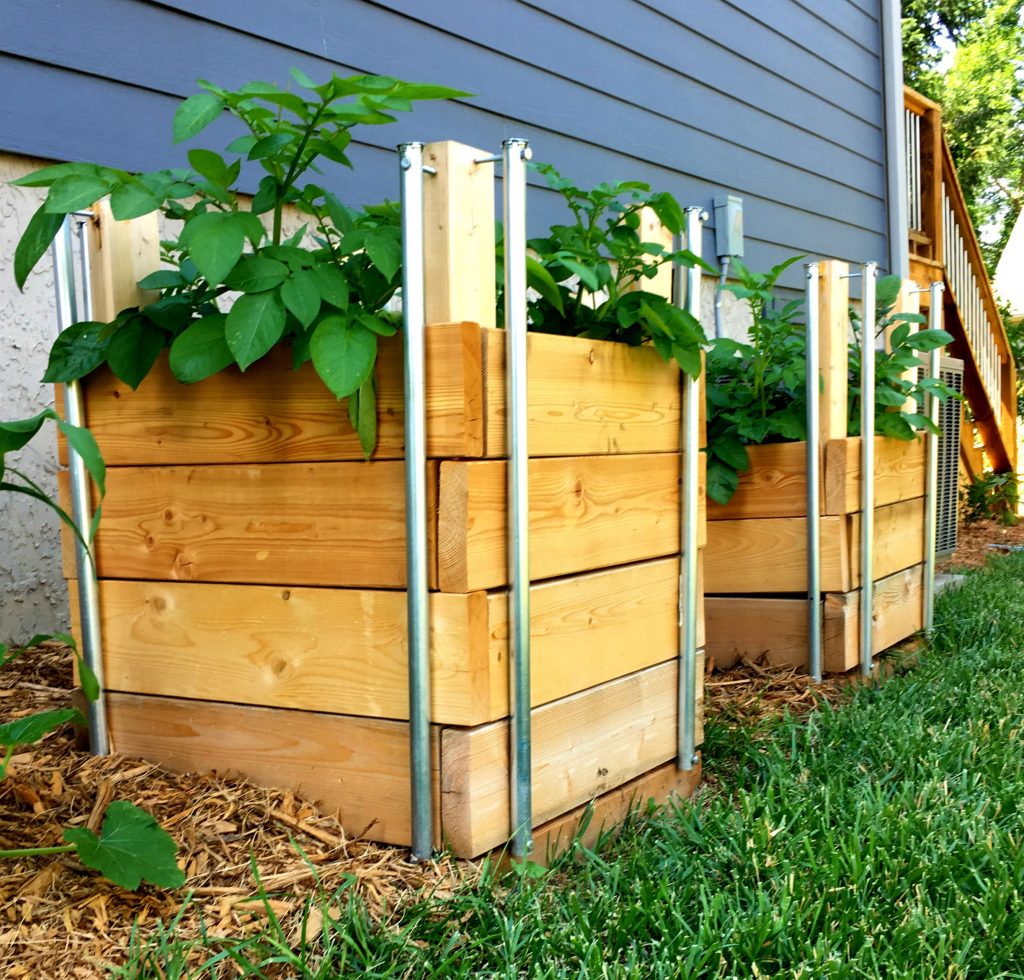 BUILD WOODEN BARREL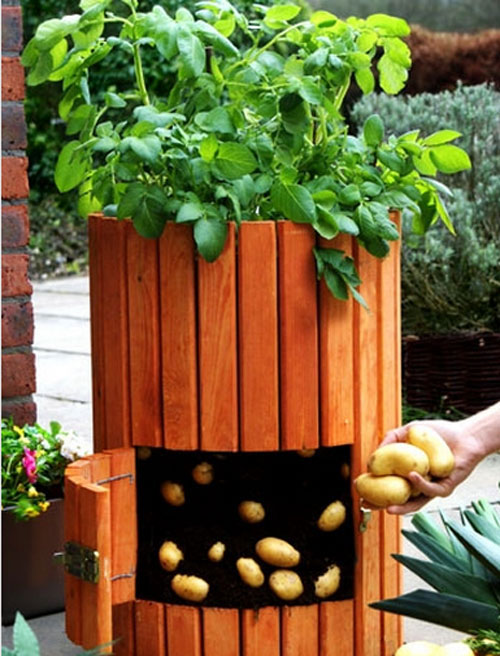 GROWING POTATOES IN LAUNDRY BASKETS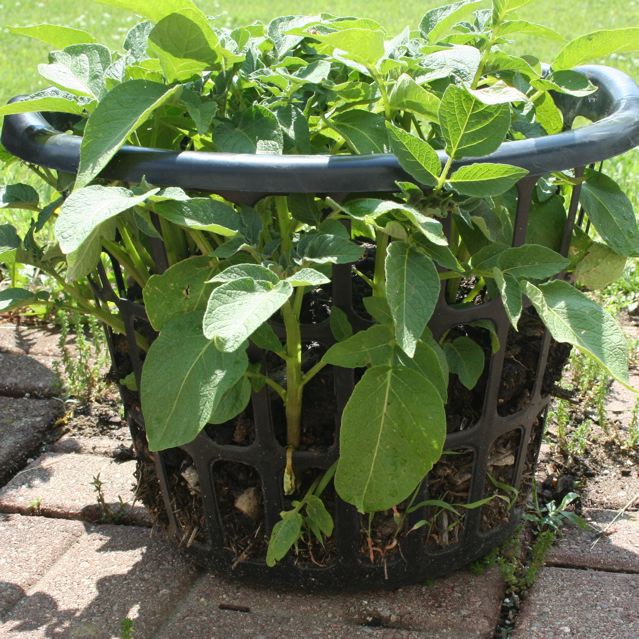 3 More Ways on the Next Page!