If you love flower and plants, but prefer to display them in some unusual and eye-catching way, then I need to say that you are on the right destination. I have some super unique upside down planters that will take your breath away!
SEE ALSO: BAMBOO DECORS THAT WILL MAKE YOUR HOME MORE EXOTIC
This type of planters are perfect solution for those who love gardening, but are short on ground space. I need to mention that they are also easy for making, as well as easy for creating. You can make some planters using glass bottles, plastic bottles, tin cans, etc.
So, let's take a look at the ideas below and draw some inspiration. Enjoy and have fun!
Stupendous Hanging Gardens You Need to Check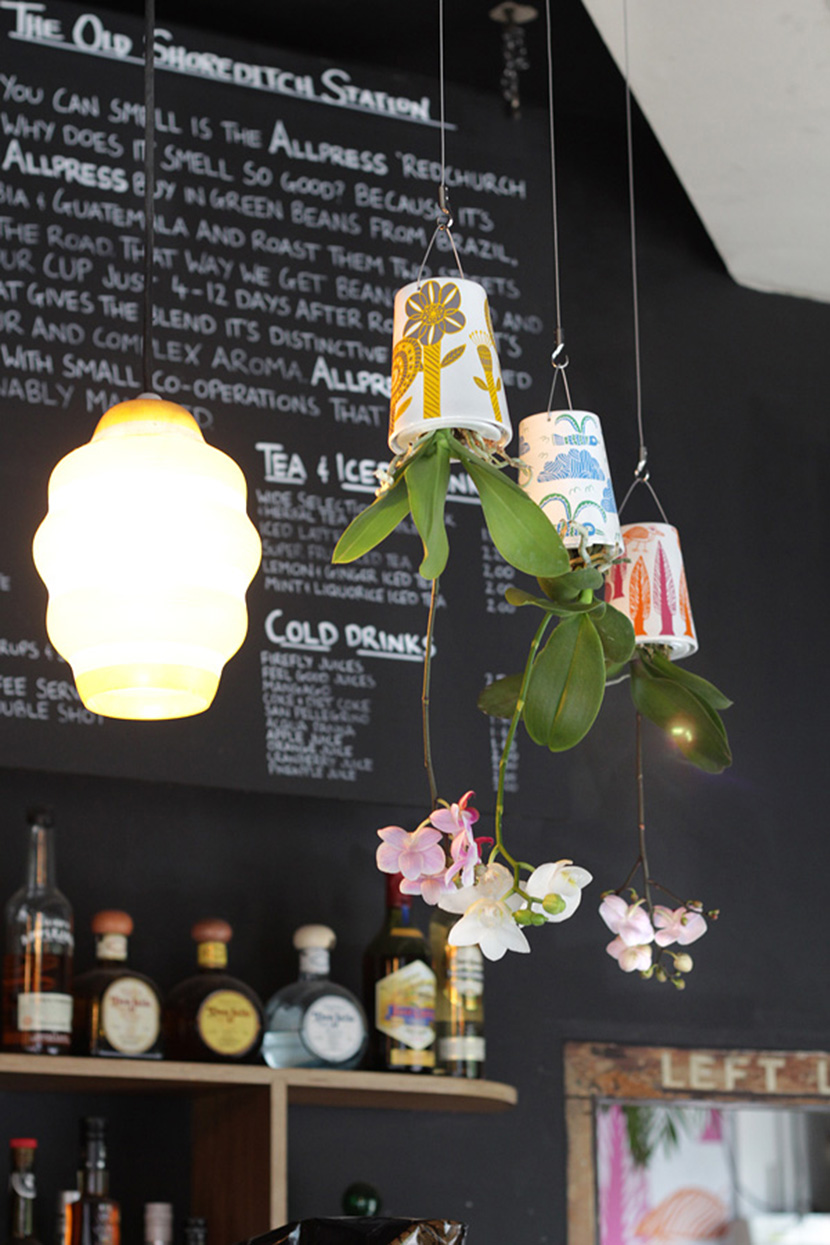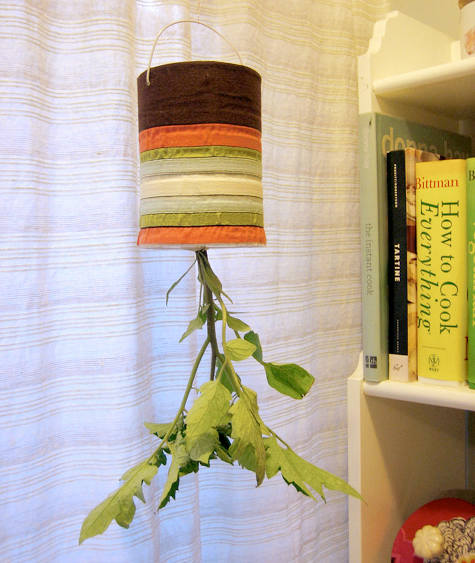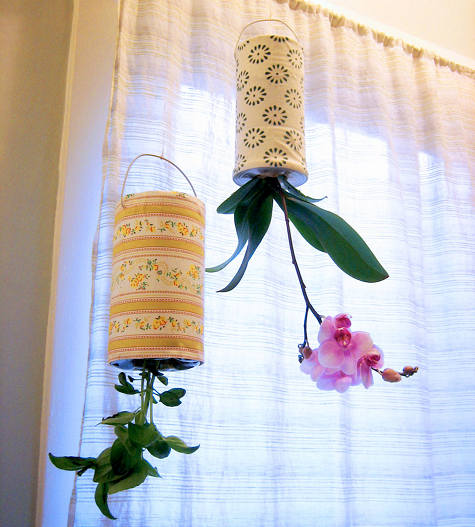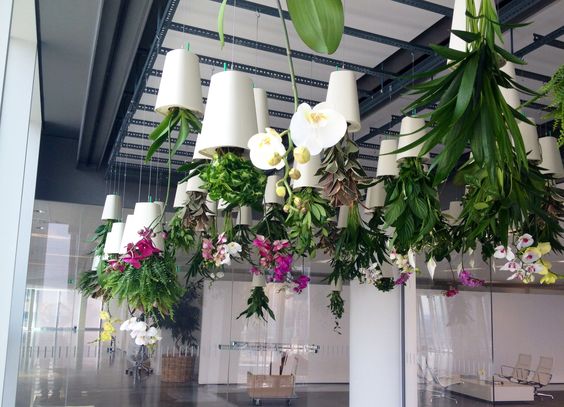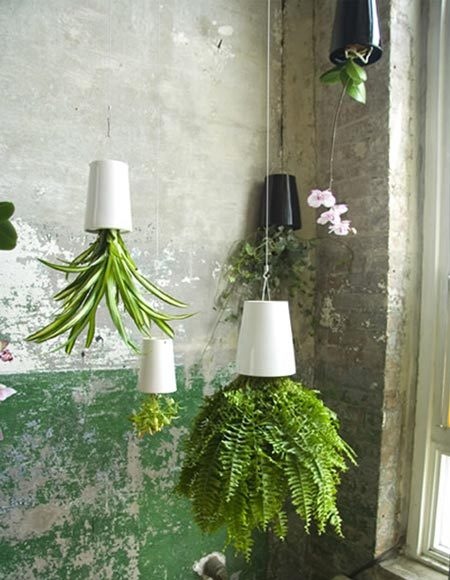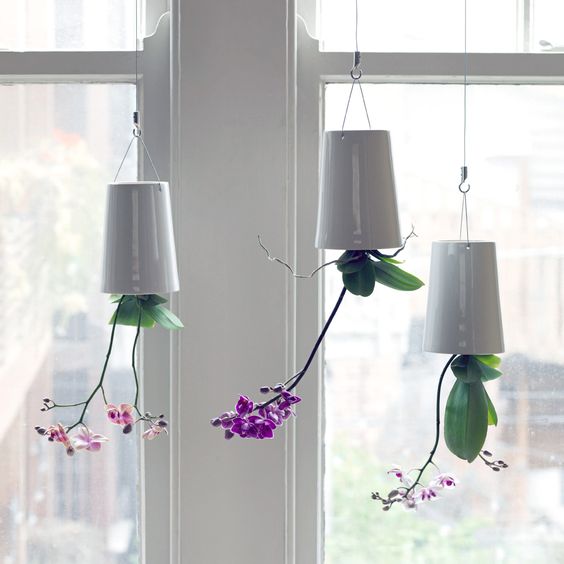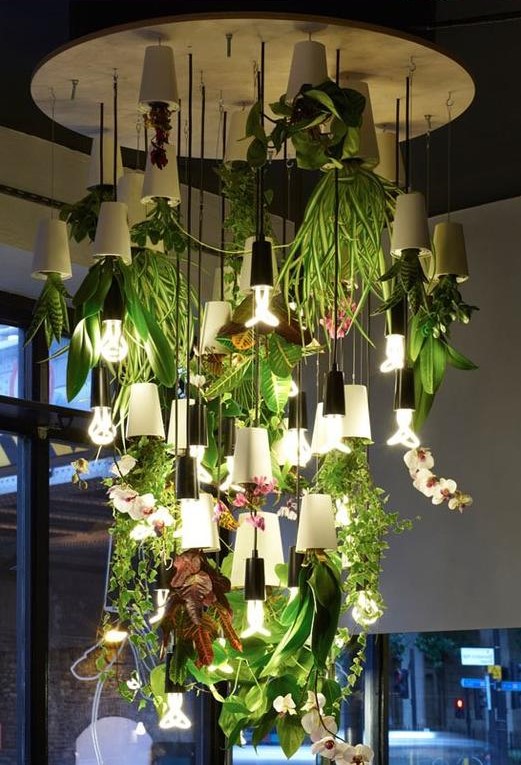 More ideas on the next page!