Invisible Flower Bed Edging Ideas
This type of edging is often more preferred for some small flower beds and gardens. This is because a regular edging, for instance rock edging, or maybe even raised beds will shorten the space for plants. And in case you don't wanna use metal strips, you can easily plant different plants along the edge to create an invisible border. Such edging is great choice for flower beds around trees.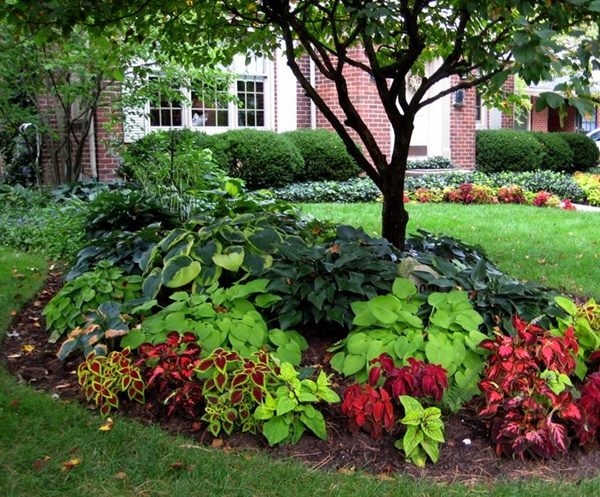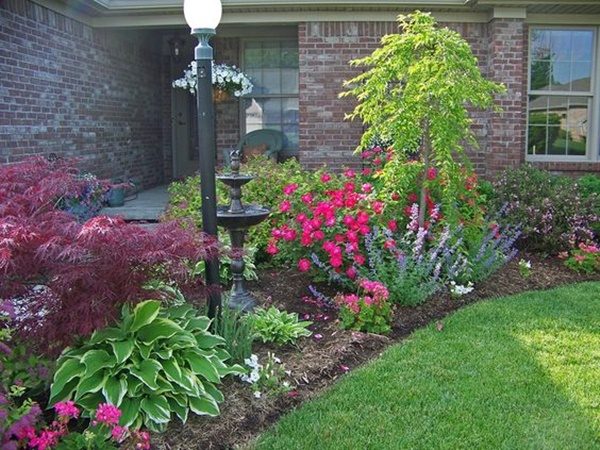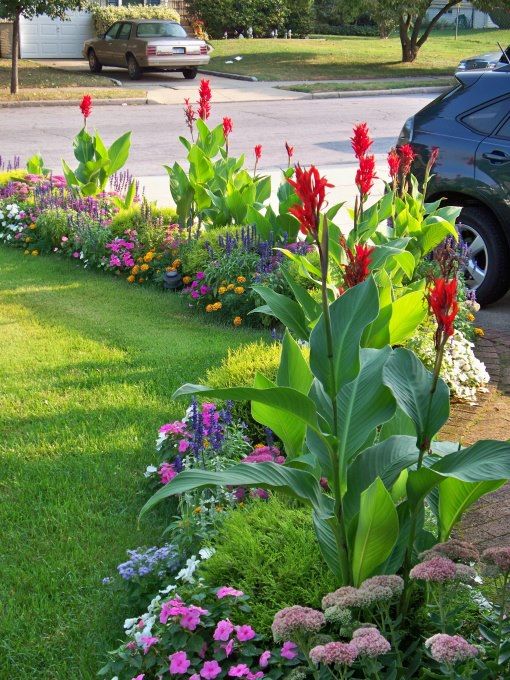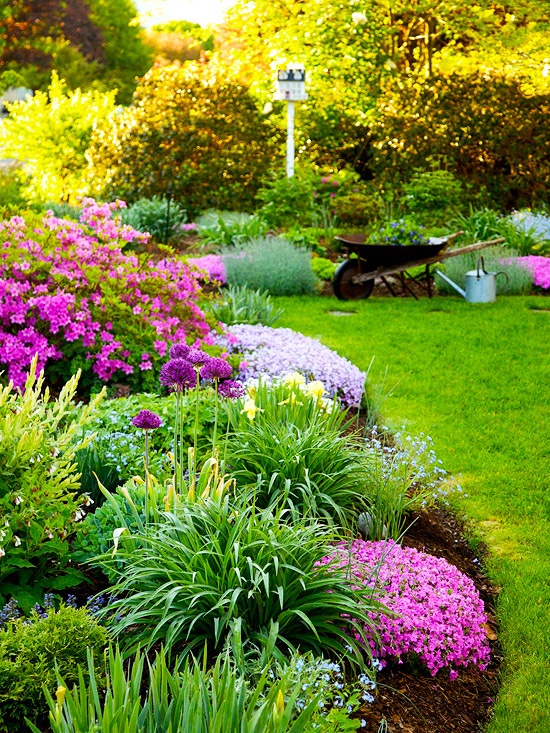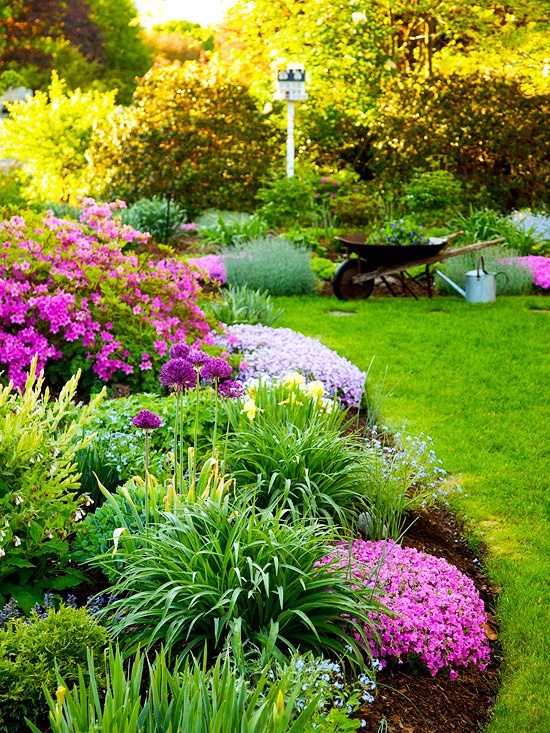 SEE ALSO: Pro Tips For Amazing Flower Baskets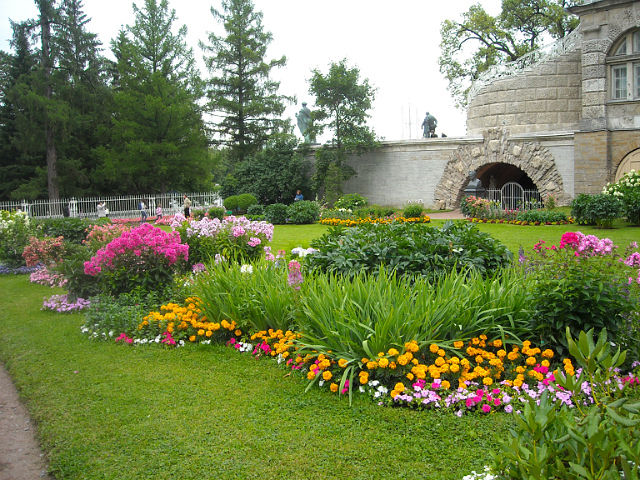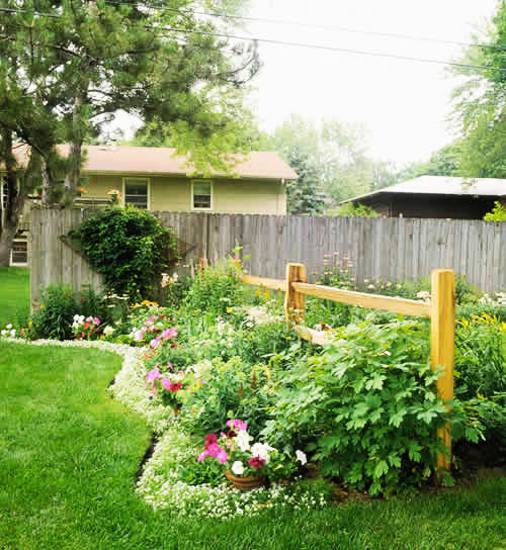 So, would you choose some invisible flower bed edging or will you stick to the regular borders?