Garden edging is a must-have because it will not only serve to beautify the lawn, but it will also keep animals away from plants. It can be easily installed and there are many ways of how to do it depending on the materials used. And yet, there is an option of an invisible flower bed edging, which can again serve the same purpose.
So, as the name suggests, this type of edging doesn't stand out but it's still there. And most often, a metal strip is used to separate the lawn from the garden path or flower bed. Such strips bend easily into smooth curves and stop the spread of grass, creating a neat garden design. They are mainly 4-inch strips and can be made of aluminium, steel etc. Or in some cases the edging is created with the grass and flowers itself. Here are several ideas you may get inspired from.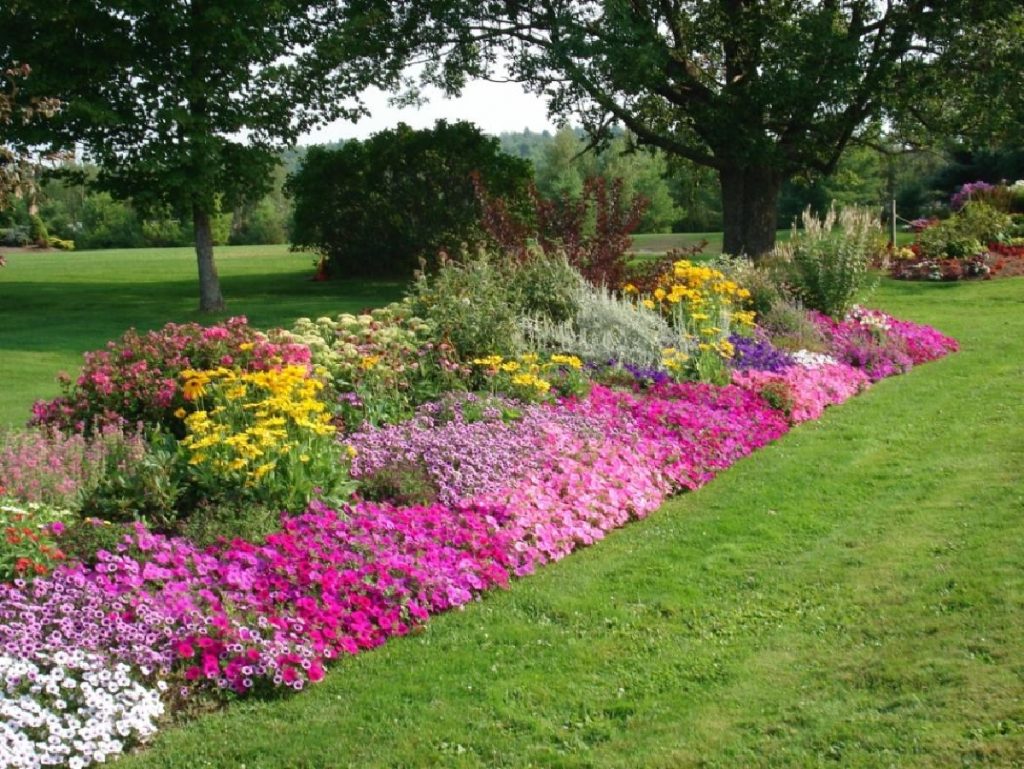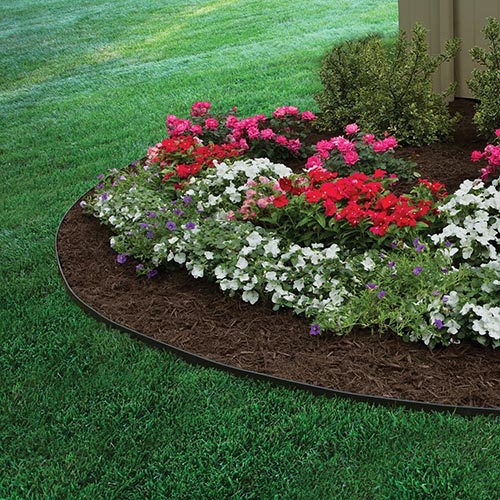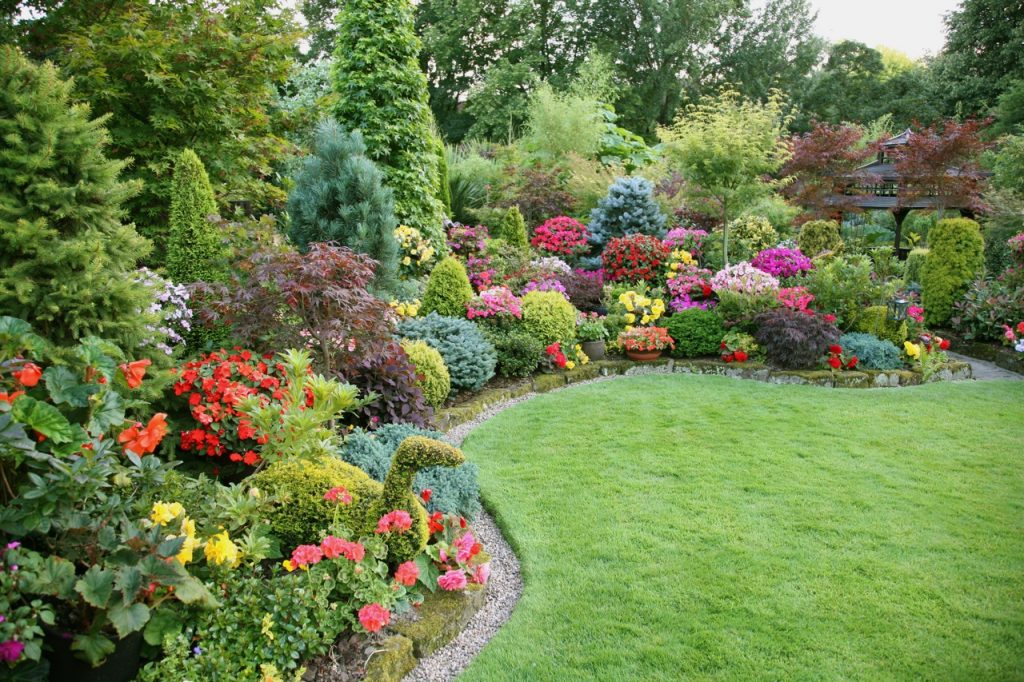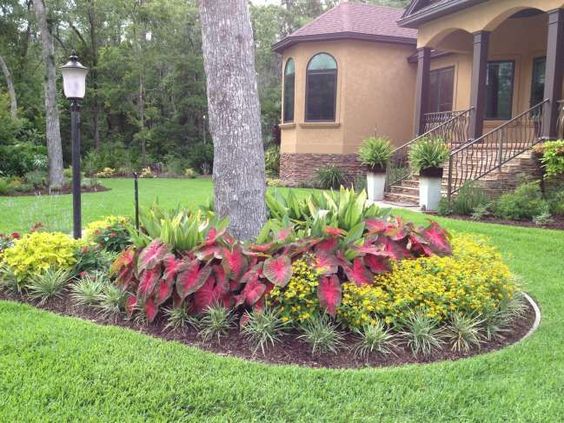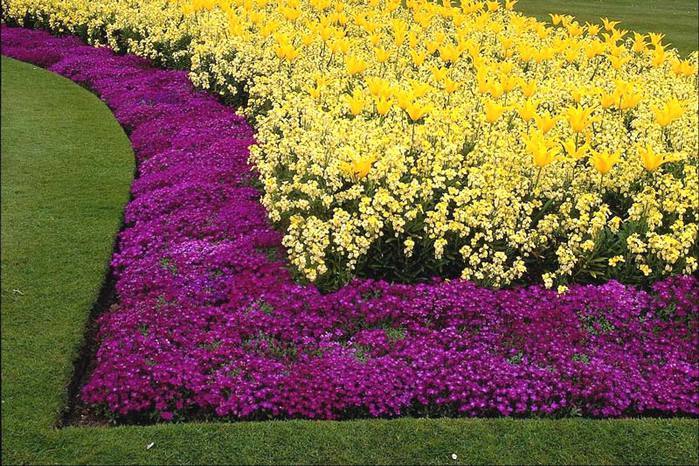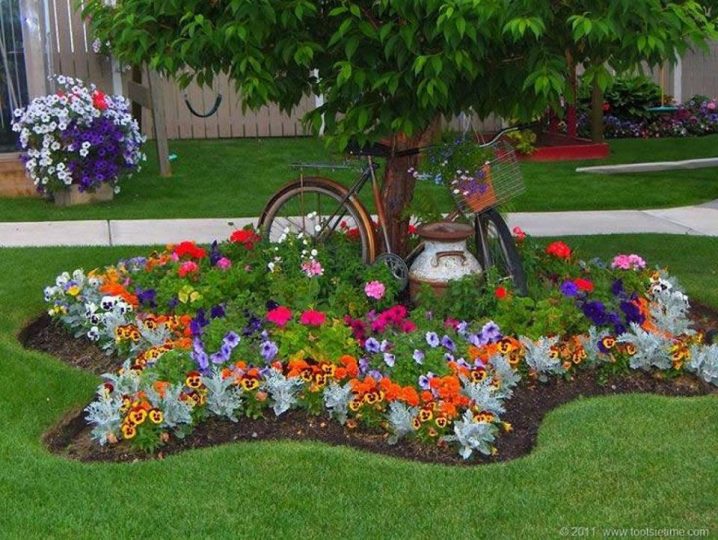 Find more ideas on the next page!