These DIY crafts are so versatile that some of them will get the room organized, some will serve as decorative piece while other will give your kids lots of fun. What's missing in your kids room? Whatever it is, you will find it right here. it's time to refresh the room where your kids spend most of their time, and turn it into a cozy and fun space. Once you add some of these DIY decorations in their area they would never want to leave their room.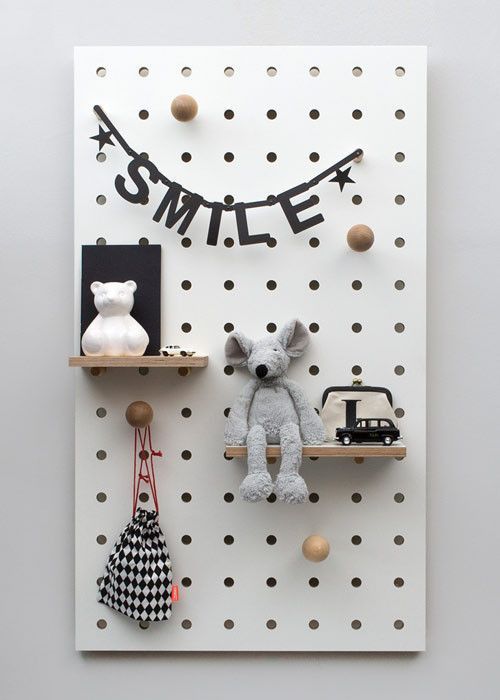 There's never enough storage for the toys, so if you'll benefit with some extra storage here's the perfect craft for you!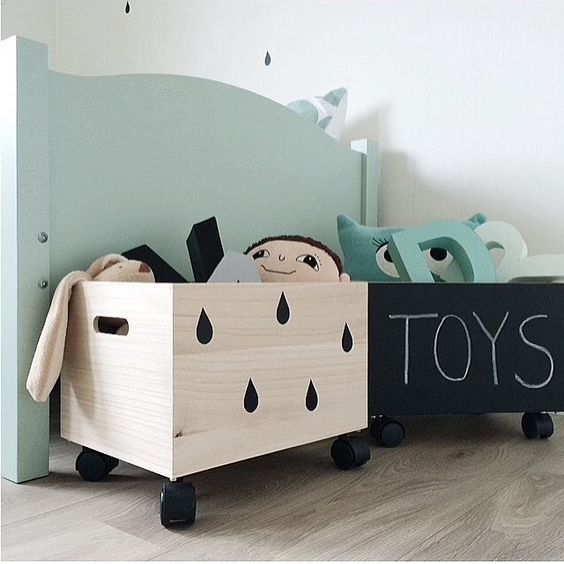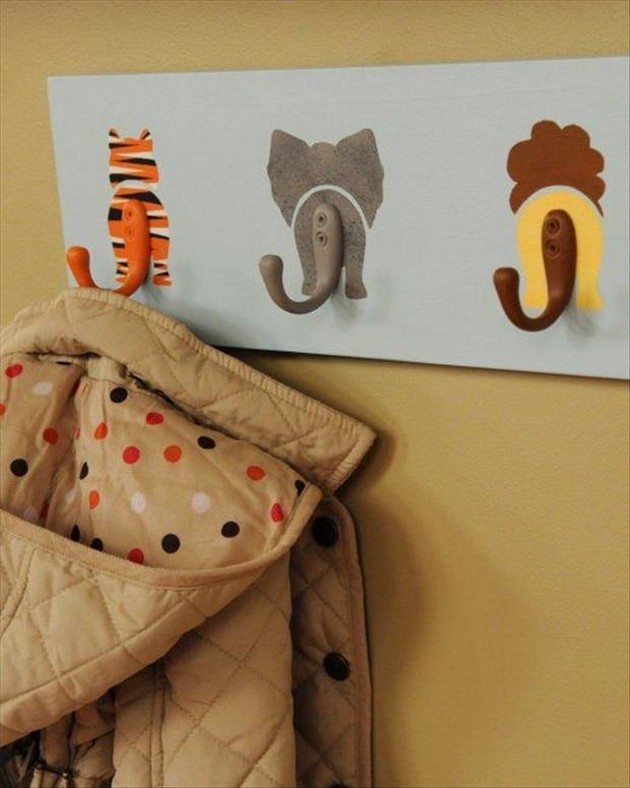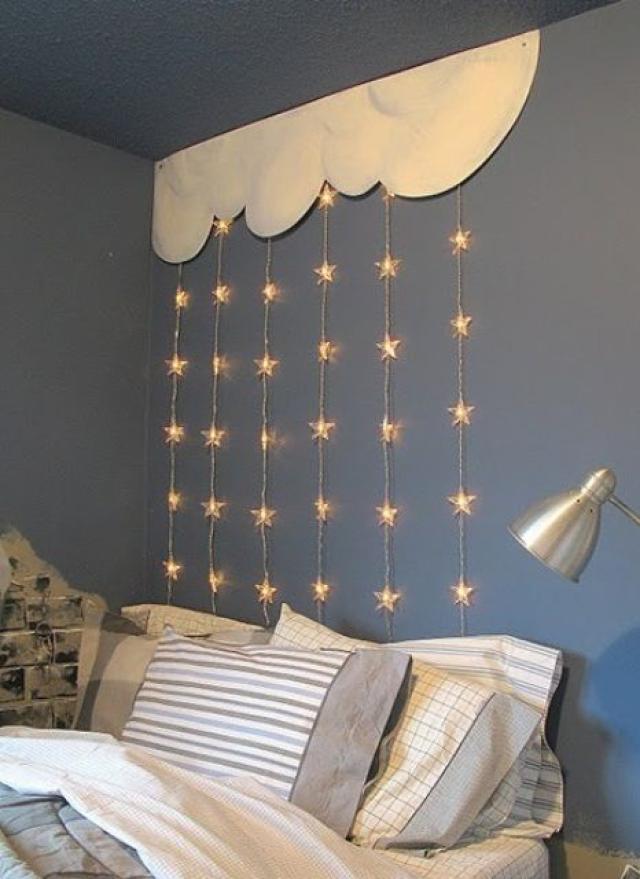 Instead of repainting the whole wall, you can just decorate it with clouds. All you need to do is to cut a cloud out of cardboard and use it to paint equal clouds all over the wall. As easy as a pie!