Are you a lucky one and you are living in a house or on the ground floor in a building? If yes, you probably have a garden outside your home and you get to enjoy it every year round. Here I'm going to share with you some Impressive Garden Designs That Will Take You Aback, so don't miss them. Maybe you will get inspired to redecorate your garden and turn into a spectacular place for relaxation and enjoyment.  Can you imagine drinking your morning coffee in one of these beauties or lighting a fire in the cold nights? I bet that you'd wish you had one of these outside your house cause they are simply stunning. Check them all out cause I believe that you want to inspect them closely every each one of them and make your pick!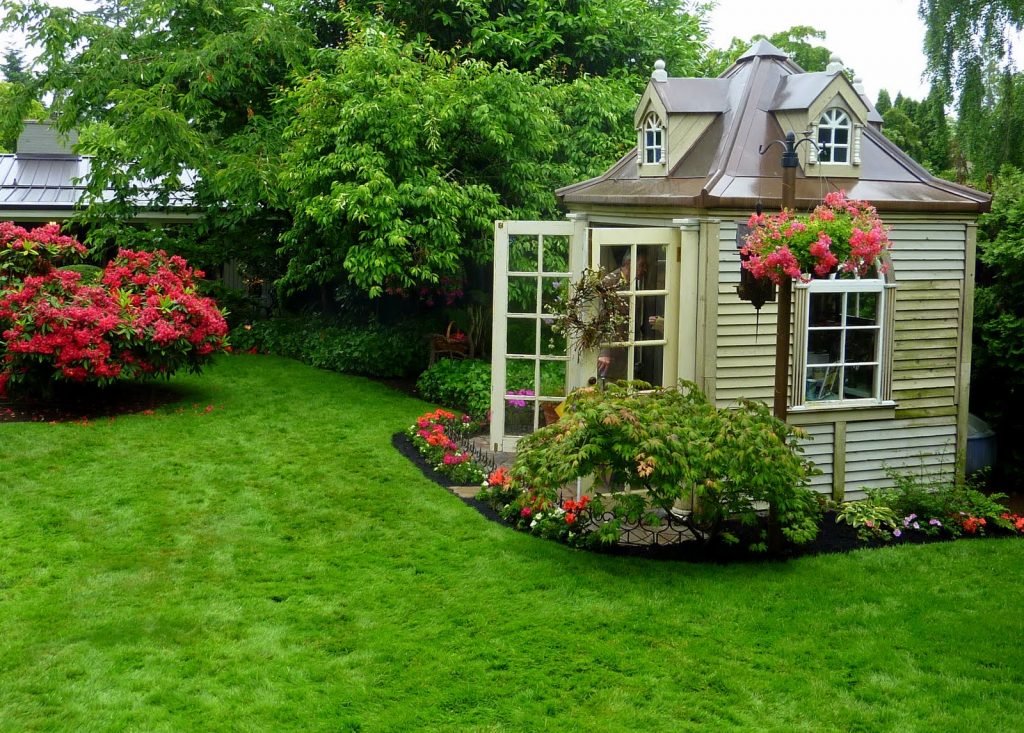 Garden edges really make things look much more different and make the designs look more professional. Try making some in your gardens and it will look totally different.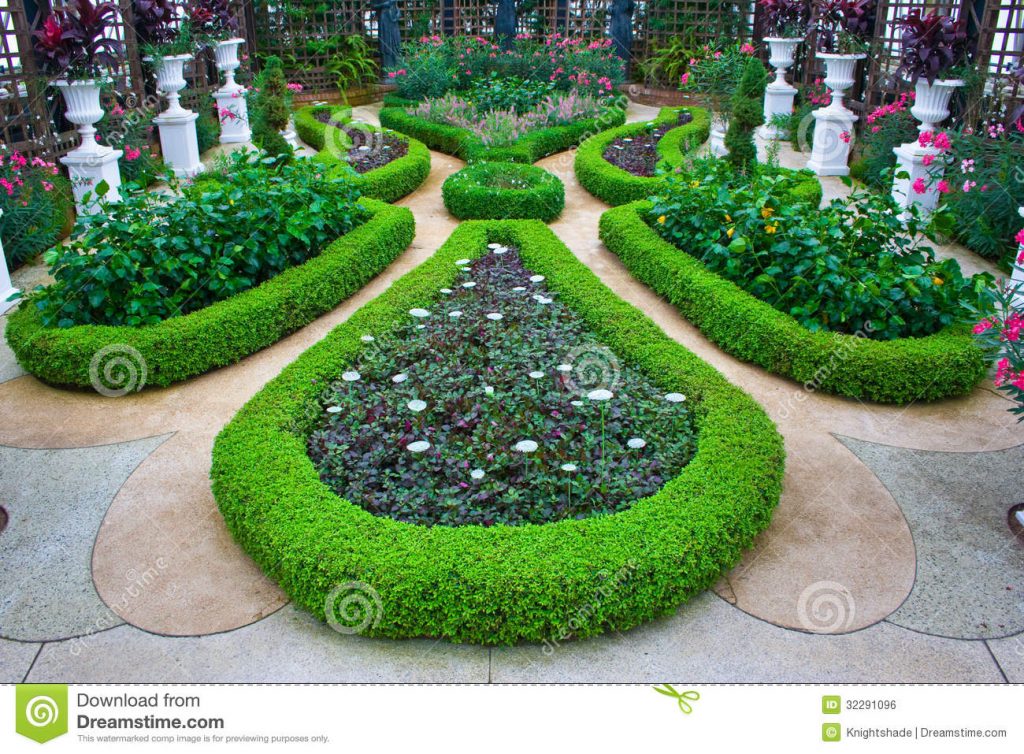 People often reuse old steel to make some decorations for their gardens, so if you are feeling crafty, you should definitely give it a try.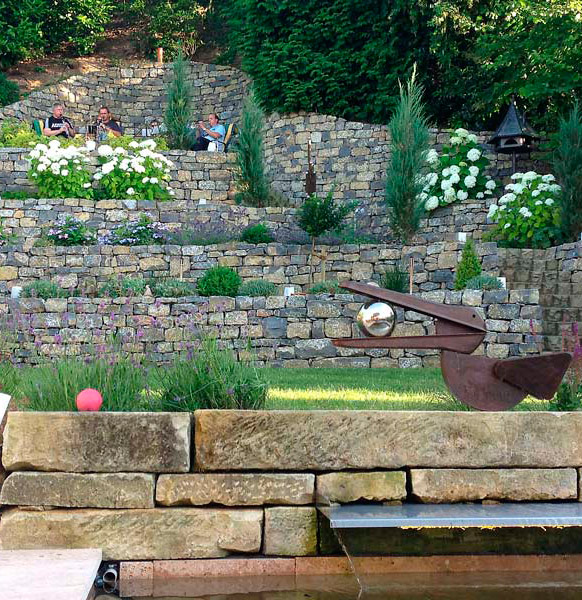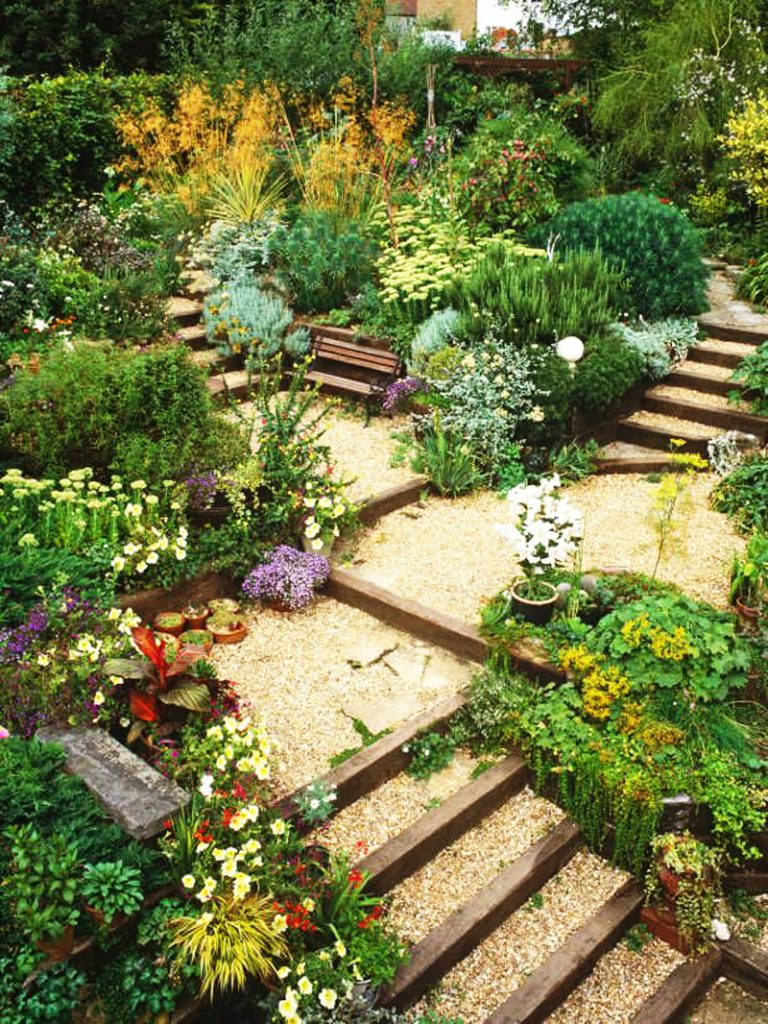 What do you say about plants that grow vertically? They will cover all the monotonous surfaces and walls and your garden will look awesome.