We all love receiving lovely gift-wrapped boxes. If you are the kind of gift-giver person who puts a lot of thought into making everything perfect for Christmas, then I need to say that you are on the right destination. I rounded up 15 Brilliant Holiday Gift Wrapping Ideas that will inspire you to dress up the Christmas gifts in a very creative way.
SEE ALSO: WONDERFUL CHRISTMAS STAIRCASE DECORATIONS YOU NEED TO SEE
A beautifully wrapped gift design really shows someone you care. These ideas below are sure to impress your family, relatives and friends without breaking the bank. So, let's check them out and get inspired! You may find an idea that will catch your attention, who knows. Enjoy and have fun!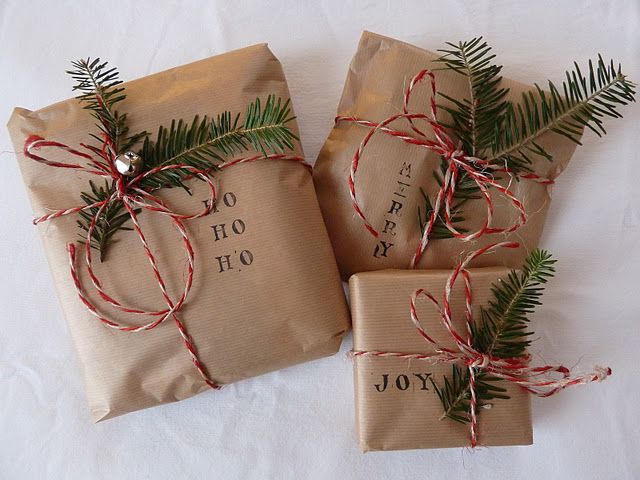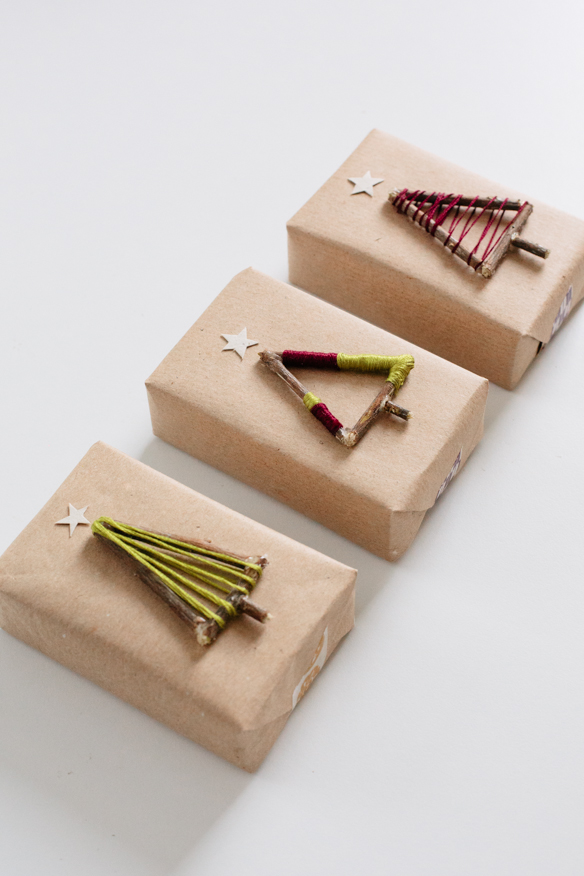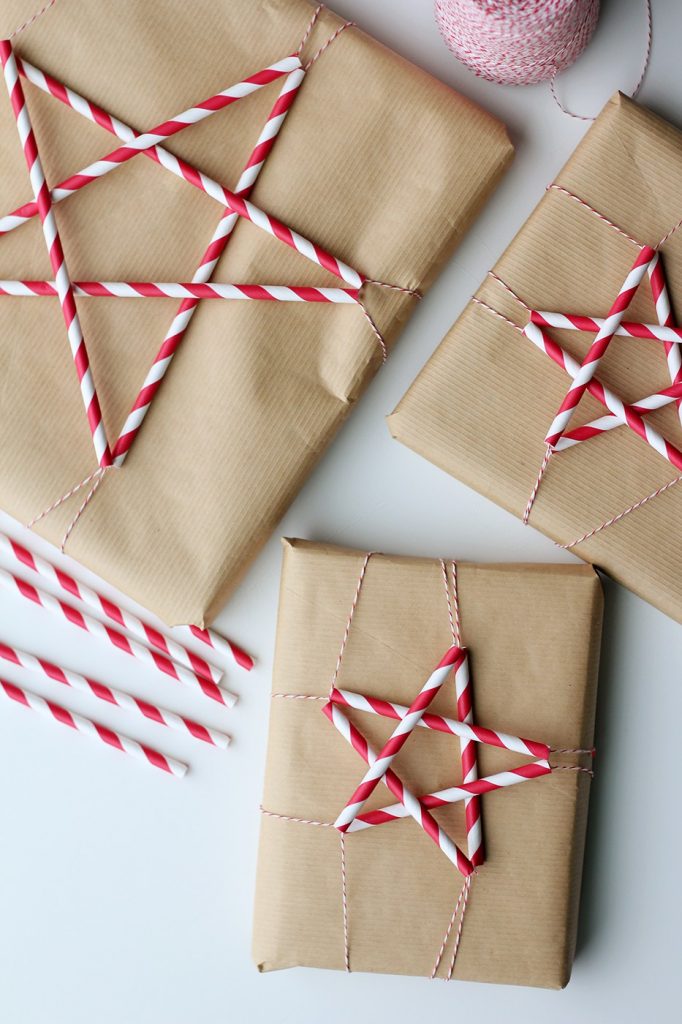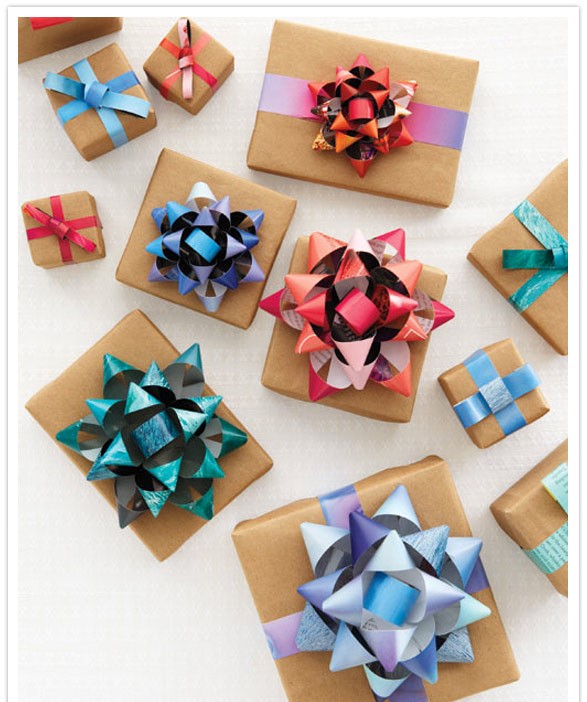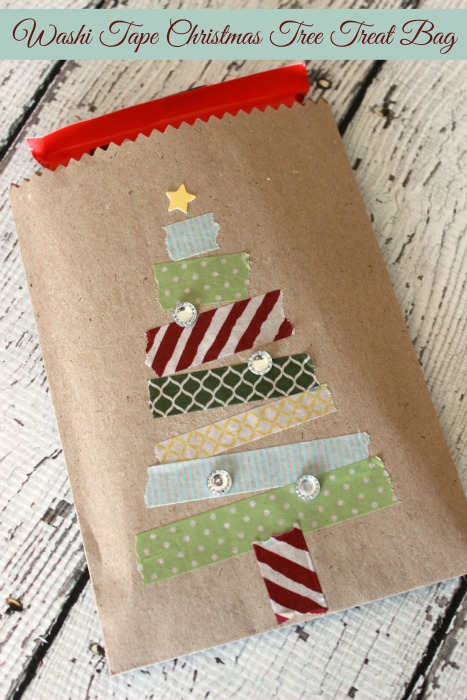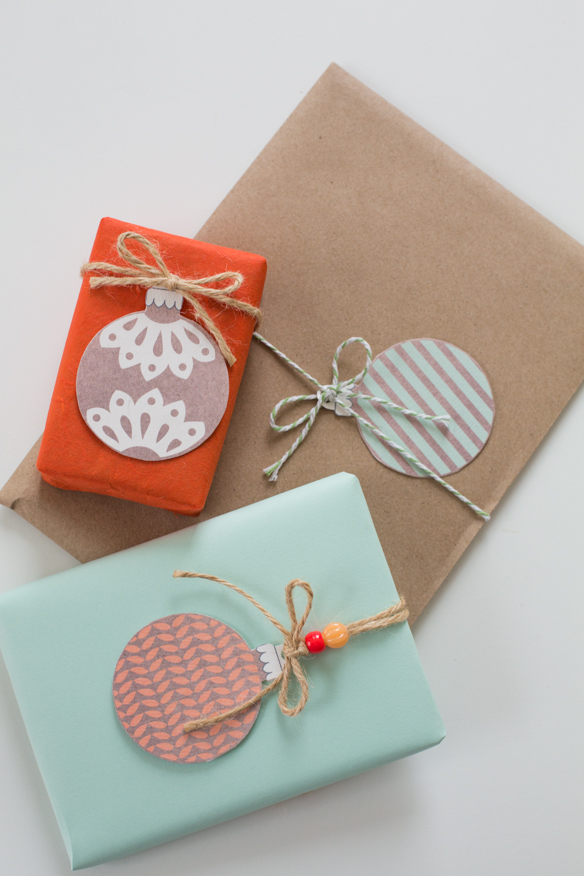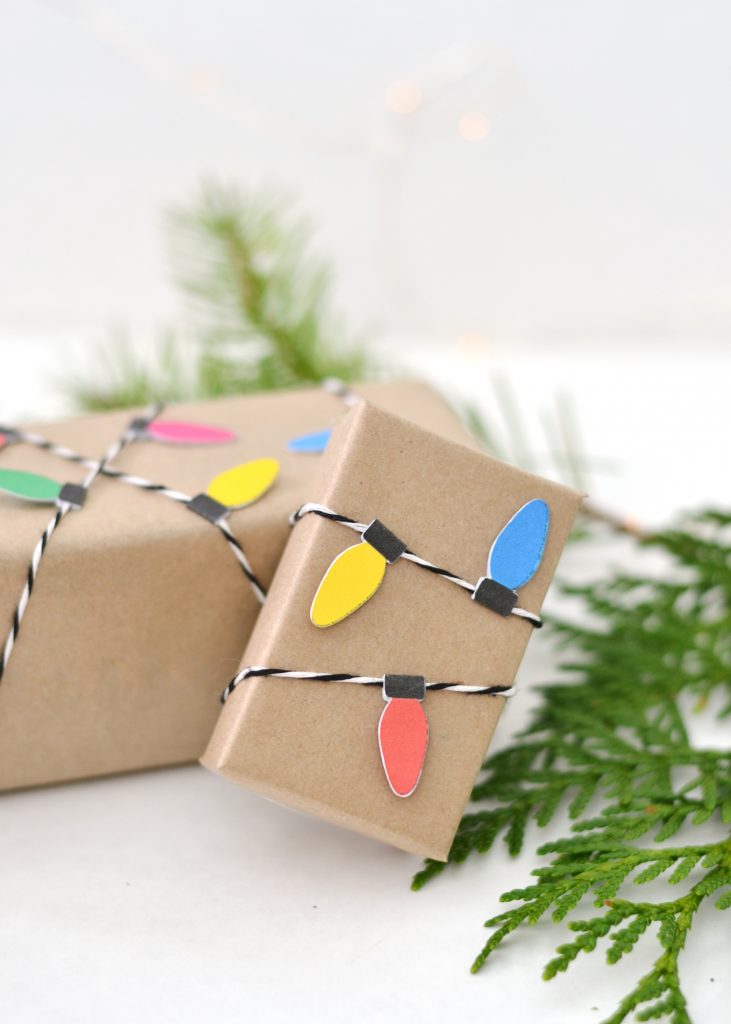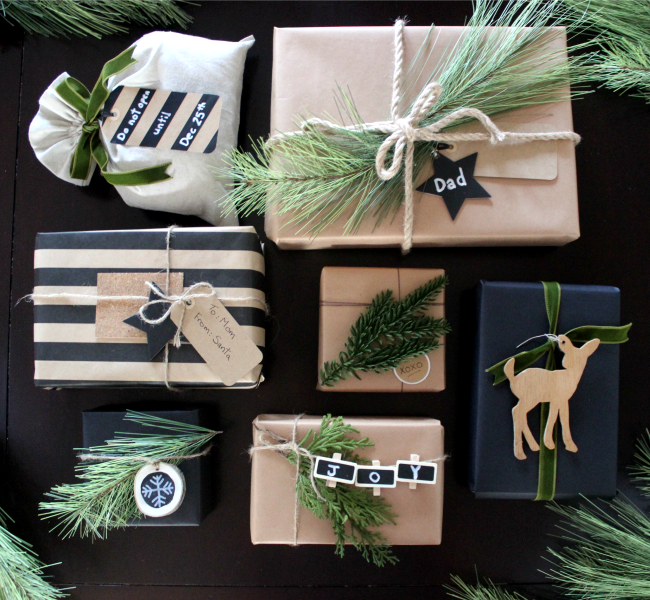 These astonishing gift wrapping ideas with adorable gift toppers are very easy and quick to make.
The easiest way and probably the cheapest, is to wrap the gifts with baking paper, and decorate them with scotch tape, pine branches, ribbons or straws. You can use your immense creativity, put a little bit more heart and wrap the gifts in some extraordinary ways.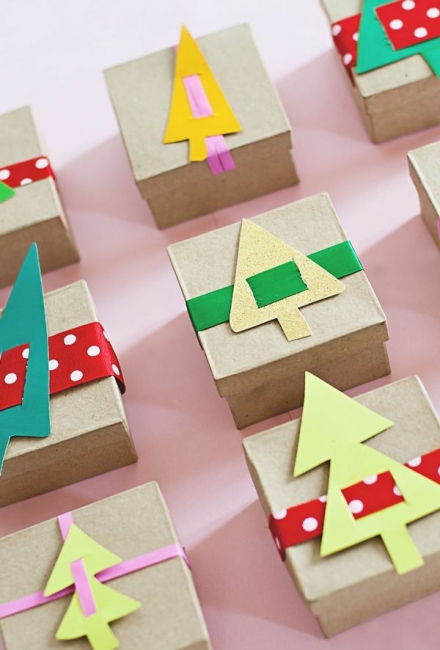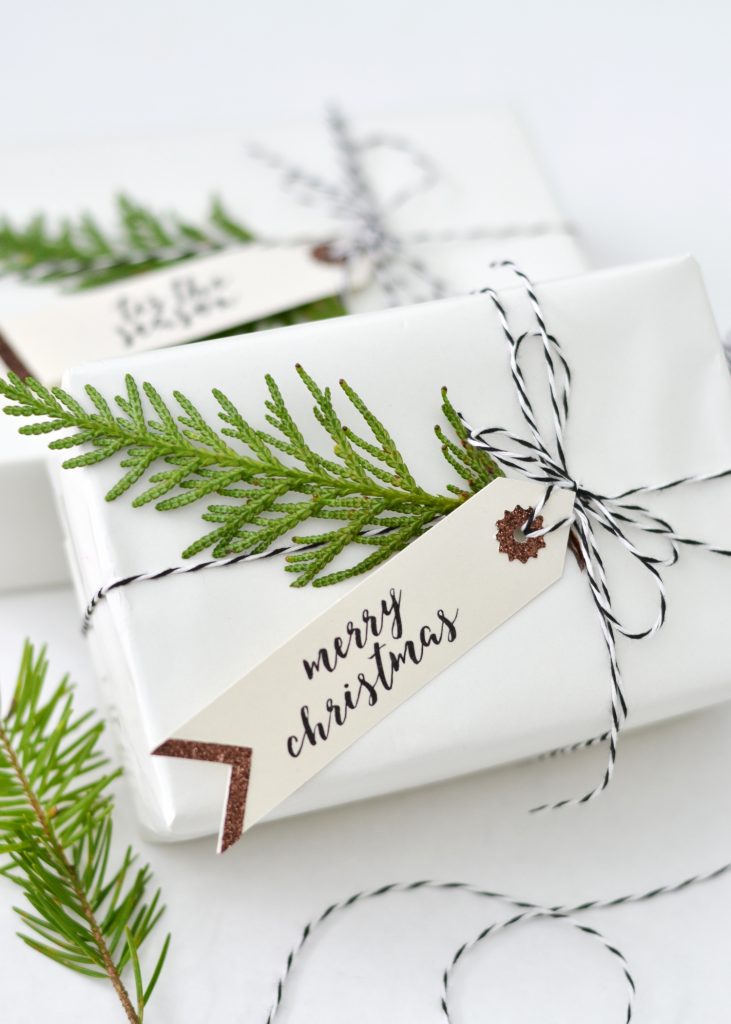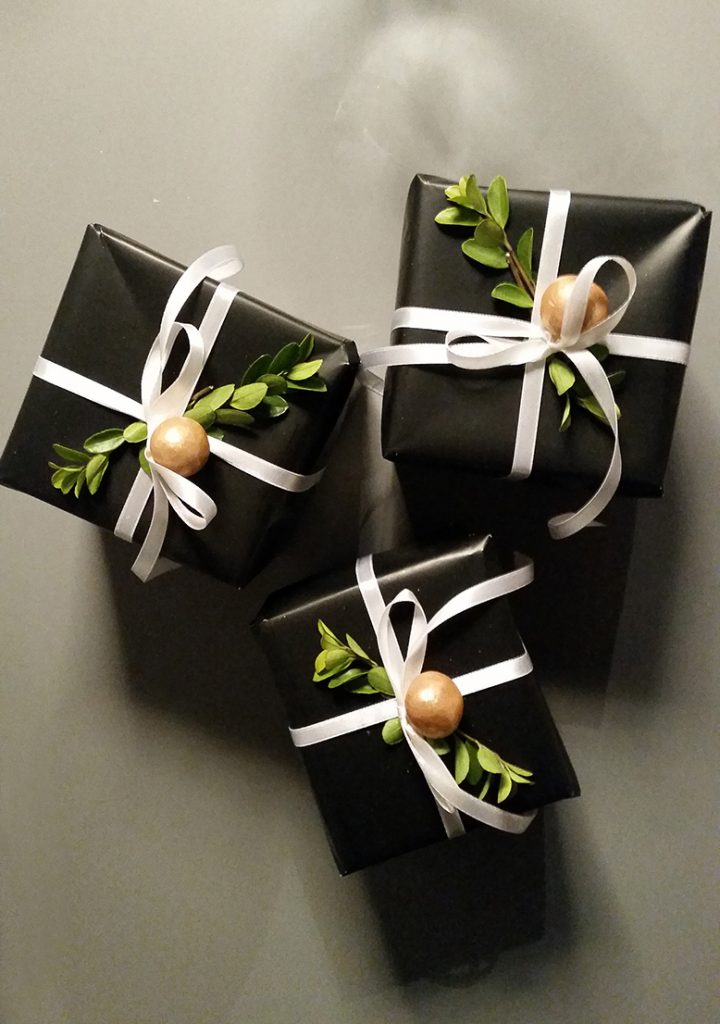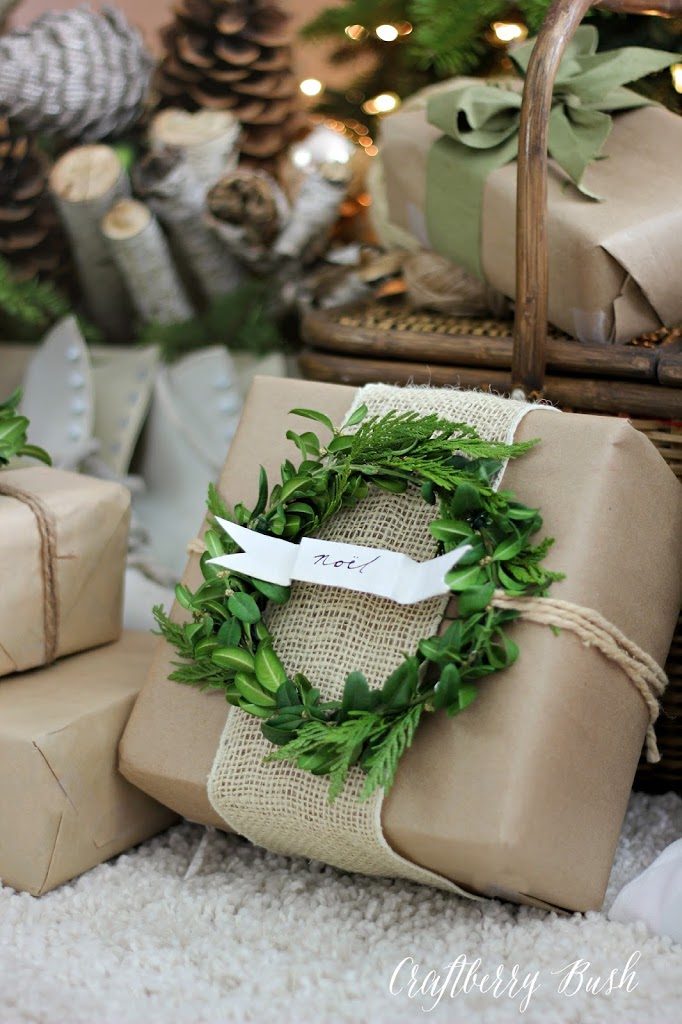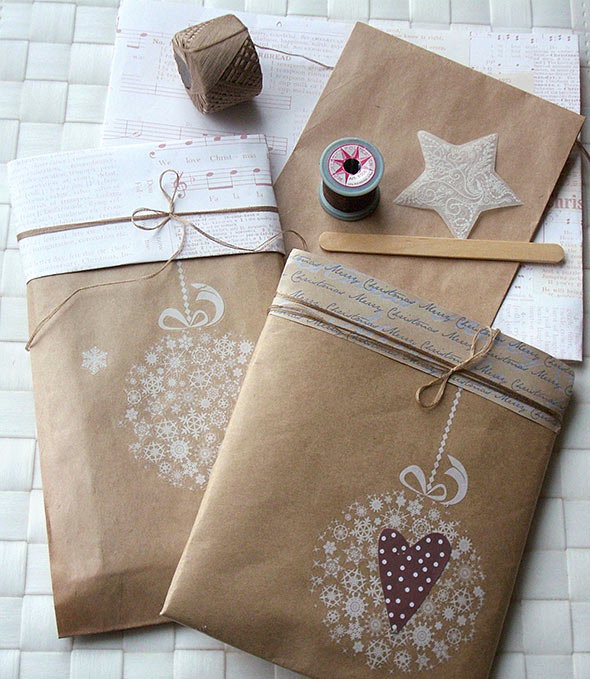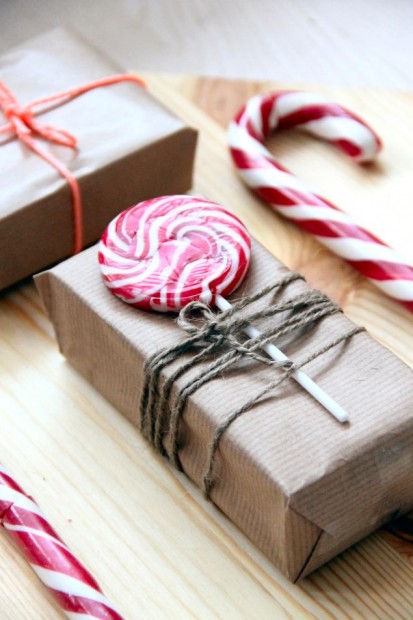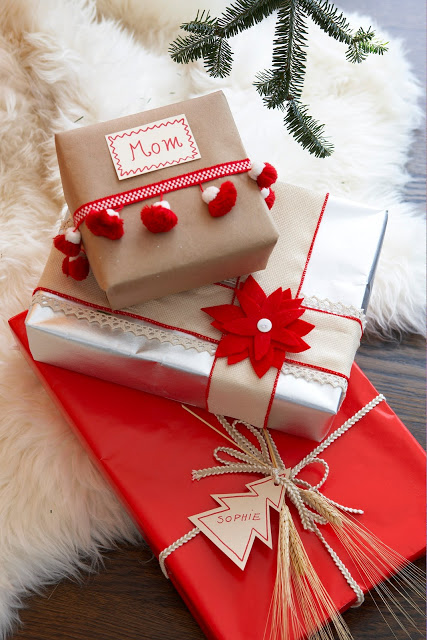 So, what do you think about these Christmas gift wrapping ideas my dear people? Do you find them interesting and fun? Which idea is your favorite and would you like to try this year? Share your comments with me!