If you wish to grow a garden, but don't really have an outdoor space where you can set it up, then maybe you should grow an indoor garden. Plants will cleanse the air and they can also beautify your lovely homes.
You can choose to set up an indoor garden in different parts of your home, such as in the hallway, under the stairs, in the kitchen etc. And besides plants, you can also use versatile rocks to make it look even more beautiful. Here are some such great ideas of indoor gardens.
Wonderful Indoor Gardens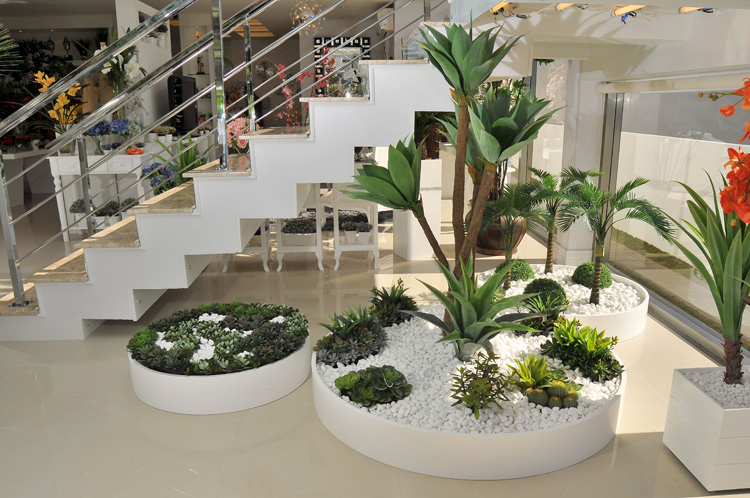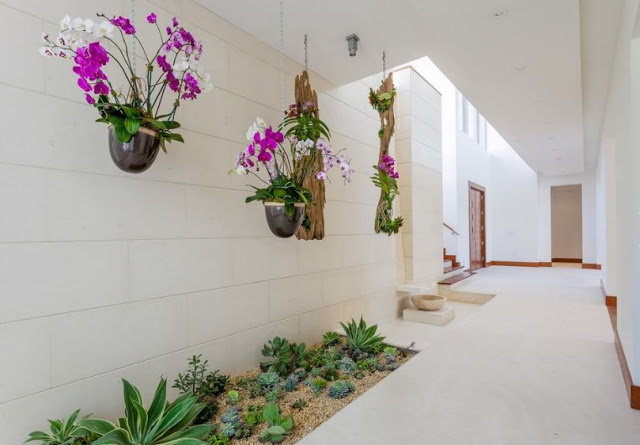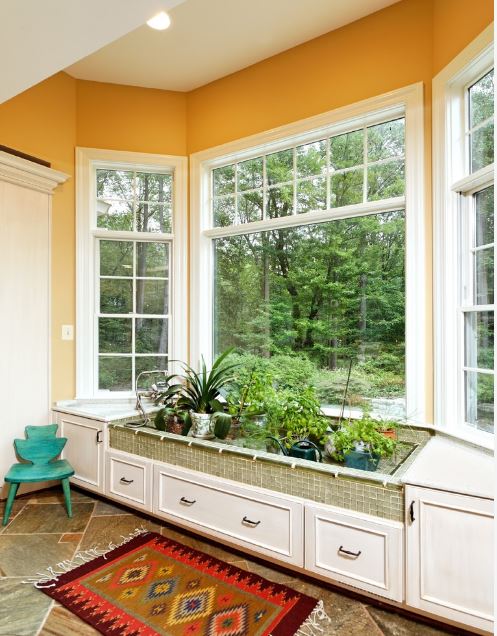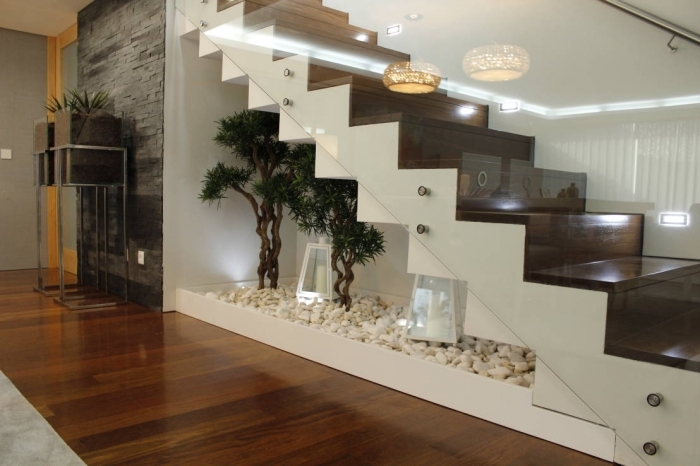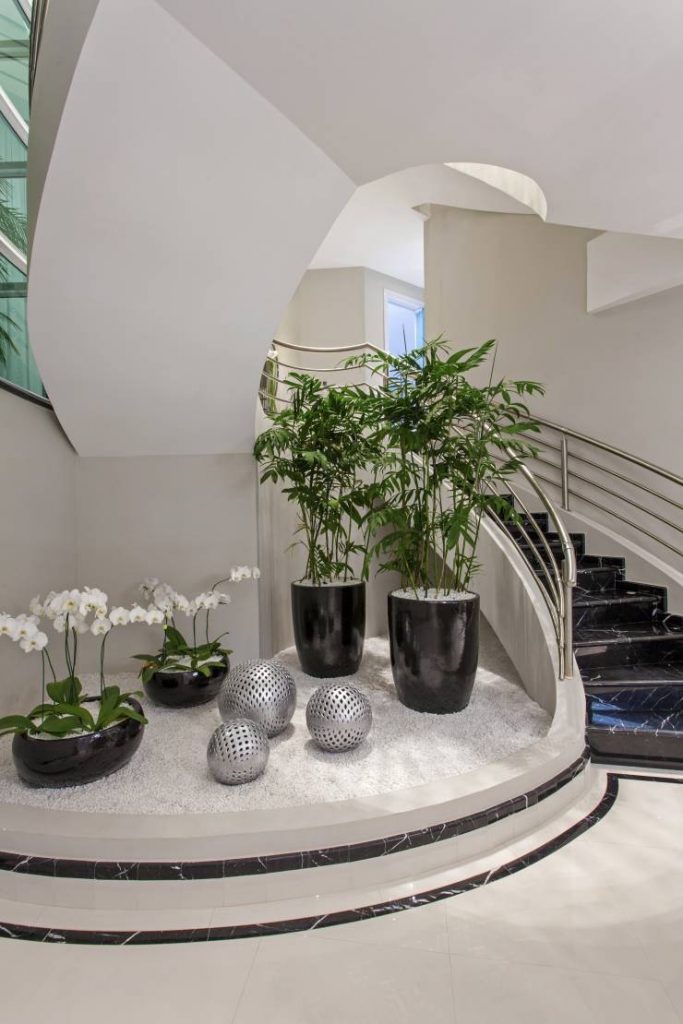 Find some super useful tips on how to set up your indoor garden on the next page.