Most of the times we are limited on space when decorating our homes, but we shouldn't be desperate at all since there are some pretty amazing furniture solutions. Plus, they look more modern and sophisticated and will make our home look super polished. See the Smart Space-Saving Designs That Will Blow Your Mind and make your picks. People buy smaller apartments nowadays because they like to live in the big cities, and the prices are really expensive. Also, the smaller apartments are more functional and can be maintained easily. You won't have to spend lots of time on cleaning because there would be less surfaces. The smaller apartments have everything that can be find the big ones. We should thank the modern architects and designers for the awesome smart space-saving designs. Check them out!
The pieces of furniture that have more than one function are the best ones since they don't take much space and still can be used in various ways when in need.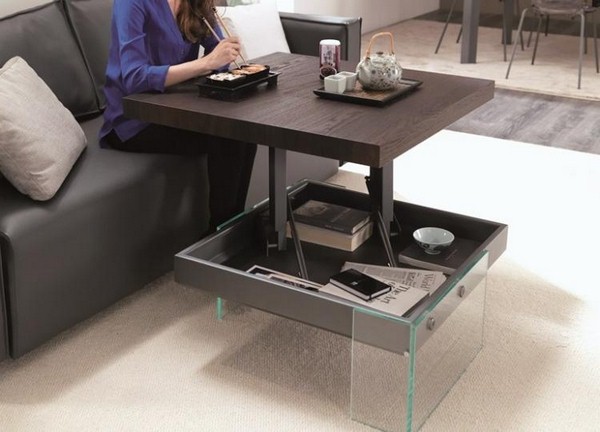 Are you a fan of billiard but you are living in a small apartment and there's not enough space for your billiard table? You are going to be so happy when you see this combination of dining room and billiard table at once!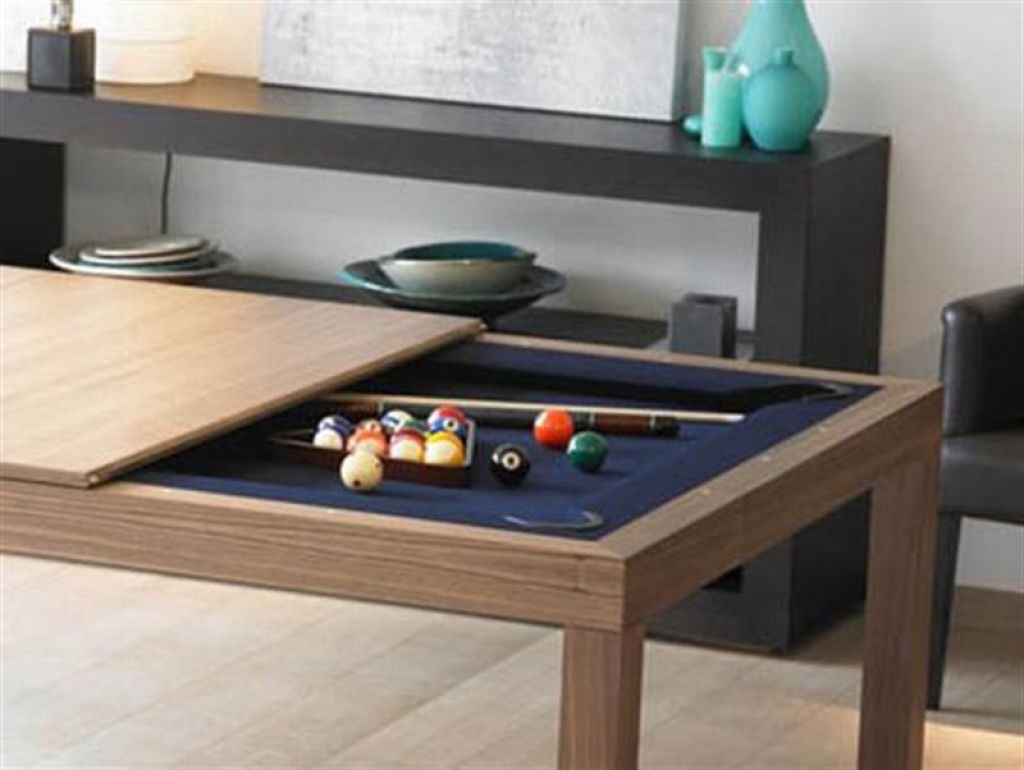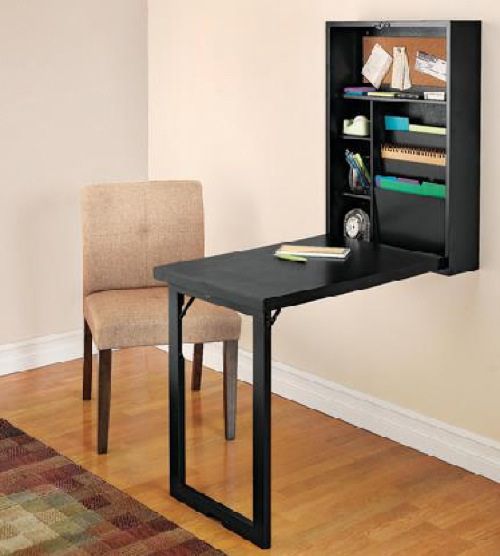 We all need bigger tables when visitors come, and we need the smaller ones for most of the times when we are alone. A solution to this problem is the table below which can be easily transformed to accommodate more people.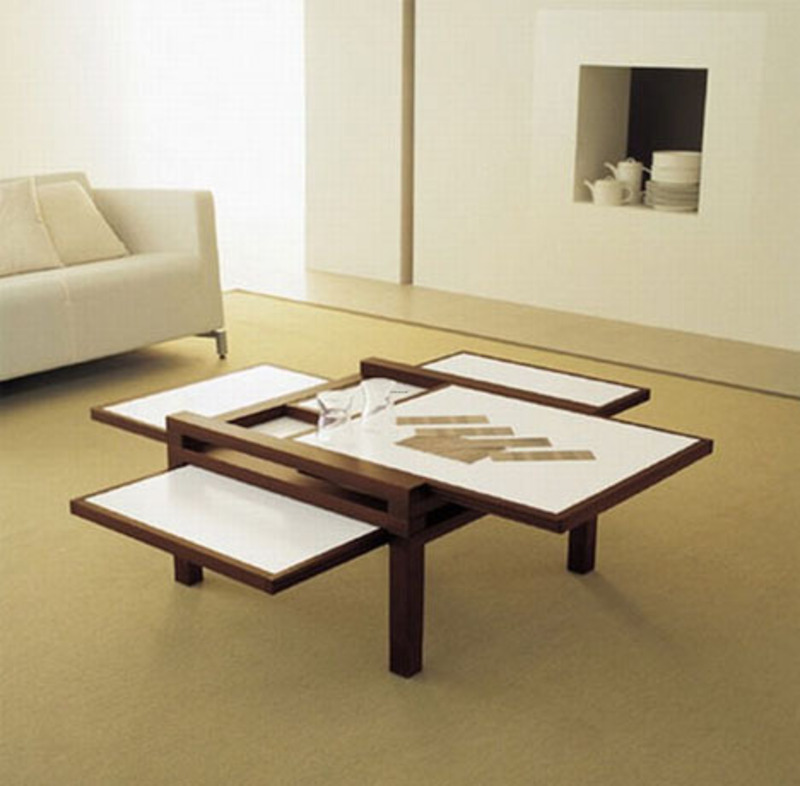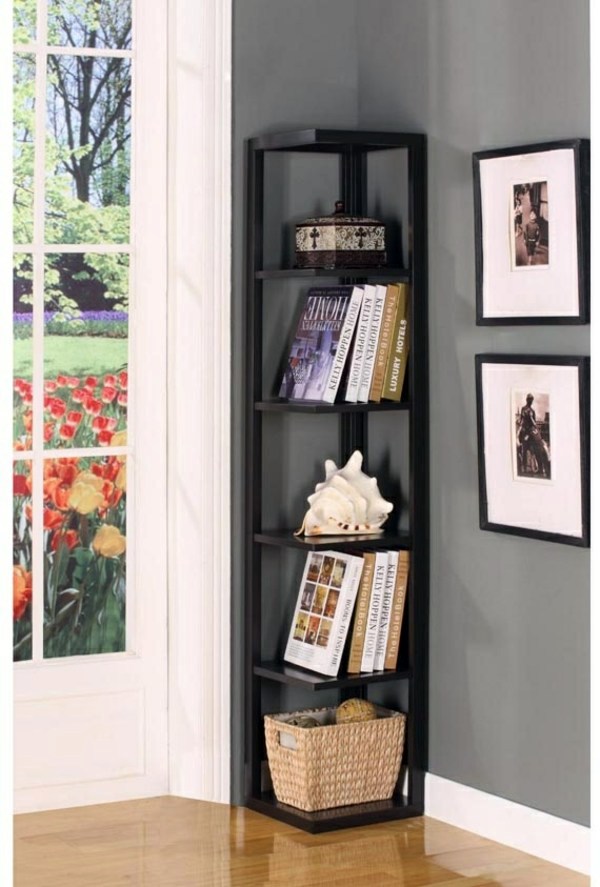 How do you like these amazing ideas so far? There are more on the next page!