Hey there my lovely people! How are you? Are you enjoying the beautiful days? I'm always here to give you some amazing ideas to decorate your space. For today, I have a very interesting post that is called "How to Decorate Your Home With Cherry Blossoms". Are you excited?
SEE ALSO: LOVELY TEA CUP FAIRY GARDENS THAT ARE WORTH SHARING
The delicate blossoms have long been a source of inspiration for all home designers all over the globe as well as for all home owners. In early spring the cherry blossoms come in to full bloom and range in color from bright magenta to pale pink to white. Now, it is a perfect time to decorate any room of your home with these lovely and cherry blooms – inspired decorations. So, let's check them out and draw some inspiration. Enjoy!
Add Cherry Blooms in Your Home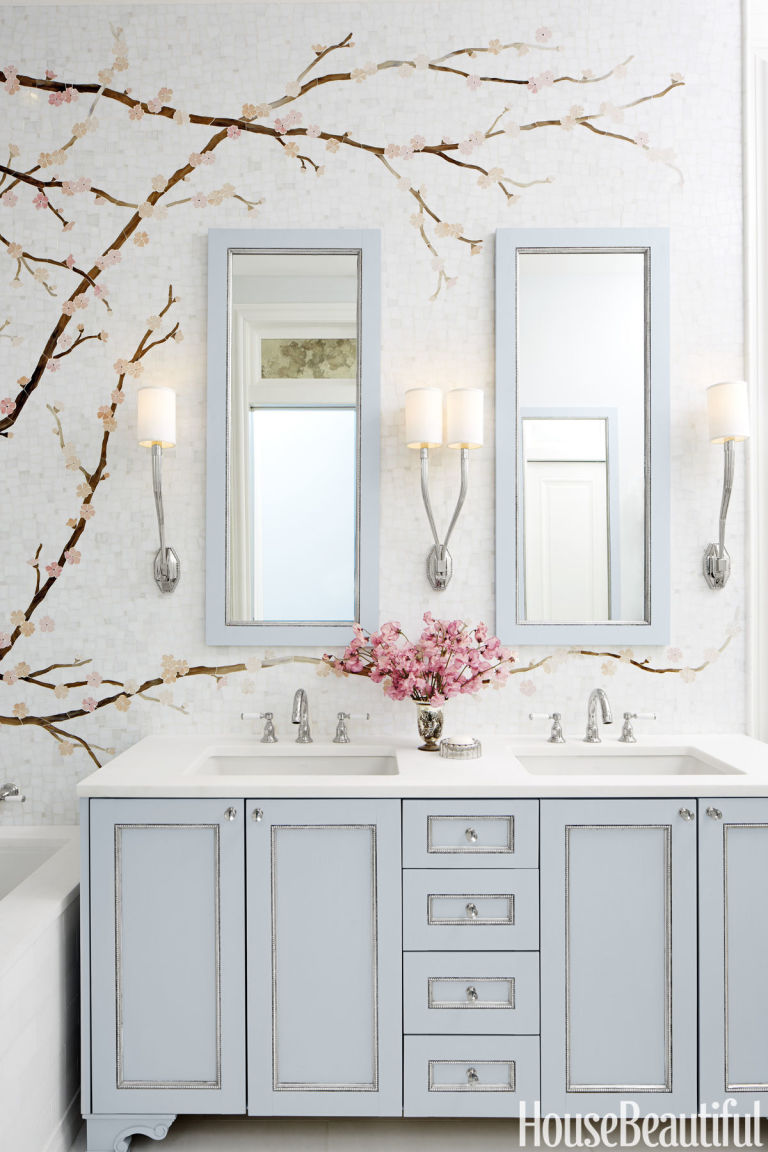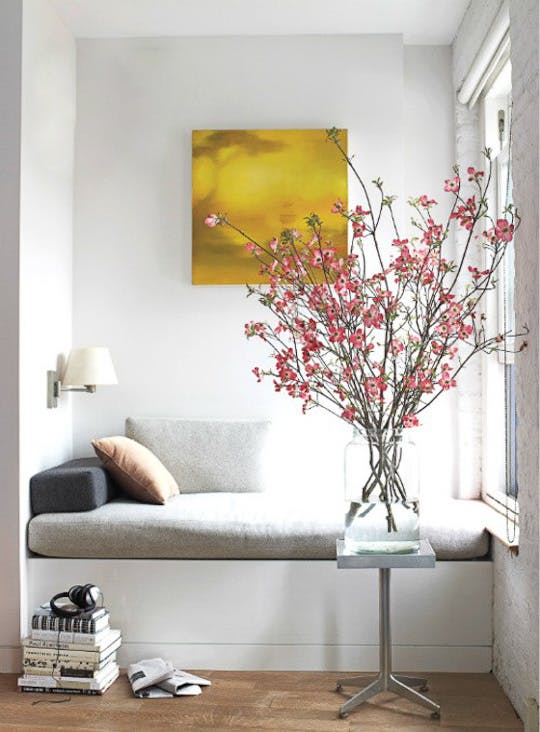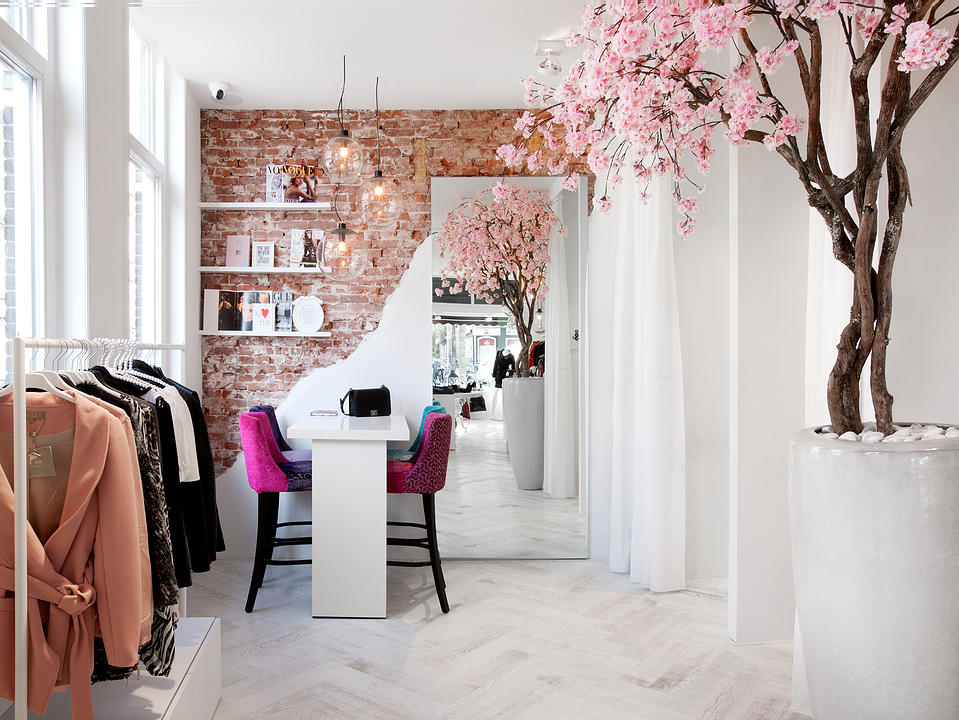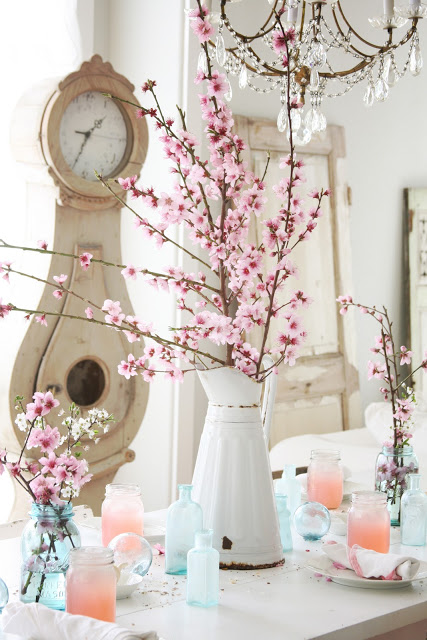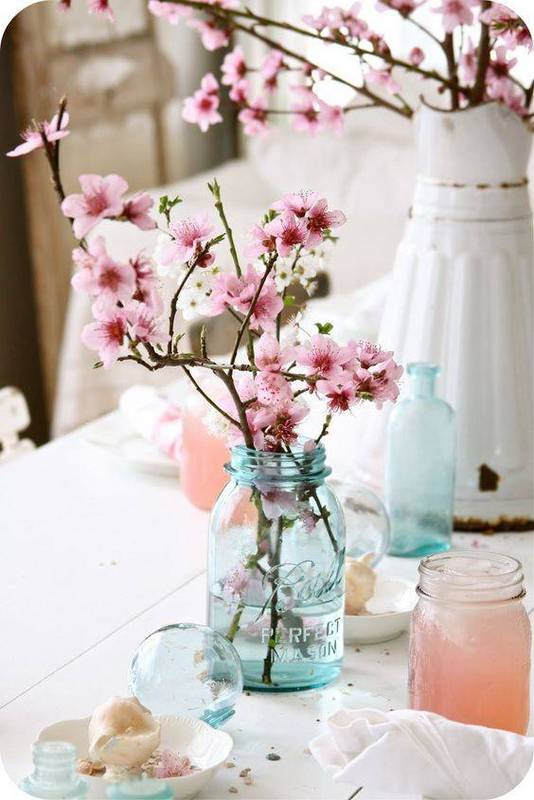 More ideas on the next page!